Early 2020, watch enthusiasts all over the world were shocked when a member of the British royal family decided to abdicate his responsibilities. No, I'm not talking about Prince Harry, but rather Christopher Ward when he announced his shock departure from the watch brand bearing his very name.
Some eagle-eyed fans noticed some funny goings-on right after his departure, namely his name going down as a director for a new company applied to companies house. As the months progressed, his non-compete agreement expired, and Tribus was announced.
This new brand launched with an impressive lineup of watches and boasts the incredible coup of being the official timekeeper of Liverpool FC, the current Premier League champions. As a Liverpool fan myself, it's certainly very exciting to see this collaboration. However, I'm not too excited about their defence of the crown.
It's key to note that this is a brand lead by Chris's three sons: James, Jonathan, and Jake. Whilst Chris's involvement may get the headlines, they will deserve the praise just as much. I interviewed one of the founders, James Ward, here.
It's my pleasure to be one of the first review sites to get my hands on their staple model, the TRI-01.
Coming in at £1,395, it's certainly more expensive than an equivalent model from Christopher Ward (the brand). Is it worth the extra price? Let's check it out.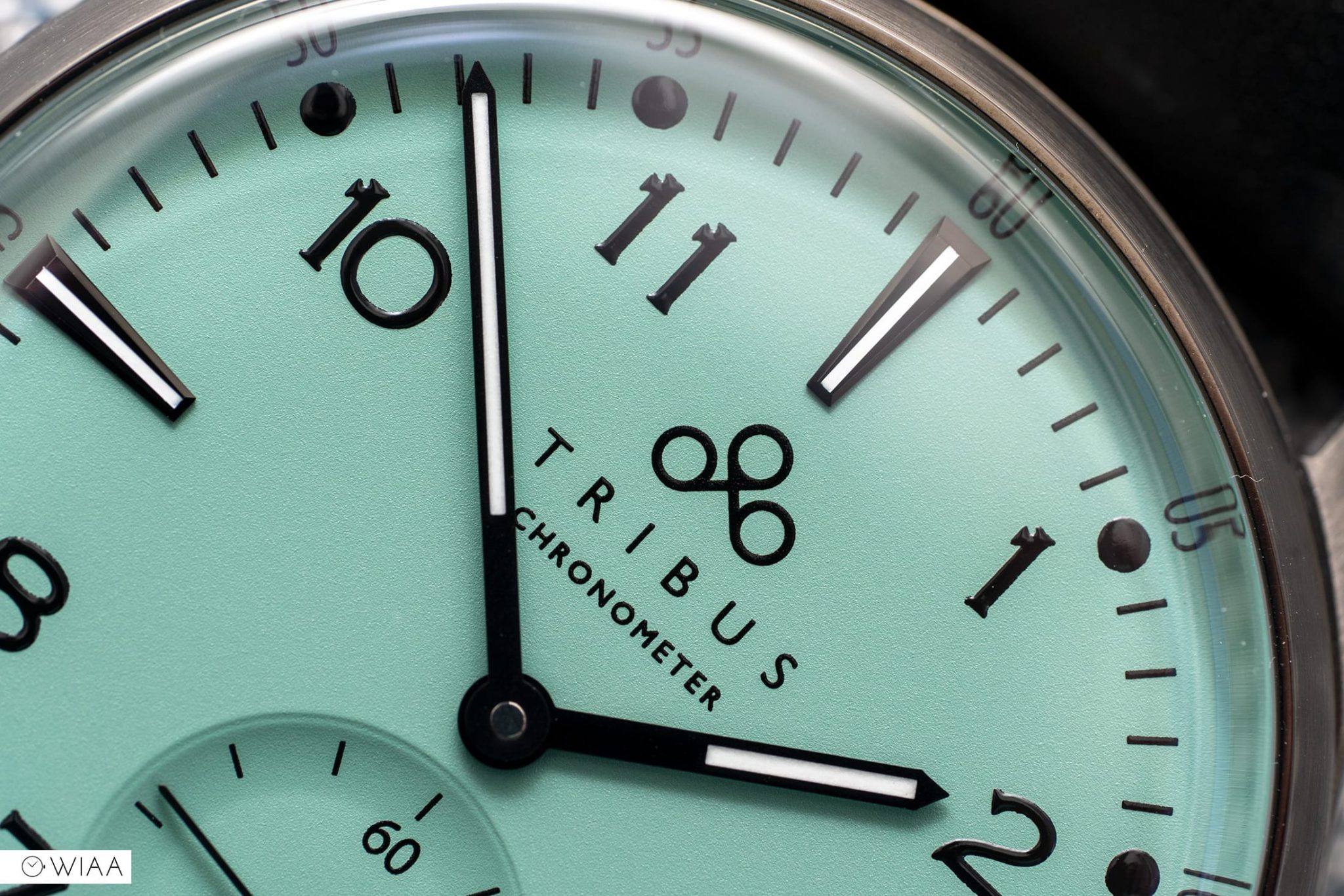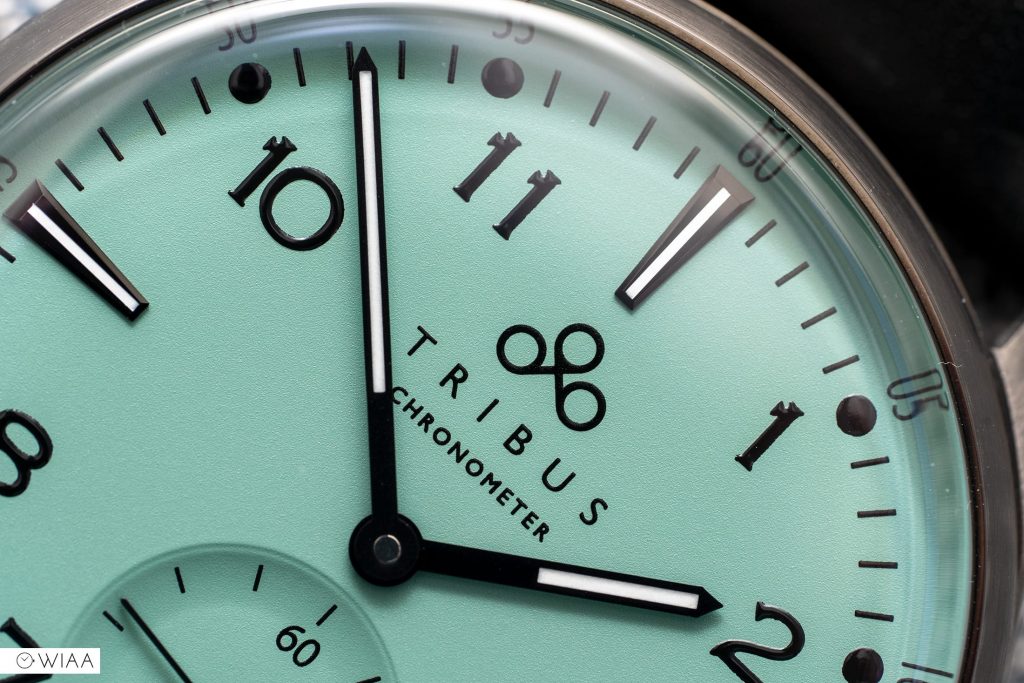 The video review
The specs
Dimensions: 41mm diameter x 12.09mm height x 50.5mm lug to lug
Water resistance rating: 15ATM / 150m
Movement: Sellita SW261, COSC certified
Lug width: 20mm
Warranty: 3 year
Price: £1395 (UK) or £1162.50 (outside of the UK, without VAT)
The TRI-01 is the core collection of Tribus' offerings and is available in a multitude of configurations. Just like Cadbury Dairy Milk chocolate, which comes in all shapes and sizes and flavours (they even launched a limited edition with crisps in), at the core it's still Cadbury's chocolate. Similarly (this simile is a stretch, I know) the TRI-01 Small Seconds COSC comes in 5 dial colours, with three different cases – steel, gunmetal, and black). For clarity, this is the teal dial with a gunmetal case. I must admit, I didn't know what to expect with such an unusual colour, but it's delicious. Just like fruit and nut. No Kettle Chips here.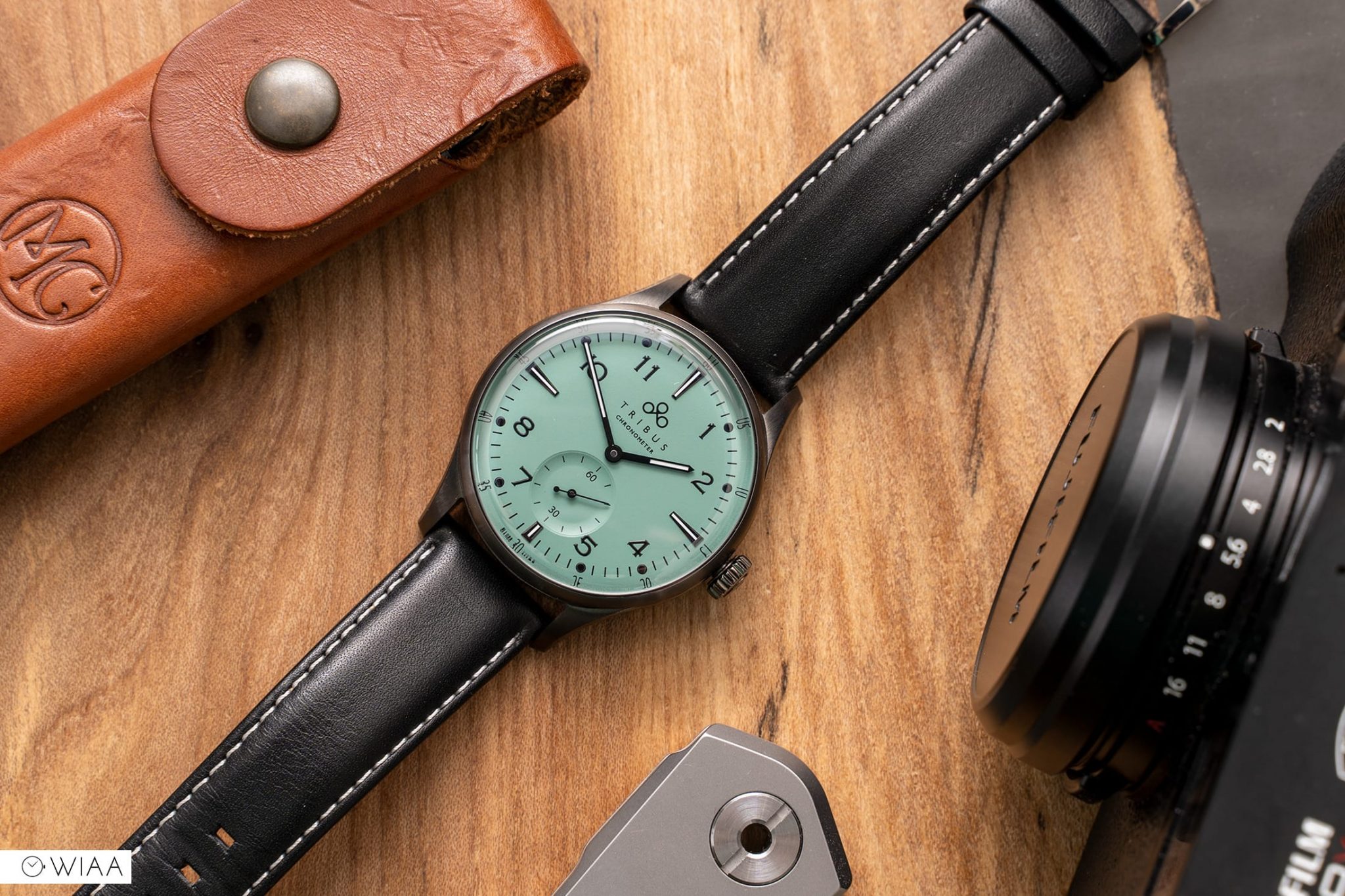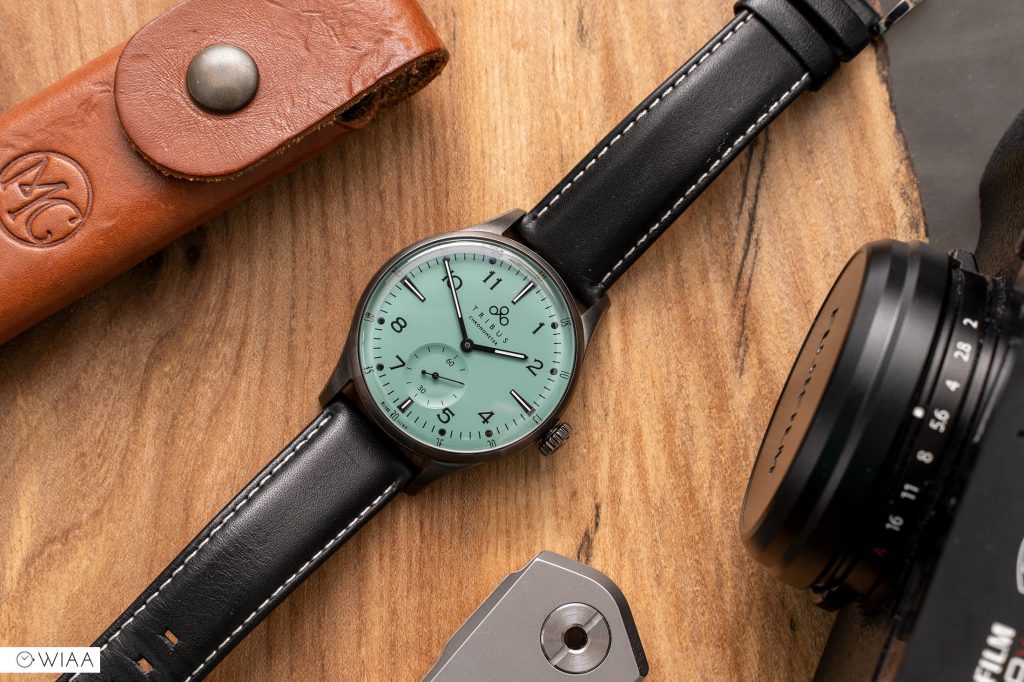 The teal is a real breath of fresh air. It's distinctive, slightly wild and wacky – which fits the bill with Tribus. After all, have you seen their marketing? Everything about them screams alternative, much like Radiohead (it's got to be "The Bends" for me). In fact, they themselves say that "they don't want to be another vanilla watch brand". And they "want to be bold and not be afraid to push the boundaries".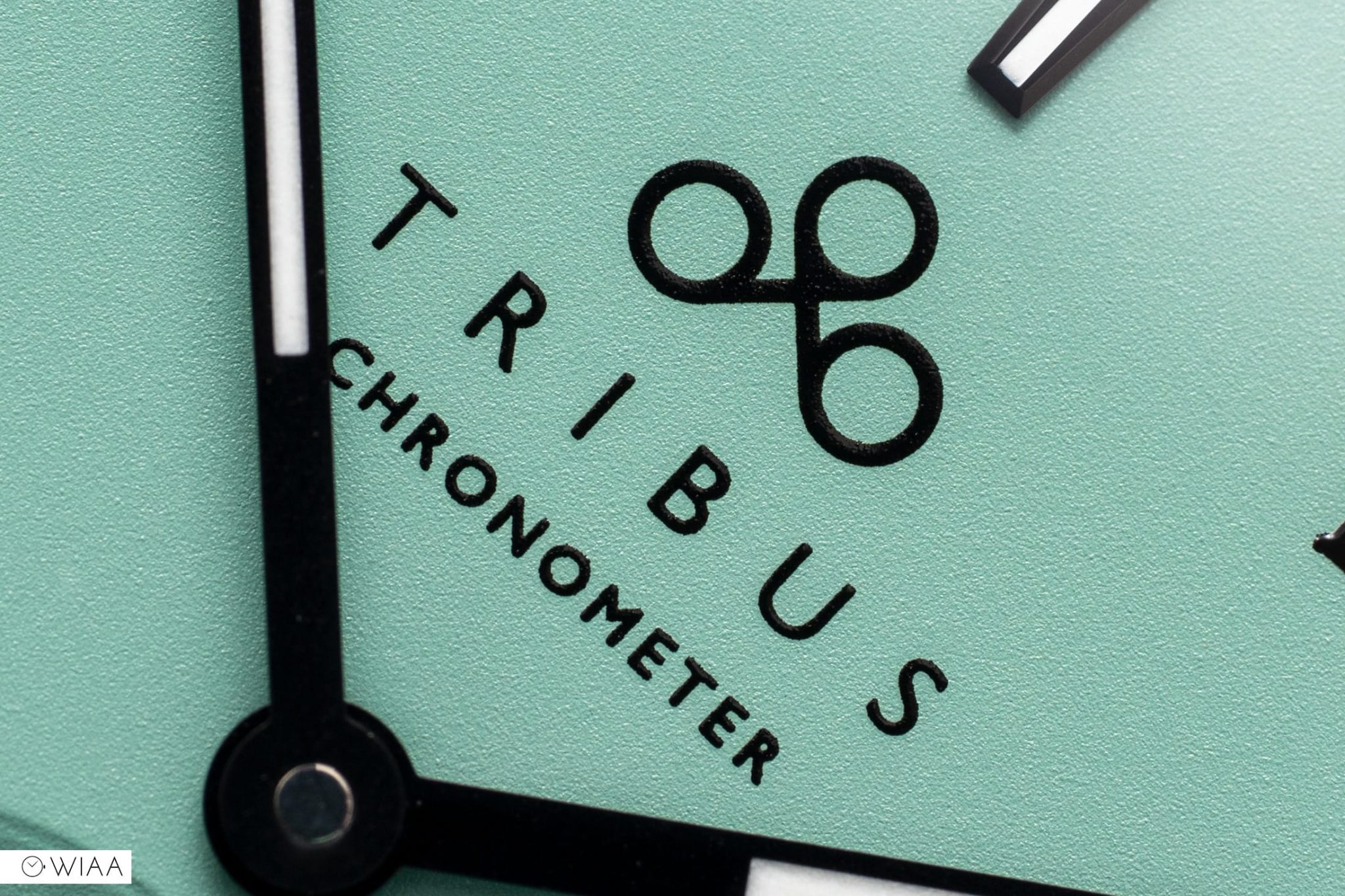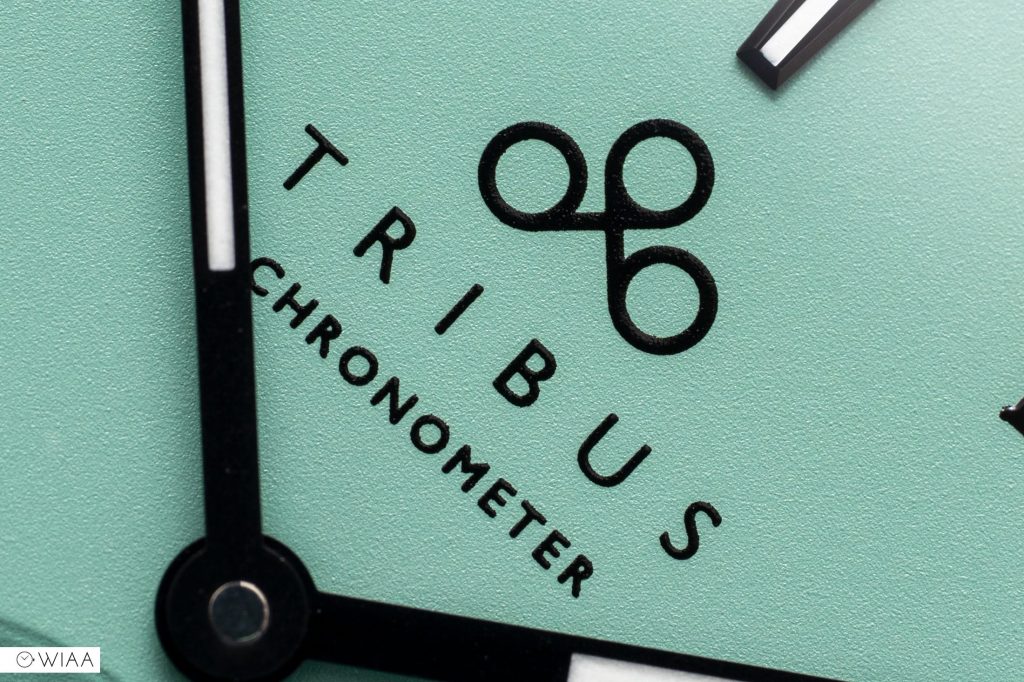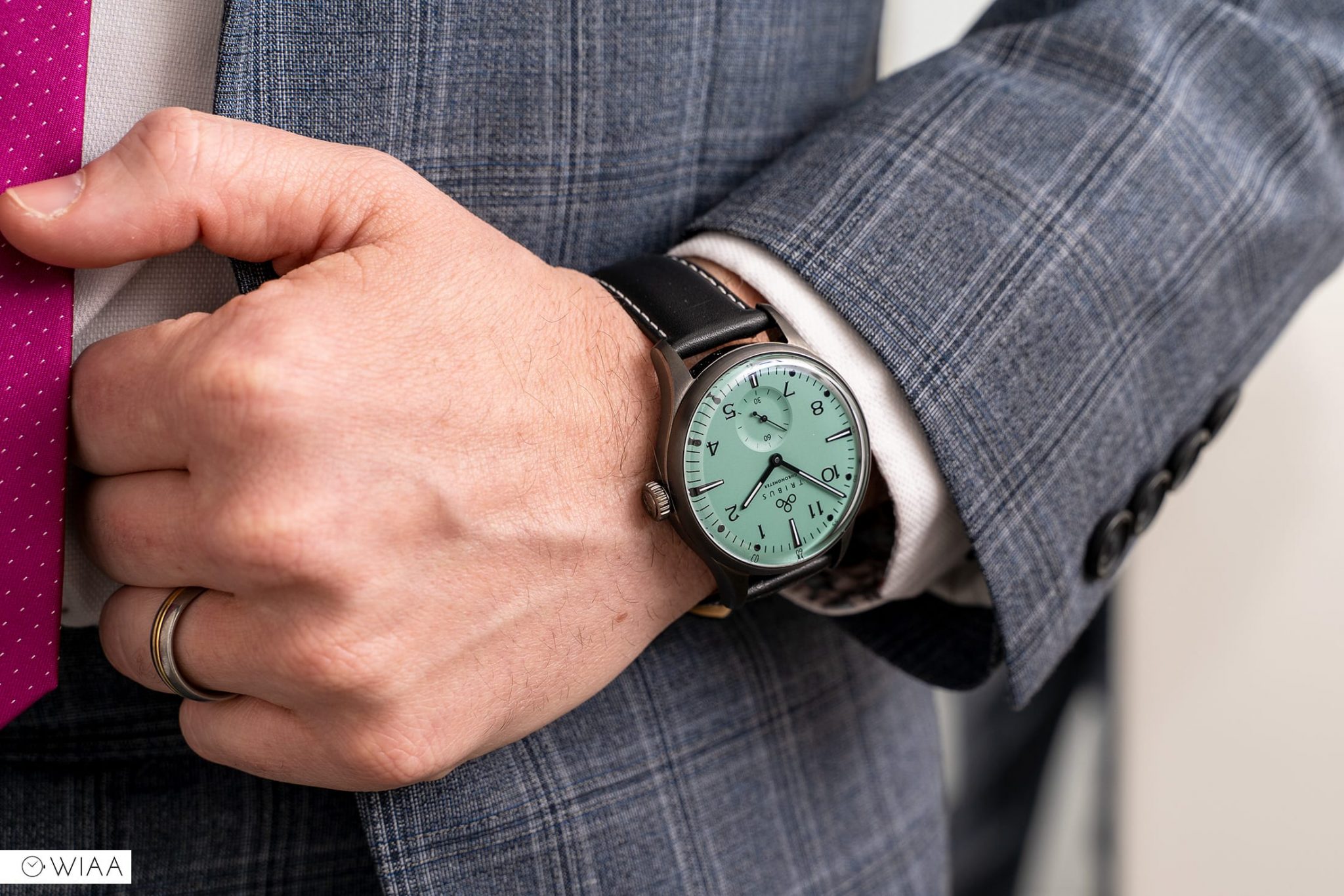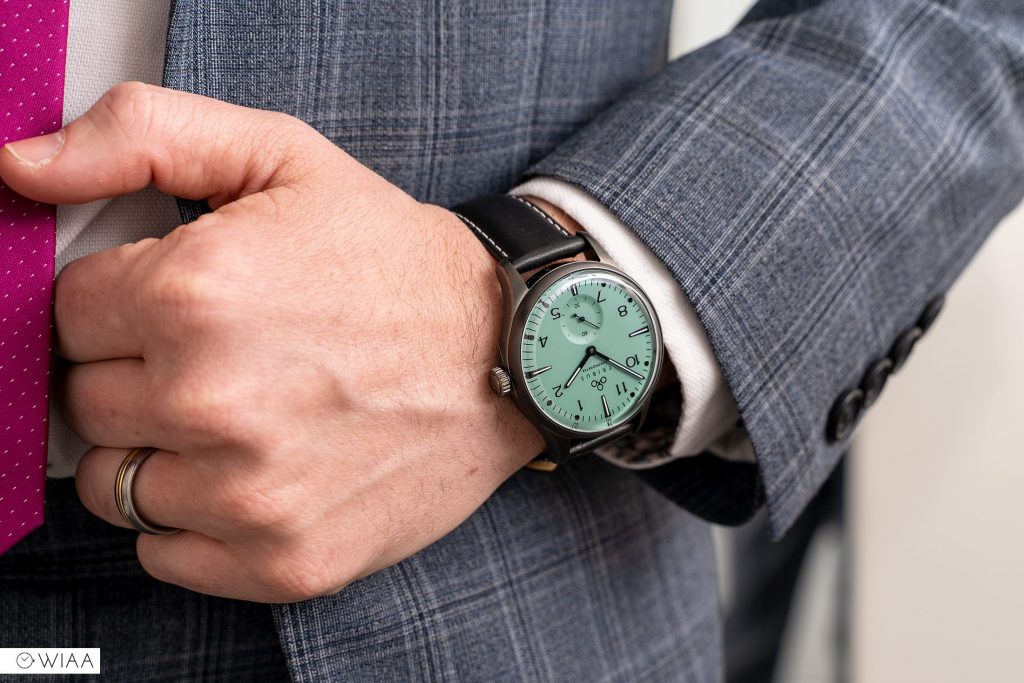 Tribus state that their main inspiration here was the timeless appeal of small-second hand dials of the 40s and 50s. I see what they mean; it has a distinctive vintage vibe to it, but still looks modern.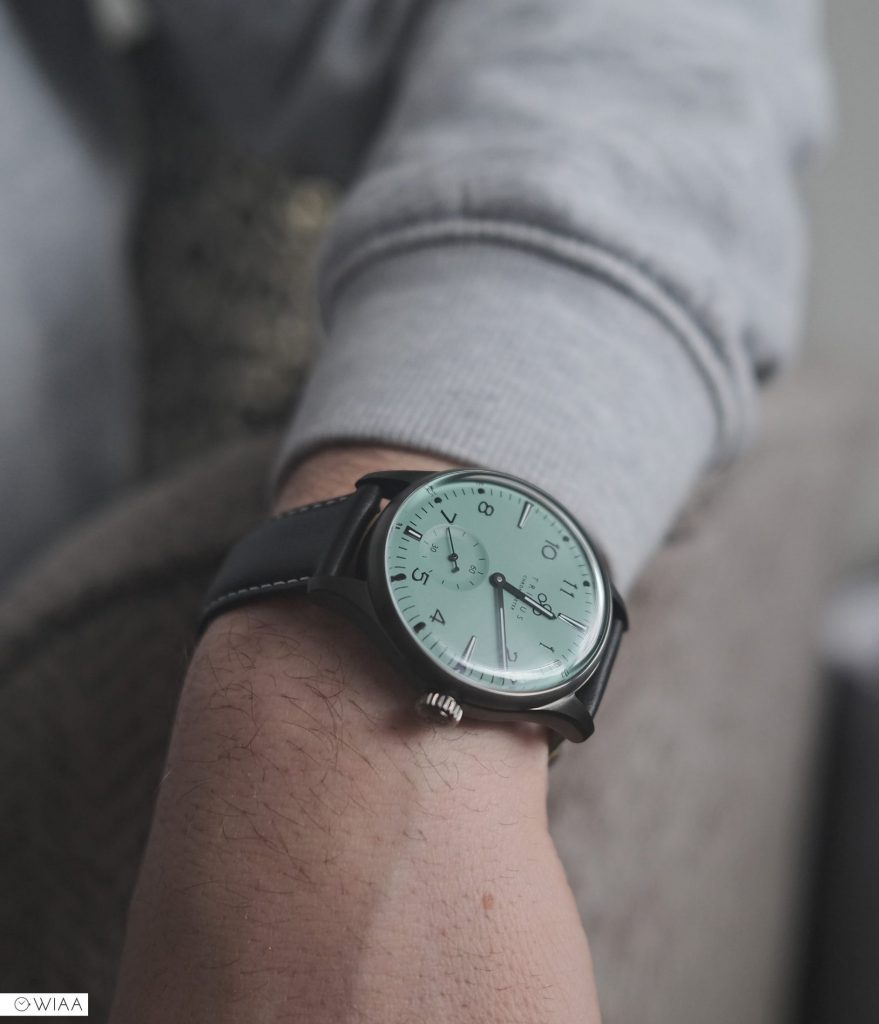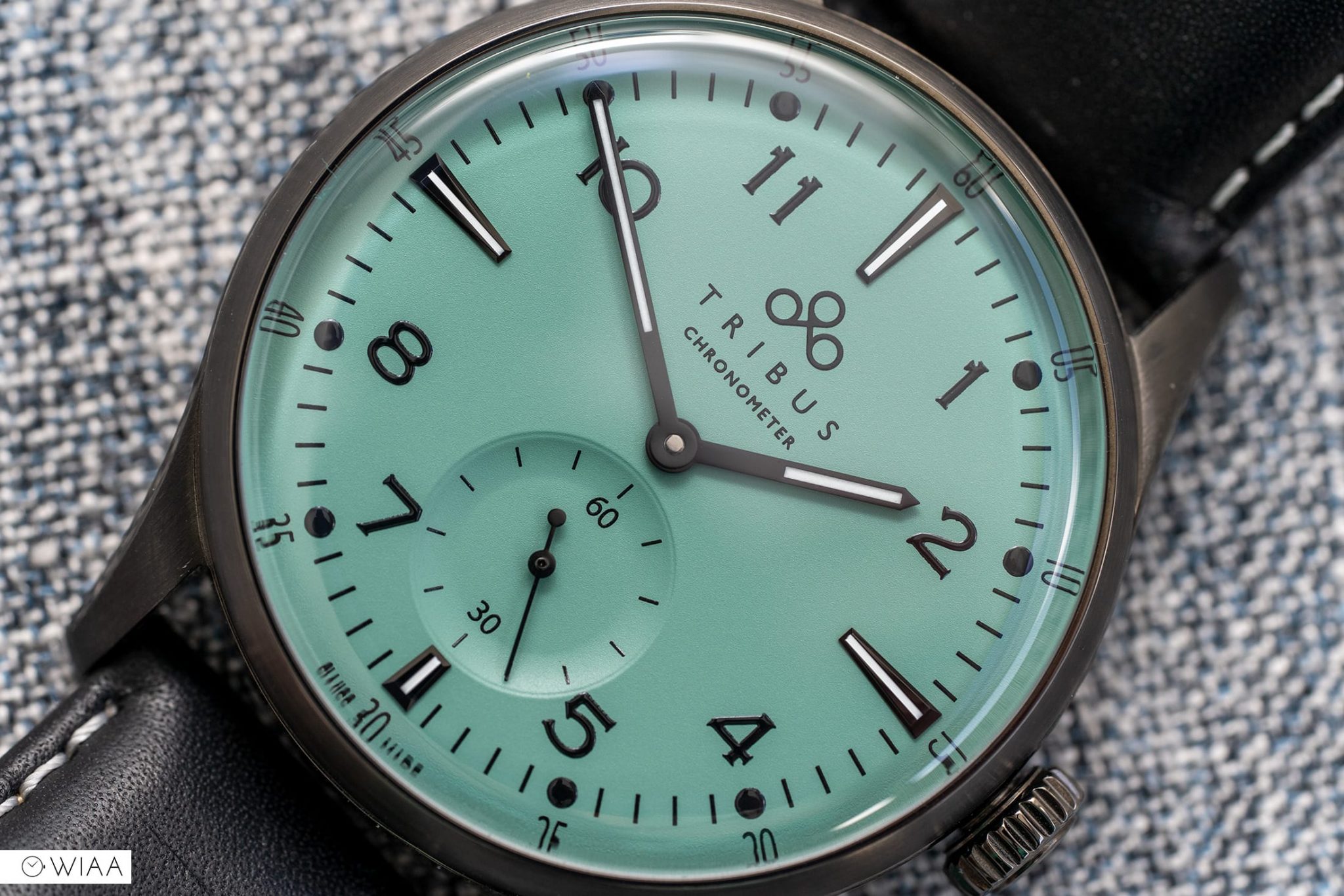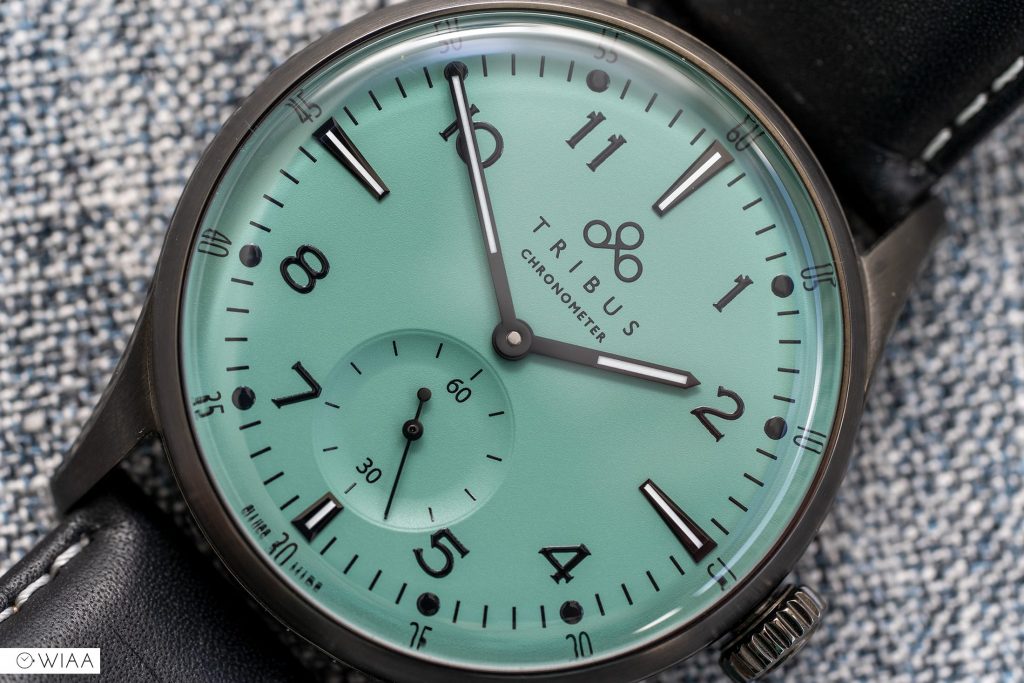 The dial has a subtle layer of depth to it, due to the pleasant slight concave nature of the small seconds subdial at 6, as well as the 3D triangular hour markers at 12, 3, 6 and 9.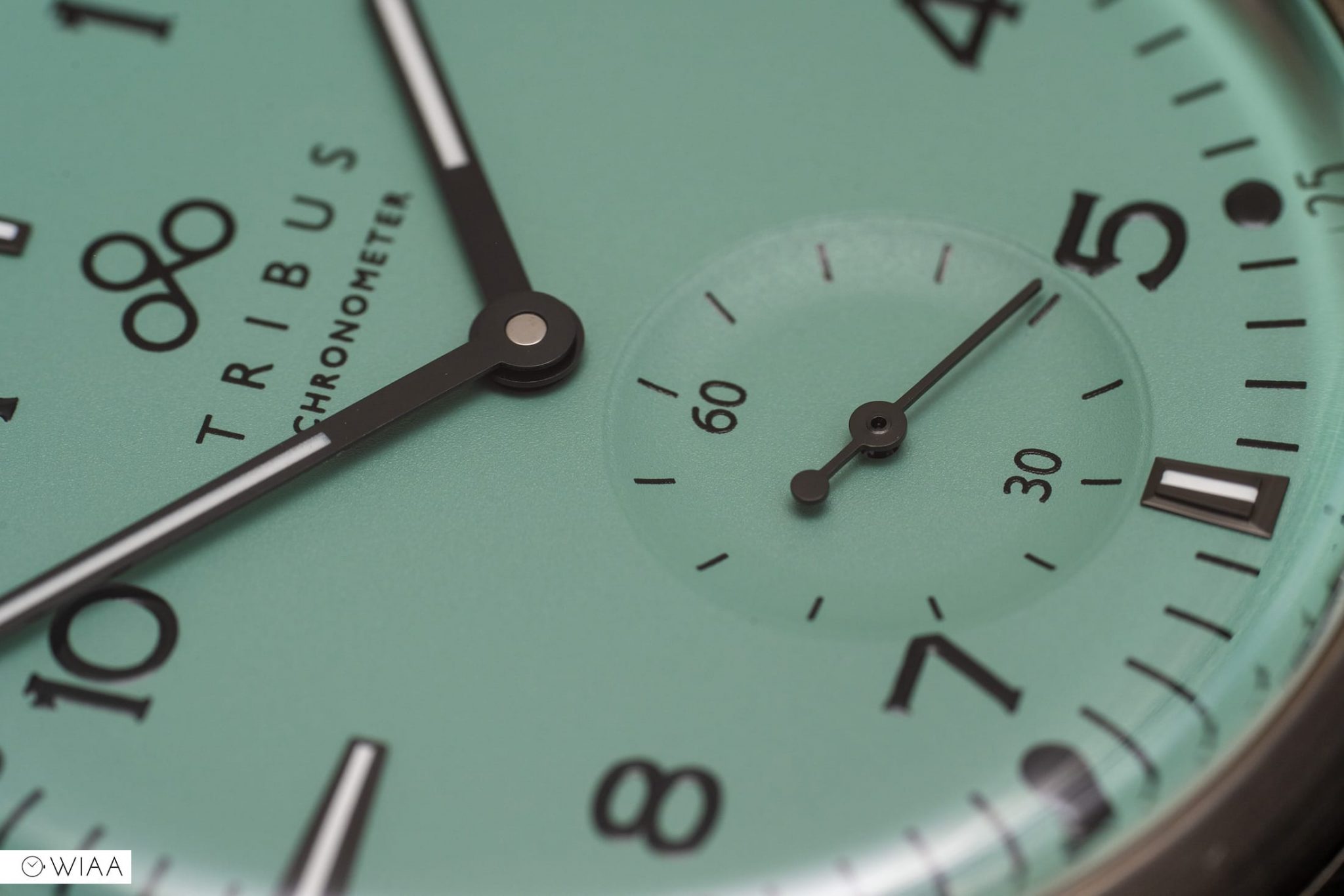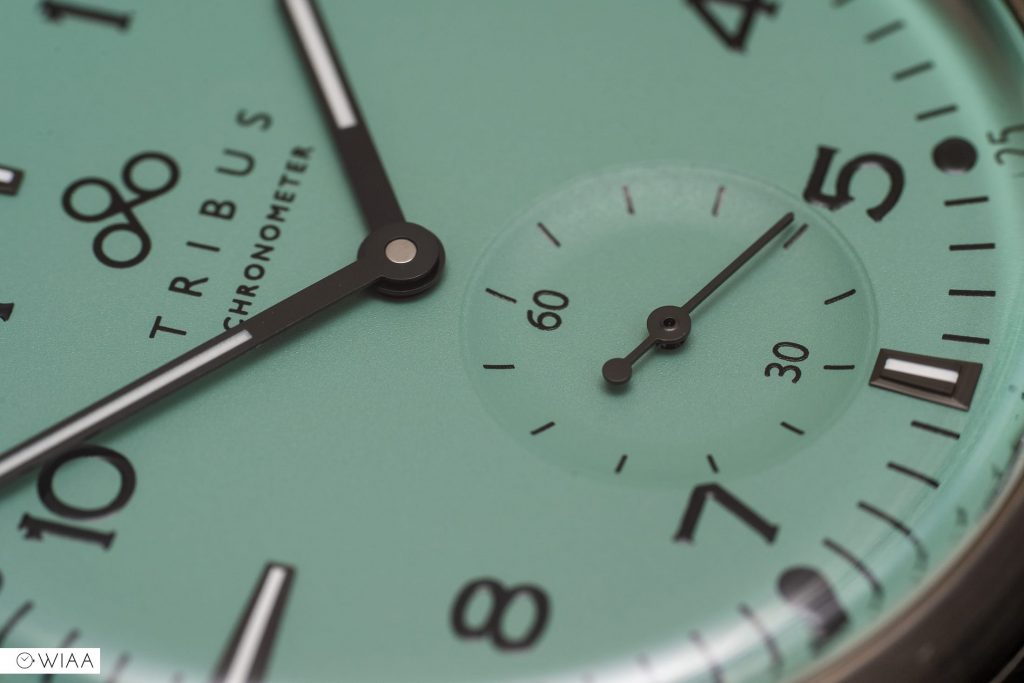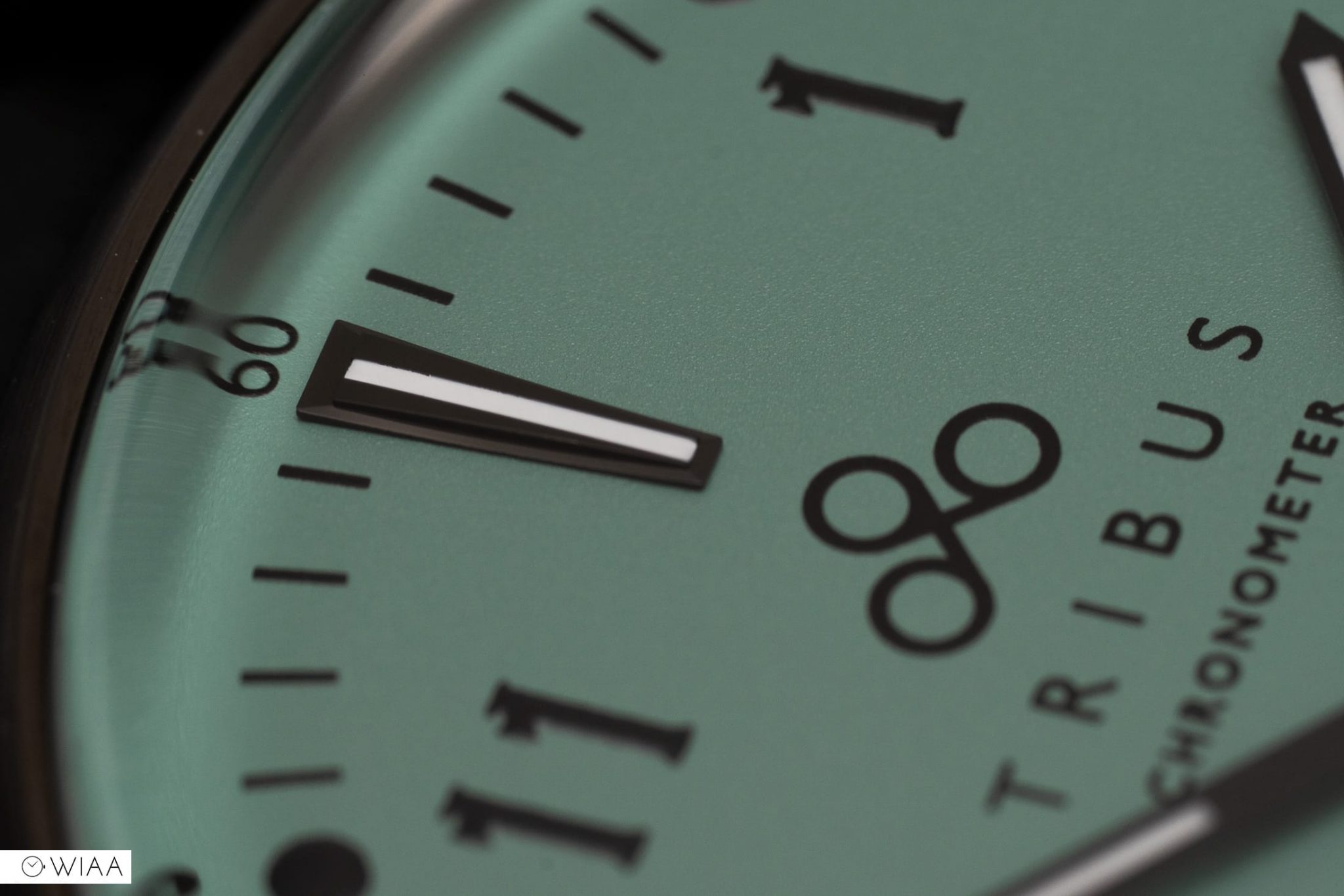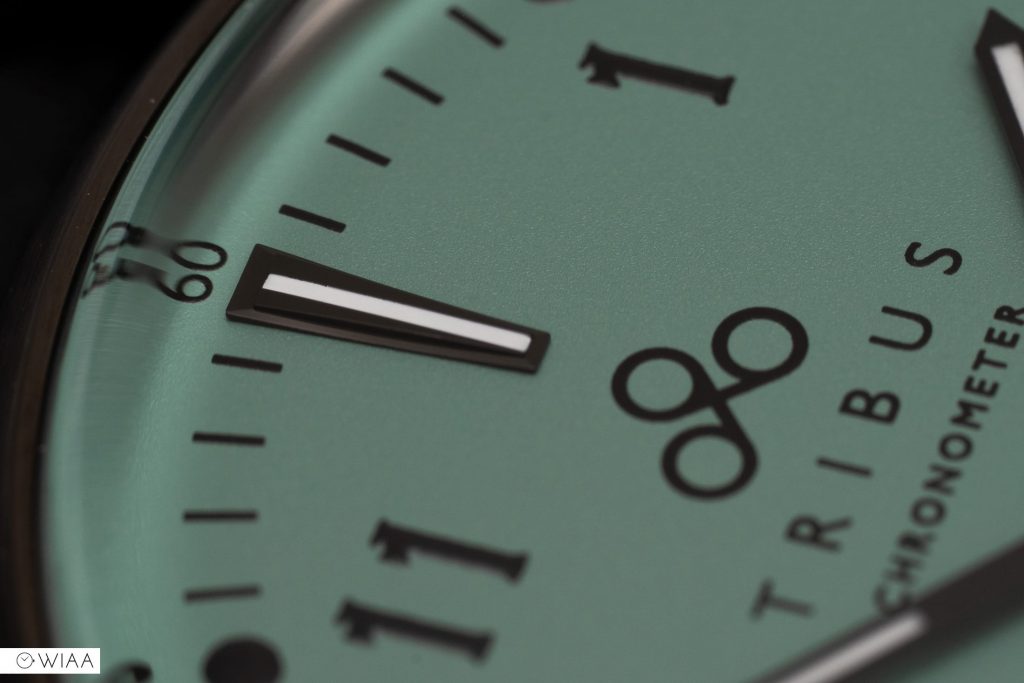 The viewing pleasure of the dial is exemplified by the domed crystal, which not only provides excellent clarity, but also a dreamy mellow distortion at tight angles.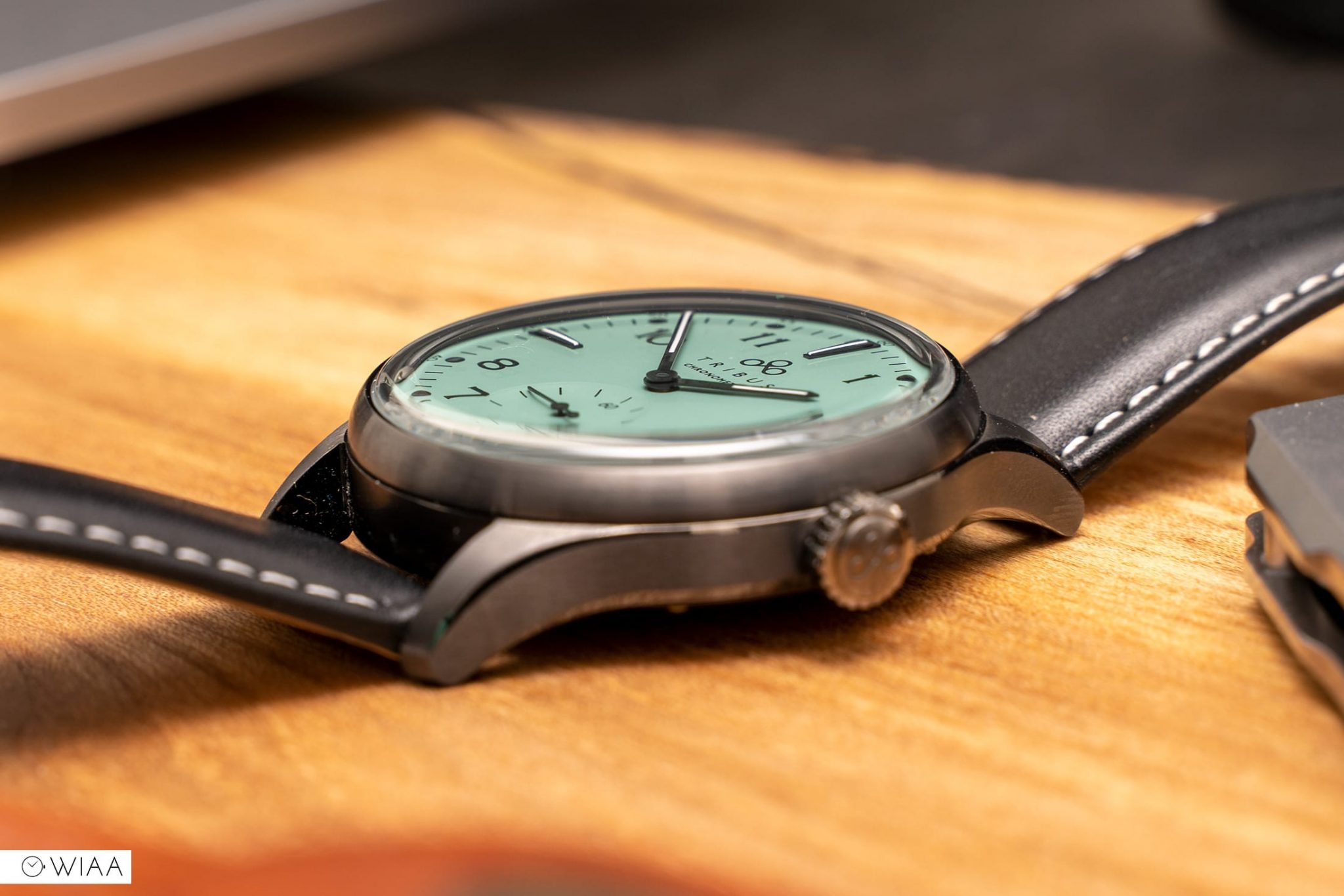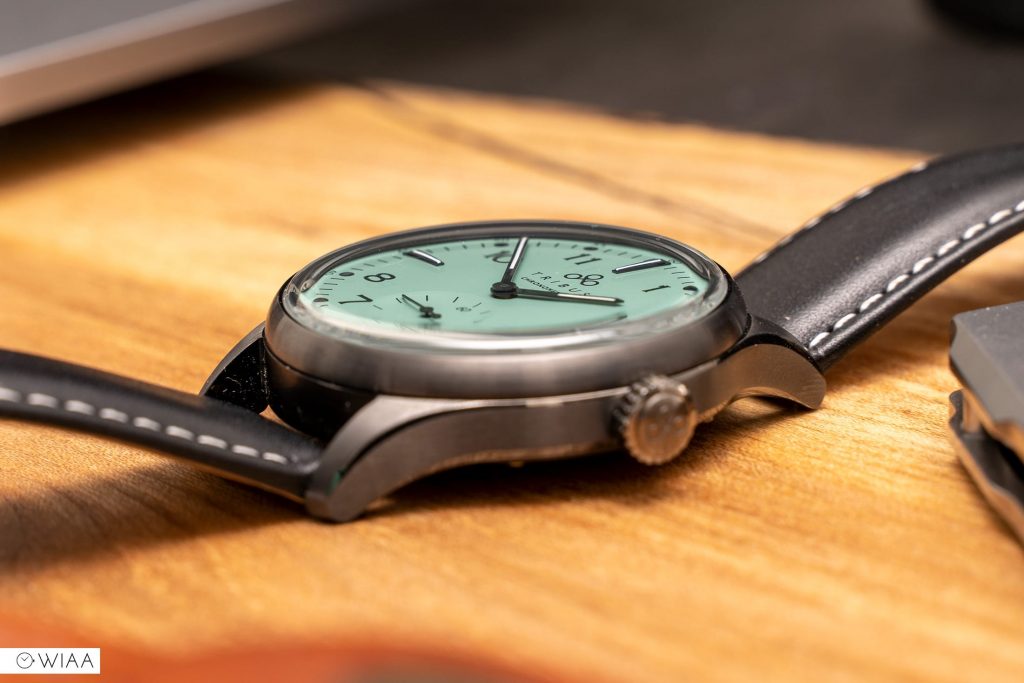 Moving on to the case, the gunmetal finish looks cool. As expected, it's impeccably crafted. What's impressed me is the distinction they've still managed to acquire between the predominantly brushed finish and the occasional polished ridge.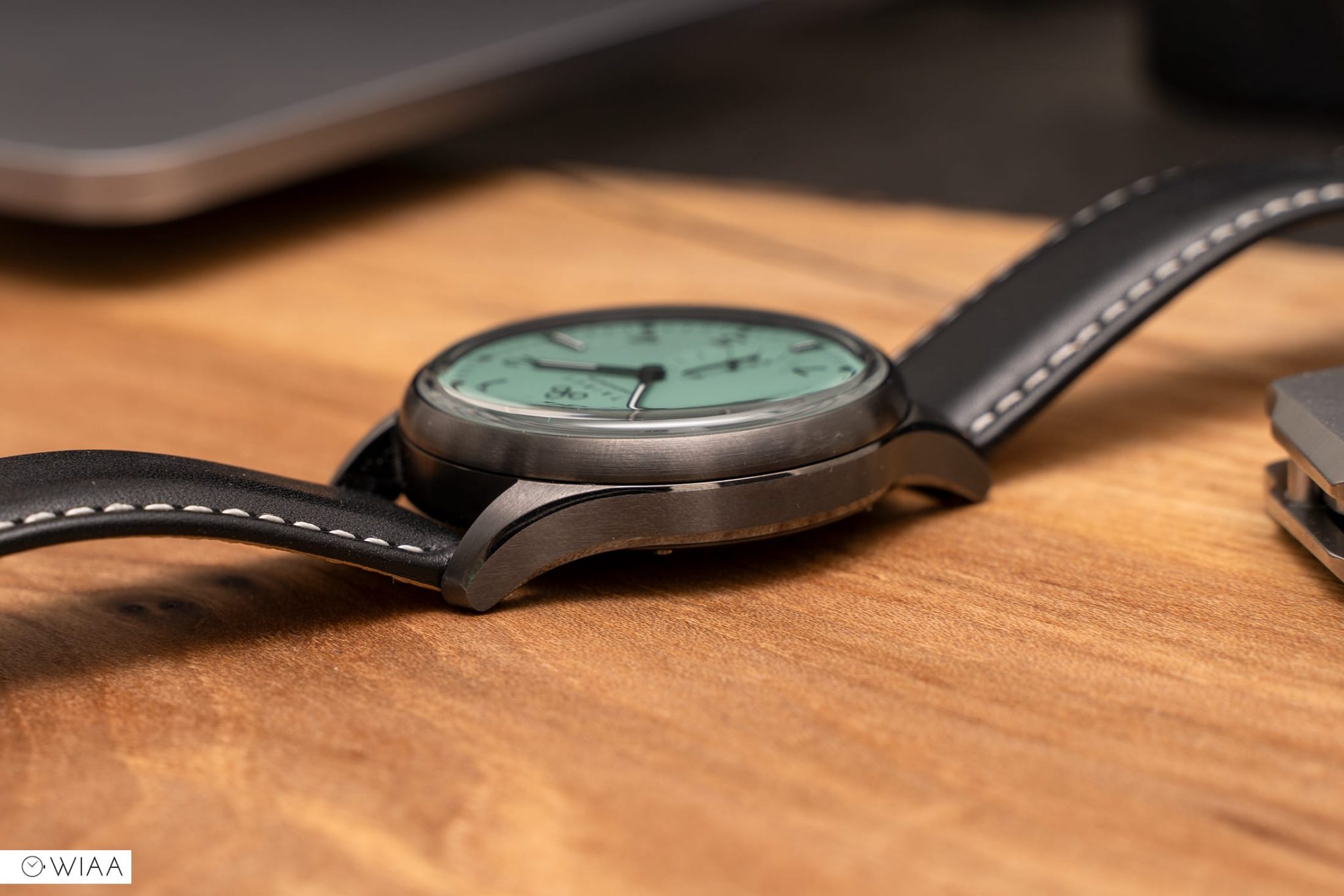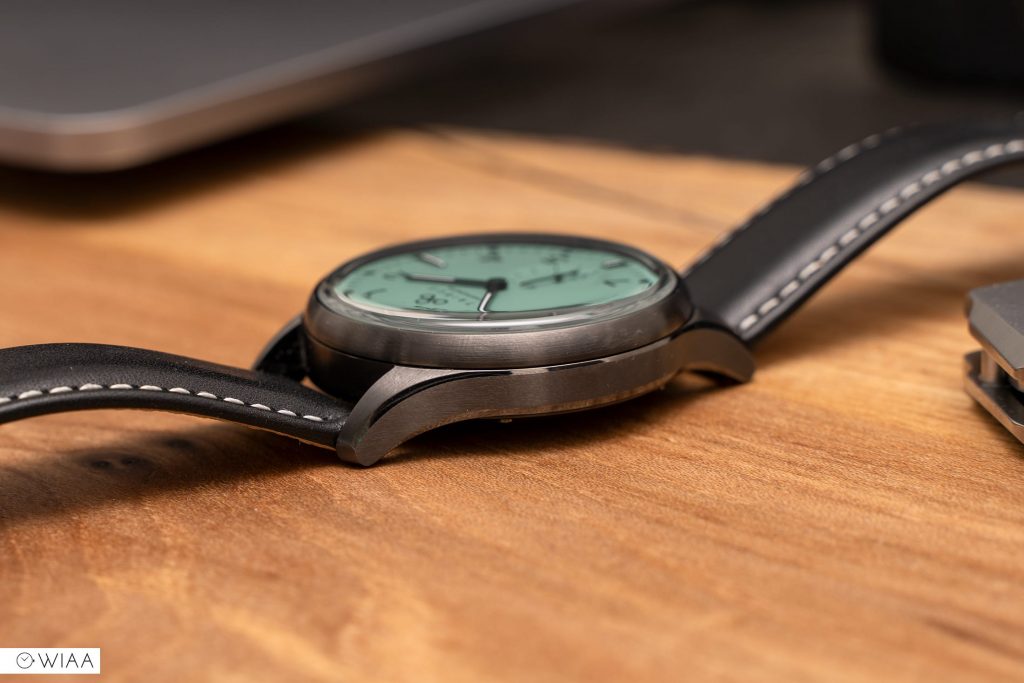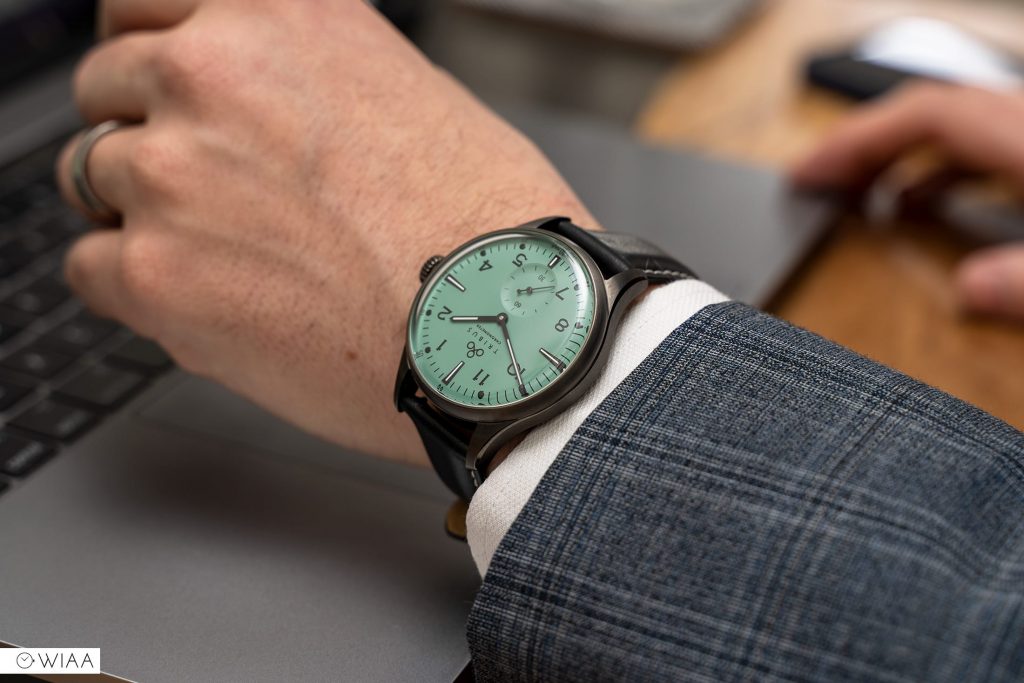 The solid screw-in crown has the splendid three rings logo deeply etched on the end, with decent grip. It also lines up perfectly every time – is that a fluke? I'm not sure, but I'm happy to see it.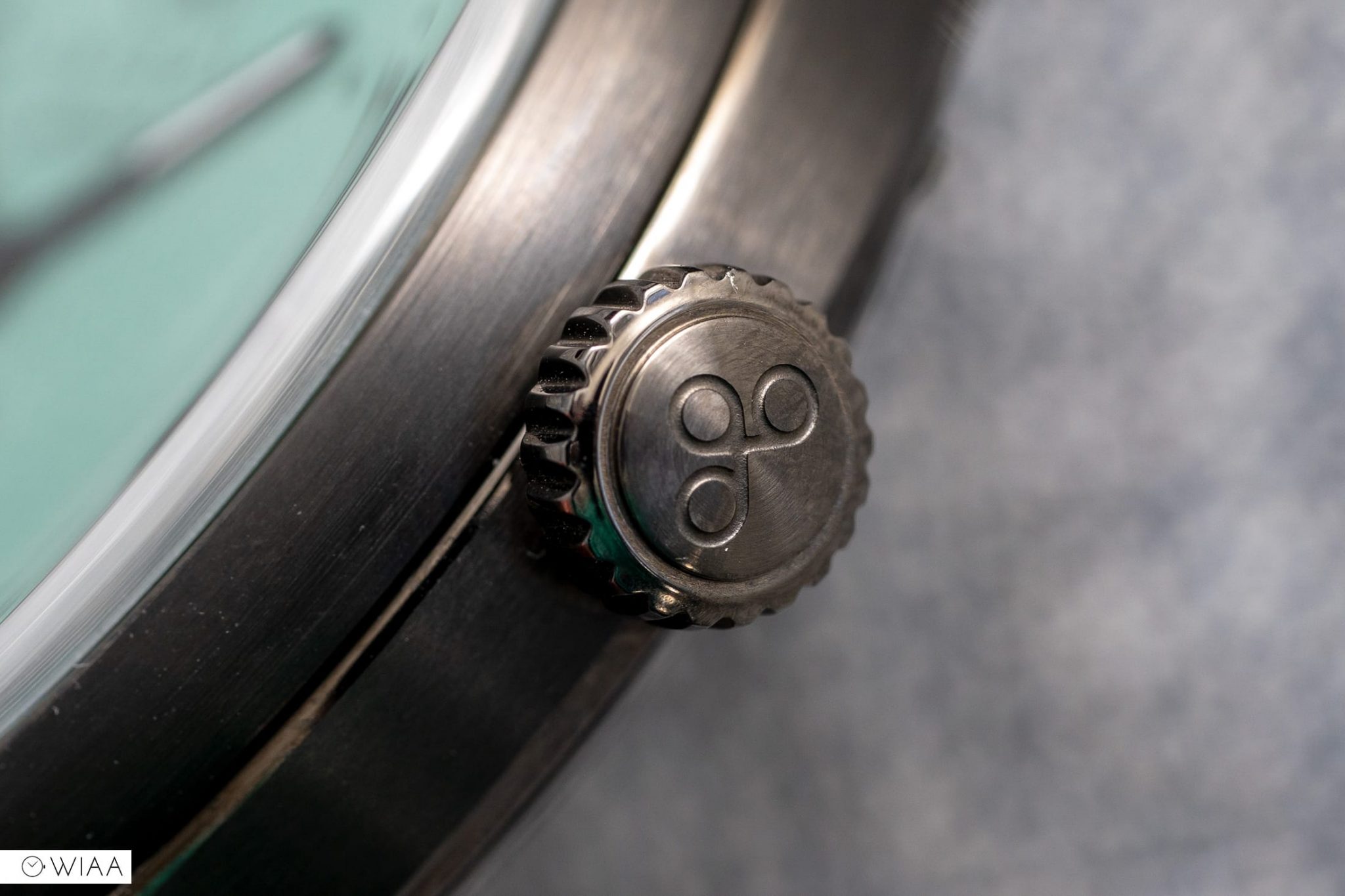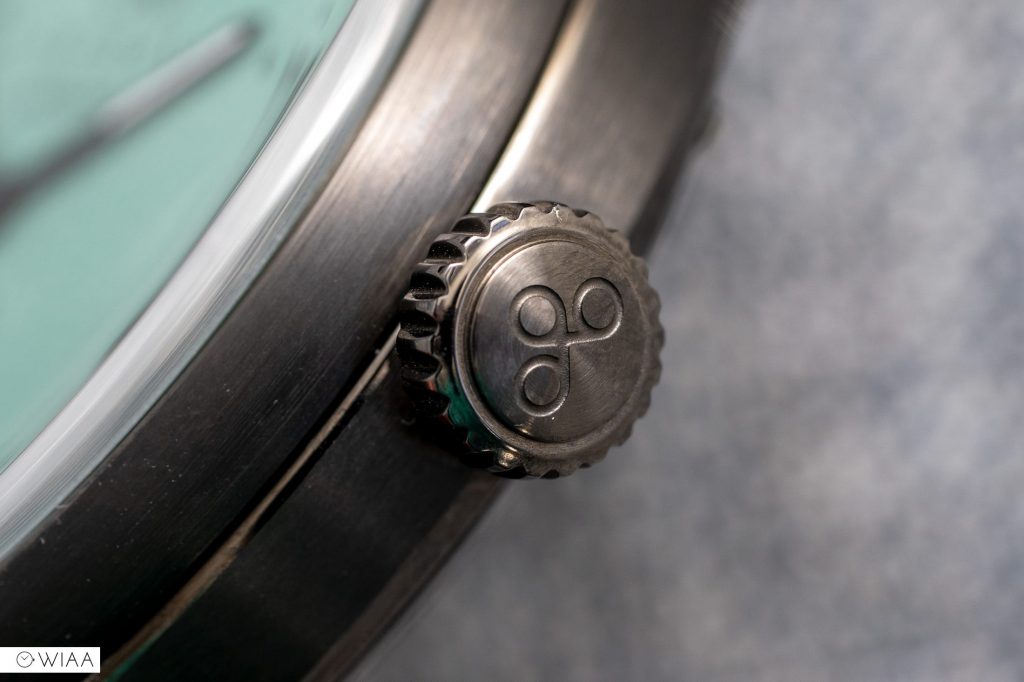 The caseback is secured into place with 6 screws, with an exhibition window in the centre flanked by a brushed ring around it with various specifics.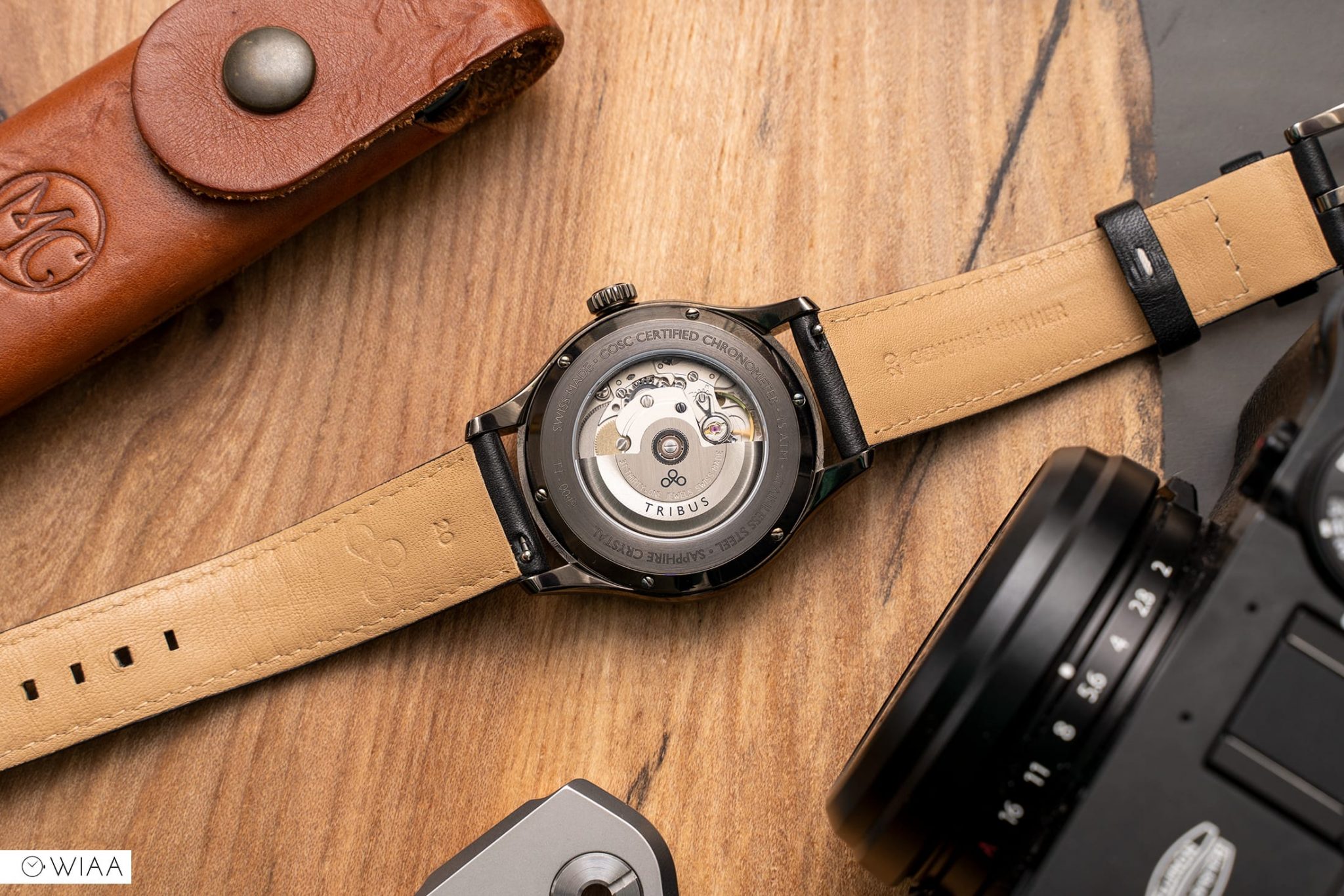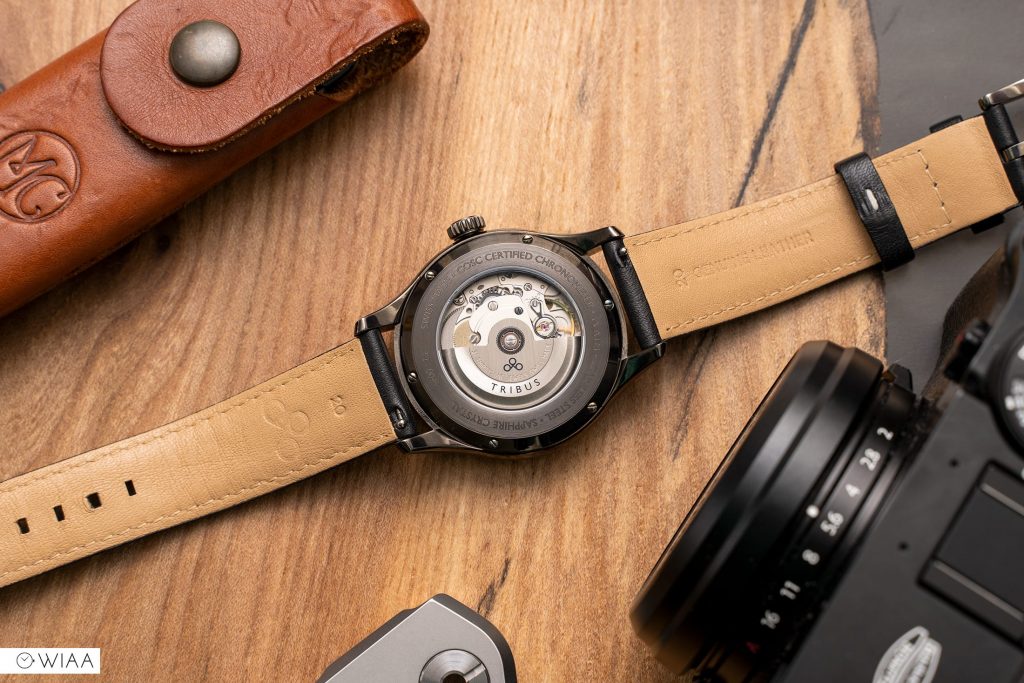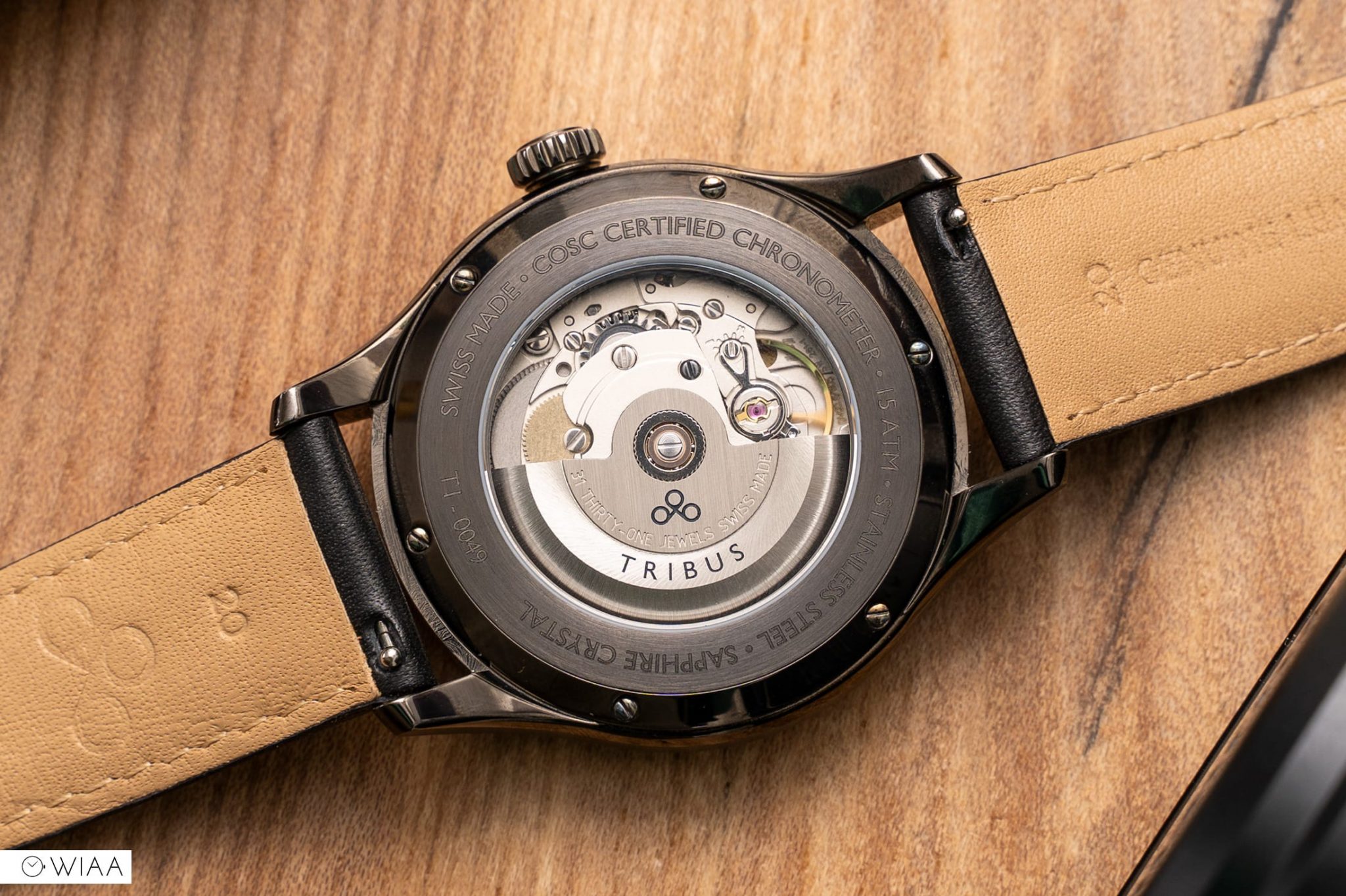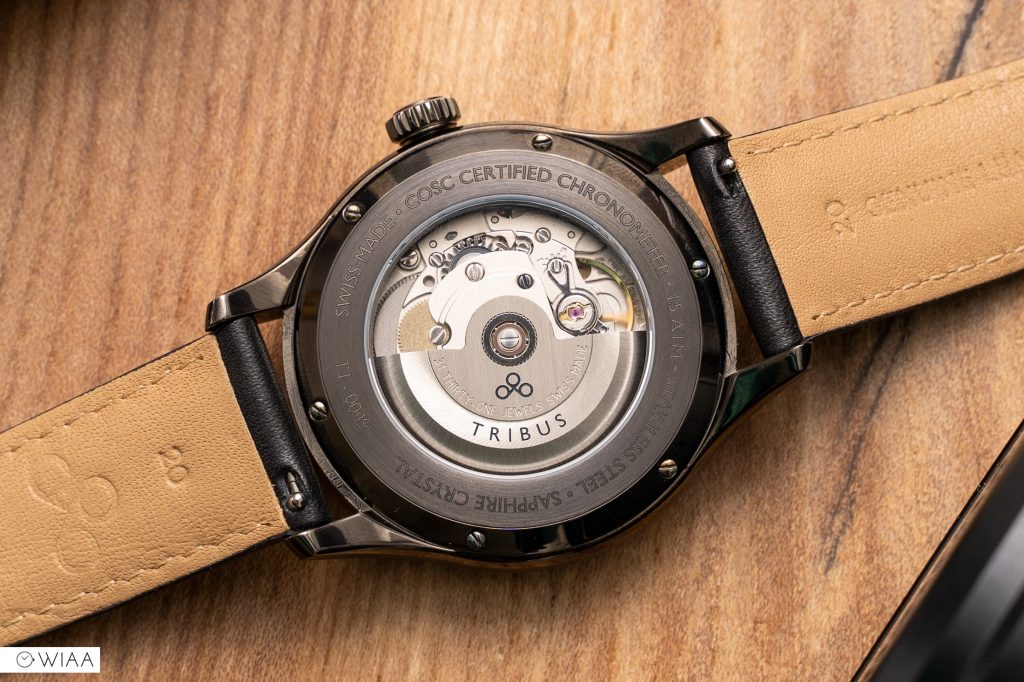 If spending this much money on a watch, I always prefer a bracelet. Saying that, the strap is beautiful leather as you'd expect. Some might view the buckle as being a bit out of place, in terms of the bulky / aggressive design when compared to the slightly more eloquent rest of the watch. I like it, but some may feel it doesn't quite match. The polished gunmetal is really appealing, and the engraved written logo is classy.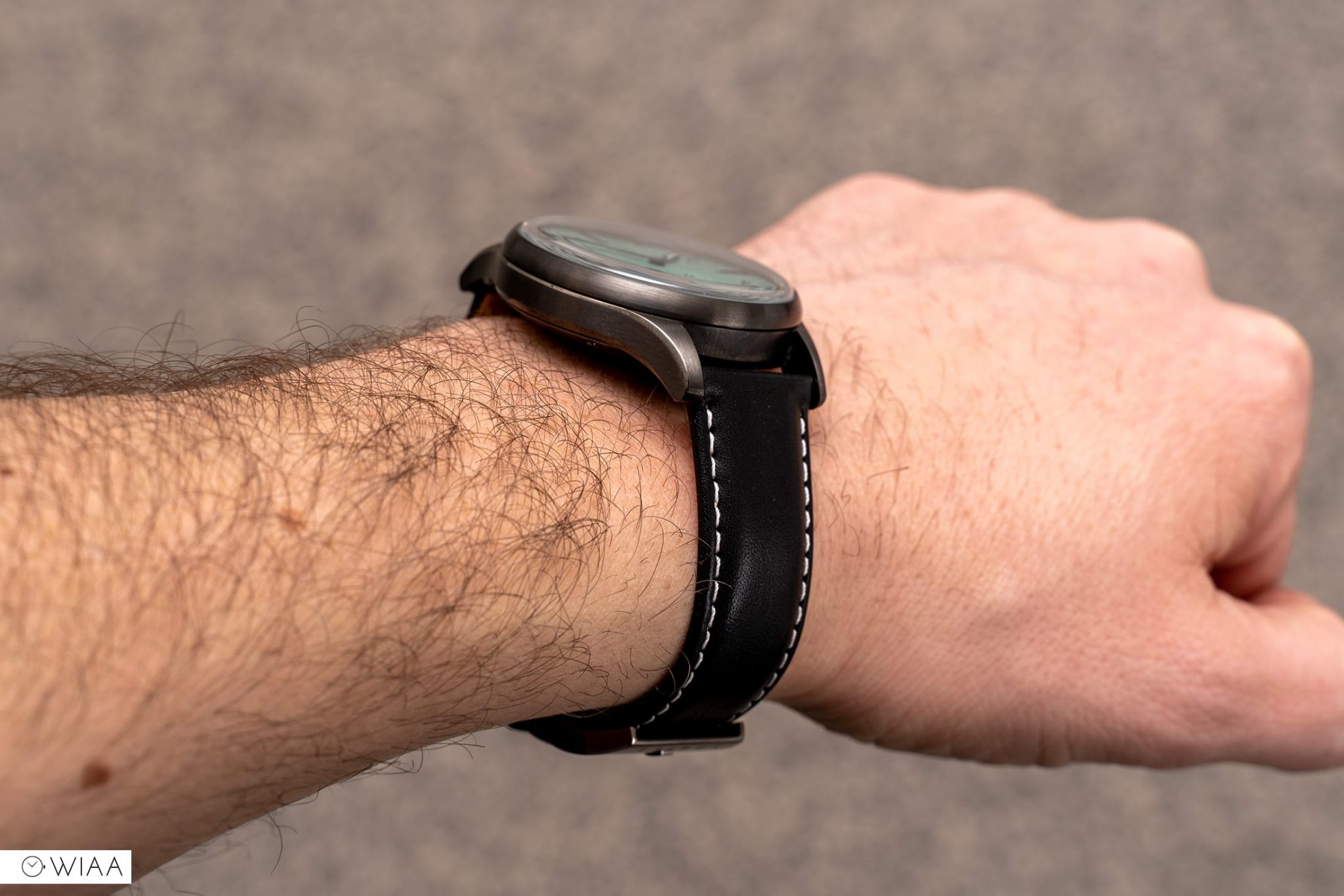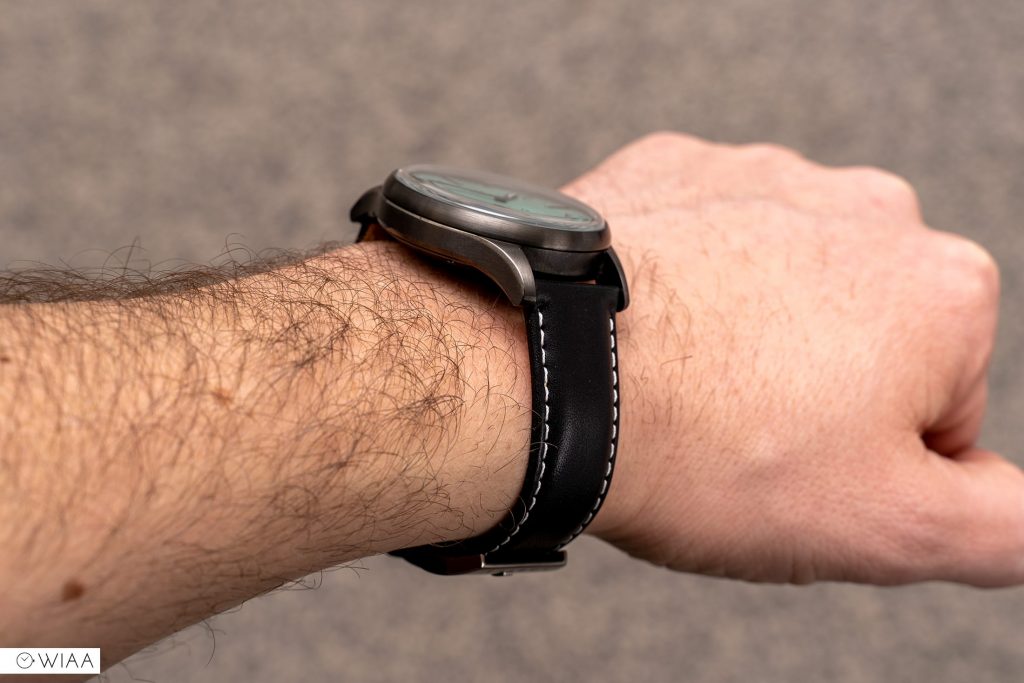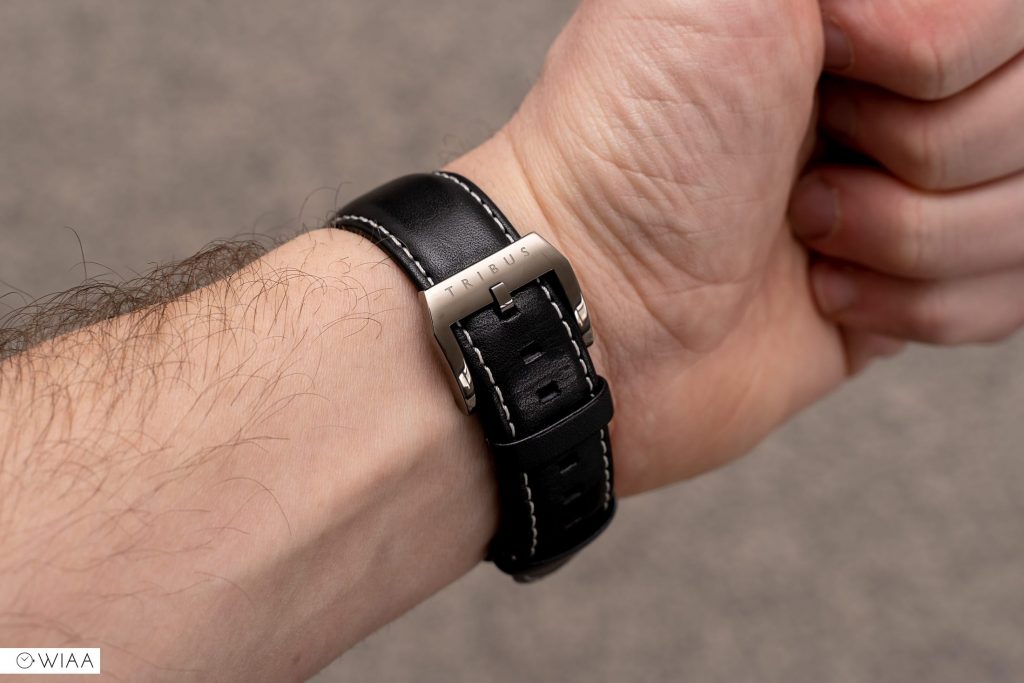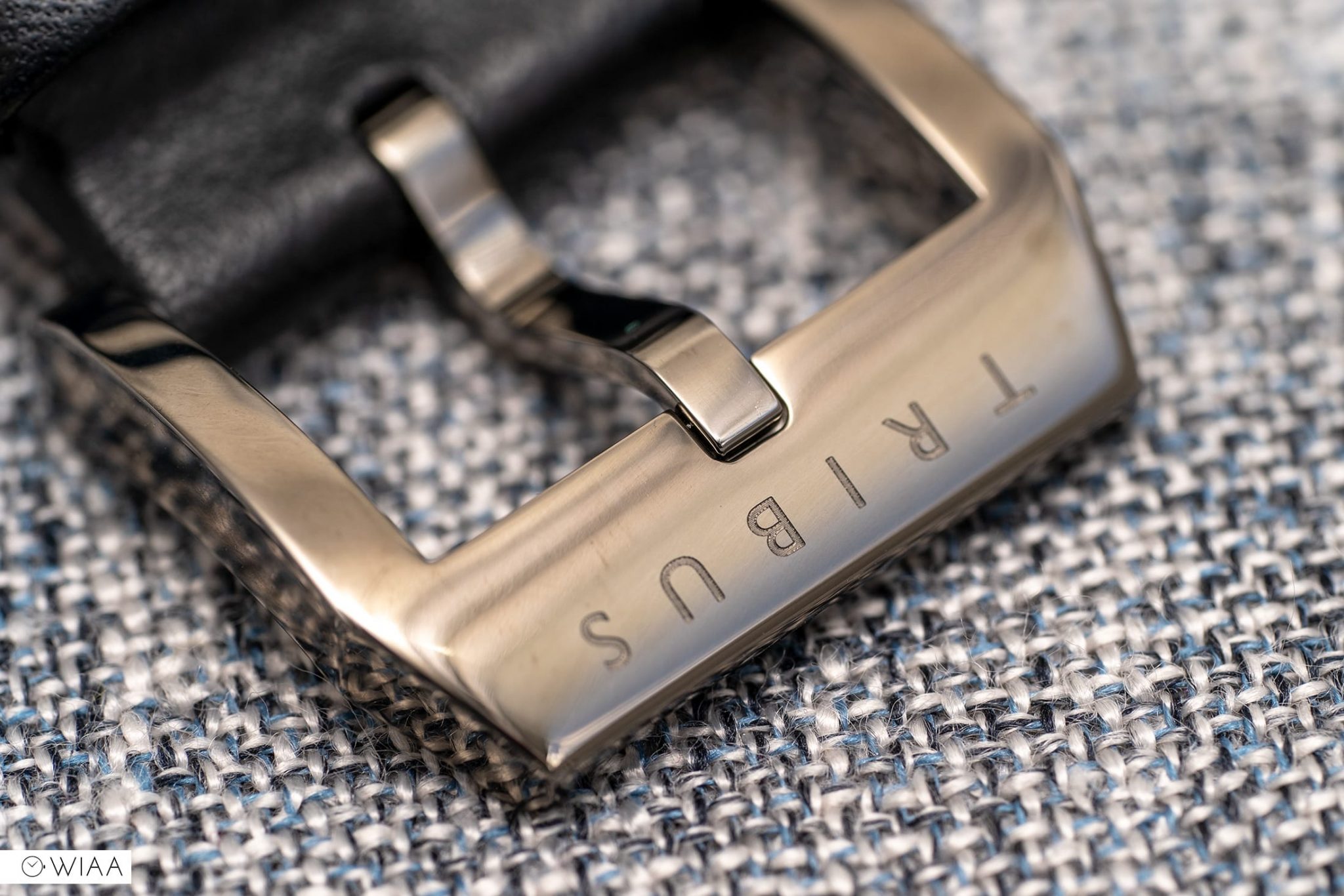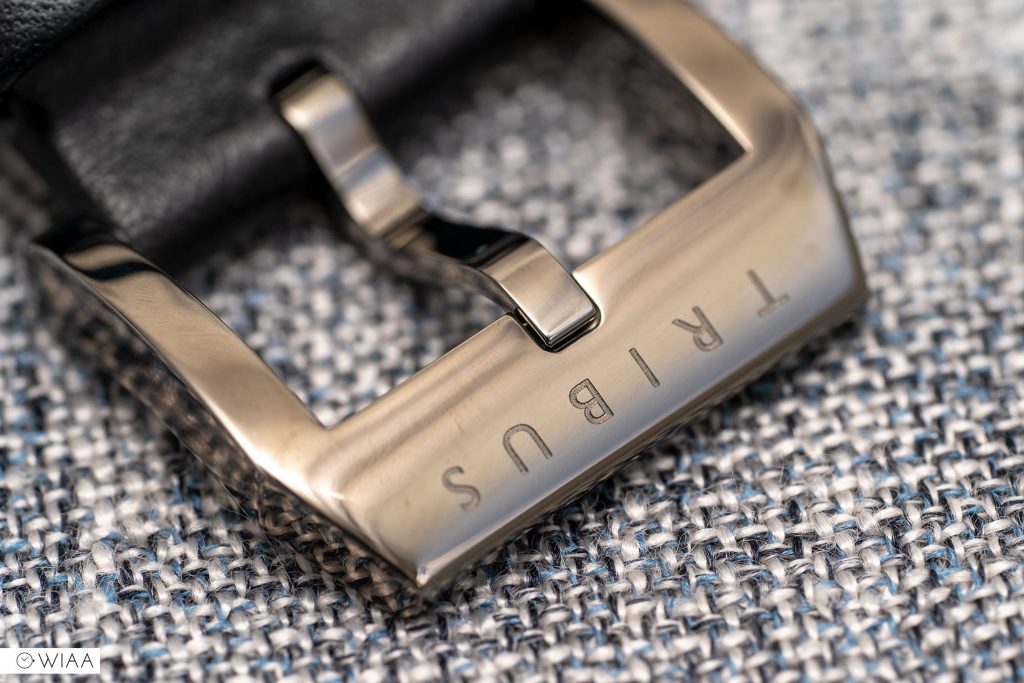 Lume? What lume? They may as well have not bothered with it. Although it's supposedly X1 GL C1 SuperLuminova, the hands and hour markers have such a tiny slither of the stuff, it's hardly noticeable.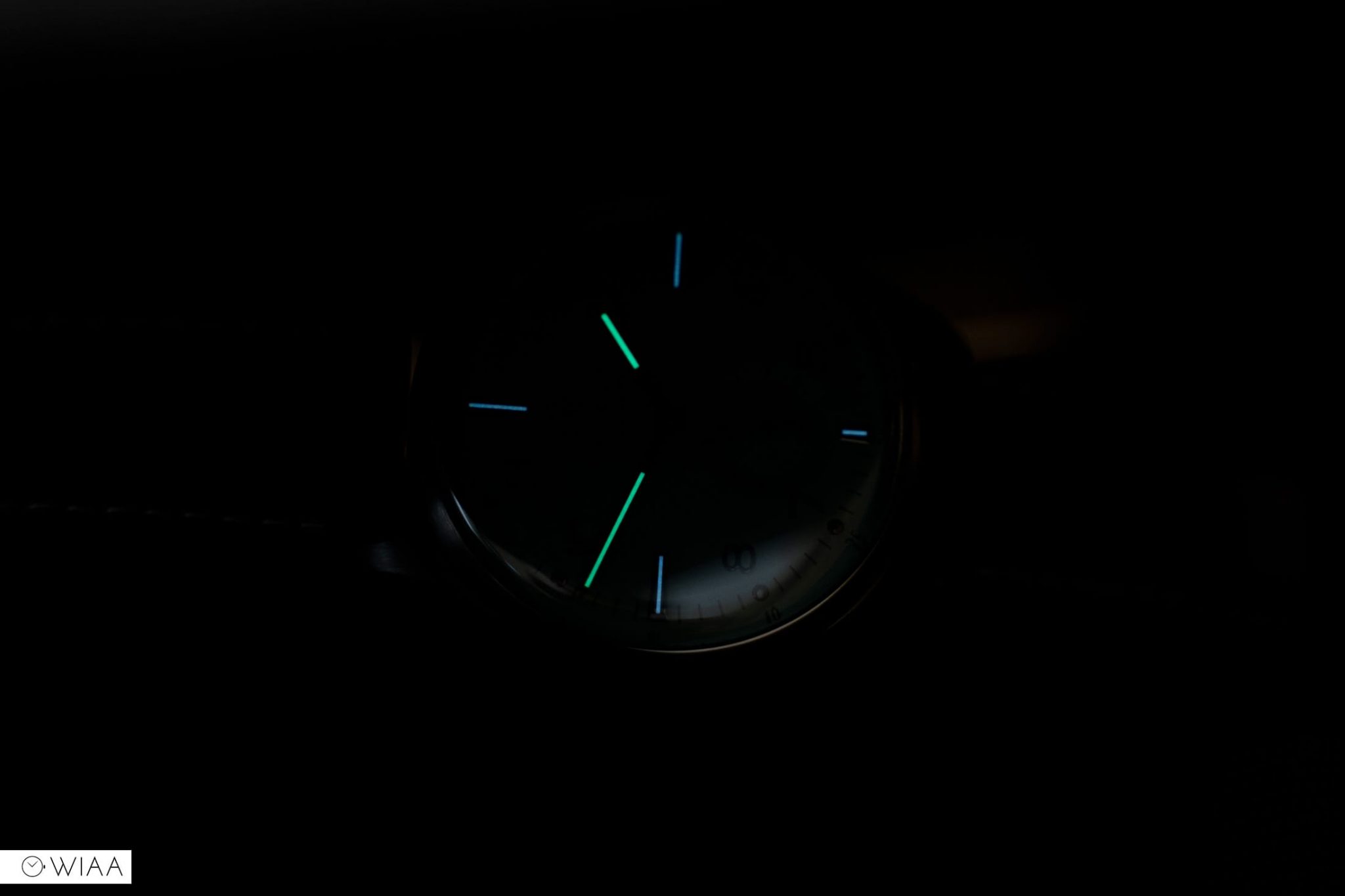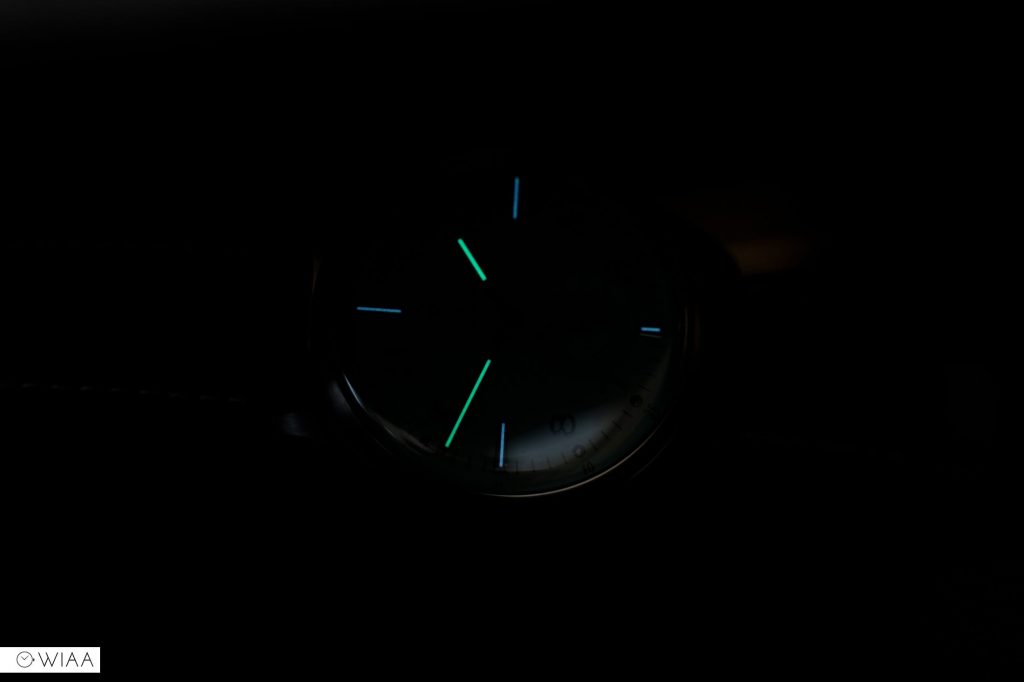 I don't know about you, but whenever I see a watch is powered by Sellita, I just assume it's the SW-200, their popular clone of the ETA 2824-2. So when I saw that this watch had the SW-261 in, I was most intrigued. I needn't have been, as it just means the second's hand is at 6. One vital ingredient that's been chucked into the Tribus pot is that every one of their watches is COSC certified. That immediately puts the £1395 price tag into perspective, as there aren't that many cheaper options than that. Certainly none under £1000. The specs are: high beat rate of 28.8k bph (8 ticks a second), 31 jewels, 38-hour power reserve, hand and automatic winding, and a jacking seconds hand. As it's COSC certified, the average daily rate should be within -4/+6 sec/day.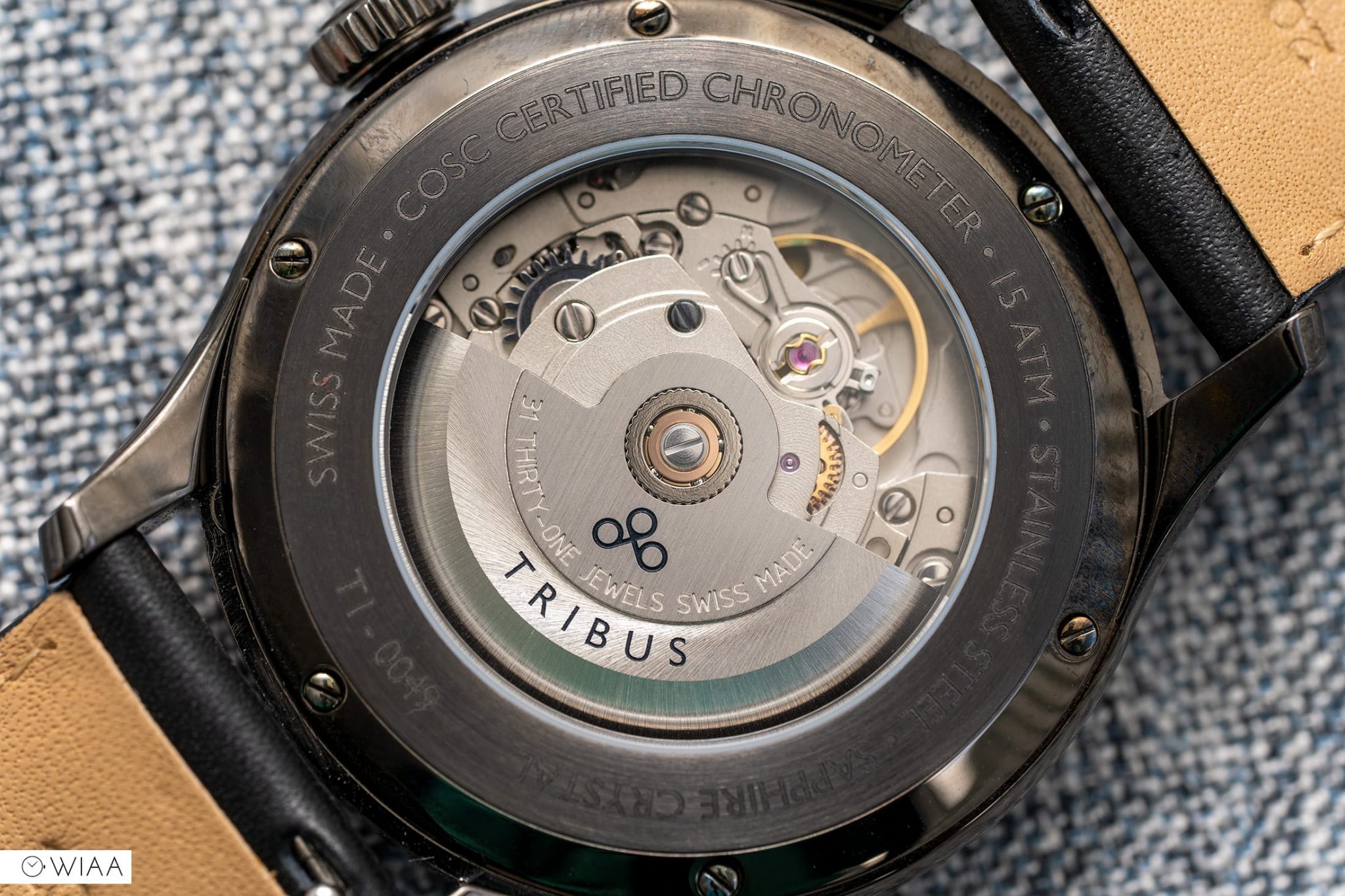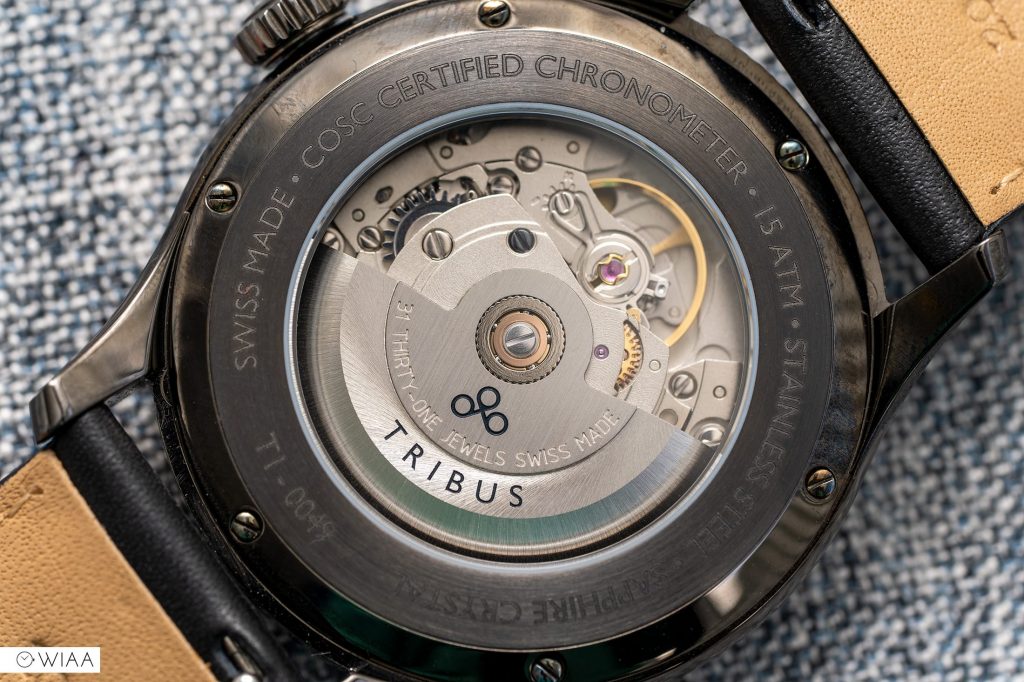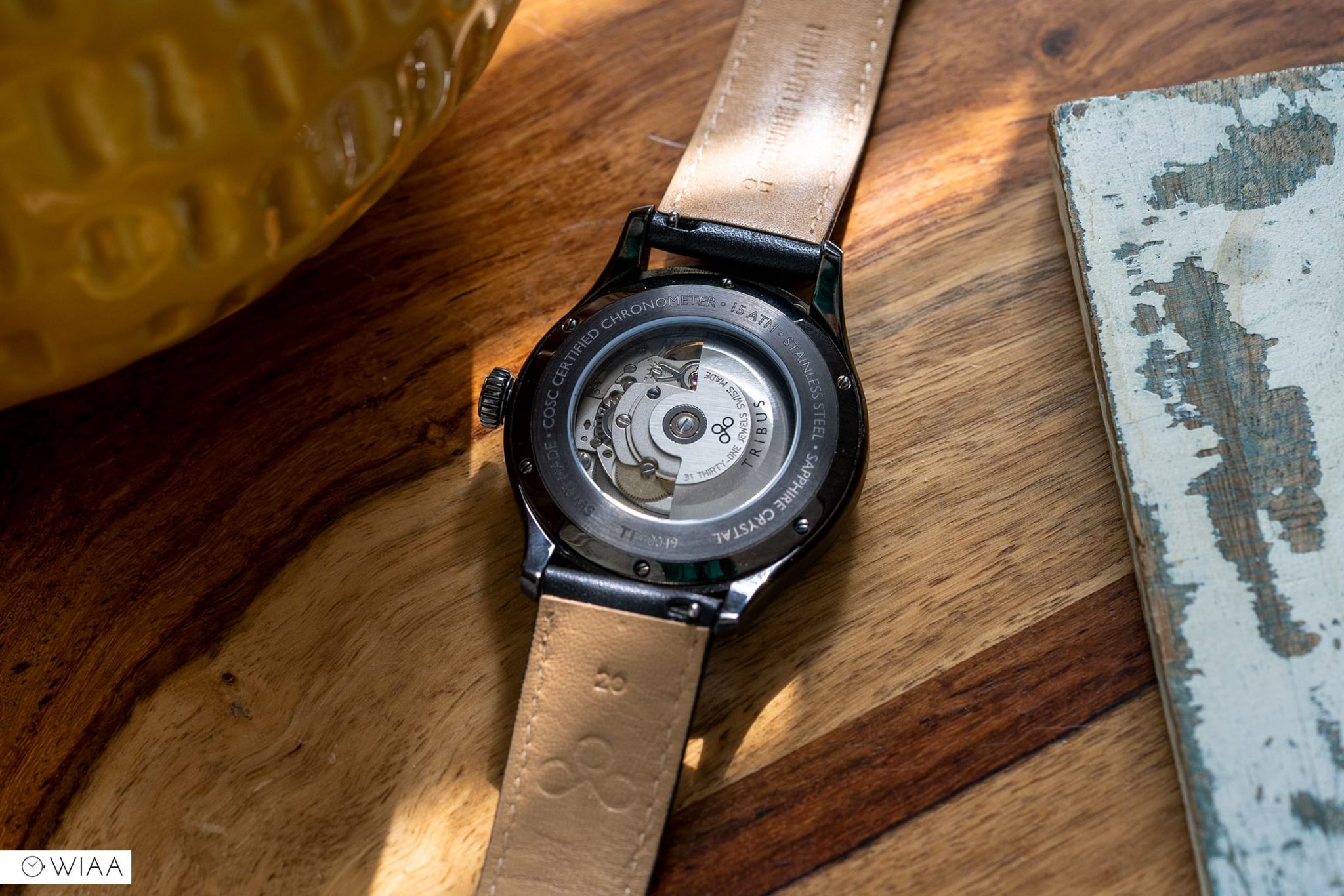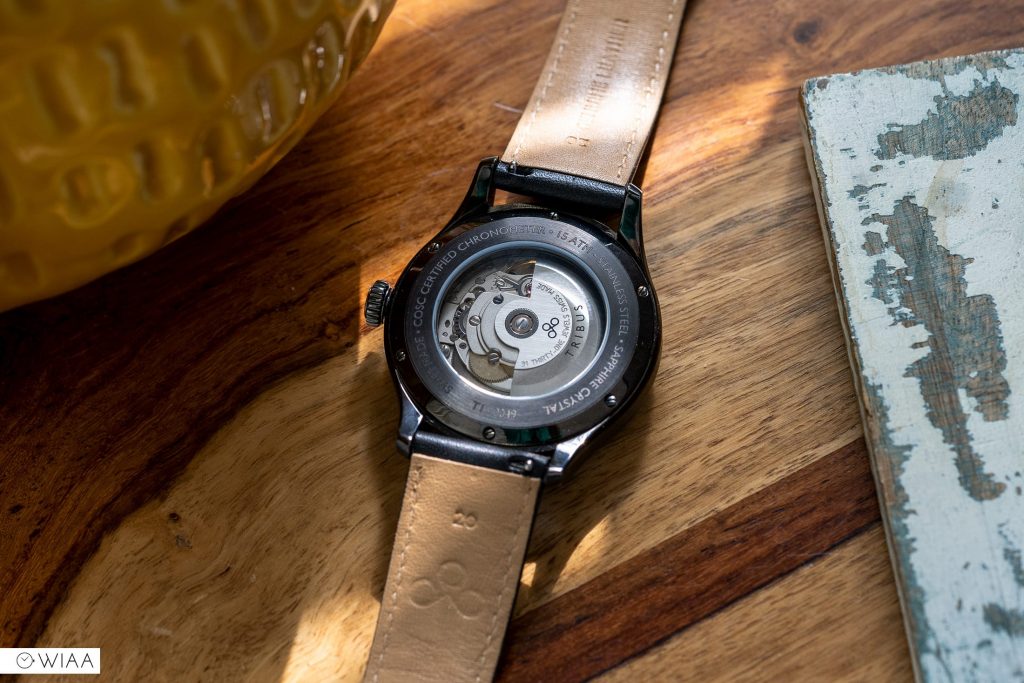 Final comments
I know what most of you are thinking. How can a new "luxury" Swiss brand, no longer than a year old, charge £1400 for a watch?
For me, if you drill into that question, it seems that many put a lot of focus on one thing in particular: heritage. After all, if this very watch had an Oris or Longines logo on, no one would bat an eyelid. In fact, people would be impressed with the fact that it's not much more expensive than the Oris Big Crown or Pro Pilot, or Longines Heritage Railroad or Military, yet is COSC certified.
Sadly, I feel that heritage in the watch world is starting to be watered down. How many times in recent years have we seen "heritage" bought – that is, a name, brand, or a label, from decades ago, re-introduced by someone completely disconnected from that bequest? All they had to do was pay some dosh to reuse that faux legacy.
Therefore, with Tribus, I feel what should matter most, is not what happened in the past, but what will happen in the future. And it looks pretty great. They have experience at the helm in the form of Christopher Ward. They have that incredible coup of being Liverpool FC's official timekeeper, which will maintain their impressive exposure. It's clear that they're in it for the long haul, and they will build their own heritage.
So enough rambling. Do I feel the watch justifies the price? Or vice-versa, does the price justify the watch? I feel it does. Beautifully manufactured, gorgeous design, COSC specs, from a new brand that has muscled its way in amongst its contemporaries.
And if you're a Manchester United fan, don't worry. You can still buy one. We won't tell.