12&60
Our Services
At 12&60 we not only produce great articles and videos about watches, but we also offer these services for brands to use on their own channels. Between us we have over 15 years experience in producing a variety of content, including copywriting, product photography, videography, SEO optimization, and web development.
Below you can find all the services we currently offer: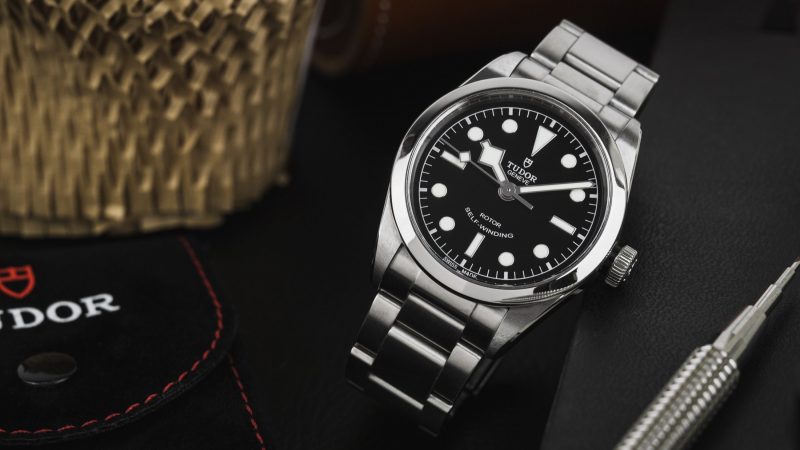 Copywriting
Do you need to spruce up your content on your website, graphic assets, or elsewhere? Perhaps English isn't your native tongue, or you would like a more professional voice for your copy? 12&60 are experienced writers, and can tailor any copy to focus on your target market.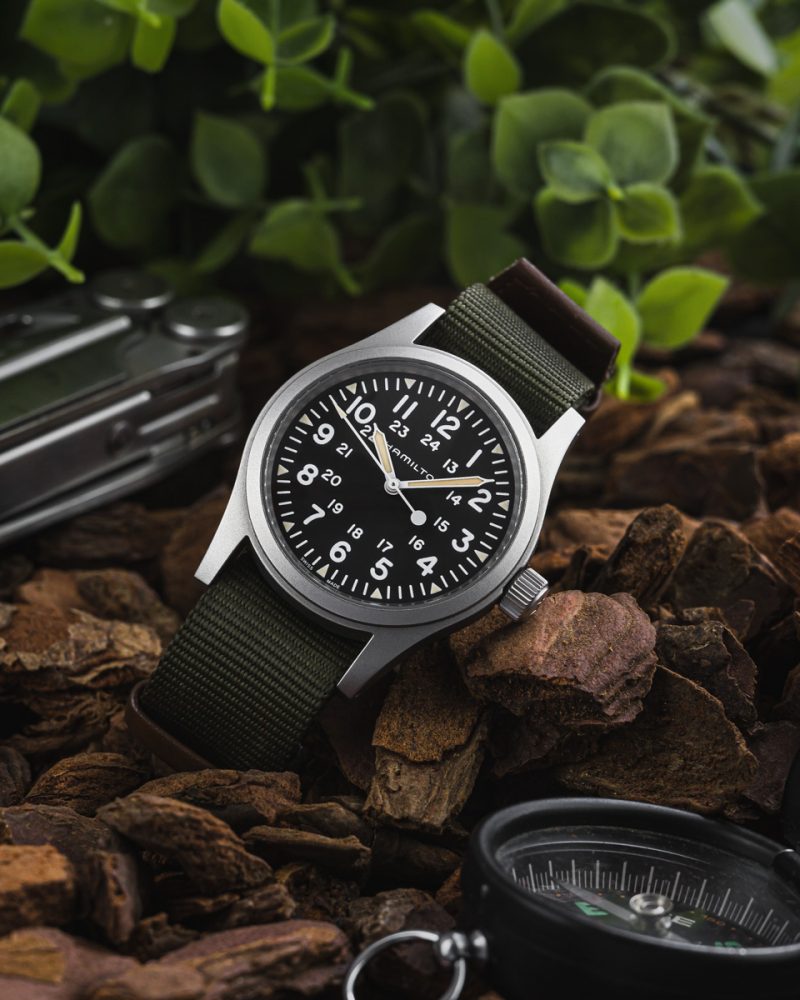 Photography
In the world of watches, photography is king. You need to showcase your product in the best way possible; and the only way to do that is by super crisp and detailed shots of your timepieces.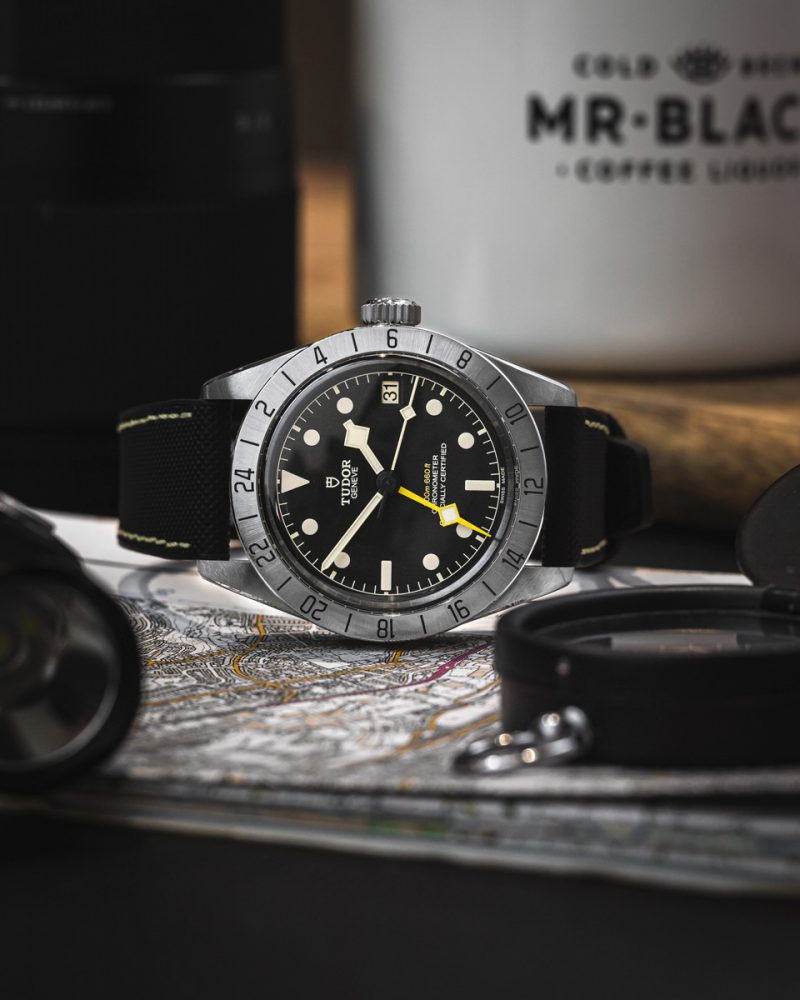 Videography
In today's social media-centric world, video is a vital tool for any brand. Whether it's for social media, or your own website, 12&60 can produce a variety of video content to suit your needs.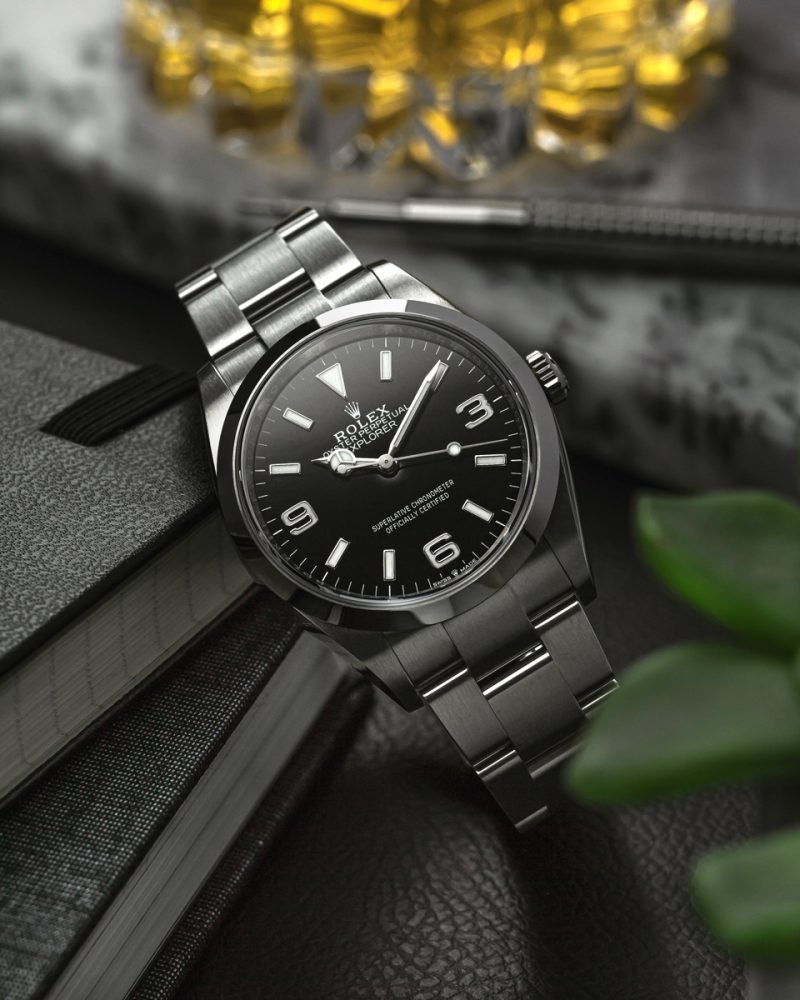 Website Design & Development
Even though a business needs a website, if you don't have any experience in the field, creating one can be a daunting task. Luckily for you we can build a custom site from scratch, and to suit any budget.