August 31st was quite the day of watch events! Firstly, I went to the Christopher Ward GTG (more info on that here) and following that we headed across to Heathrow Airport, for World Time UK.
It was my first visit to this event, and I loved it. It was brilliant getting to meet some great people – and being able to speak to the people behind the brands. There were over 30 brands on show, so whilst I can't mention them all, I thought it would be worth sharing the most impressive – my highlights of World Time UK 2019.
The stars of the show
Boldr
The Boldr Expedition is currently on pre-order, ending mid-September. Let me tell you now; it's as good in the metal as the pictures. The perfect size at 41mm, and excellently designed, I just couldn't help but love it. Housing a Sellita SW220-1, with impressive lume and a 200m water resistance, all the boxes are ticked for the $499 price. I'll be getting one in for a review, that's for sure.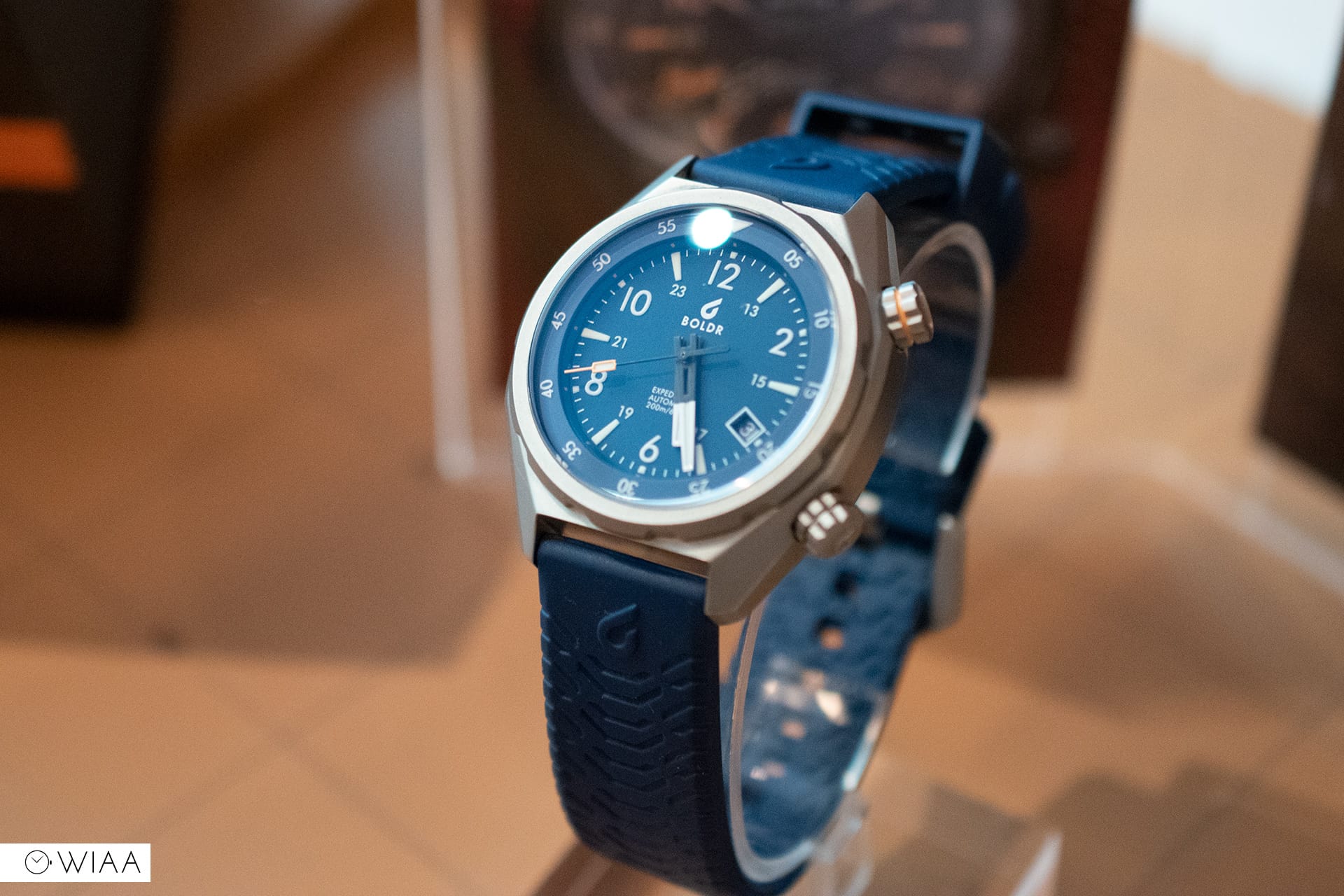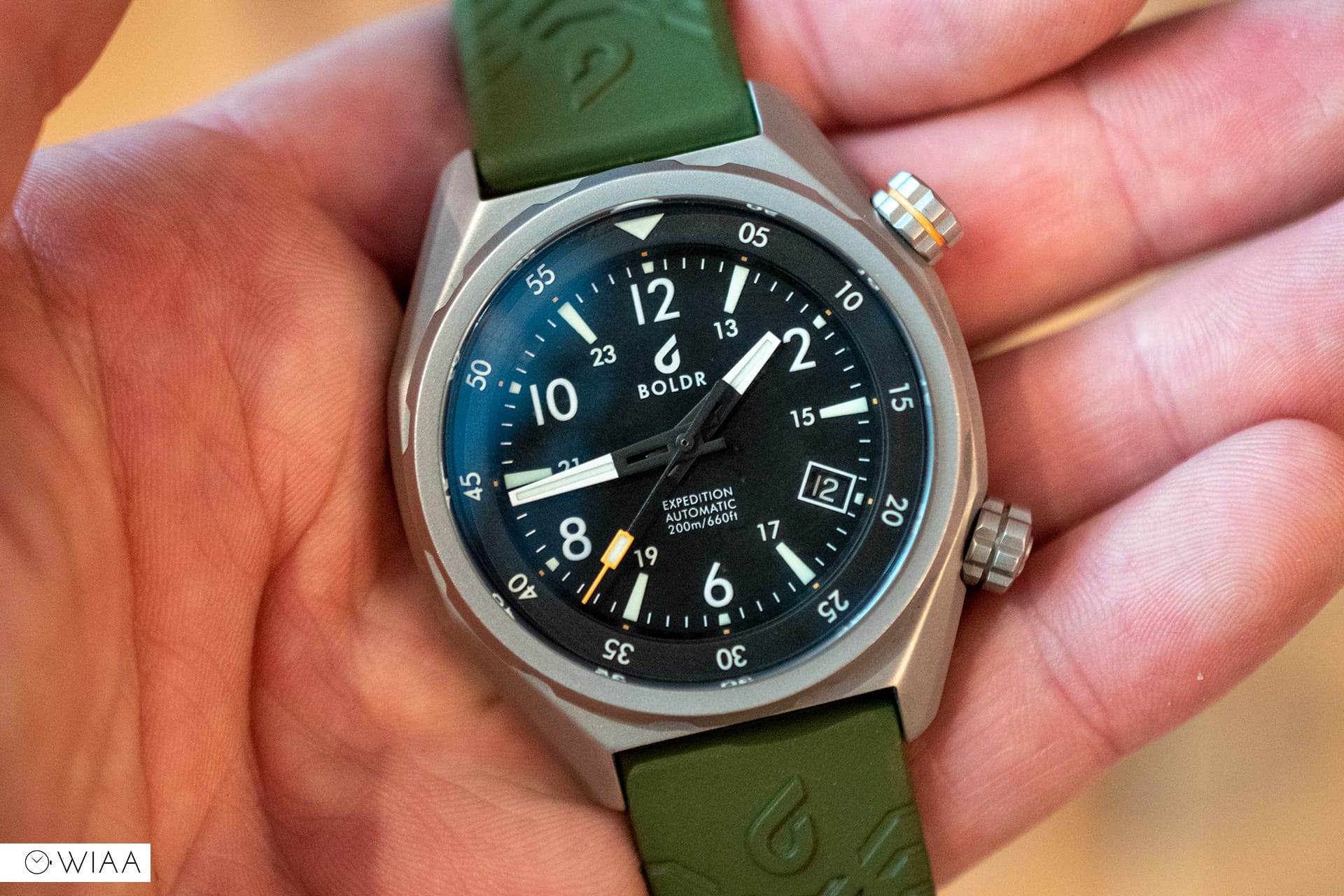 Horage
Now, this was a surprise. I must admit, I didn't give the brand too much thought going into the event. However, when I got a chance to see their models and what they offer; I soon realised how foolish that was. The main thing going for them is the fact that they've completely developed their own movement (and I mean, completely). The K1 movement has been designed and built by them, and is everything in one: it has day, date, big date, big seconds, small seconds, power reserve, and a 65-hour power reserve, all in one movement – all the time. The amazing thing is that their prices start at 2100CHF (~£1750), which when you think about it, is pretty reasonable for a brand offering a completely in-house movement. The Horage Autark at 3,500CHF was my highlight.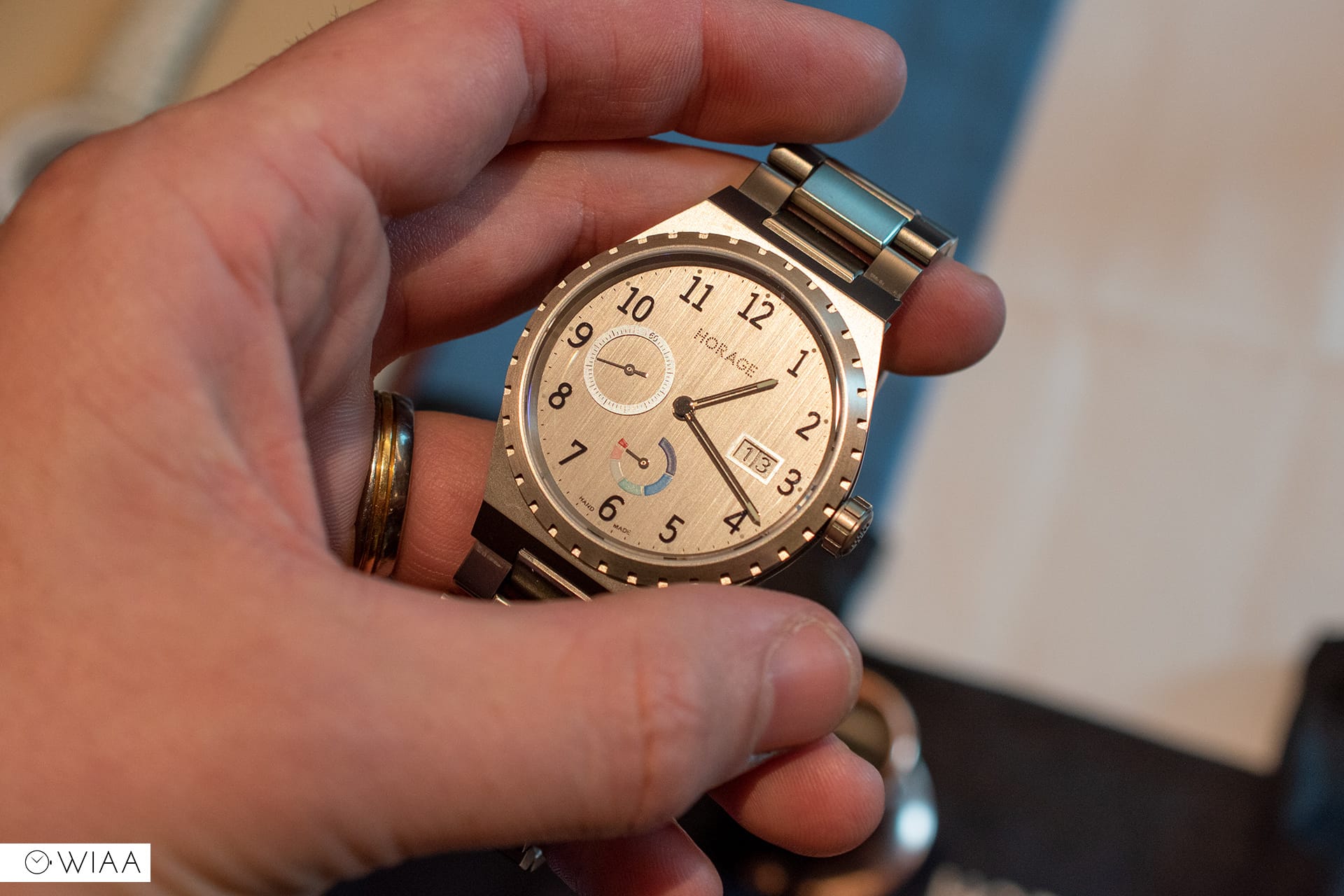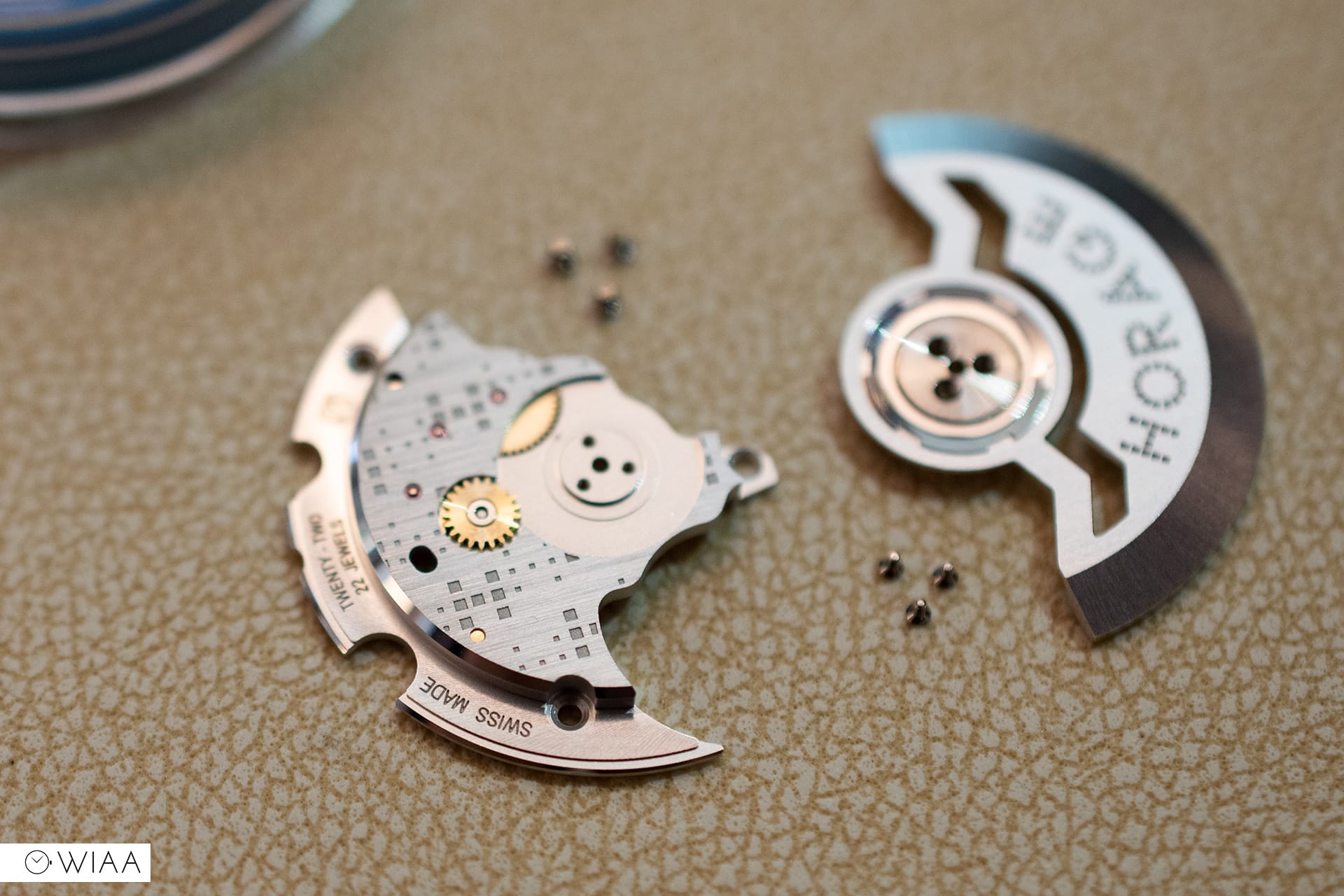 Geckota
I've known of Geckota watches for a while and have seen several positive reviews of their offerings. It was great to see a wide selection of their ranges, and they all looked solidly build, pleasantly designed, and great value for money. Three new releases caught my eye: the W-02 mechanical chrono (£299), the W-01 Jumping Hour (£239), and the C-05 chrono (£299).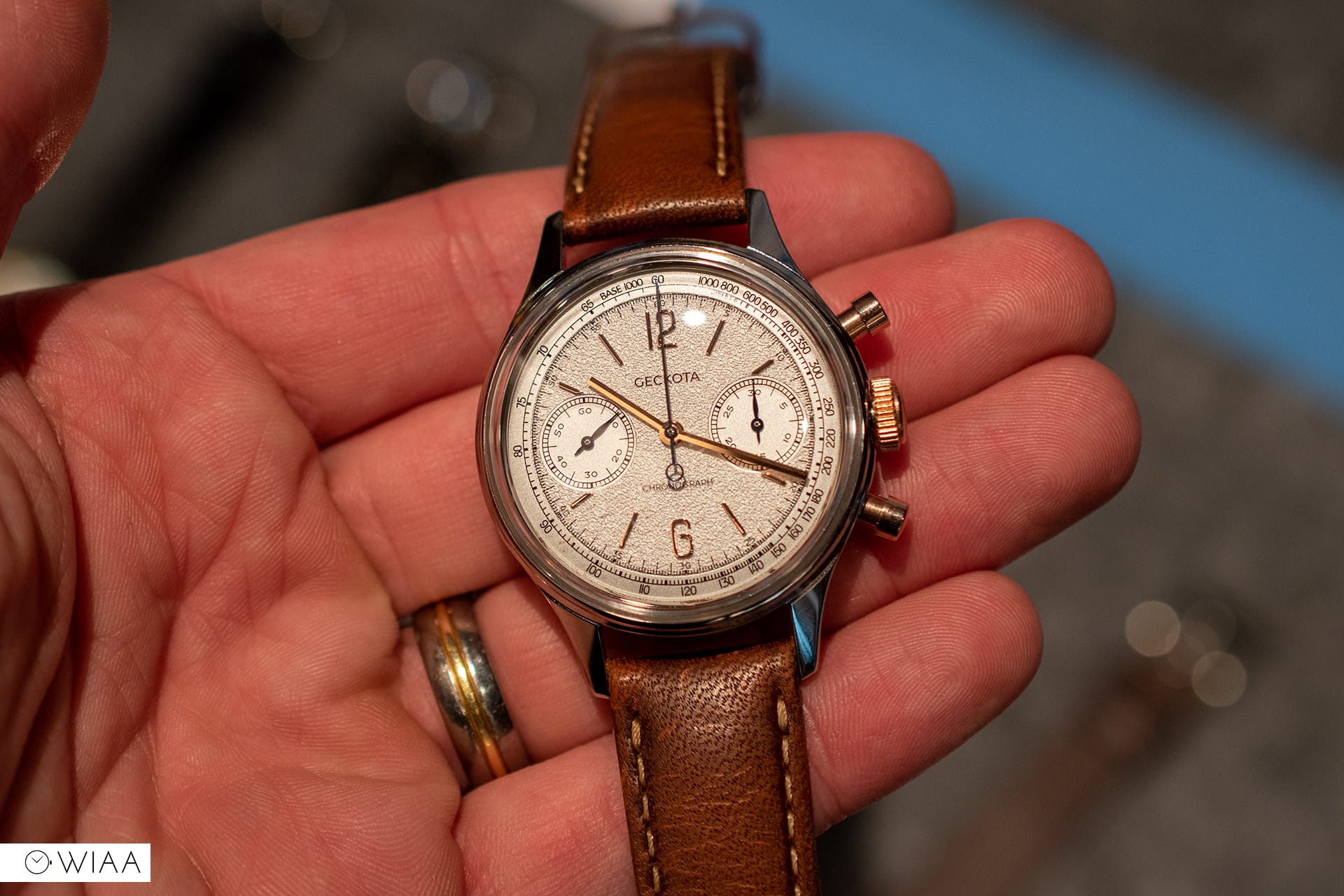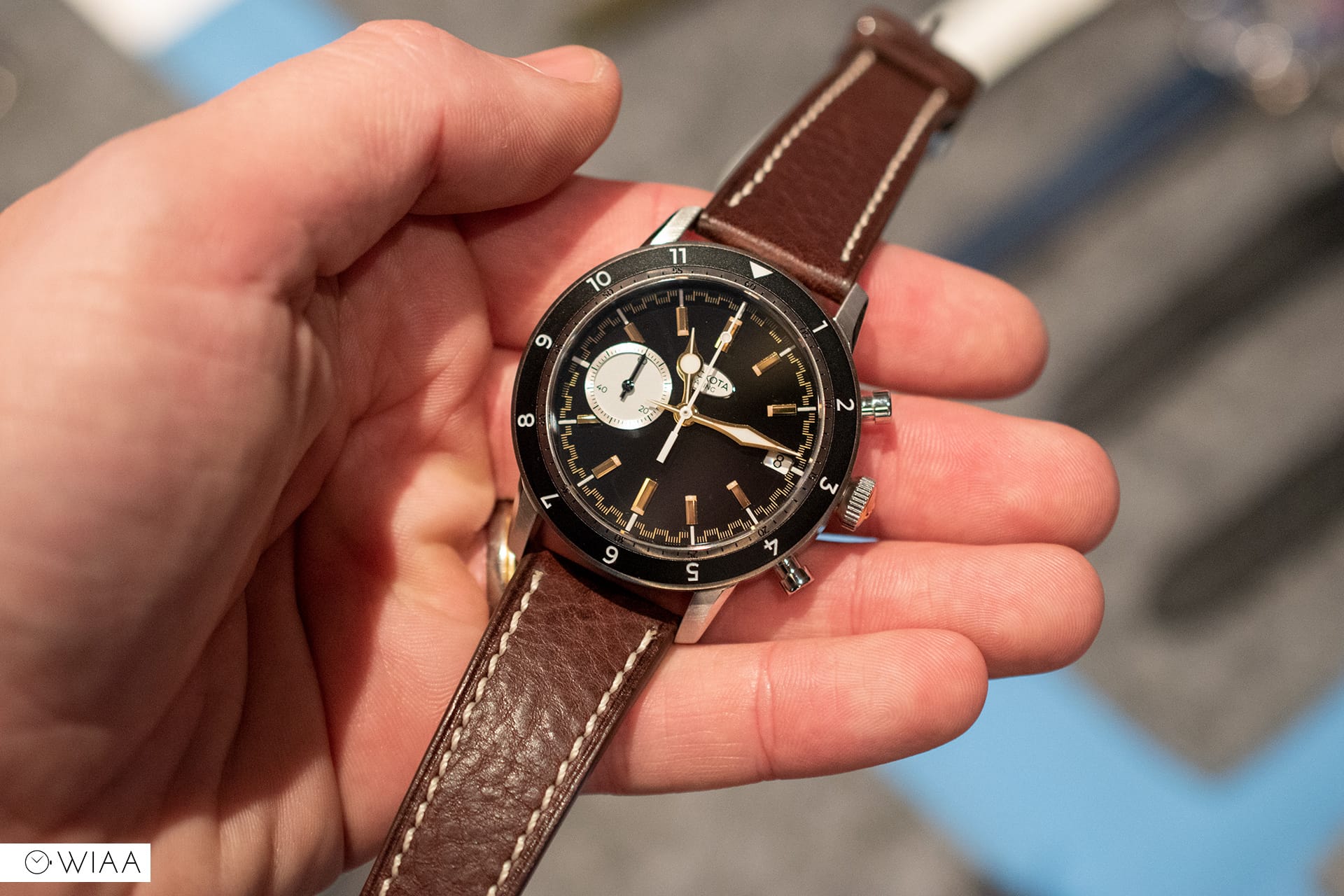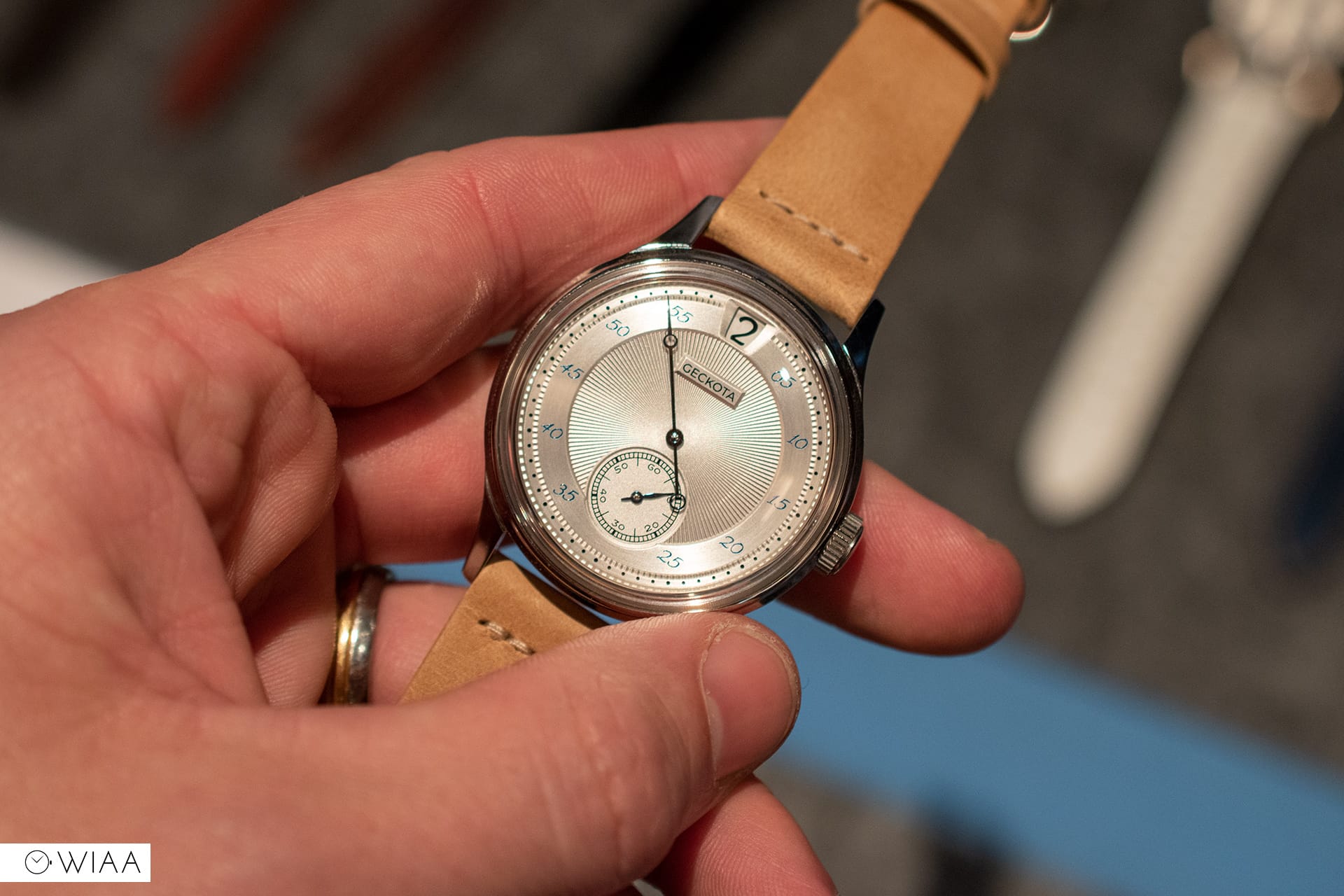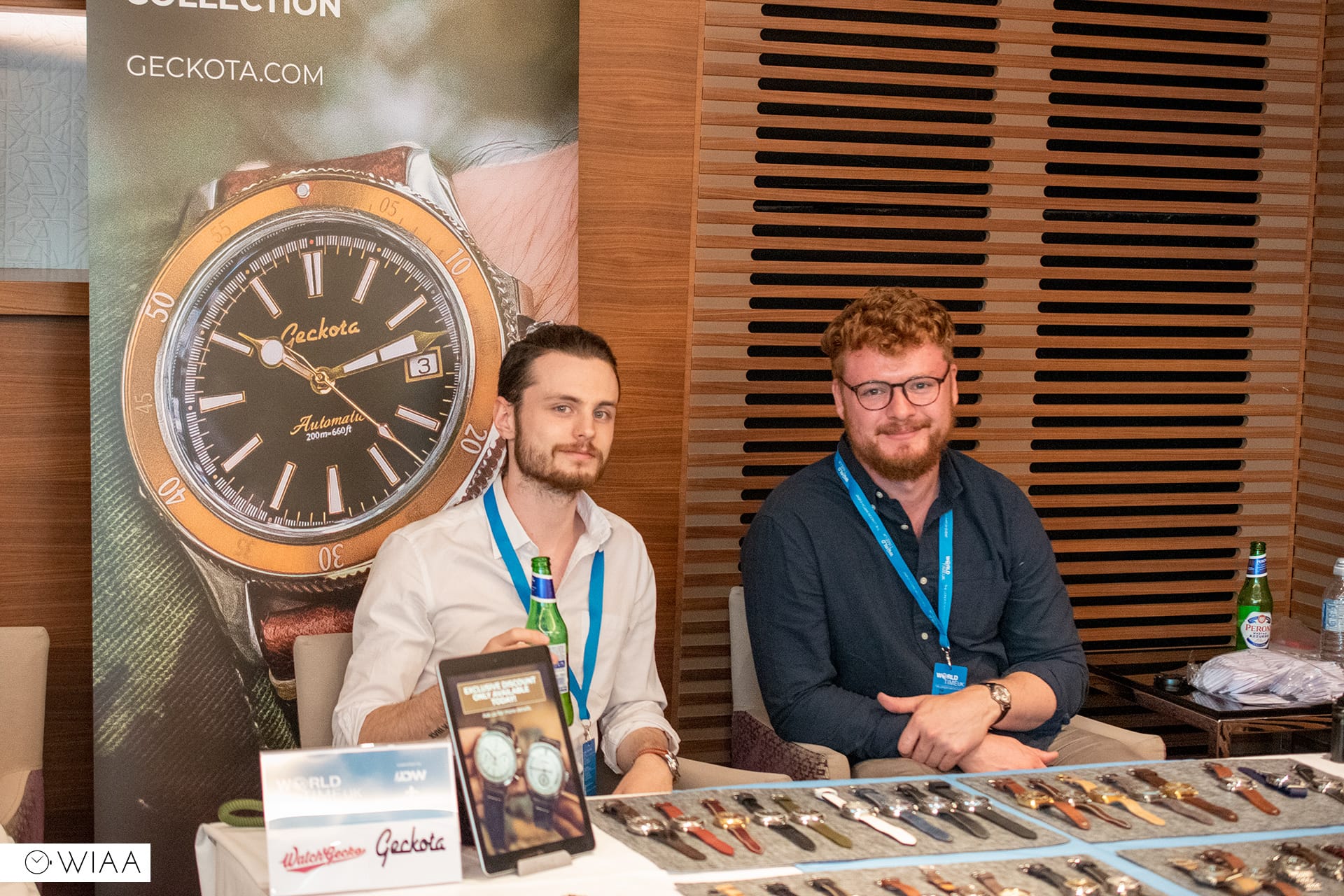 anOrdain
It was wonderful to finally be able to see these beautiful handmade enamel dials. Simply put, if you're looking for something unique and delicately outstanding, then anOrdain has to be on your list.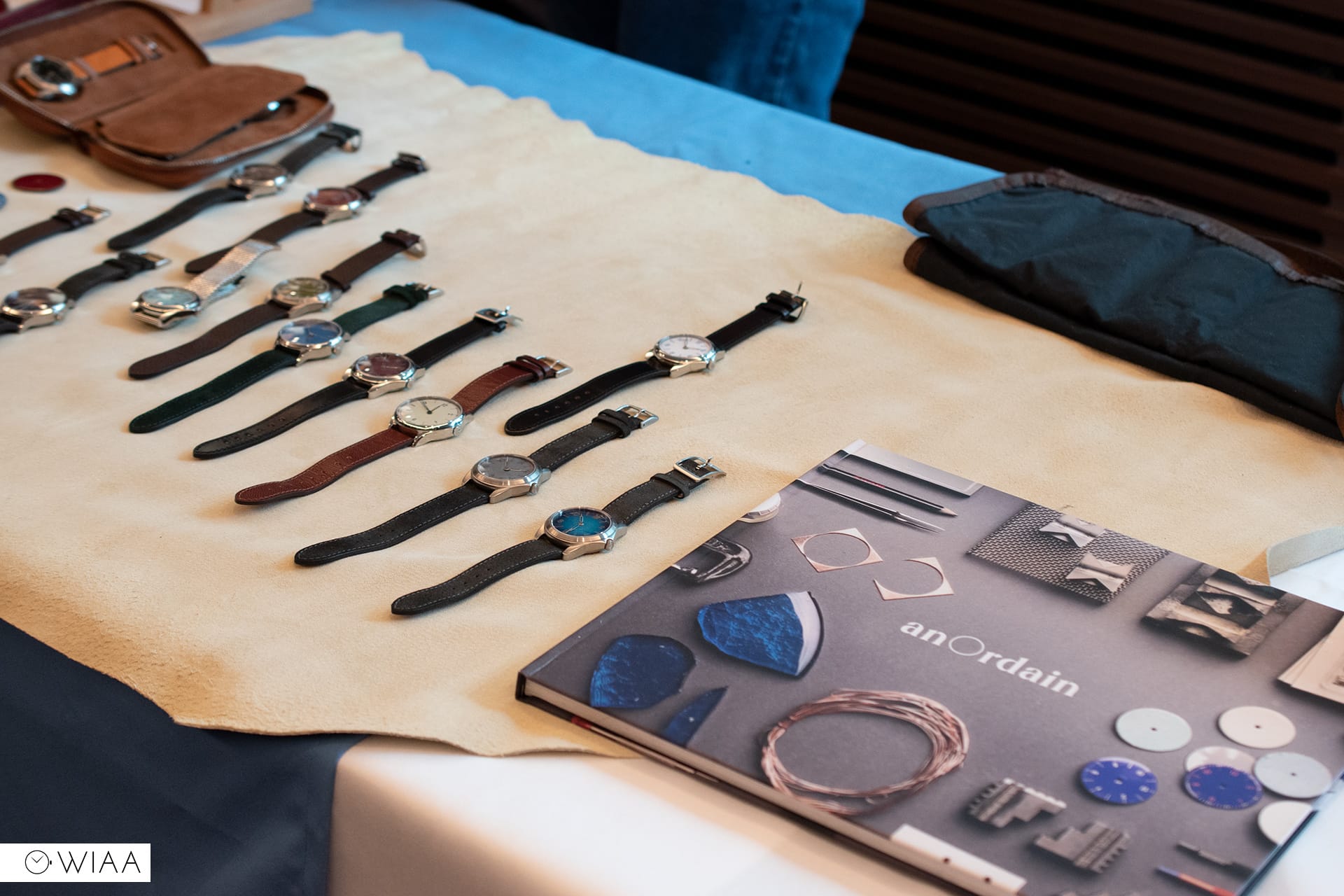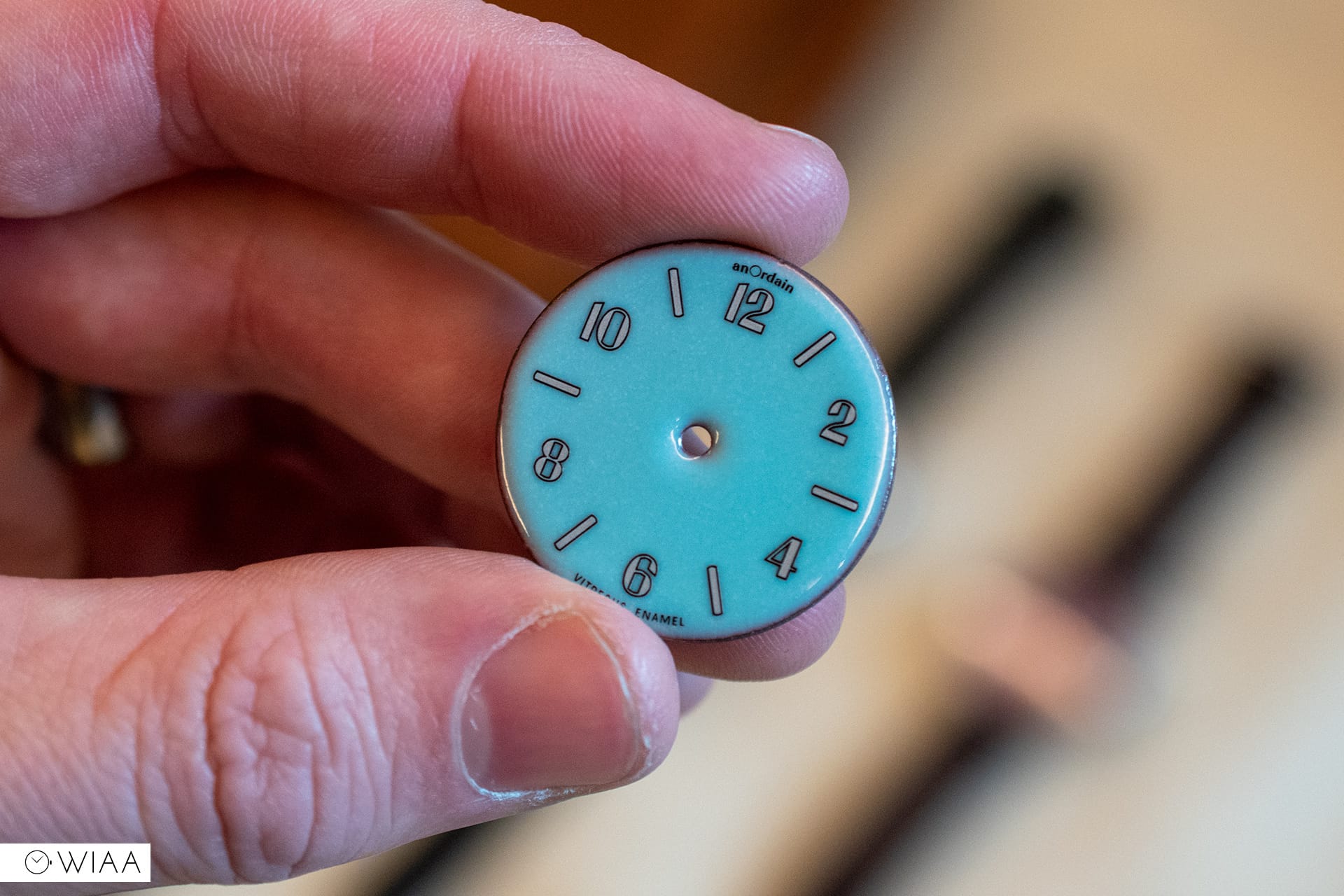 Ocean Crawler
The Core Diver is a seriously epic timepiece. A stunningly clear sapphire crystal allows the detail and craftsmanship of the dial to shine through. The overall build quality is like a tank, and whilst the RRP of $999 may put some off, it's a serious watch.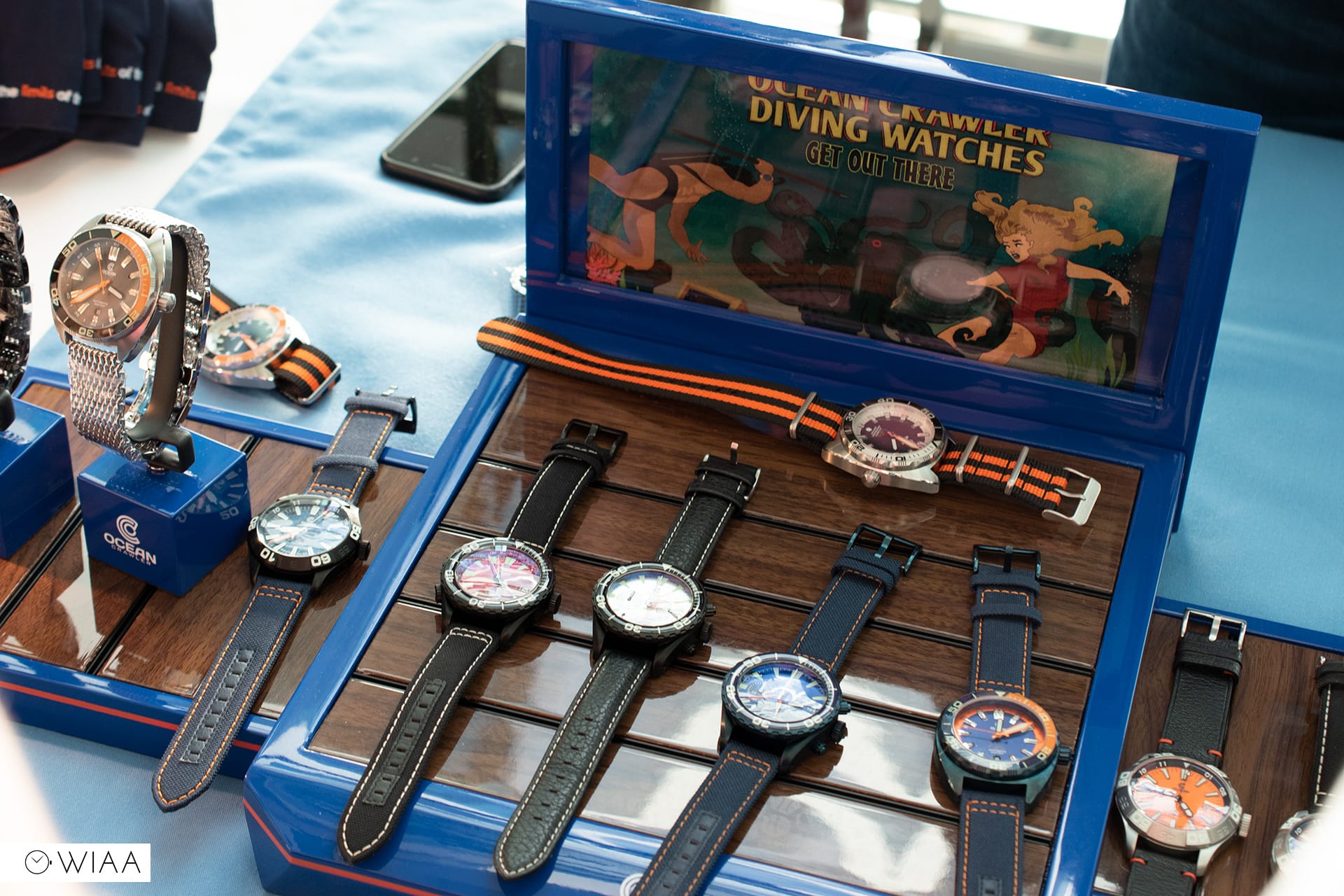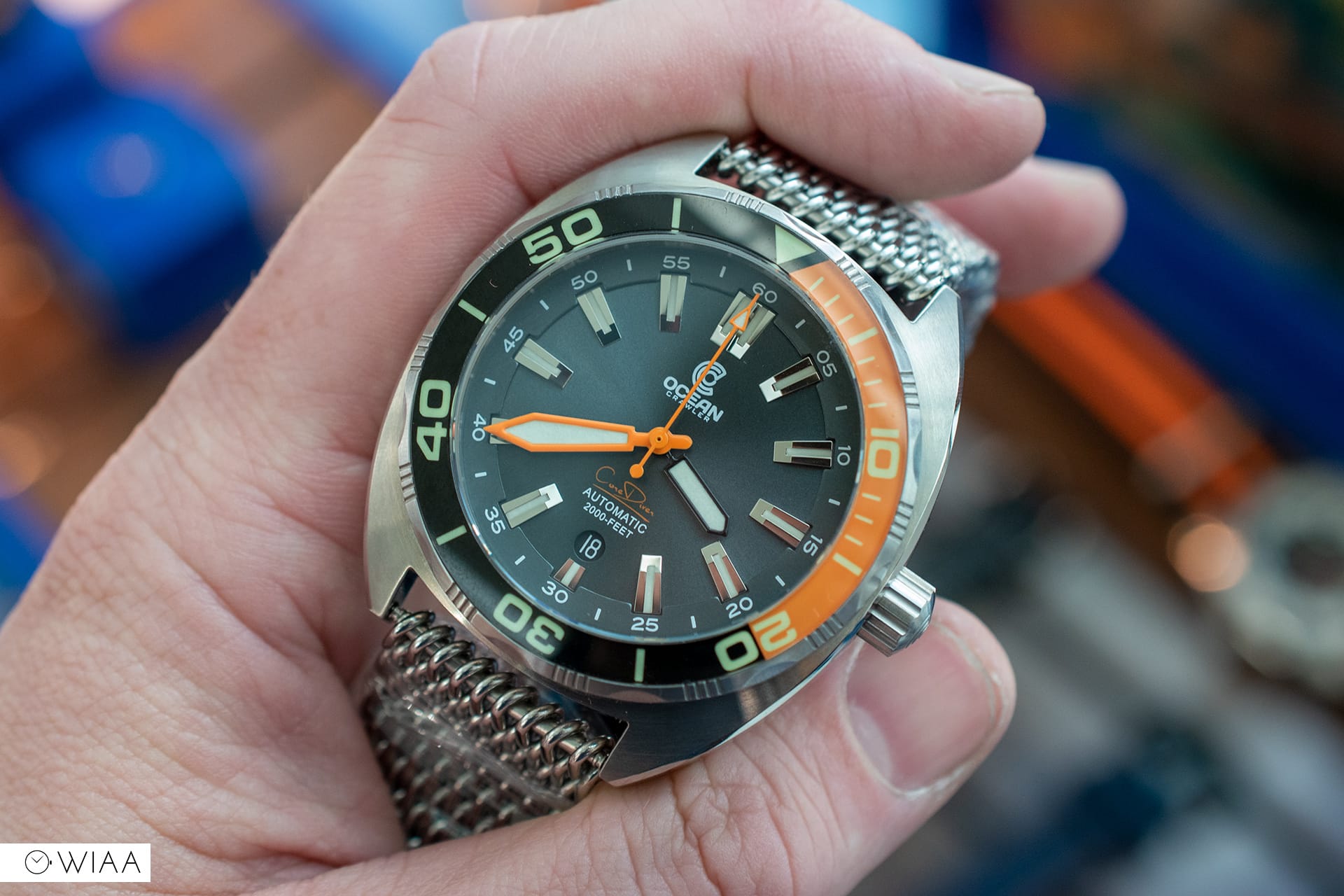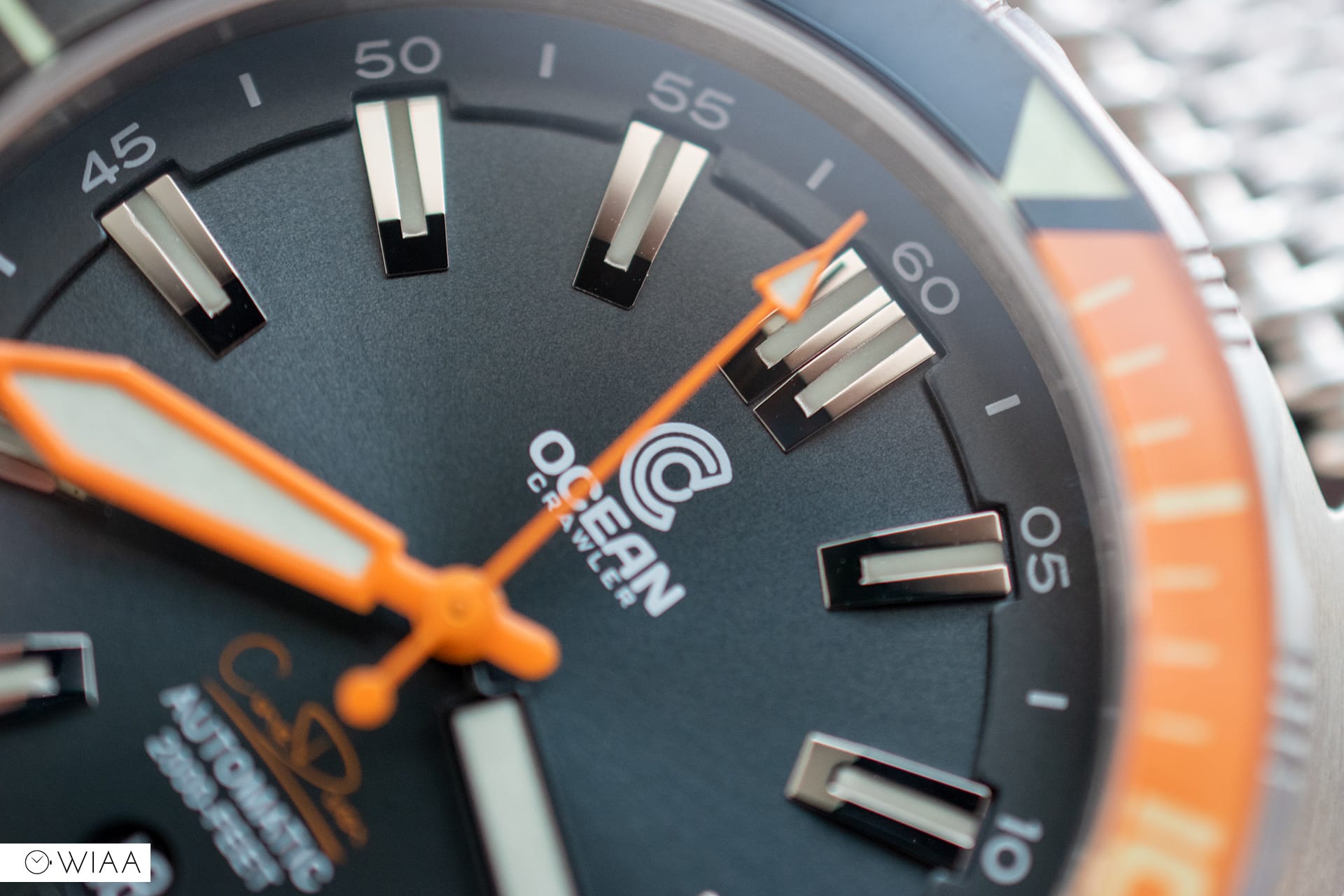 The other mightily impressive
Sinn
The oil-filled Sinn UX is one of those watches you have to see to believe. Every angle provides stunning clarity, and everything on the dial appears to be right on the service; almost like a screen: what an eye-catcher. The 556 was a pleasant surprise too, being simple yet effective.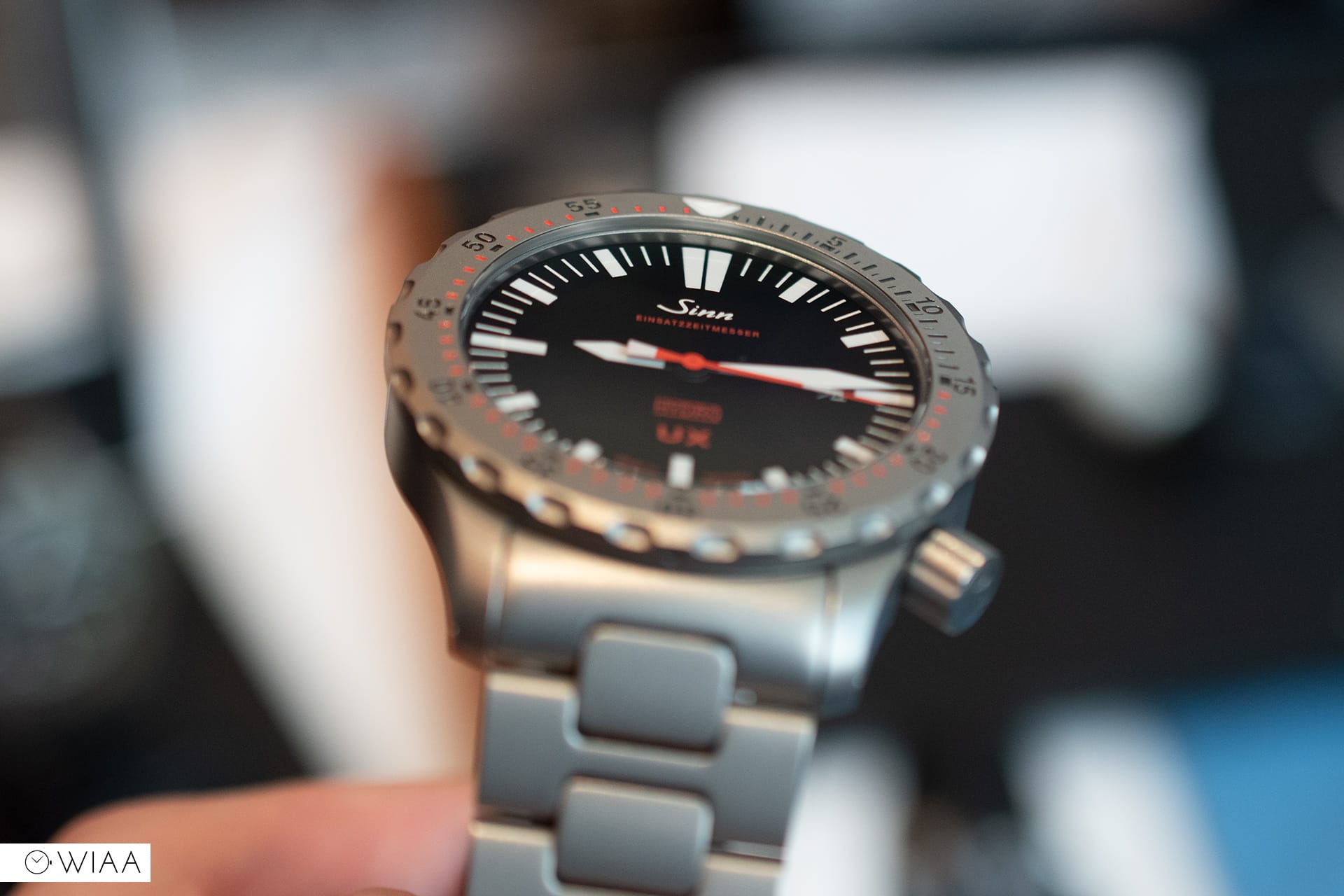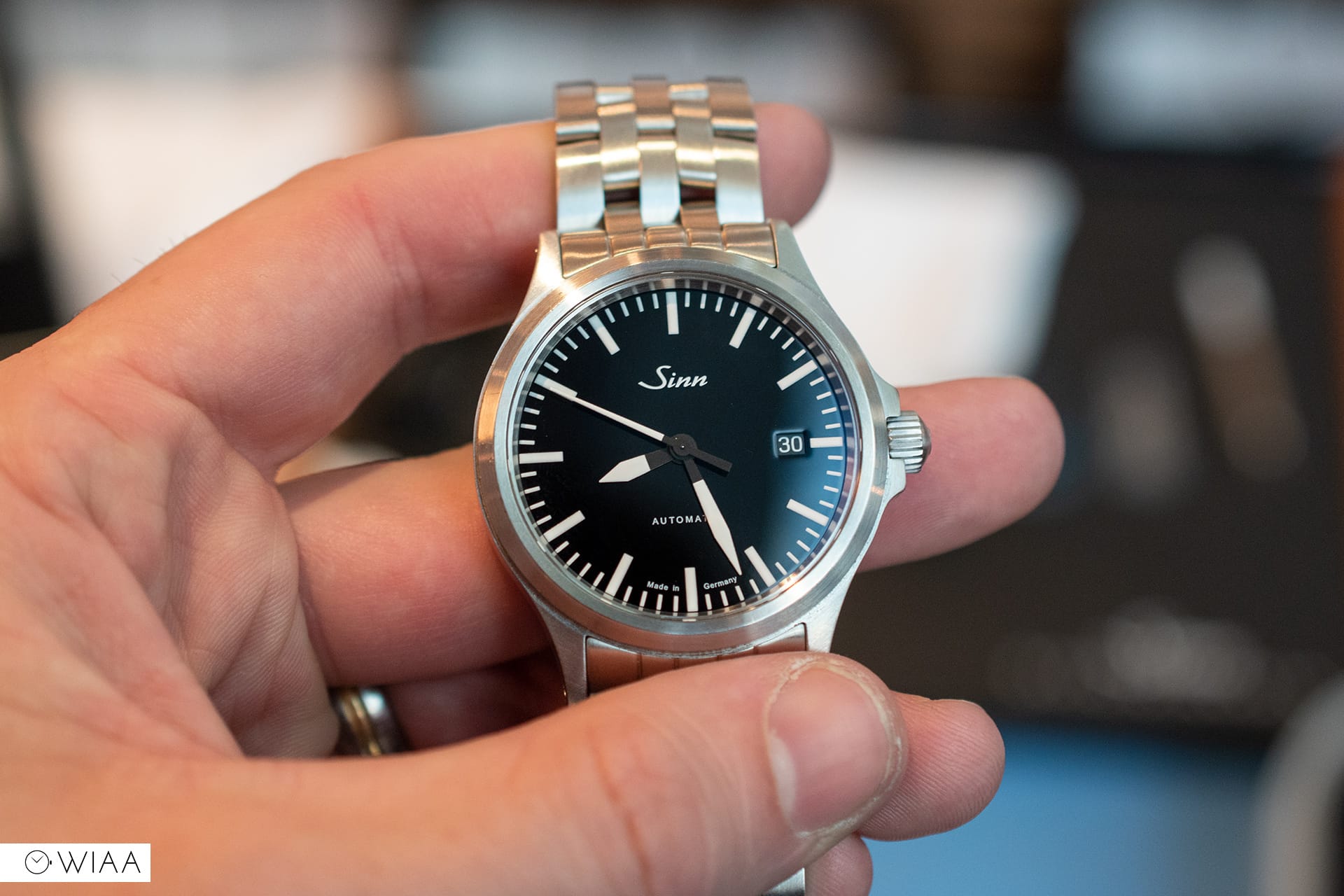 Alkin
It was great to see Charlie from Alkin Watches, who will be at my WatchIt! watch fair in November, with his Model One and Model Two. Great looking and tough watches, for a nice price, from a super British microbrand.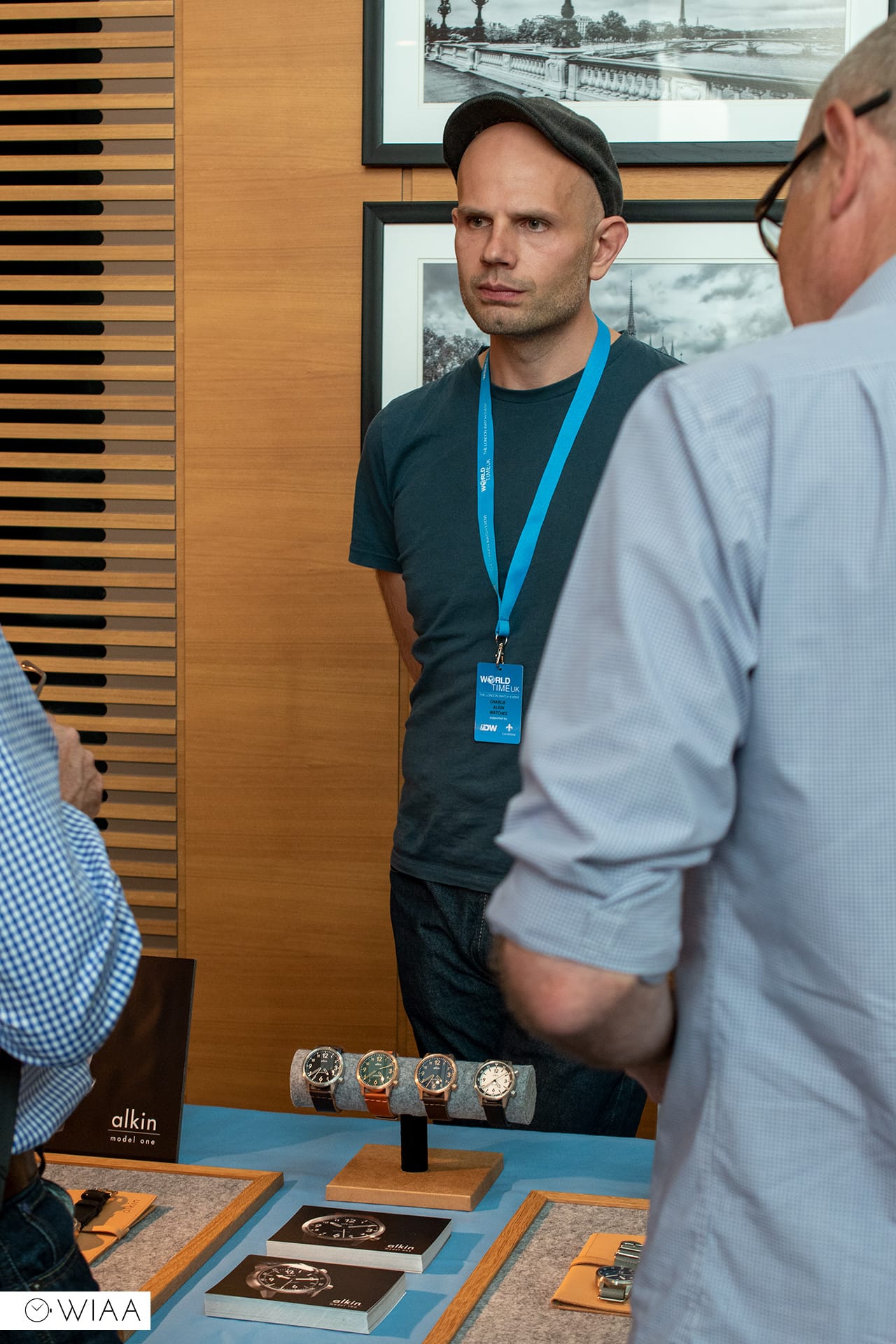 Aevig
Aevig has so many delightfully designed and constructed watches right now, at really reasonable prices. Plus, their caps are mega cool.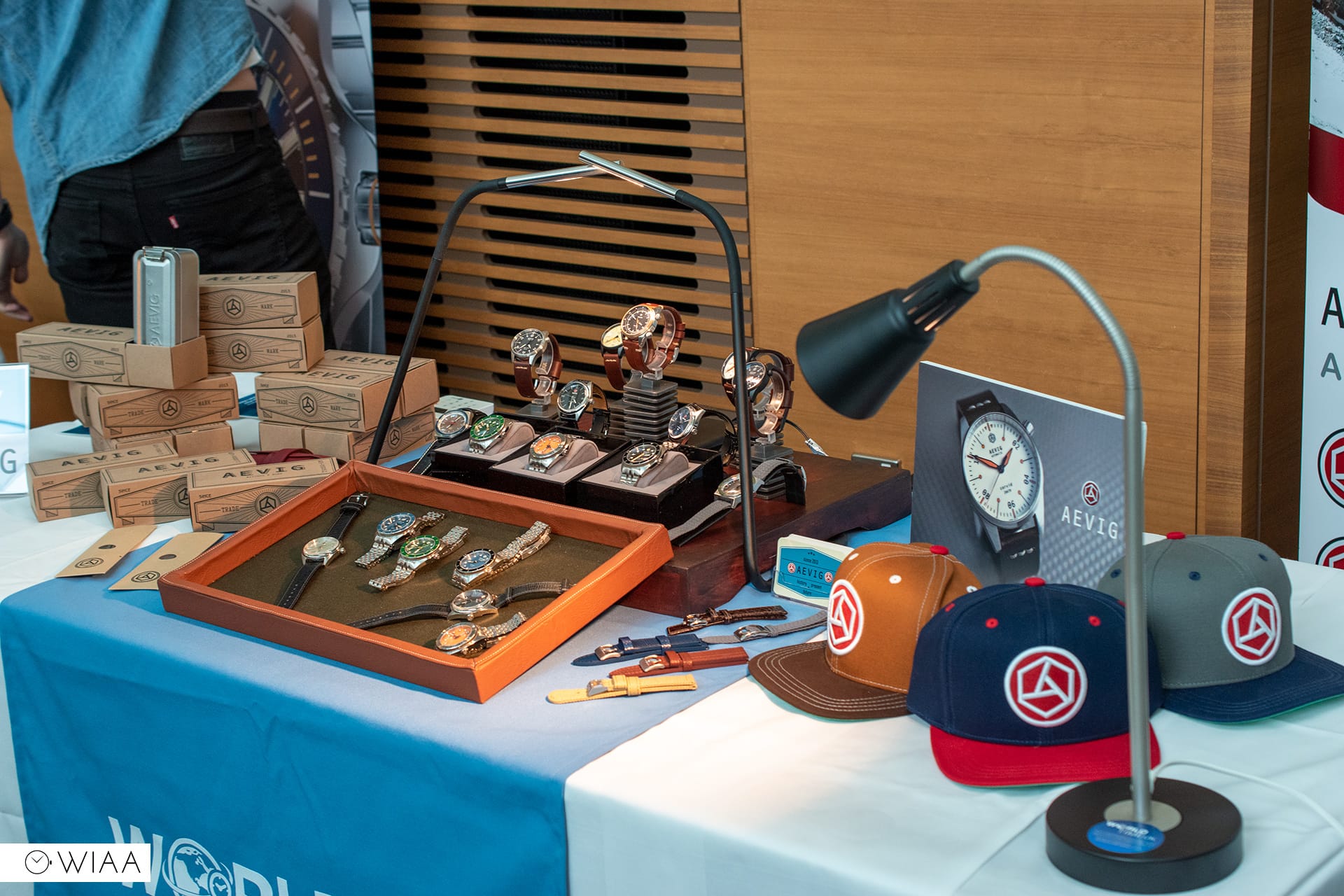 Christopher Ward
Showcasing an impressive lineup of new releases (check out my report of the GTG earlier in the day here), Christopher Ward had a pretty tremendous display. The new C1 Moonglow was a real looker. They'll also be at WatchIt! In November.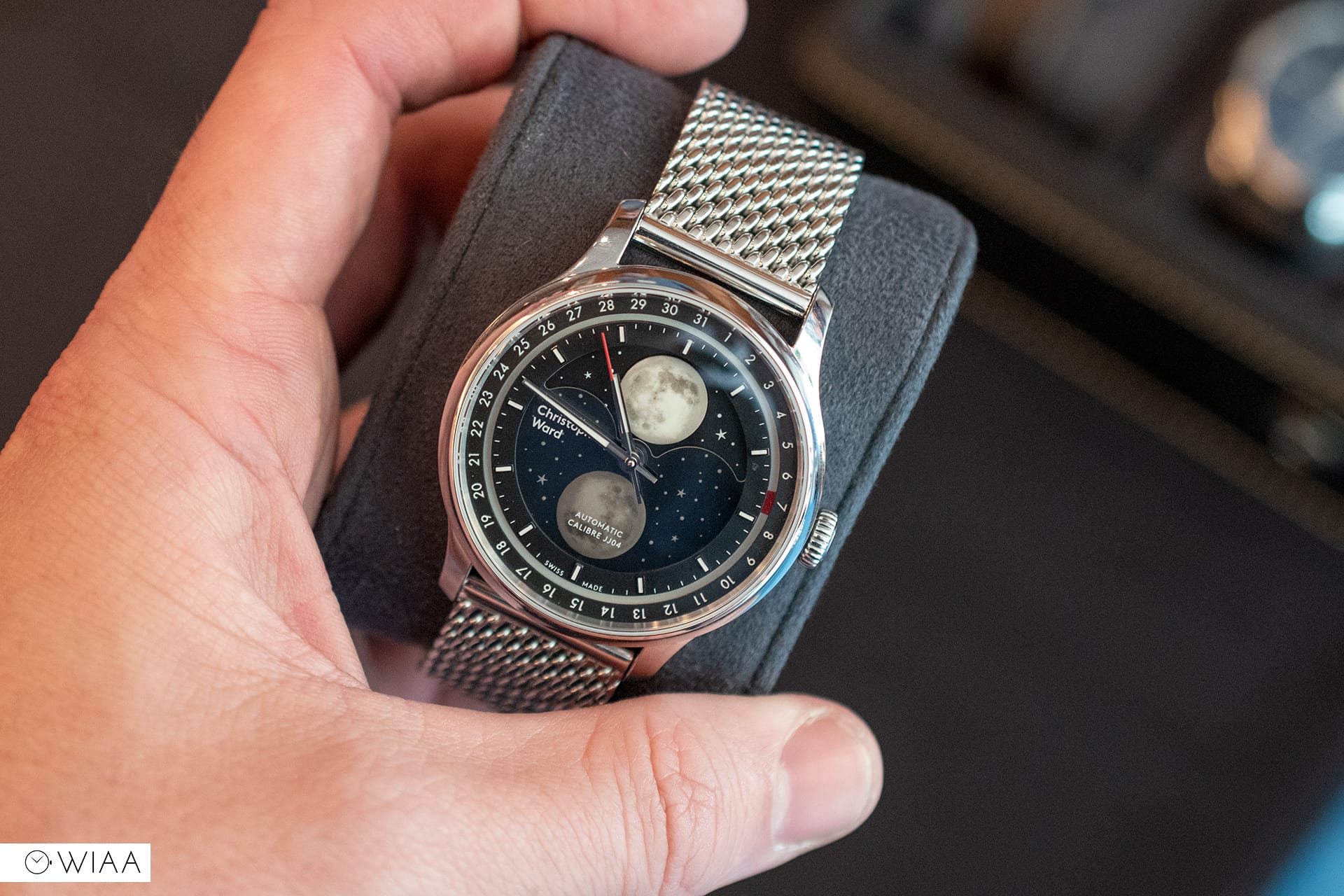 Elliot Brown
Elliot Brown claim to be super-duper tough, and looking at them, it feels like they are. The crystals are crazy thick, and check out the movement shield system they use.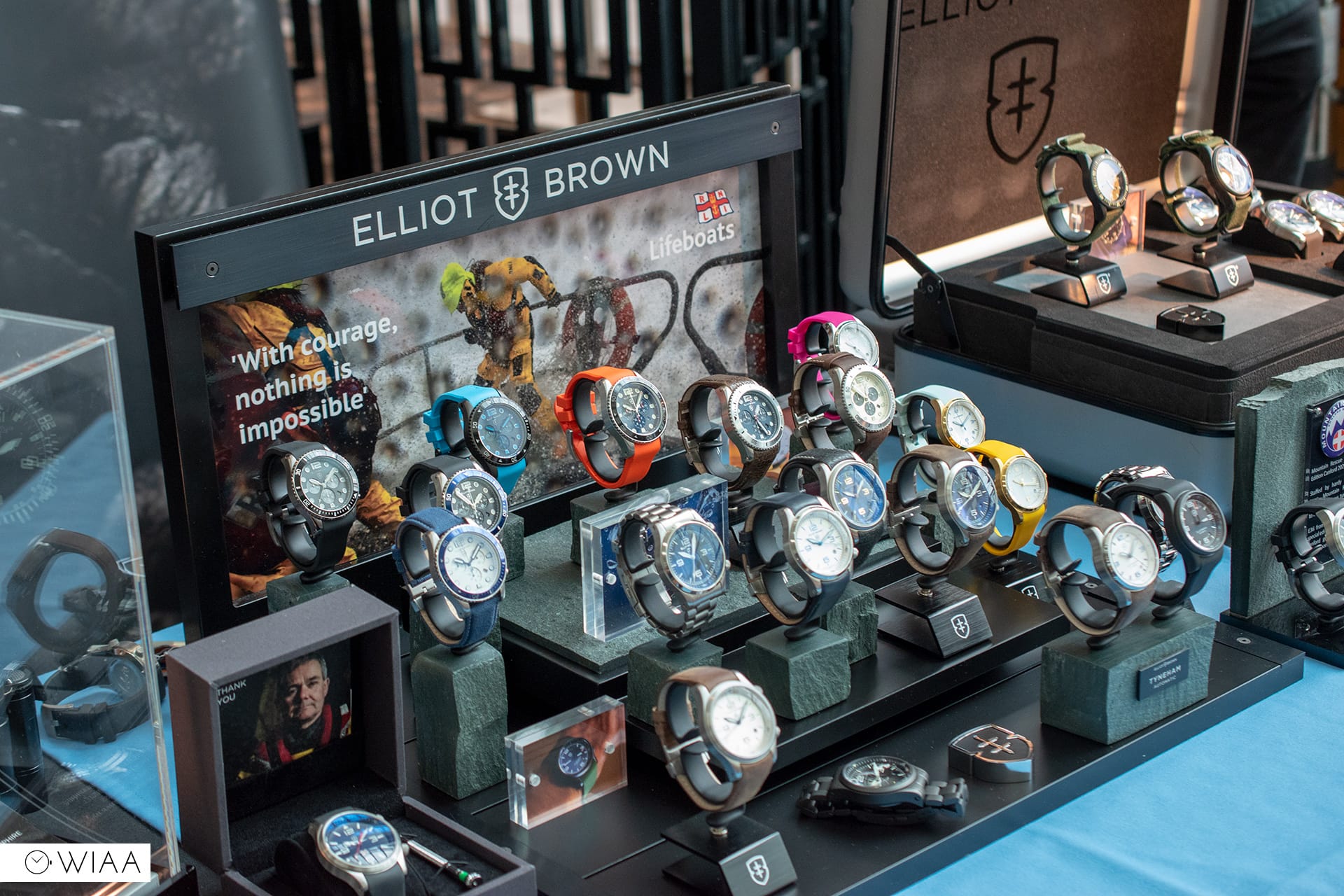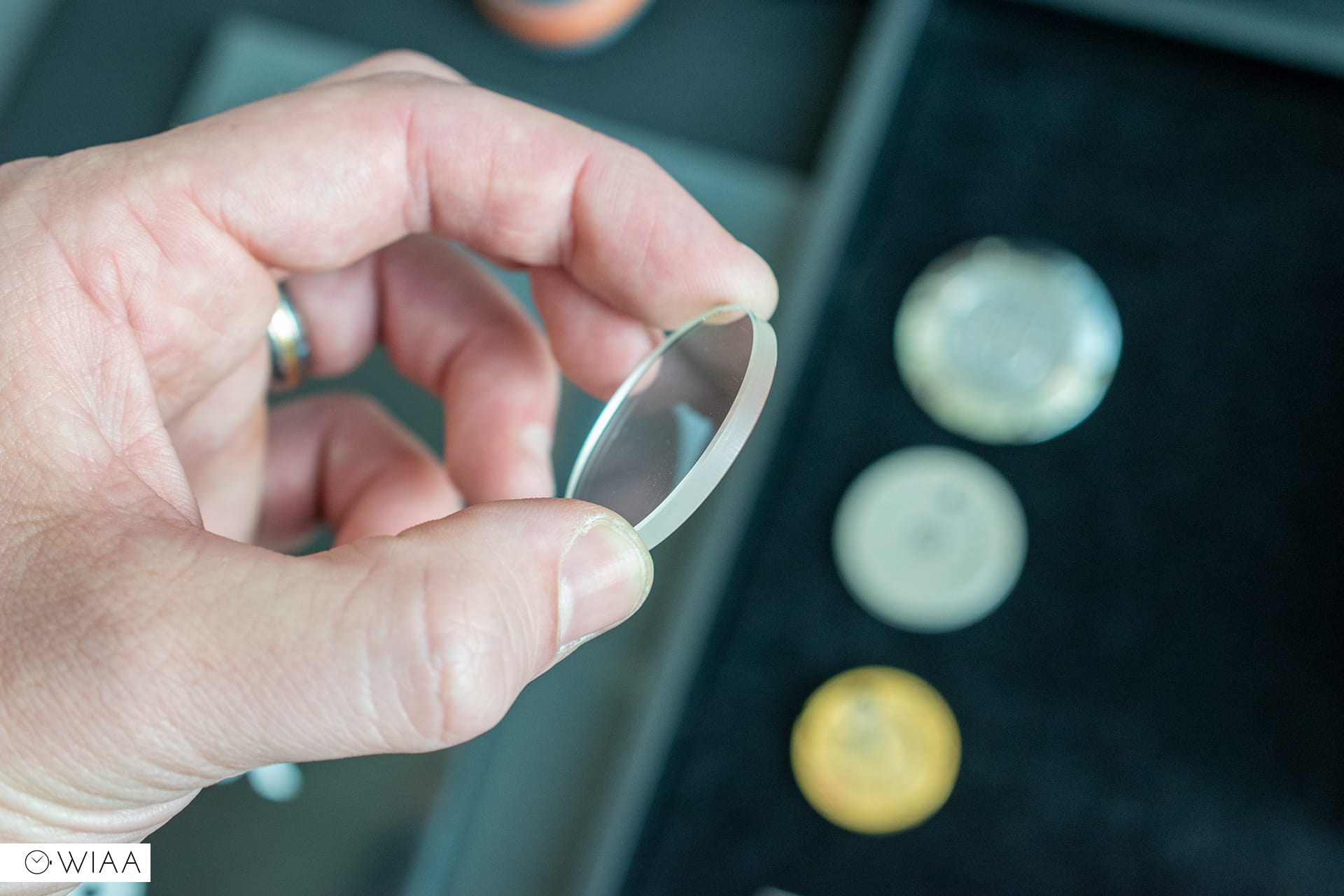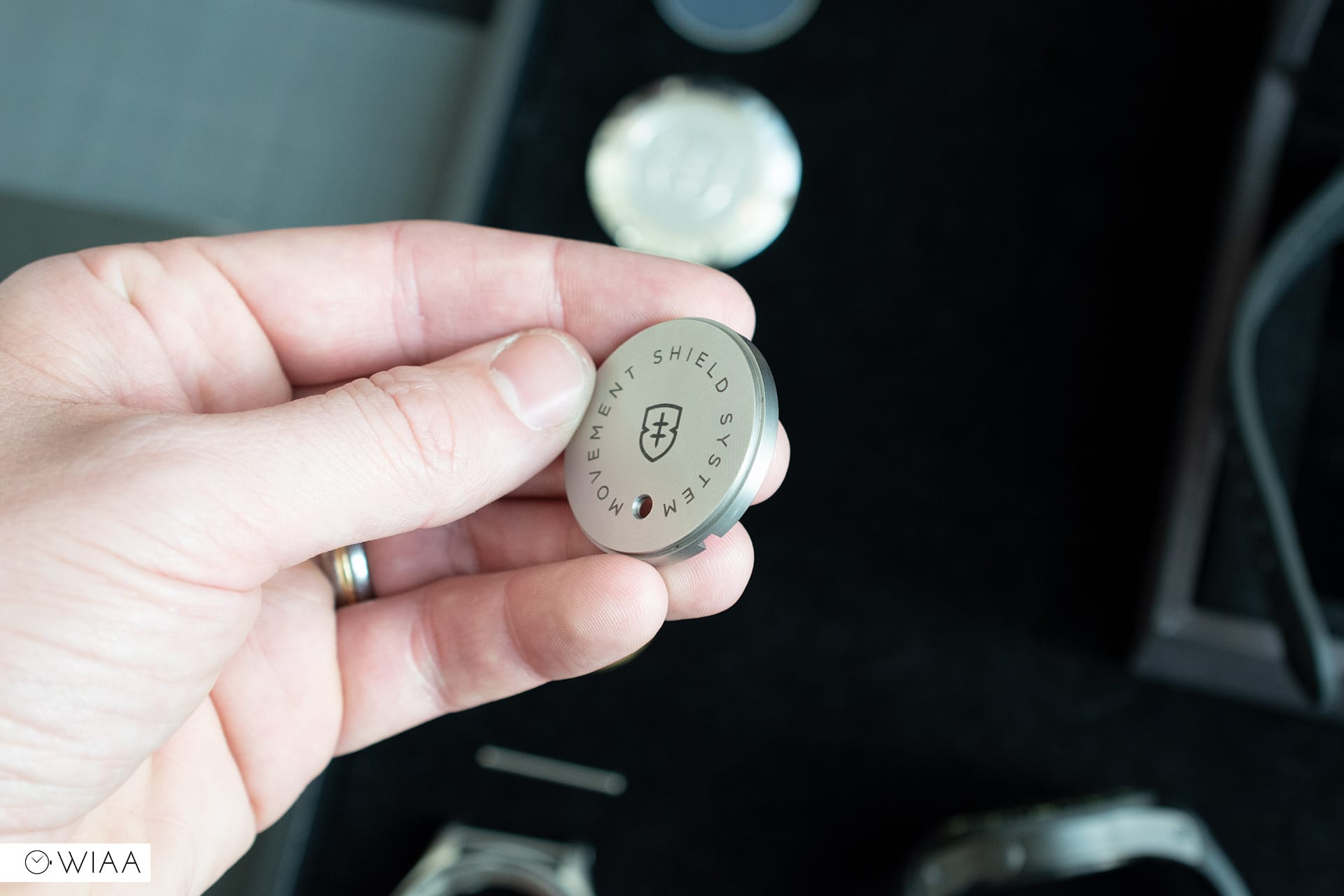 Formex
One of my favourite brands currently; Formex create watches which are insane value for money. Was great to finally meet the guys behind the brand and also see (secretly) what's coming out later on in the year.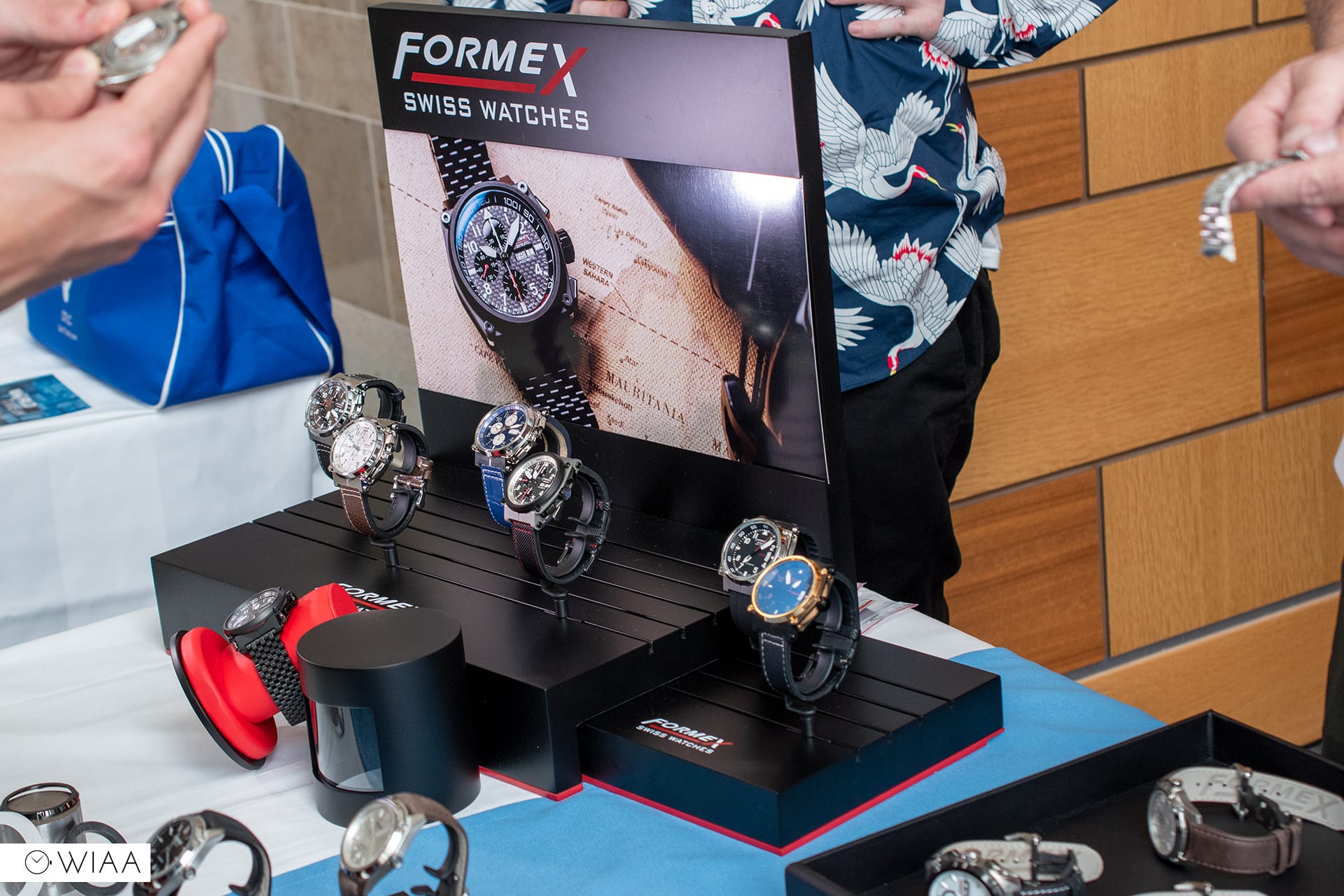 Balticus
I've always been intrigued by the Balticus StarDust, as it looks nice but I wasn't sure how the sparkly aventurine dial would look. I'm glad I got to see one, as it's beautiful.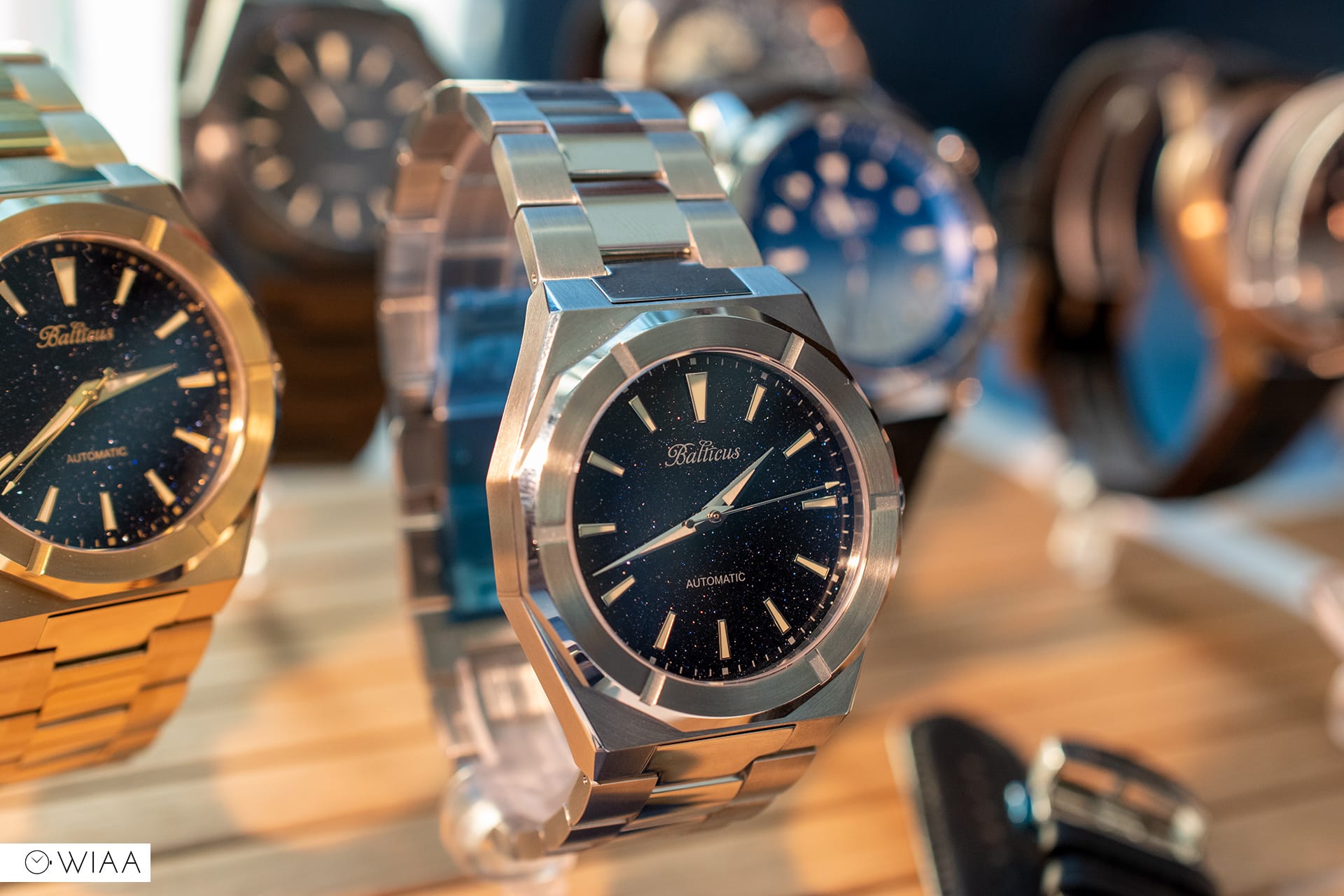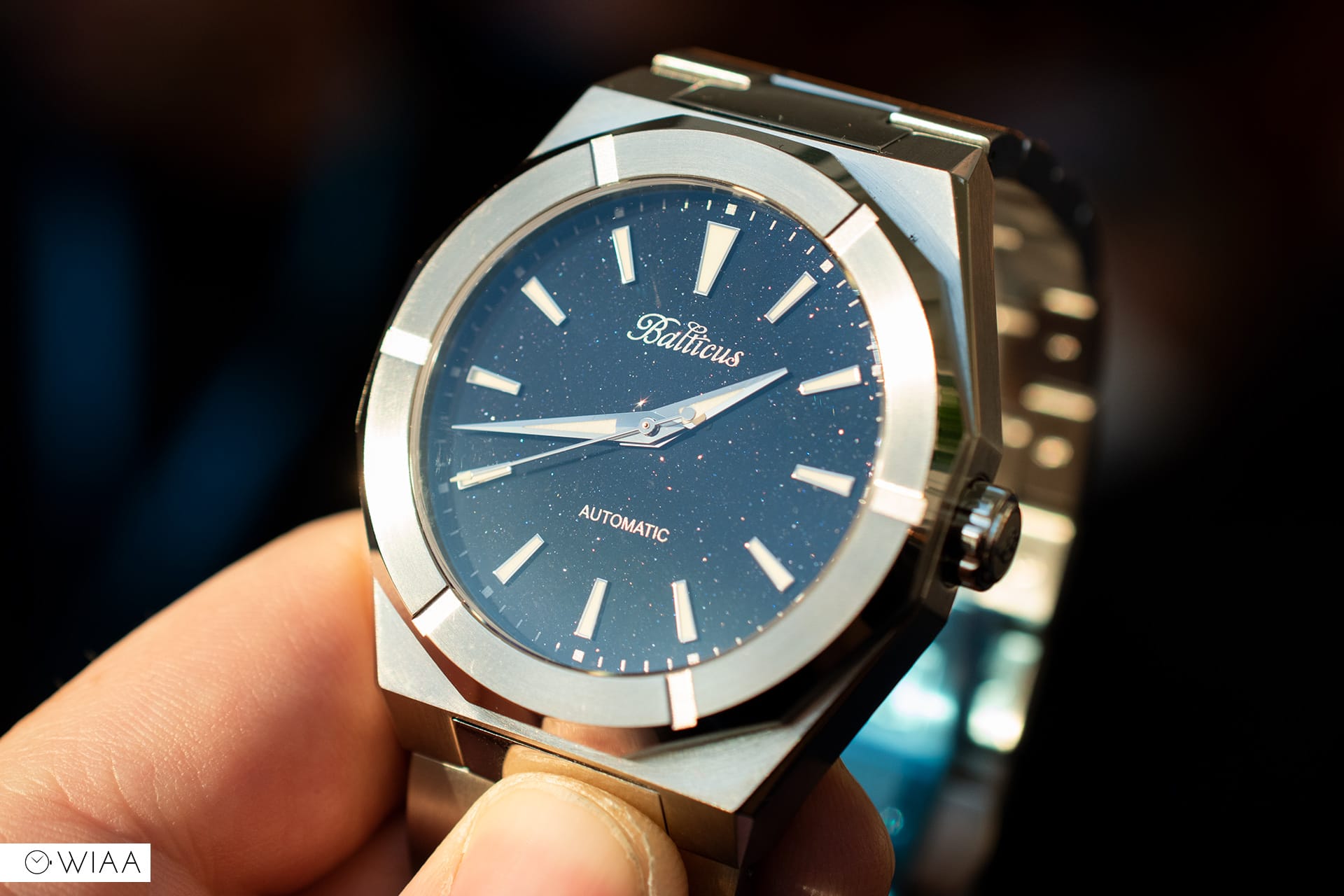 William Walker Watch
These guys are a new British brand, also coming to November's WatchIt! watch fair. The William Walker Watch models are really interesting and impressively specced for the price.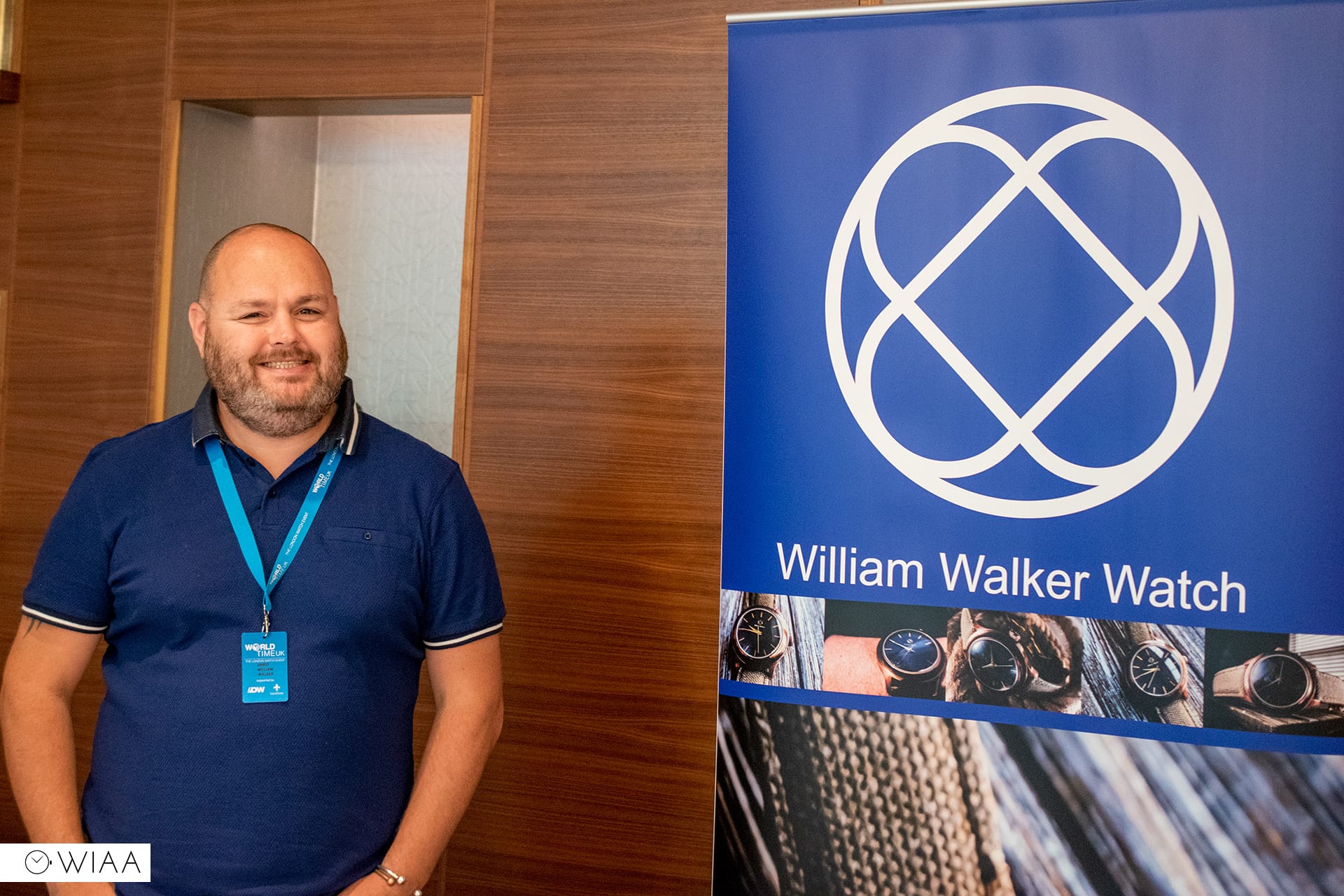 ---
If you are interested in attending more events like this, then definitely arrange your calendar now to be able to make next years' World Time UK; at the same location (Sofitel Hotel, Heathrow T5, London), on Saturday, September 26th 2020.
Of course, if you can't wait that long – then the inaugural WatchIt! watch fair is being held in Rugby, Warwickshire on Saturday, November 9th.
World Time UK really impressed me, and they had a great lineup too. If you didn't make it, then I'd highly recommend making the effort next year; as I'm sure they'll get just as an impressive selection of brands on display.