On Saturday 13th November, I took the 50-minute train from Rugby station to London Euston. 15 minutes and 4 underground stops later, I arrived at my destination, like an excited little boy ready to see hundreds of watches.
The Londoner is a spectacular hotel. Thankfully I had my covid card with my record of vaccination, and after giving my name I received my Press pass.
There was a lot of security and staff everywhere, which made the whole experience feel rather safe. The Salon itself was down two floors, in a delightful large room, where all the exhibitors were in a circle around the outer edge and inner area.
Please excuse the pictures, the lighting could have been a little bit better.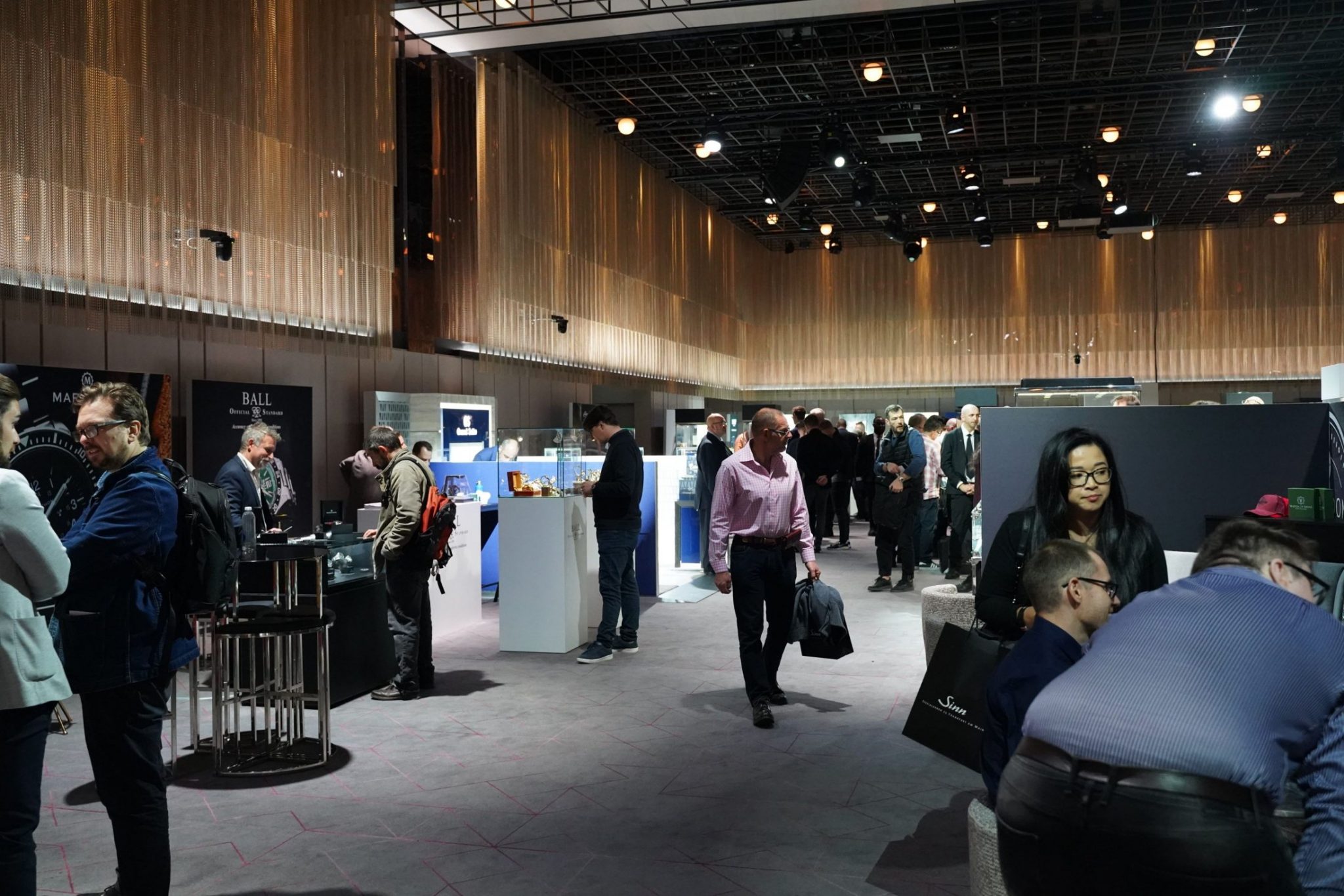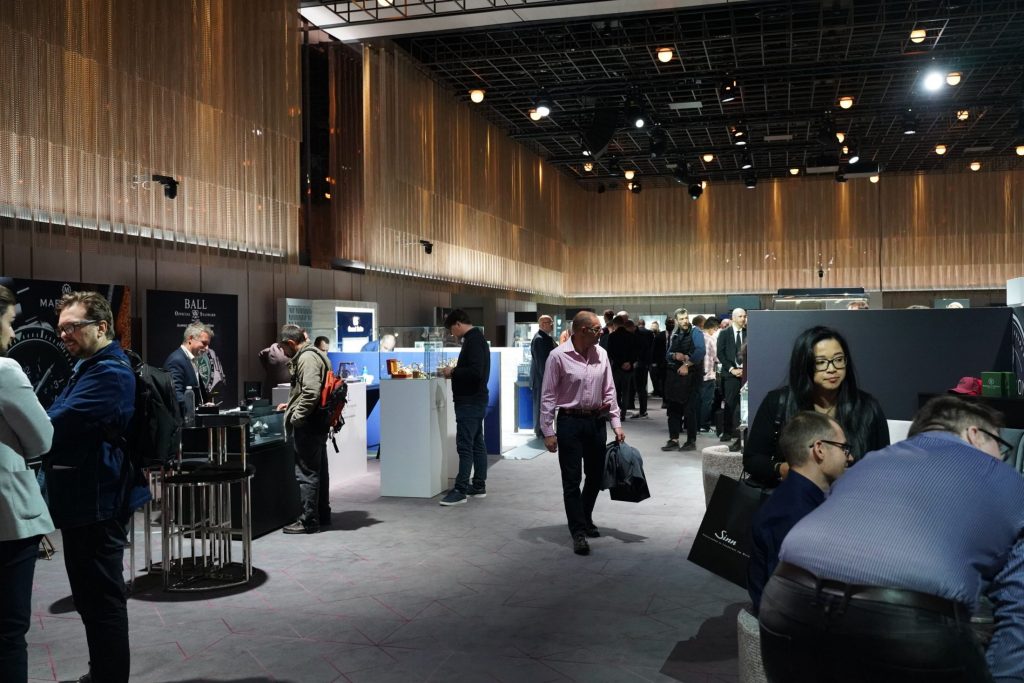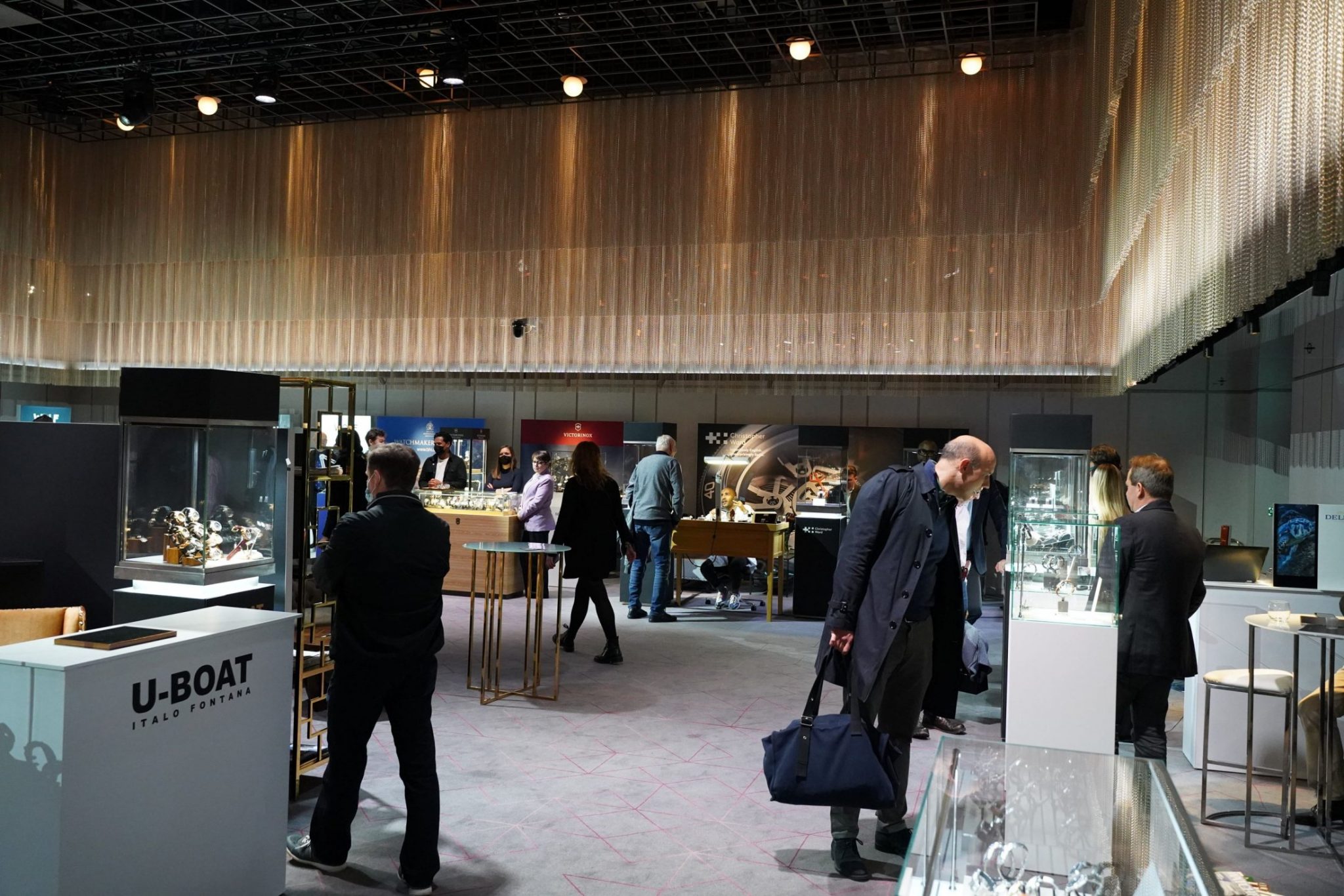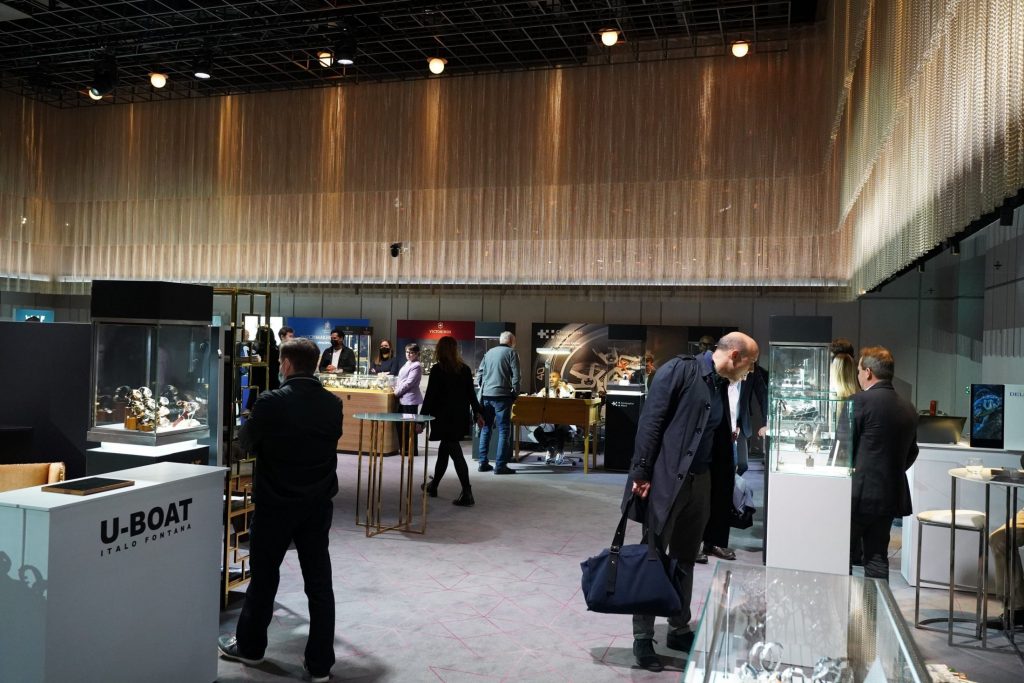 It was all very luxurious and a very pleasant experience. The size of the venue was just right too; not too large so it felt empty, but not too small so you were cramped. Each exhibitor had enough space to cater for a good handful of visitors.
Throughout the day, there were a few talks and panel discussions upstairs, which were rather interesting. It allowed you to take a breather and split up the day well, instead of just walking around talking watches non-stop.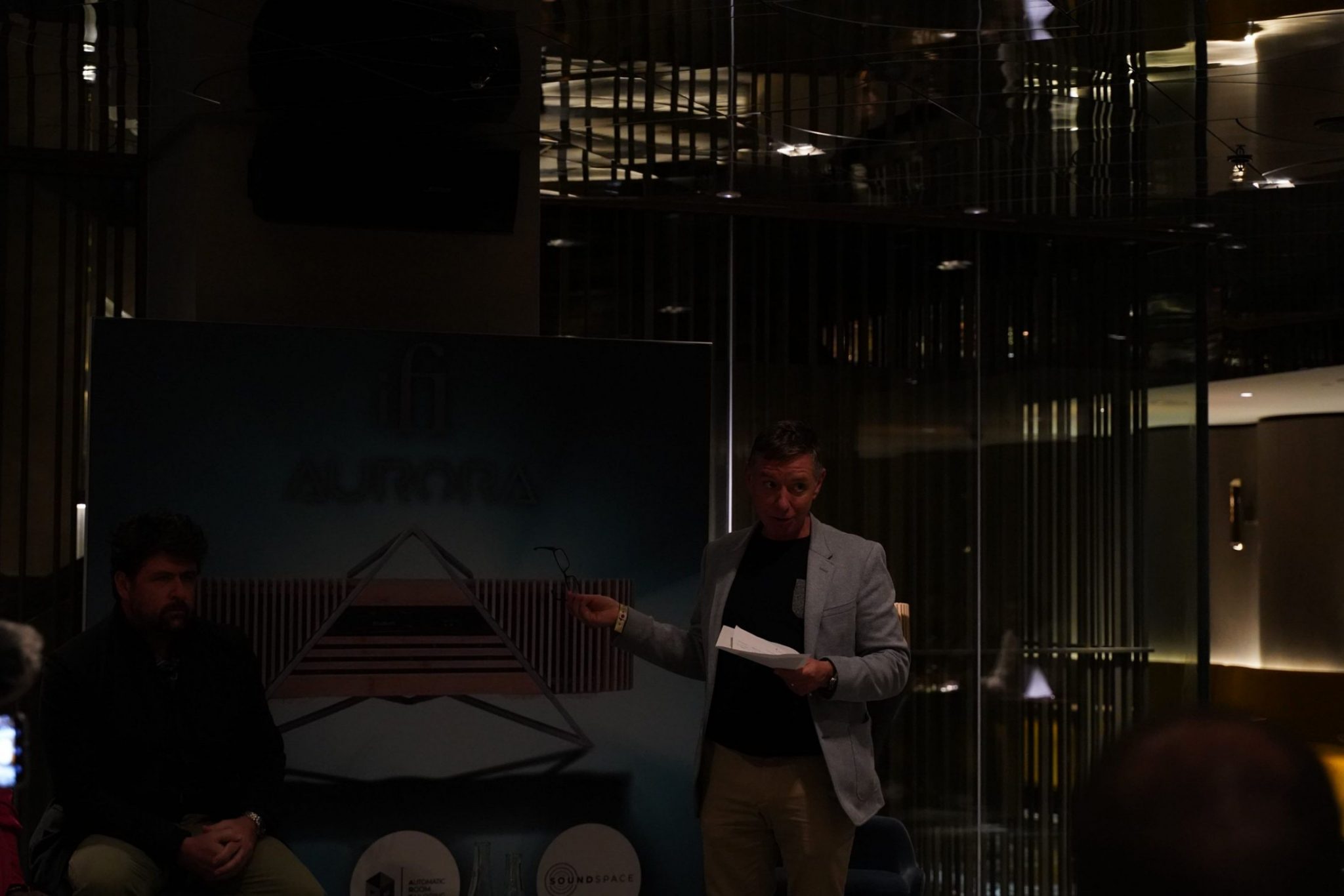 Here are a few of the highlights!
It was great seeing Grand Seiko in the metal, as I rarely see them in the wild. The dial on the snowflake was as stunning as I imagined it would be.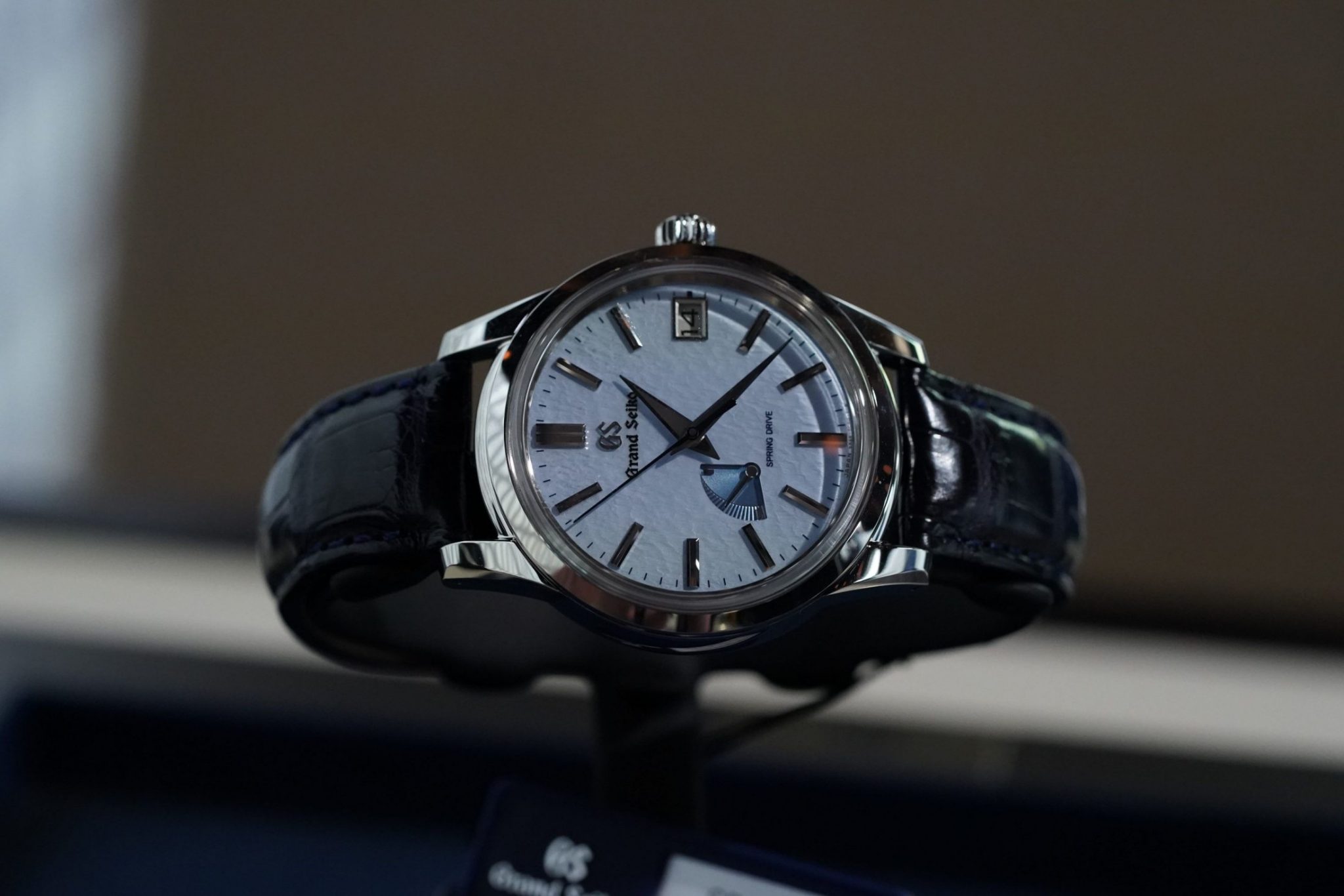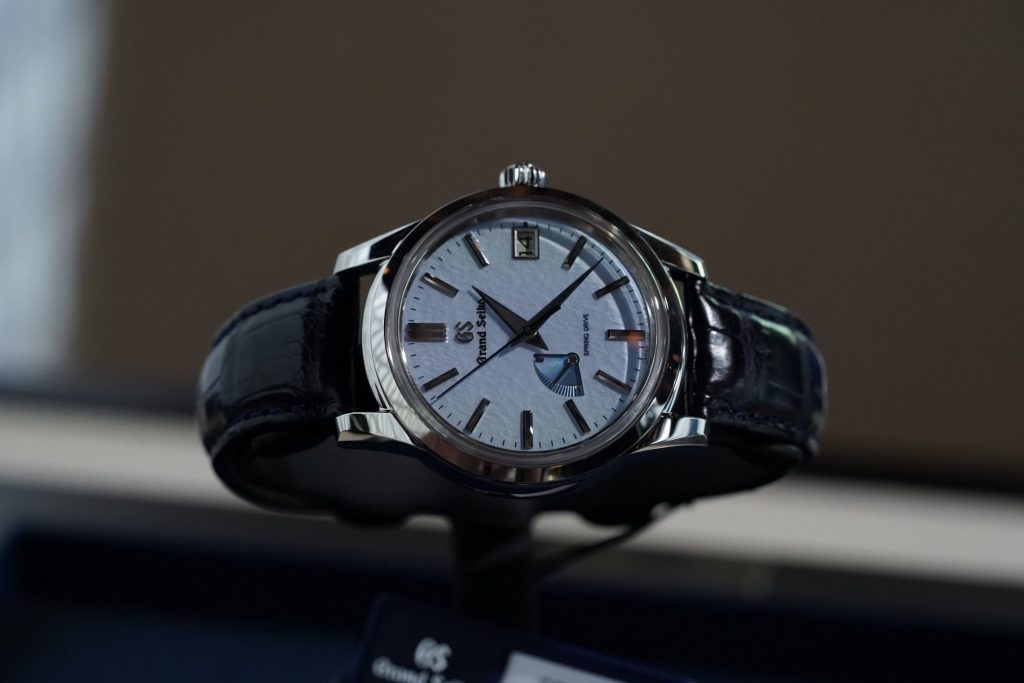 Oris watches are always great to check out – such tremendous watches for the money.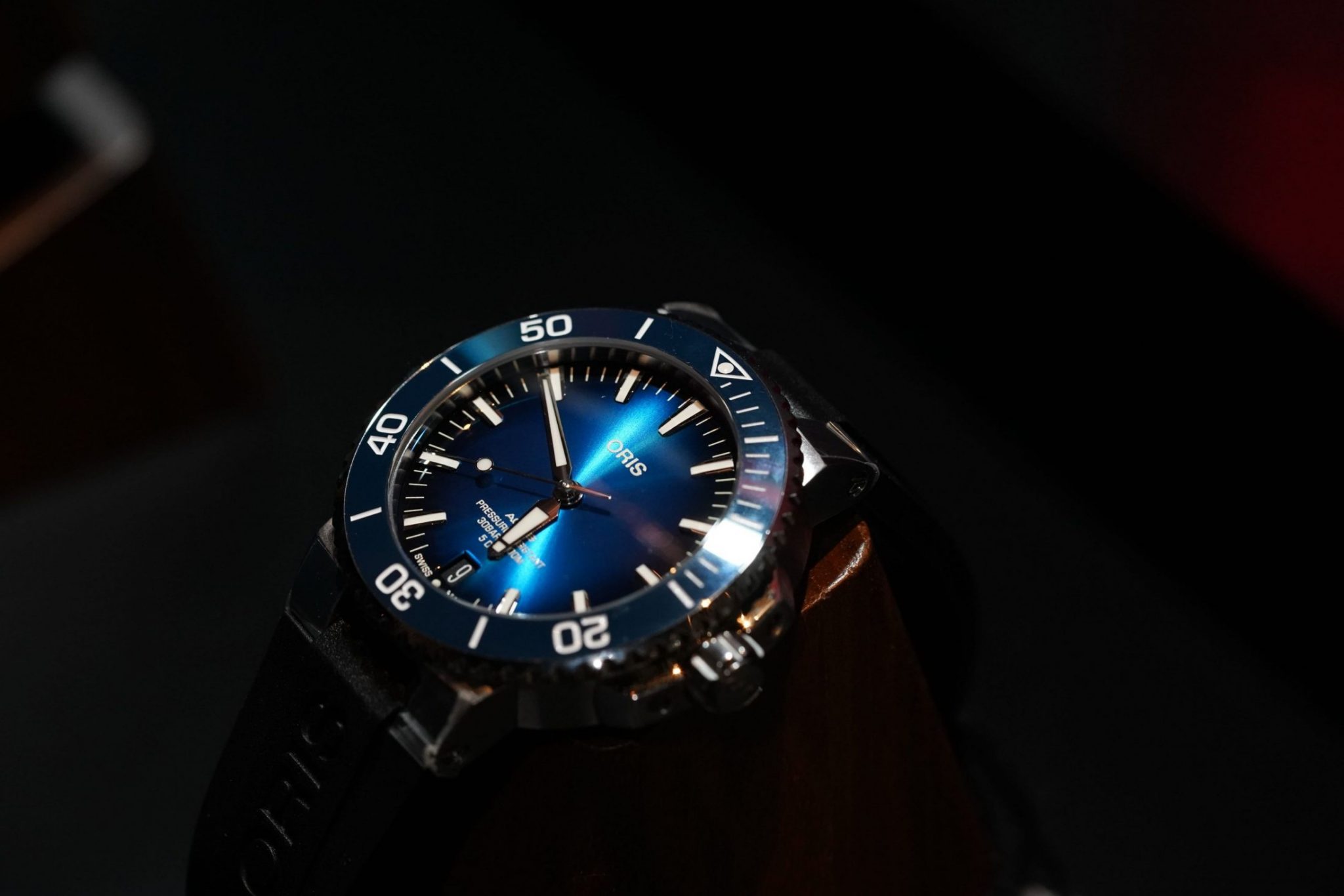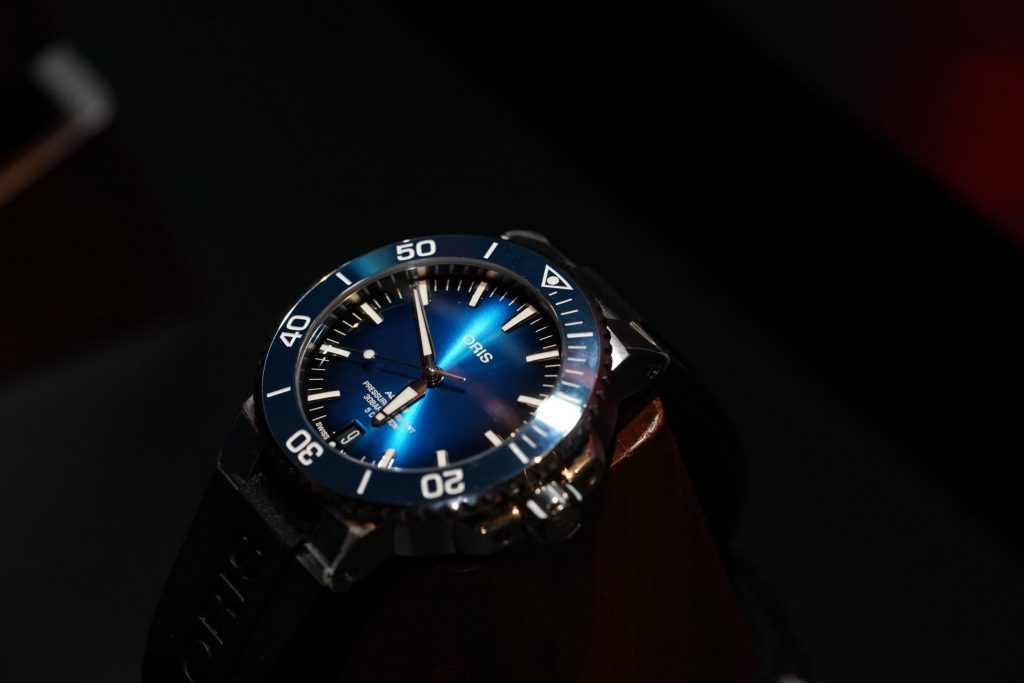 Junghans is another brand that nails it every time in the design department. Some of the nicest Bauhaus watches available.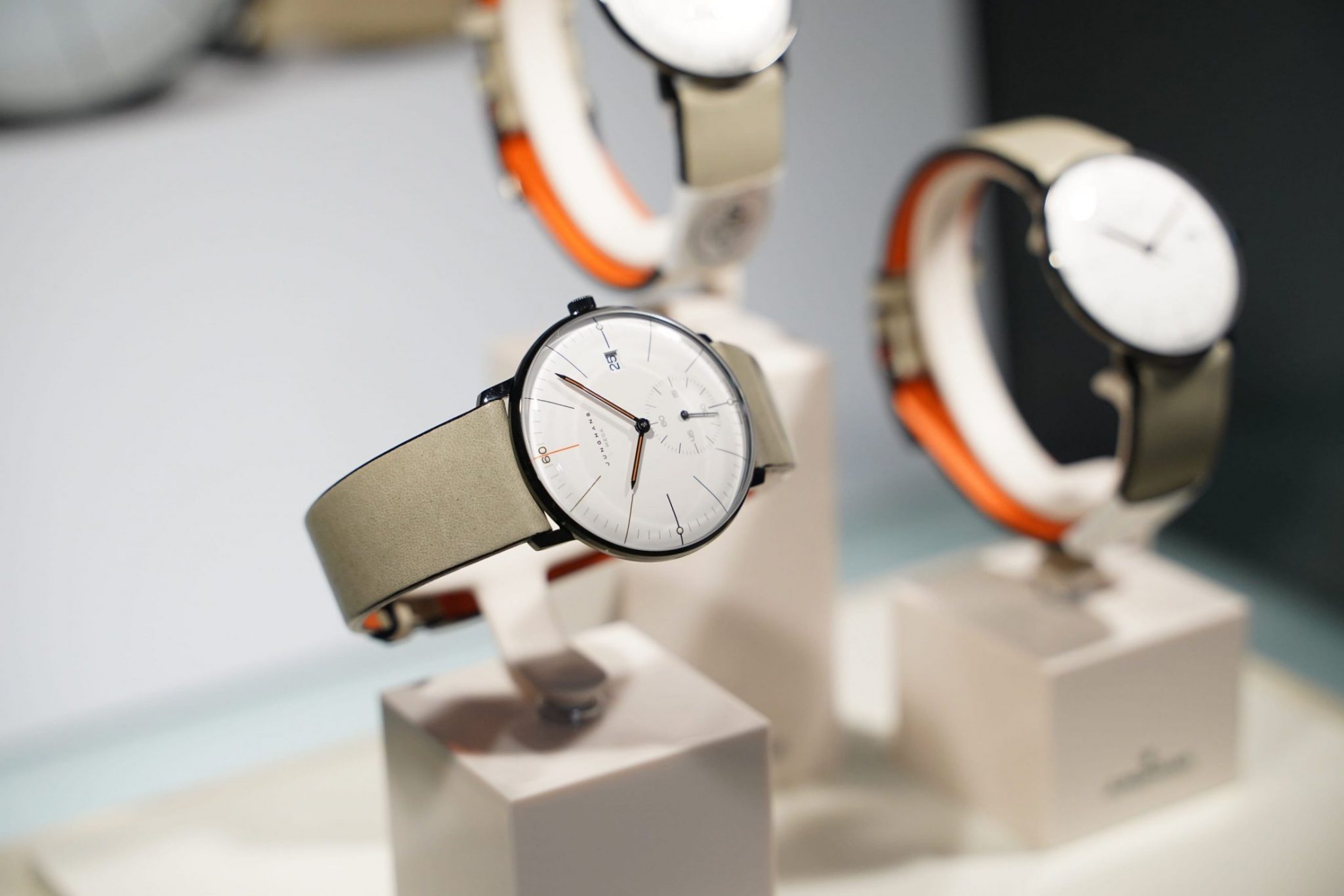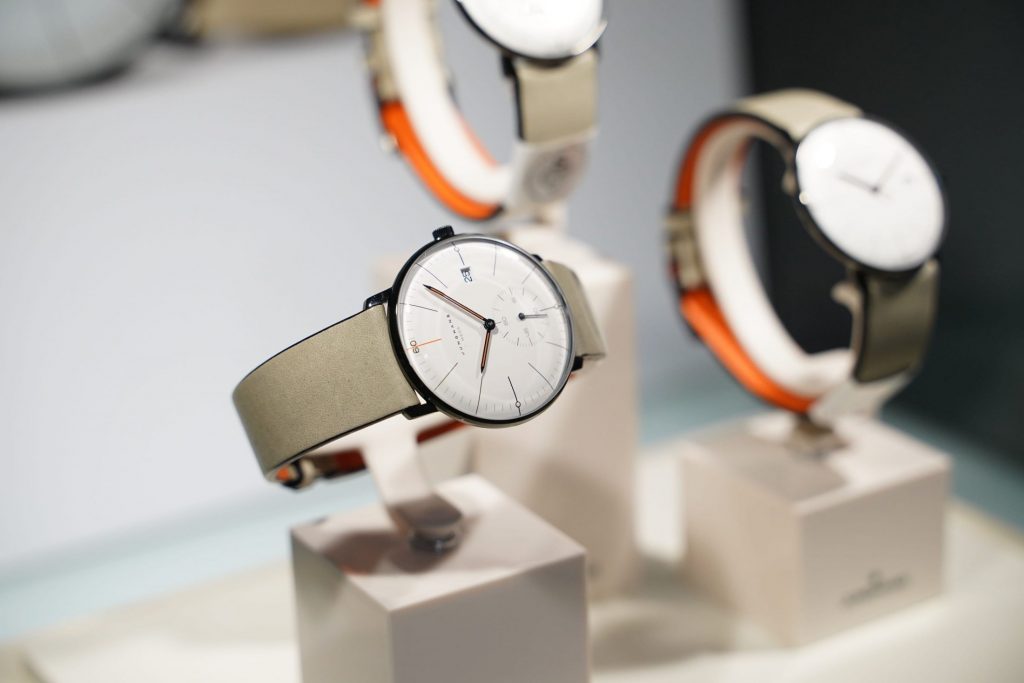 Sidereus are relatively new (a couple of years old), and I was really impressed by their back story, the heritage and inspiration, and that case is simply sublime.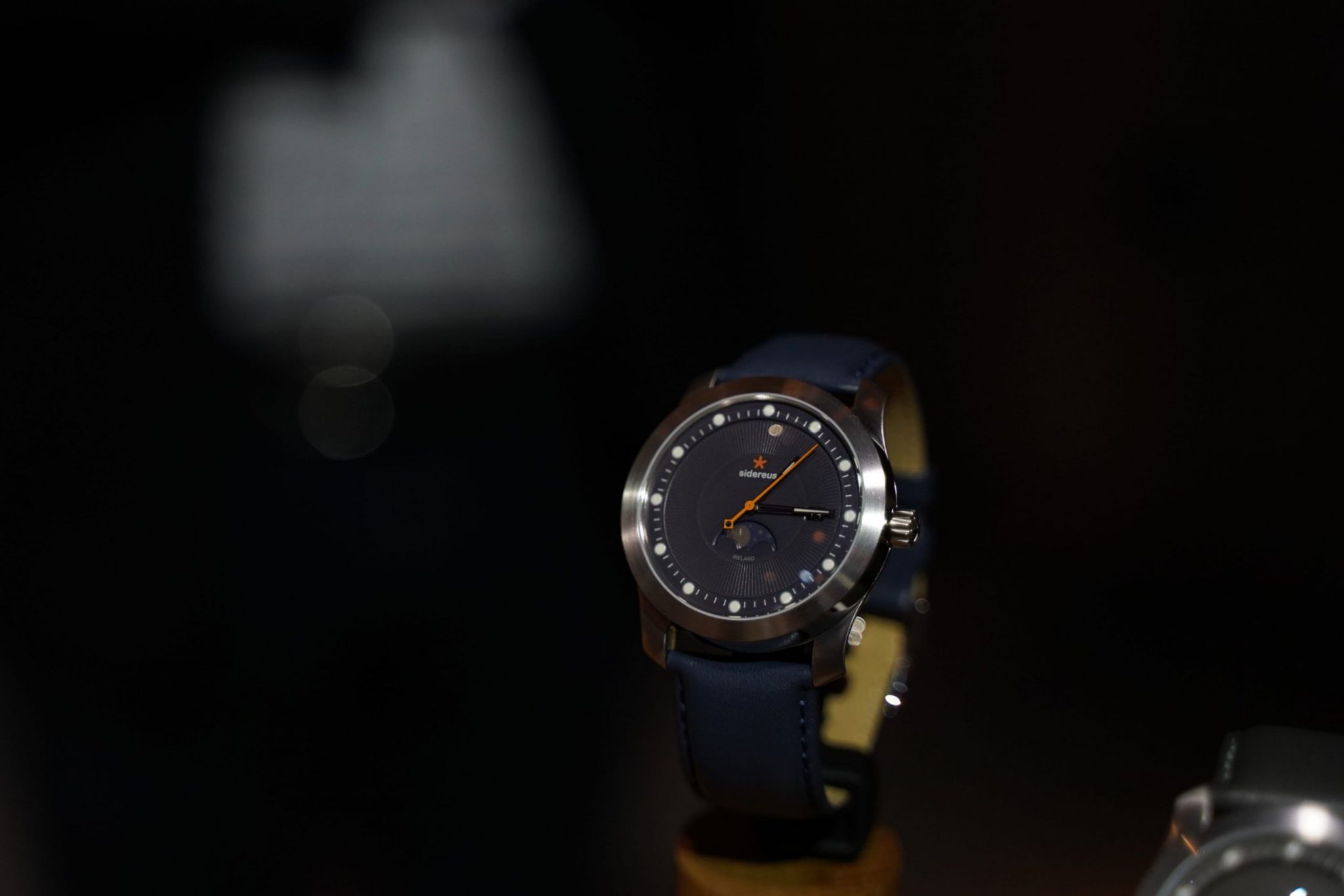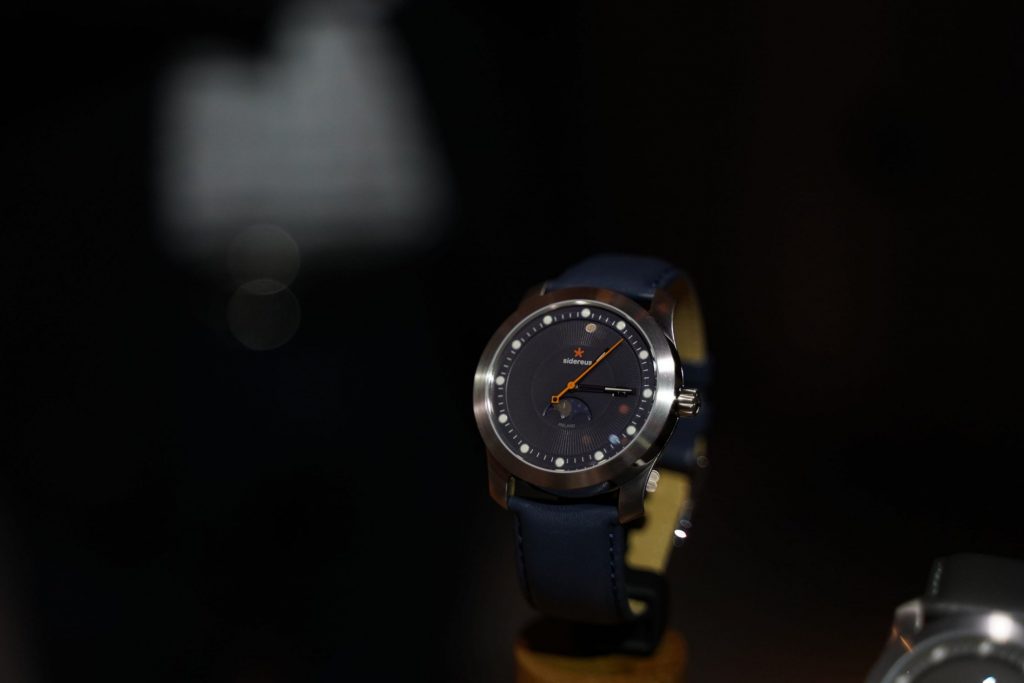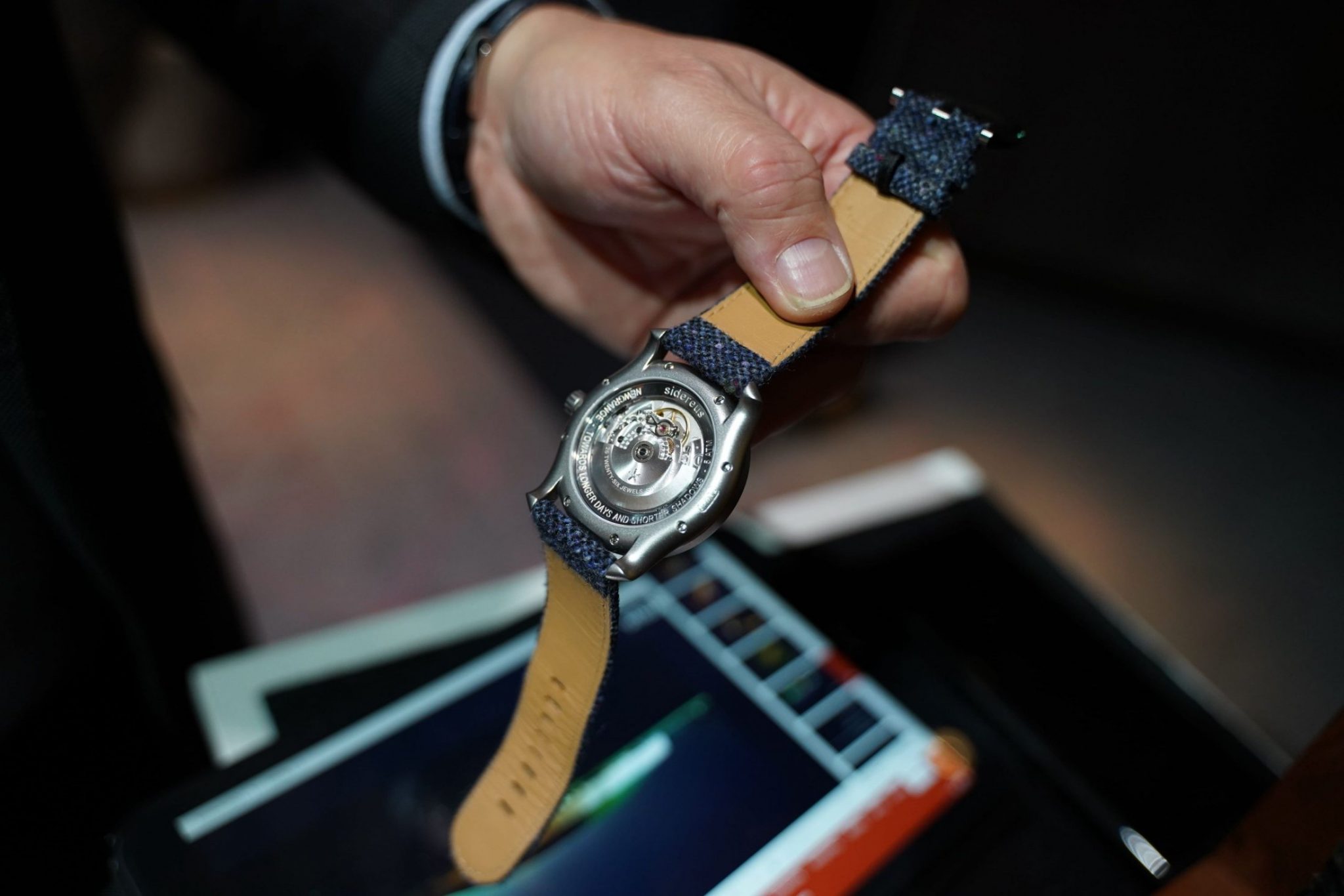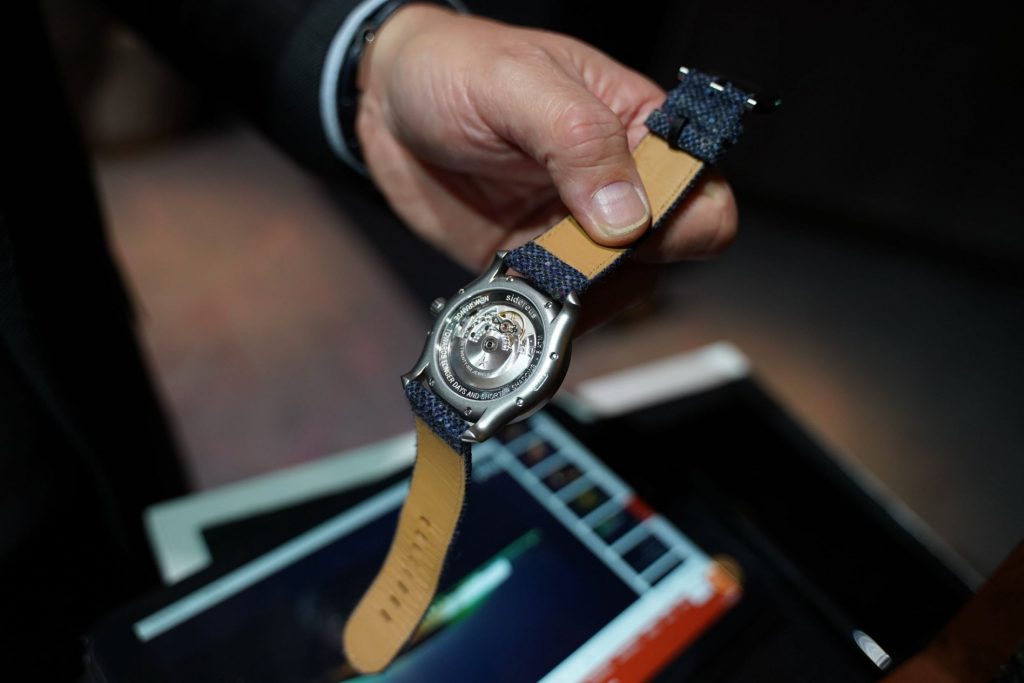 Christopher Ward is one of my favourite brands as I'm sure you know, so it was great to catch up with the powers at be. Fun fact: CW were the very first brand that supported WIAA by sending me a watch to review, 8 years ago.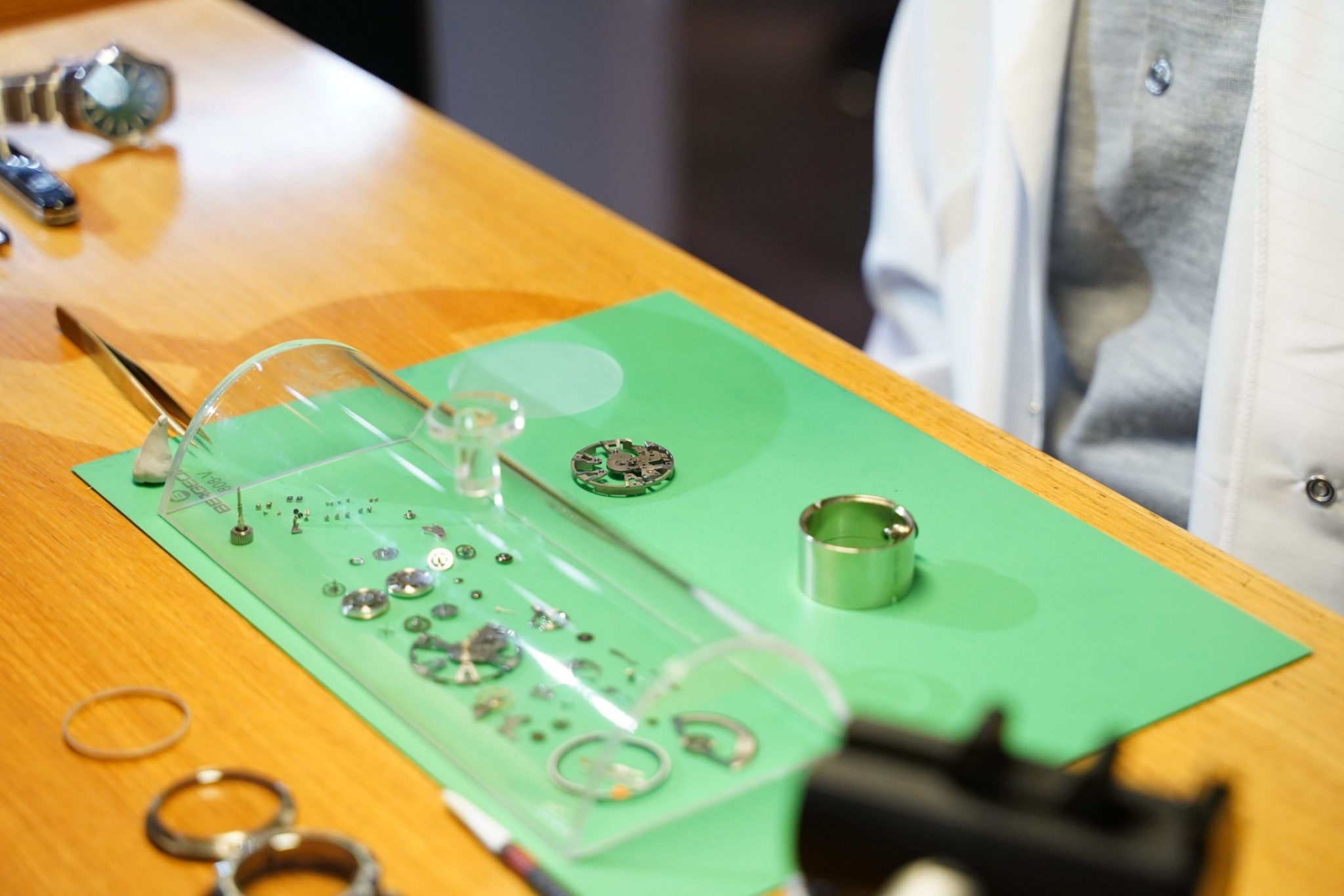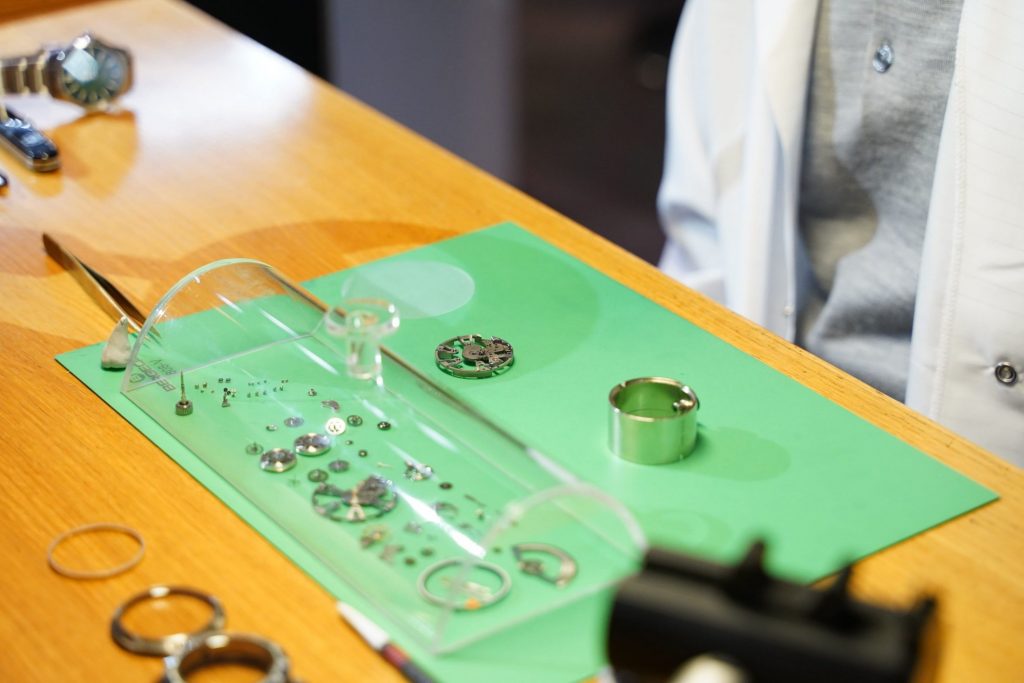 Sinn was a very popular brand, and it's easy to see why. Brilliant watches at a very reasonable price-point, from a fully independent watch brand battling with the big boys. The oil-filled UX is unbelievable, it's like the dial is on the top of the crystal. It also has a very clever caseback that contracts and expands with the oil.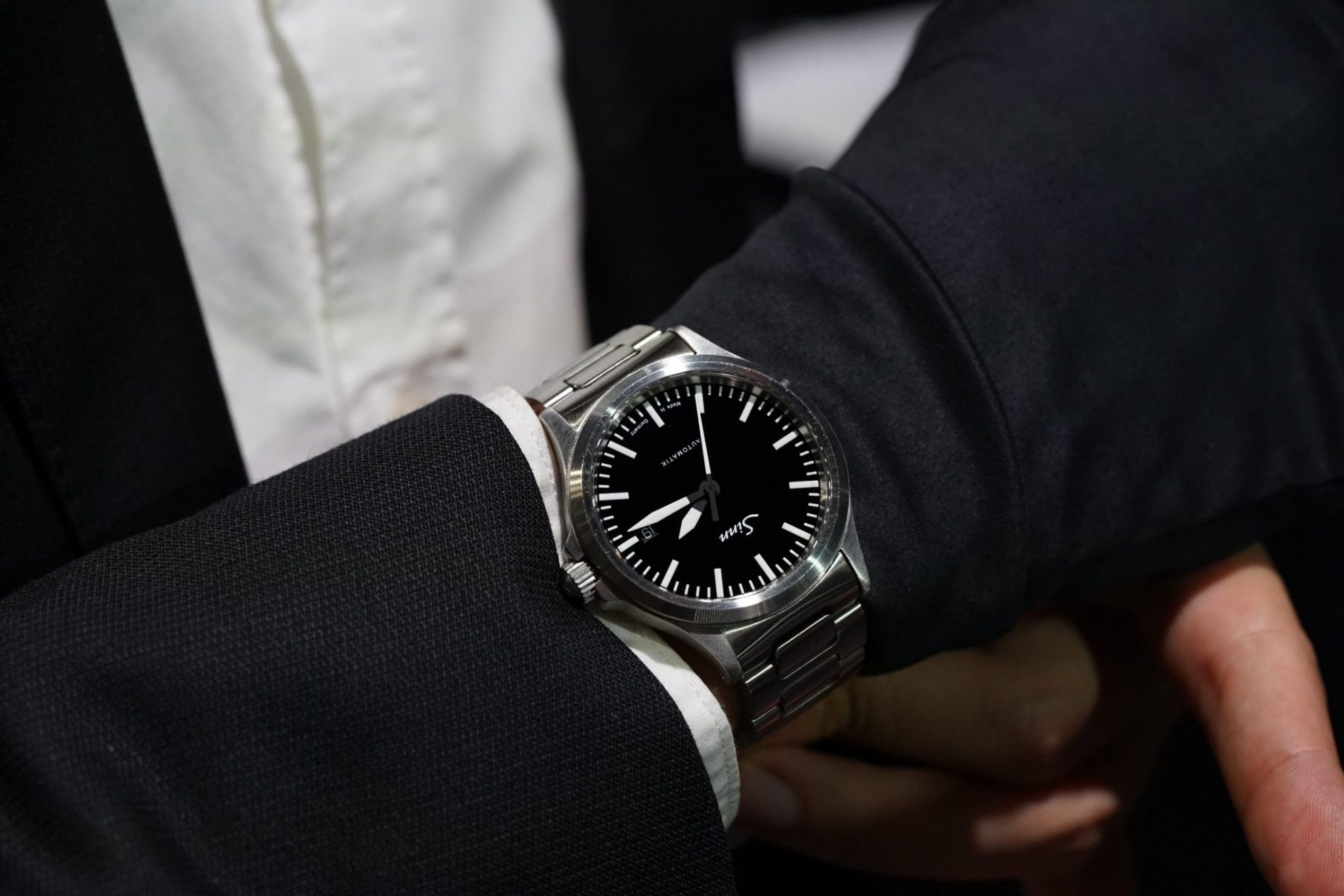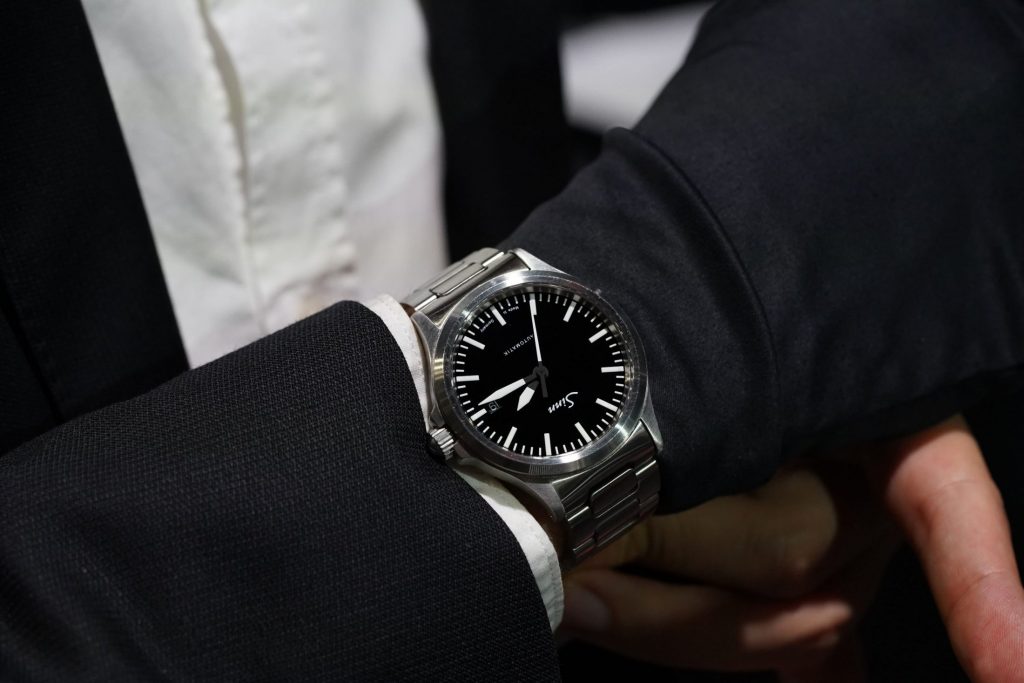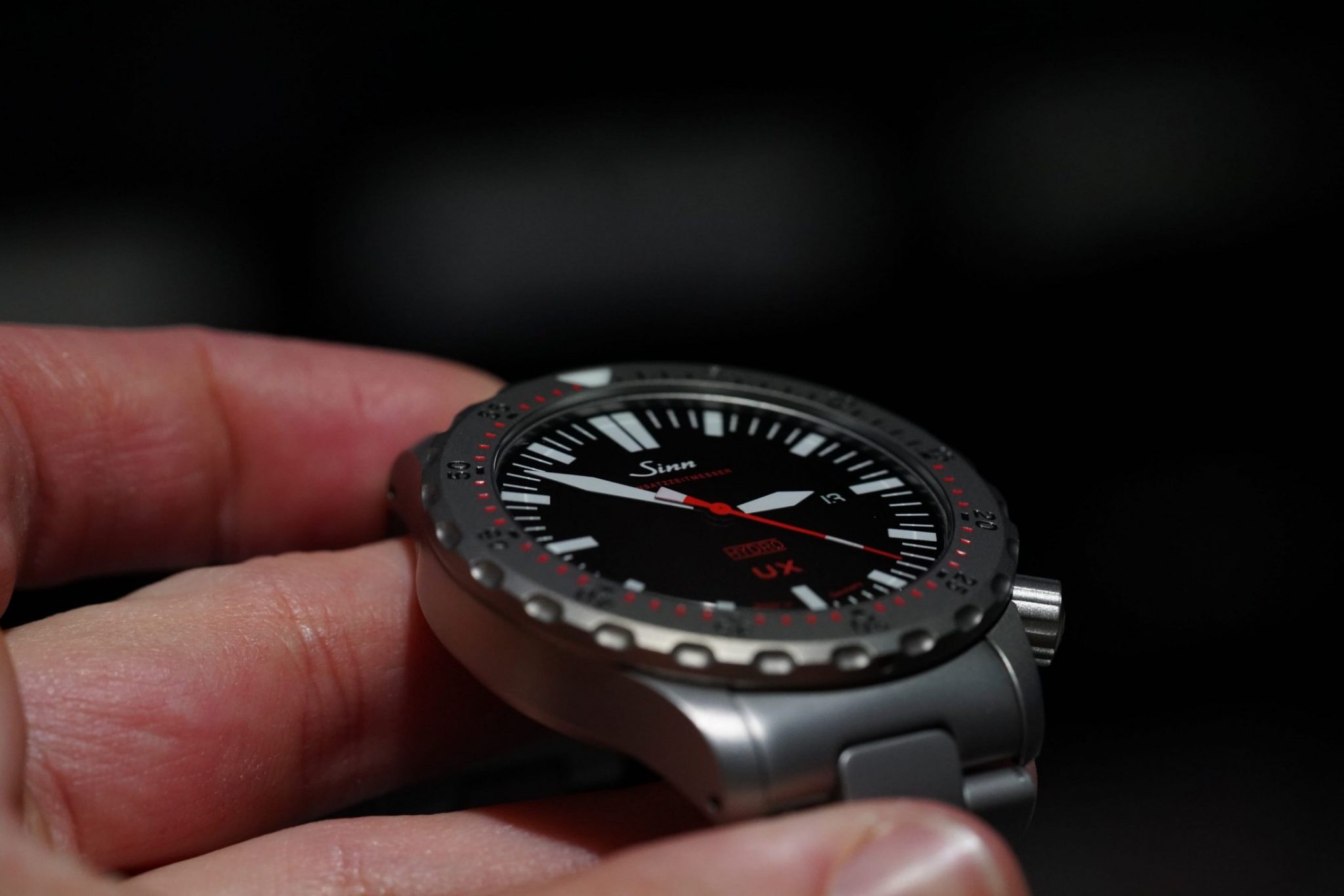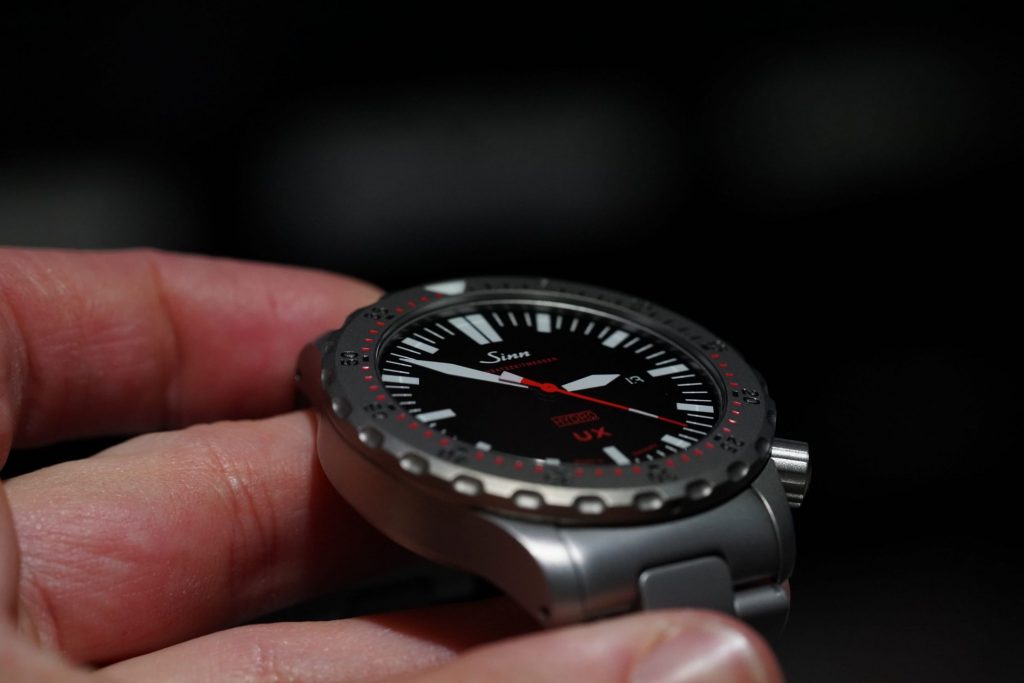 Marathon had a superb selection of rugged, affordable timepieces, with a great history behind them.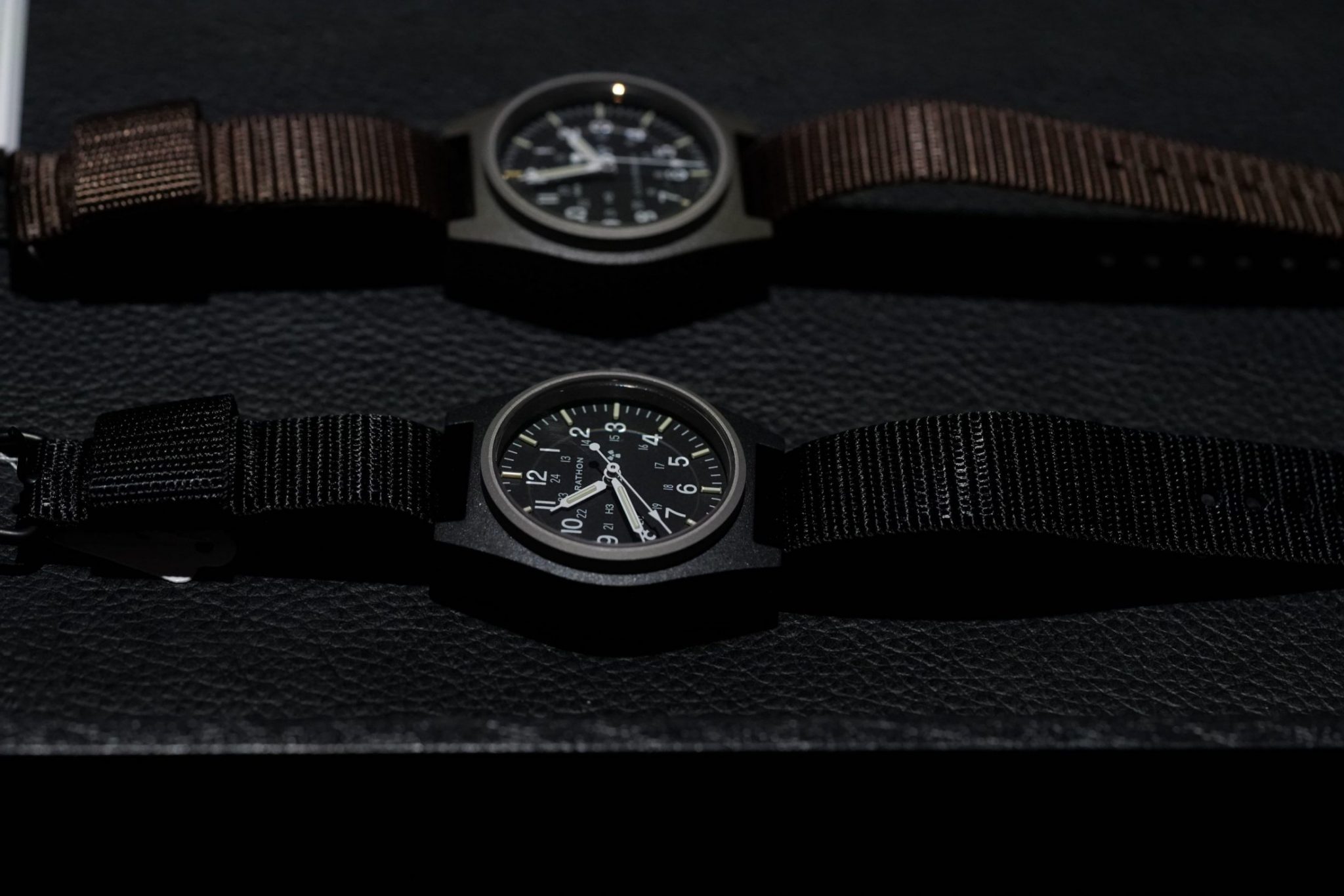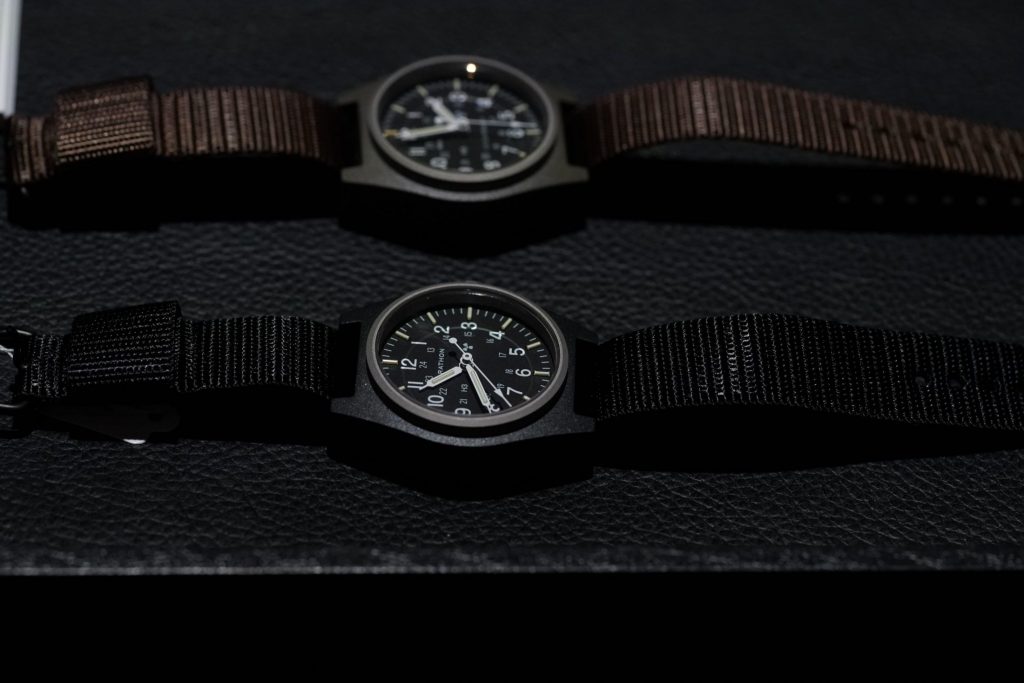 Speake-Marin. Just look at them. That is all.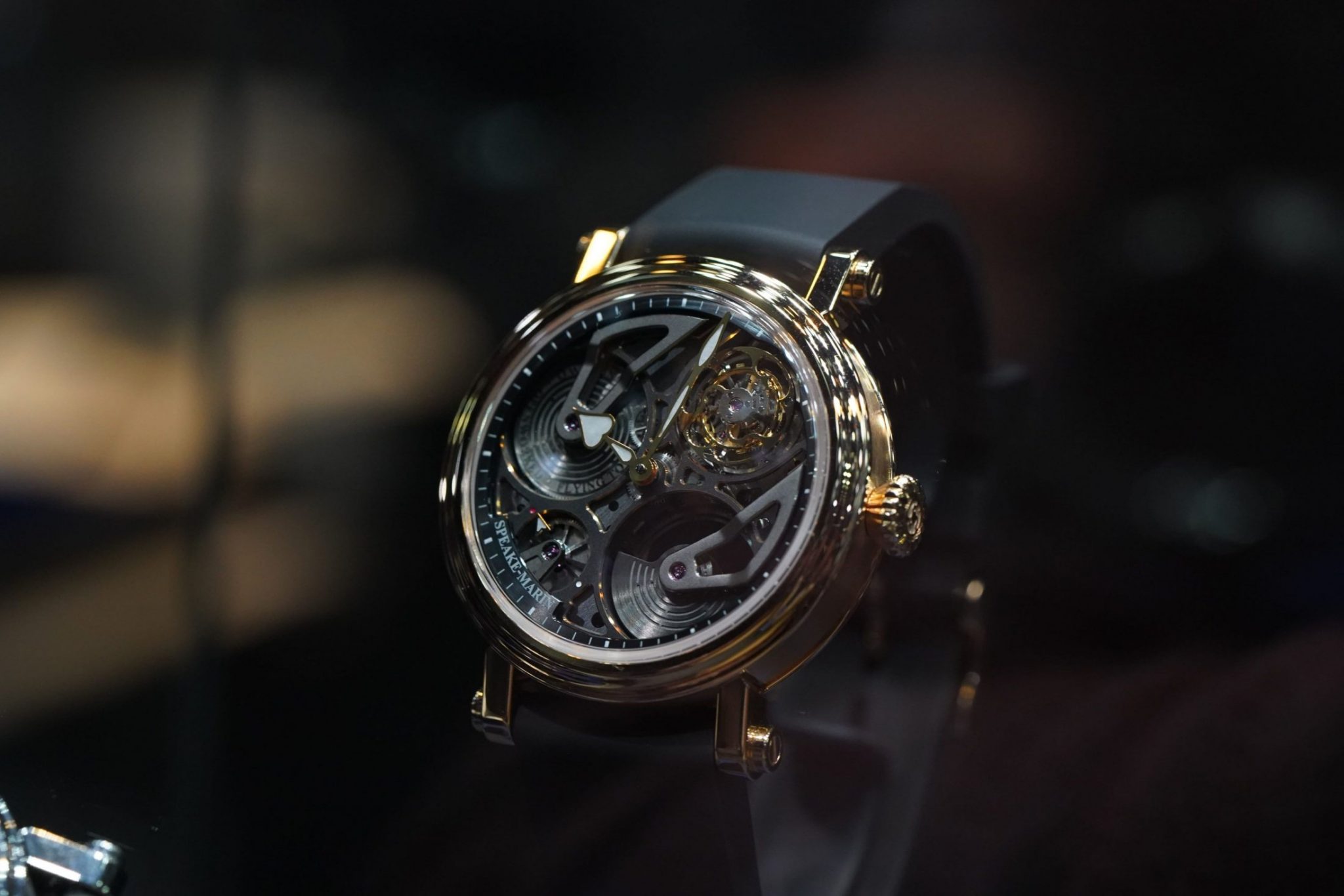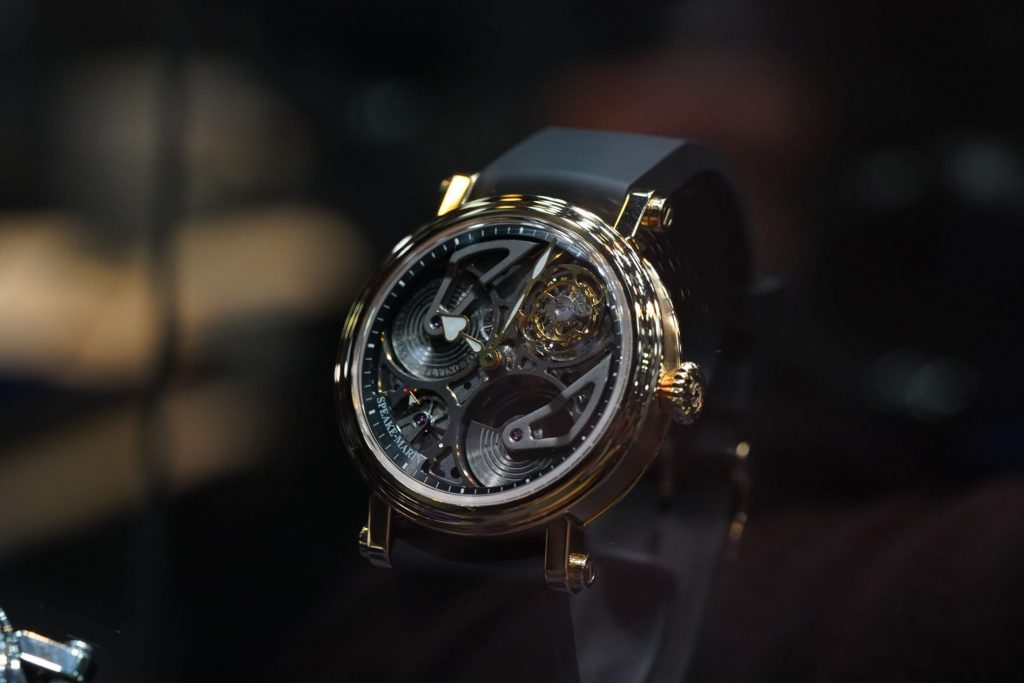 William Wood had a very popular stand, their firefighter inspired pieces are very impressive at a decent price.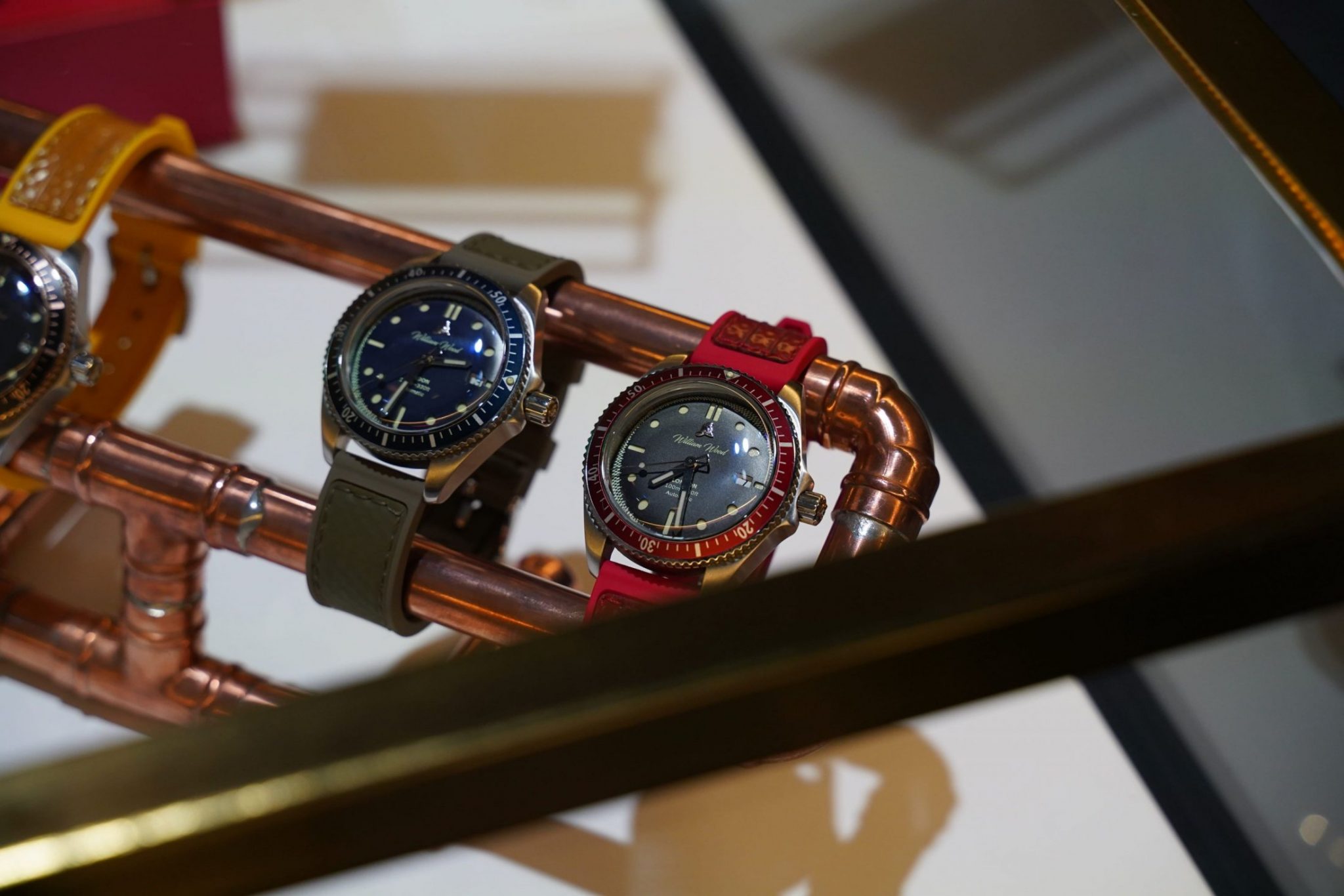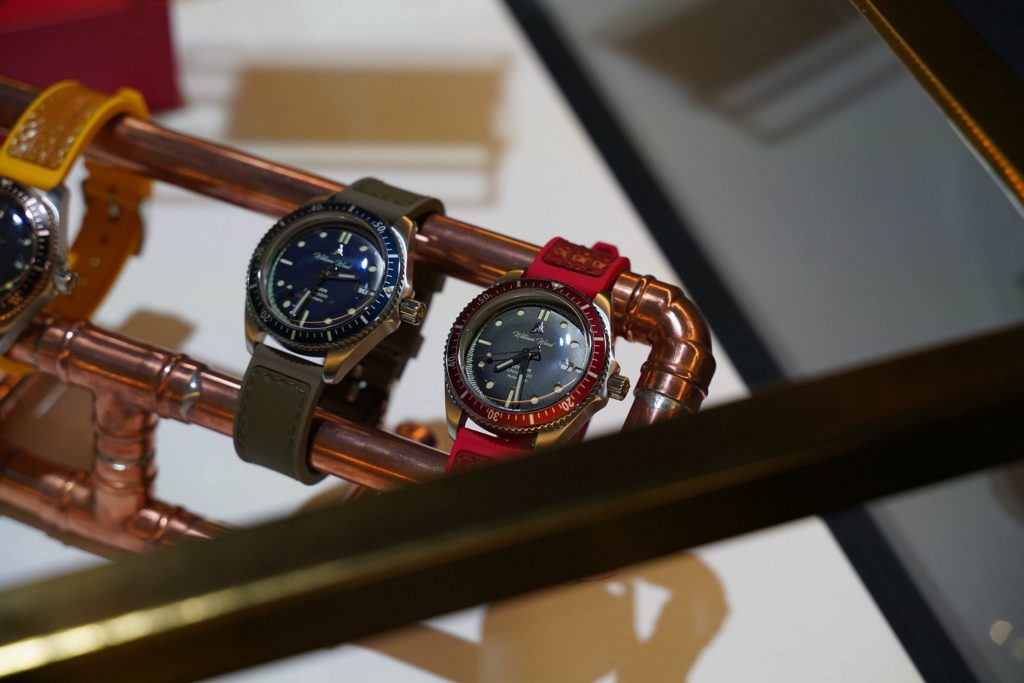 Duckworth Prestex is another superb new British brand (launched this year). Their lineup is classy, well designed and built, and competitively priced.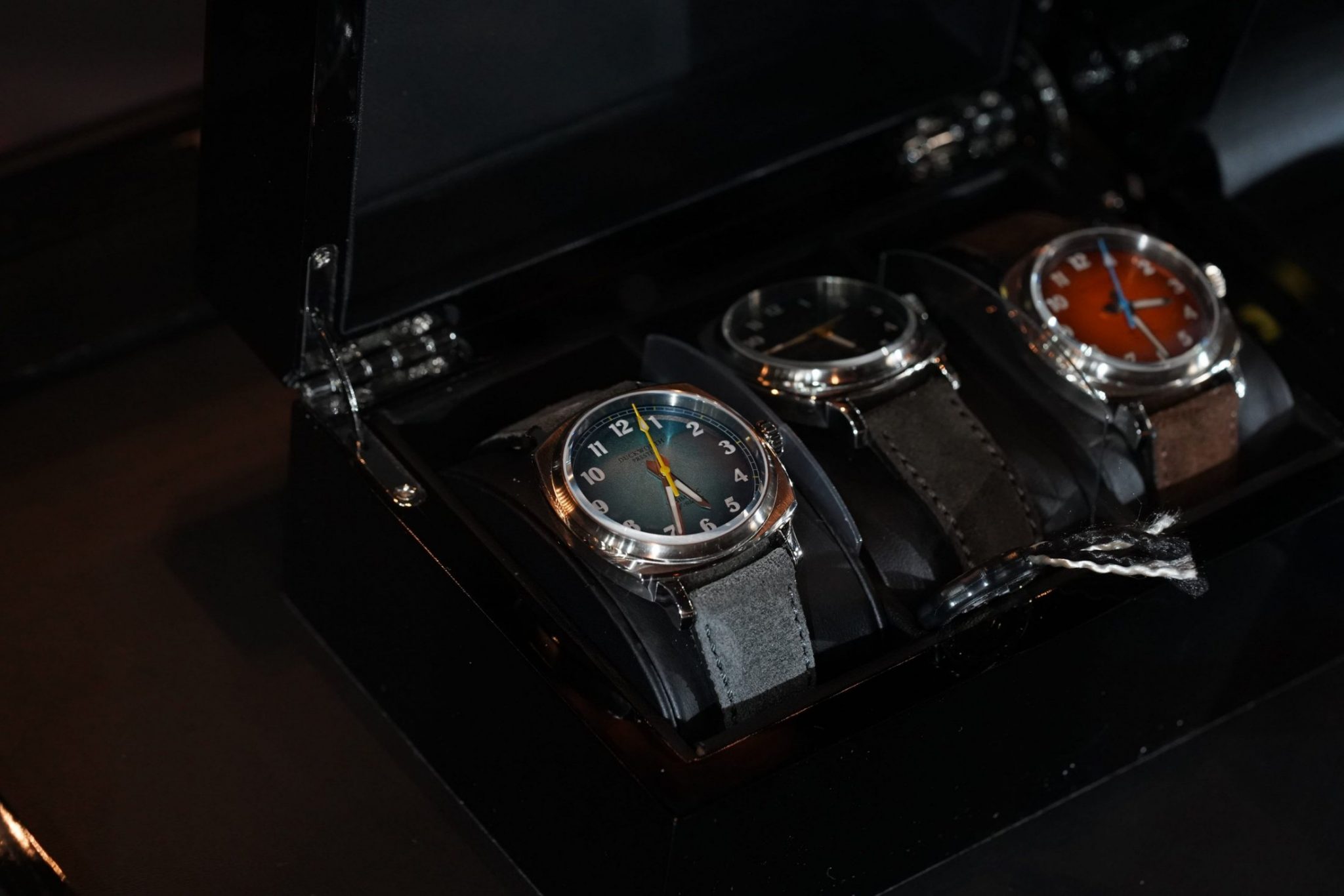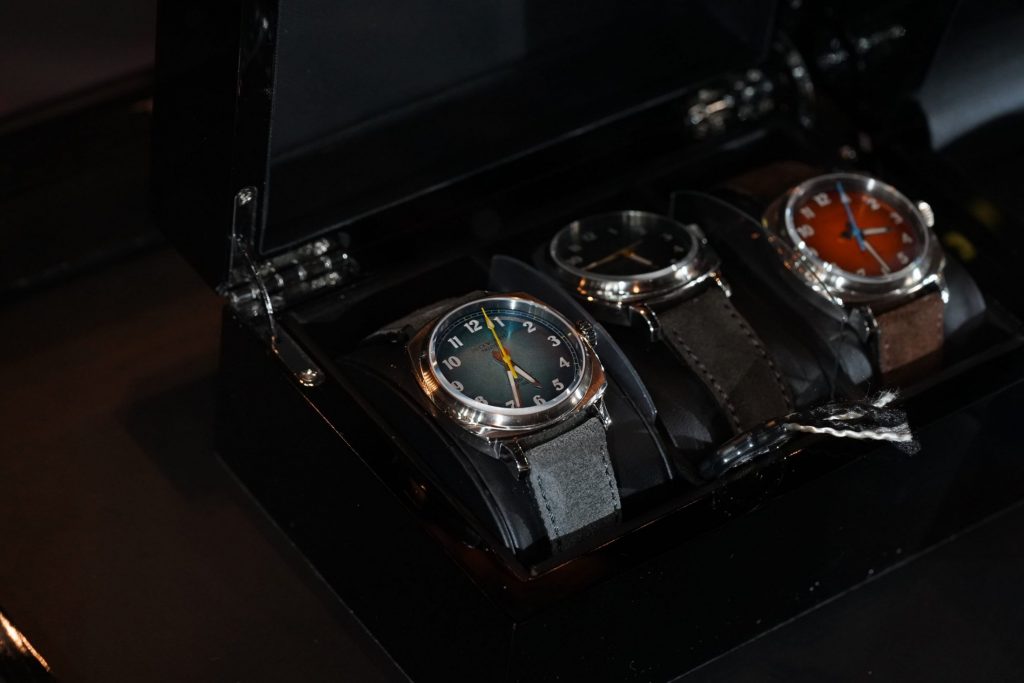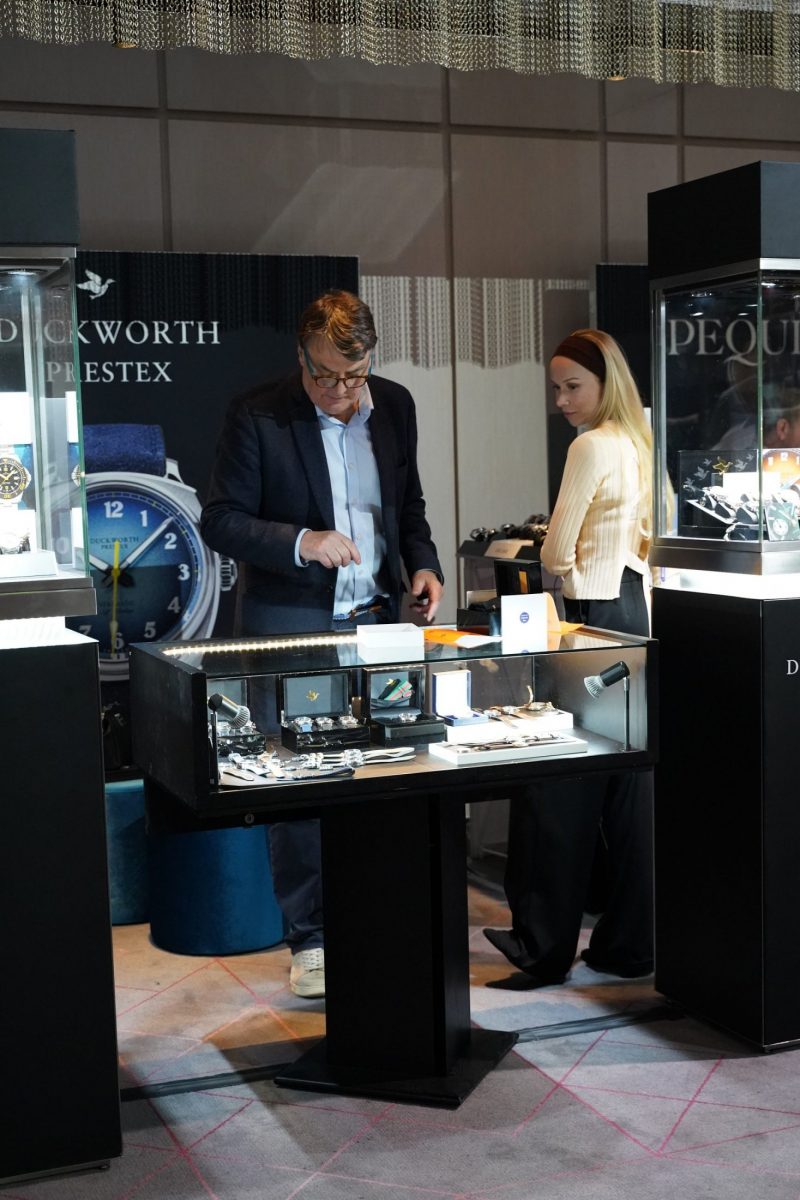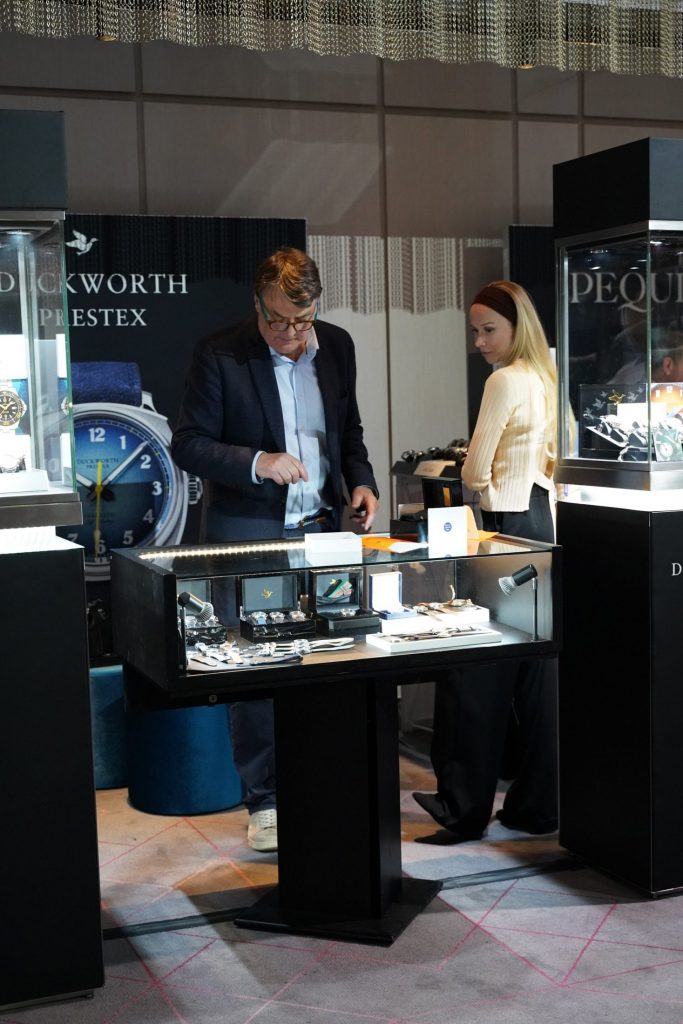 Uboat also had some interesting oil-filled models.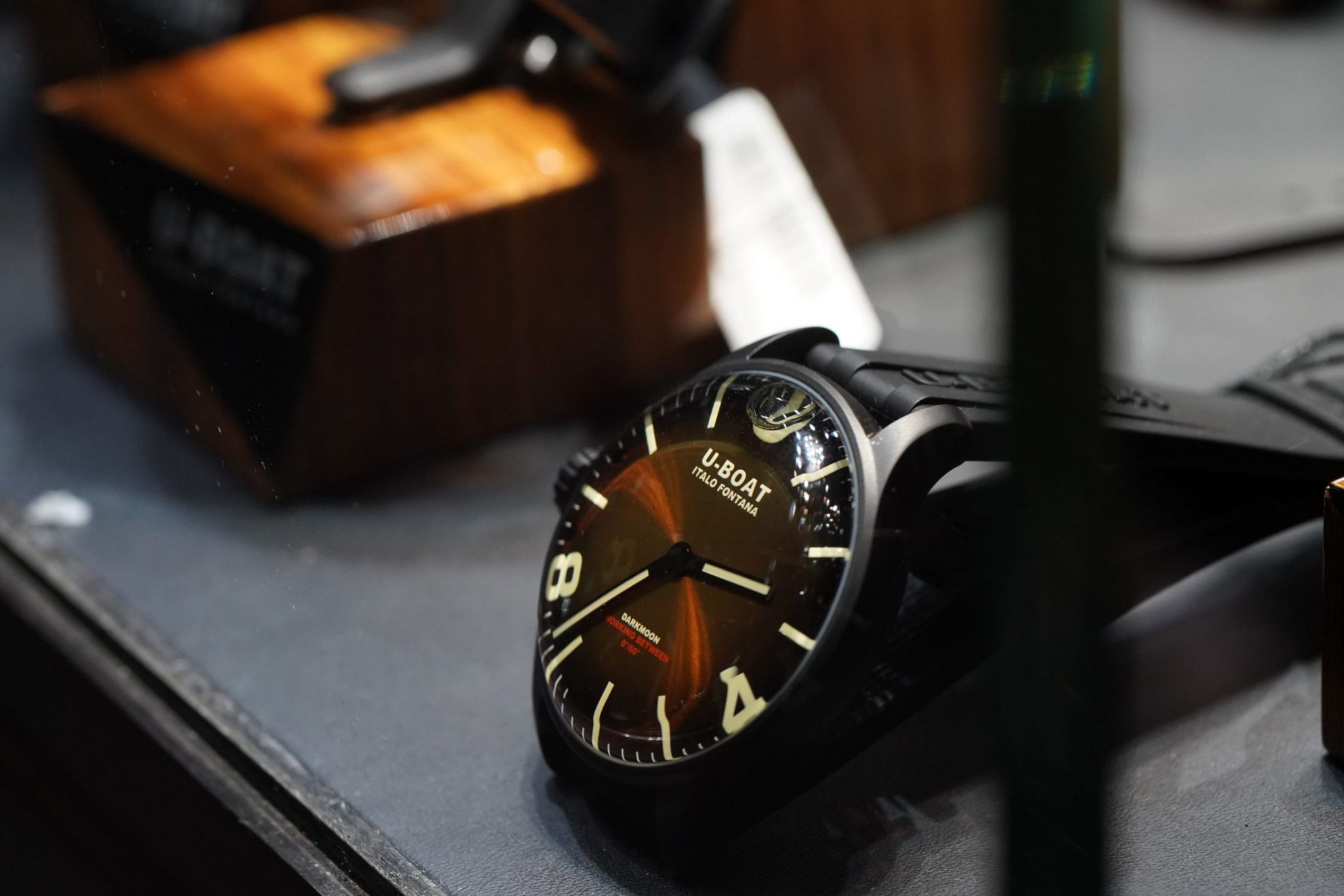 Schofield are a proper British brand through-and-through, and they are built to last, and to impress. They do both of those things very well indeed.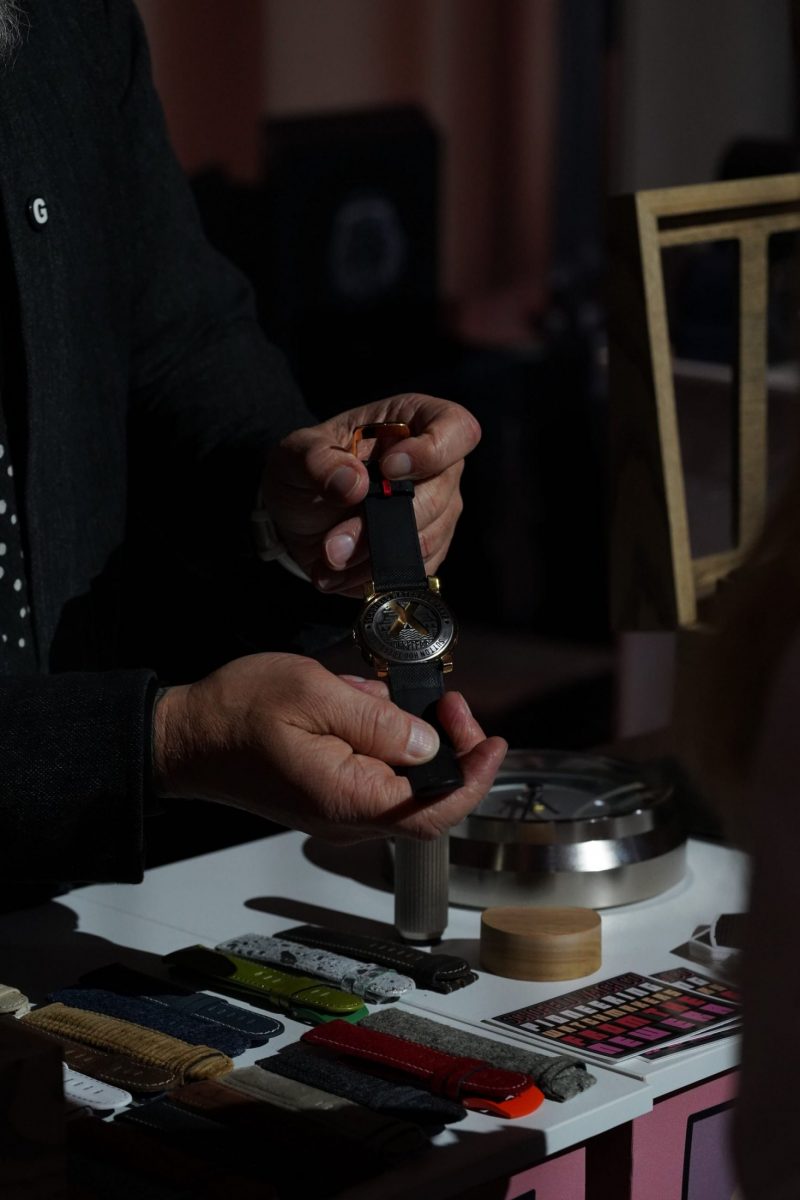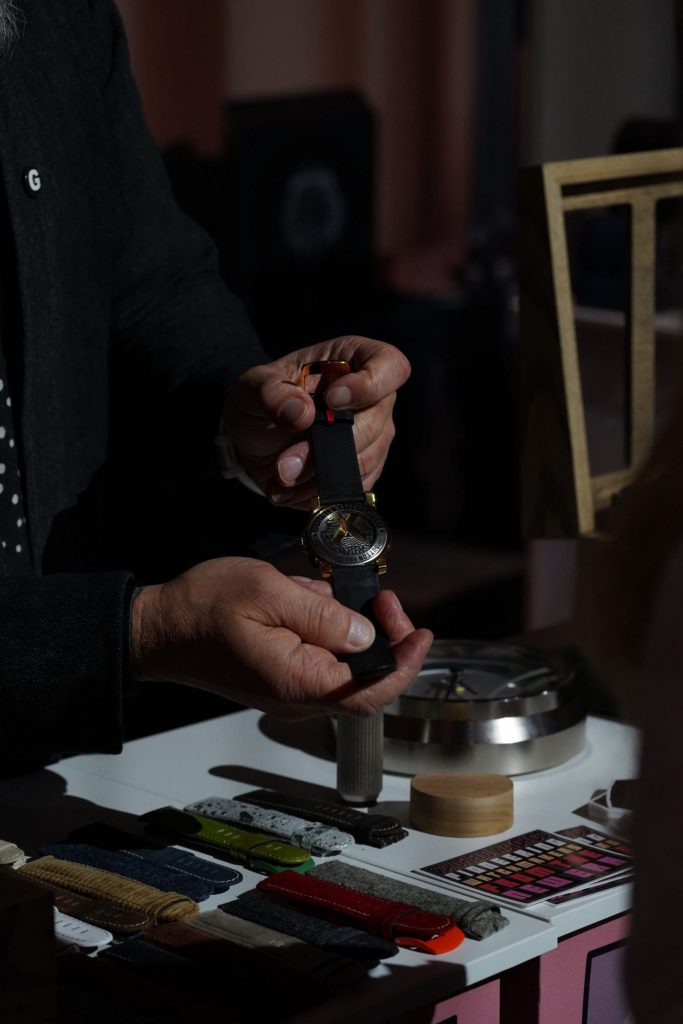 Allemano looked brilliant in the metal, they really caught my eye.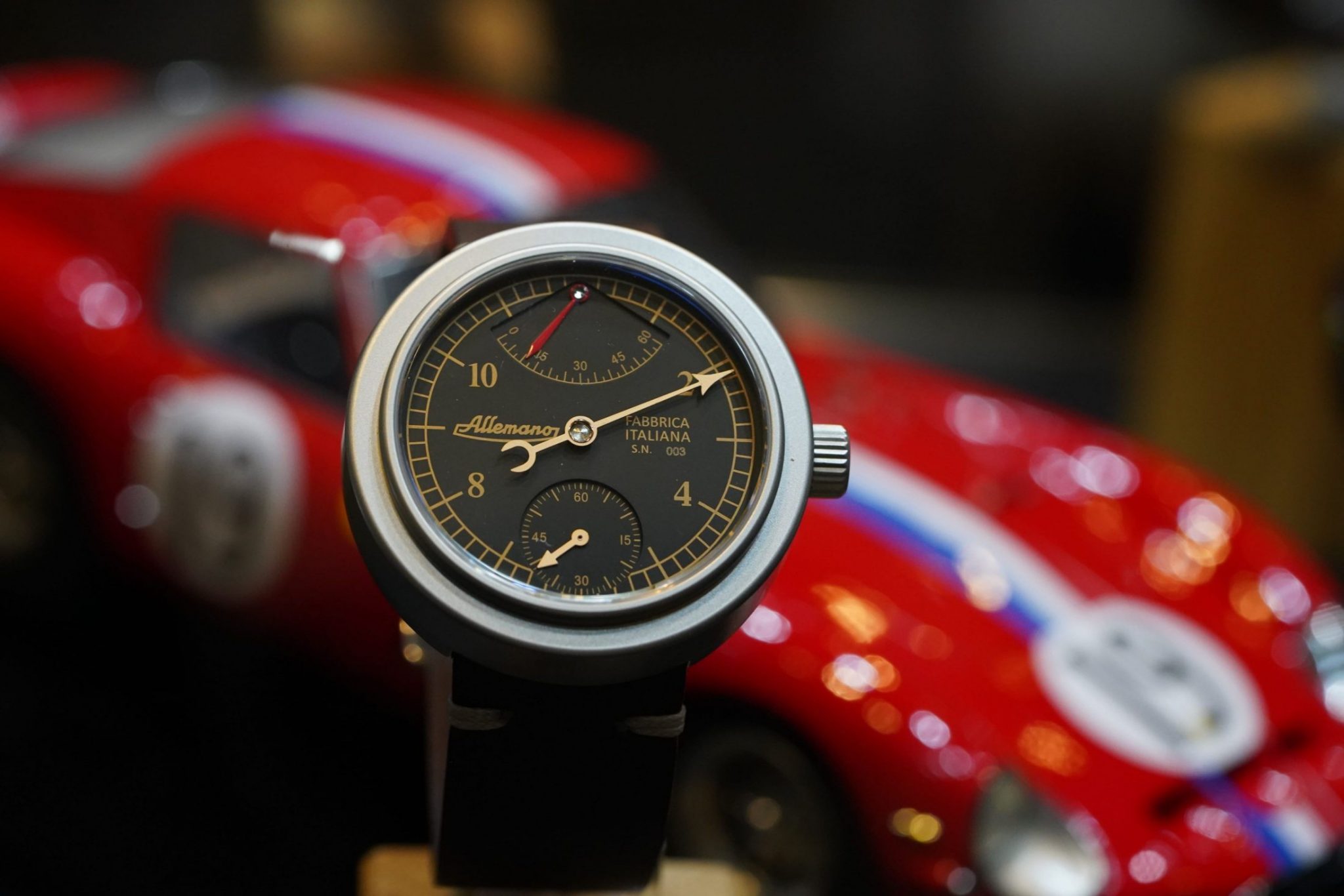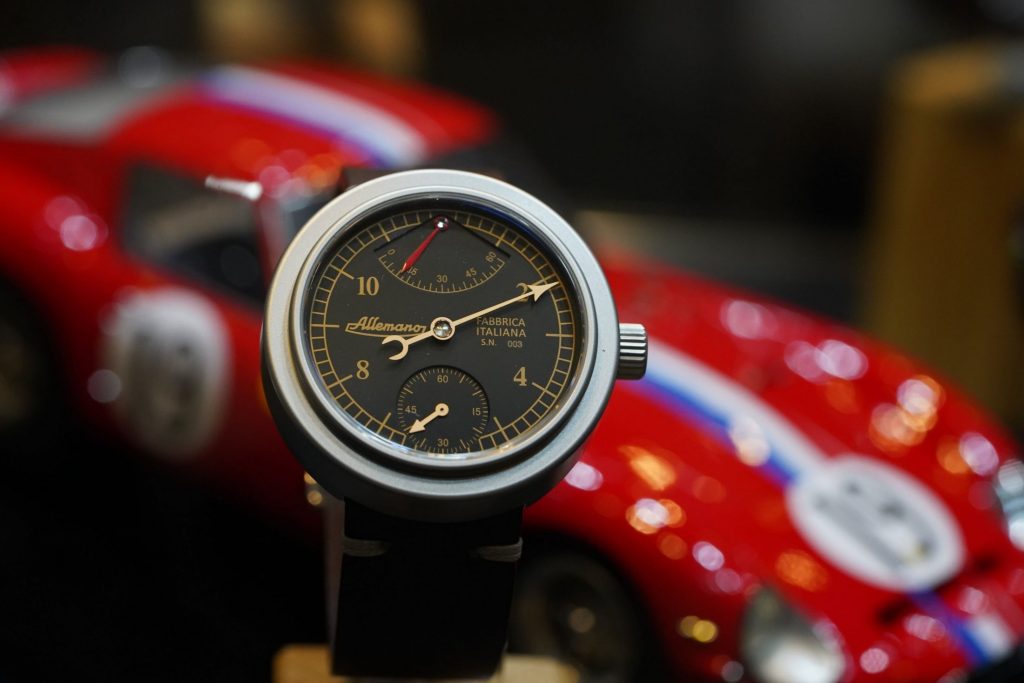 I also had a great chat with some fellow watch enthusiasts, in particular Tim Vaux and Bradwatch. In addition, I had the pleasure of meeting Rich from Studio Underd0g – they are going to go from strength to strength.
Roger Smith was even there, what a legend!