This is my late grandfather's Baume. It was handed down to my late father, who in turn passed it on to me. It's nothing particularly special – you may think it's a Baume & Mercier, but it's actually Baume & Company, supposedly the UK importer for Longines who also made their own watches. Vintage watches are special; due to their history and significance, let alone when one is an heirloom.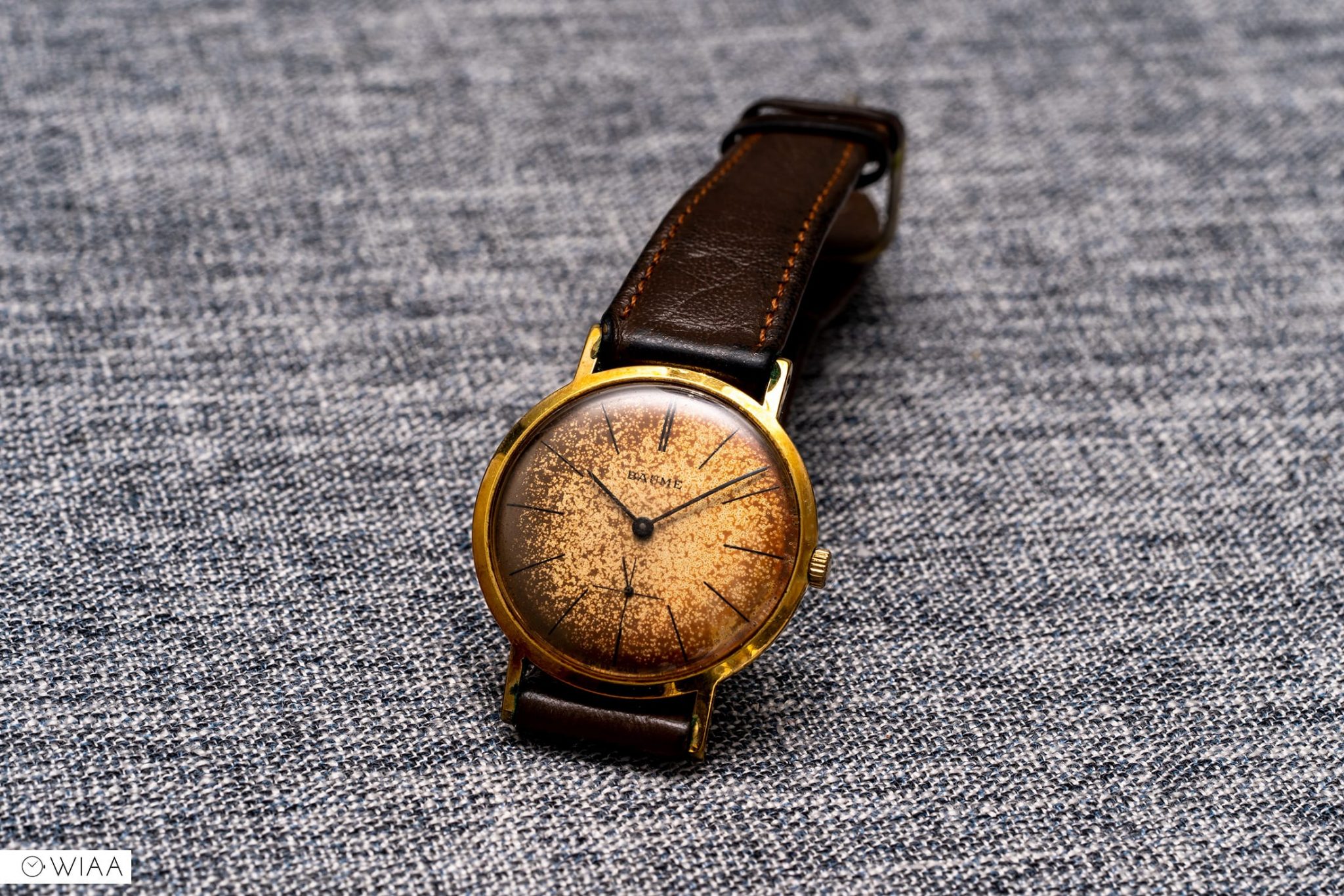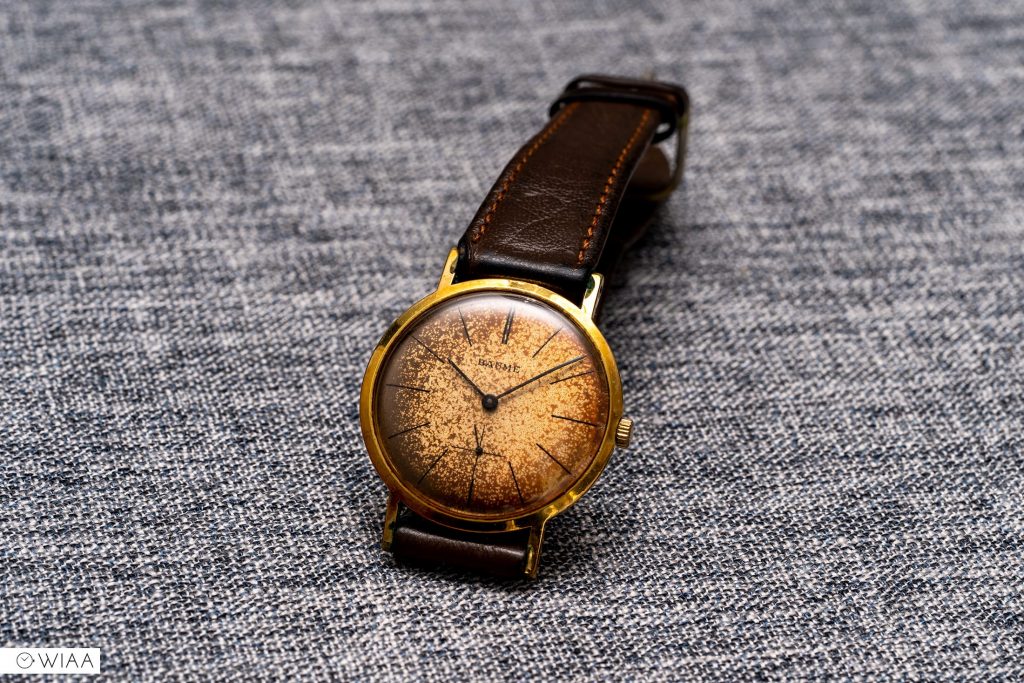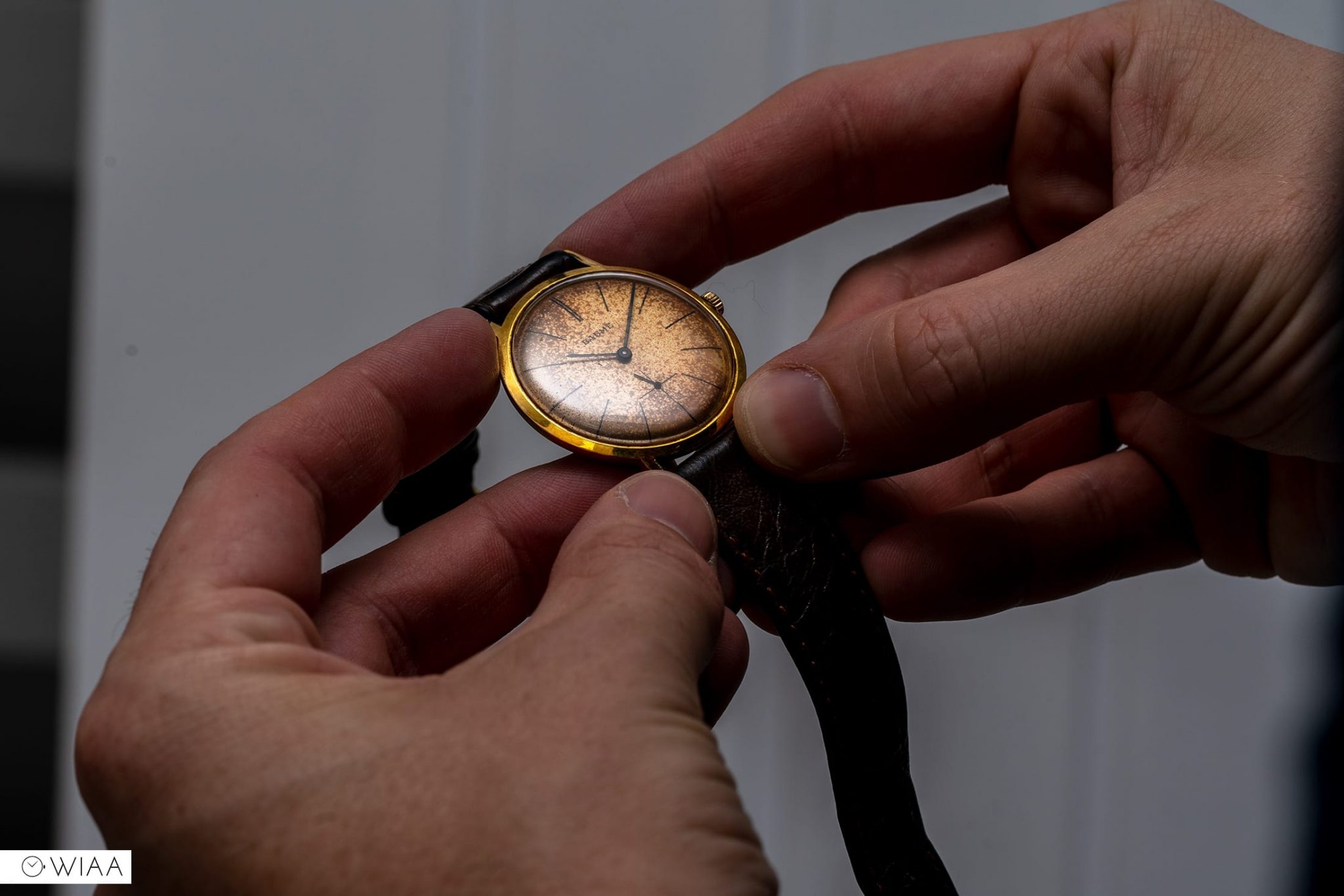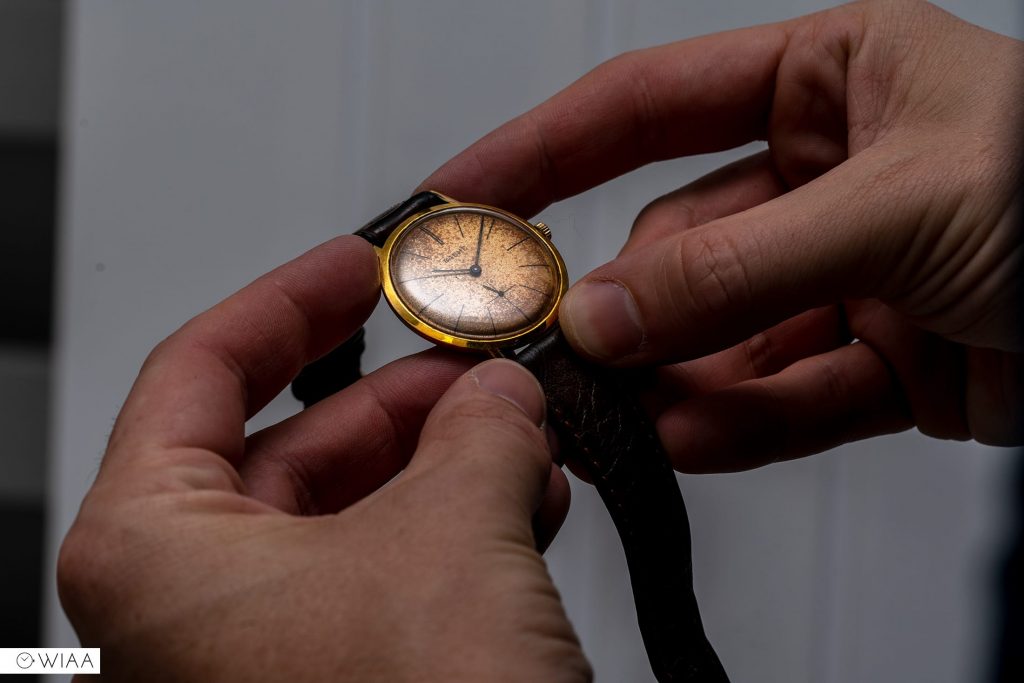 Vintage-styled watches are crazy popular at the moment. It's all the craze for new models and has been for a few years now. But where do you go to get a proper vintage watch? You can try eBay of course, or local car boots or even try your luck at charity shops. Or, you can try Chrono24.
I must admit, I've come into this article with relative naivety. I'm well aware that Chrono24 is an online watch marketplace, but that's pretty much it. I'm not sure how trusted it can be, whether there's any sort of protection for buyers, or how to use it.
So, let's go on a journey together. By the way, I was asked to do this article and video by Chrono24, so it comes in conjunction with them. Let's discuss Chrono24 themselves first, and then we can move into the sellers and using it as a buyer (in particular, of vintage watches).
Watch the video
First things first, the site was launched in 2003, so they have a LOT of data. They use this information to determine suitable prices for your watch based on the condition.
They're taking the lead in innovative watch based technology too: their Watch Scanner is cool (you take a picture and it tells you what watch it is), and the valuation service has that epic amount of data behind it.
The Watch Collection area is where you can add your own watches and see how the prices fluctuate with a live valuation. For certain models, there's also a "try it on" feature, where you can specify your wrist size and it'll show you roughly how it'll look.
How are Chrono24 as a company then? Can they be trusted?
It's always worth checking Trustpilot, and to be honest it's very impressive. At the time of writing, Chrono24.com has 4.8/5 with 17.5k reviews and Chrono24.co.uk has 4.8/5 from 5100 reviews.
So they seem to have quite a following and plenty of positive reviews. What else can they offer?
Their "Buyer protection" looks to be quite in-depth and thorough, ensuring buyers have a seamless process. This includes:
Escrow account
There's no way of a seller getting your money and doing a runner, by not sending the watch. Your money goes into an escrow account, held independently, which is only released to the seller once you confirm you're happy with the watch.
Authenticity guarantee
If you have doubts about whether or not a watch is genuine, Chrono24 will get it checked for you. If it's not, you'll get a refund. You can supposedly also send a watch back for a refund quite easily if the watch does not match the description.
I'm impressed. I've done my due diligence and I'm satisfied that Chrono24 is a great place to buy. I'm protected as a buyer in multiple ways, so I'm happier to hand over my hard-earned cash.
Now what? Now you look through the site and buy a watch! But, with nearly half a million watches on there, it can be a minefield. And whilst Chrono24 do a lot, they are limited as it's just an online service. Unfortunately, it can't completely stop unscrupulous individuals trying to take advantage, or sell watches they either don't have or are not as the condition states.
So, I've put together a list of recommendations; a guide on buying used watches on Chrono24.
1. Do plenty of research
As with every major purchase, watch or not, you should research it until your eyes fall out. If you're after a specific watch, search for known issues with it. It could be the movement is susceptible to a certain fault, or part of it is particularly prone to damage. Once you know the ins and outs of a model, you know what to look out for on used pieces. You can ask the seller about those specifics, even ask for more pictures to satisfy you. This brings us to our next point:
2. Ask for unique, additional pictures of the watch
Chrono24 only allows a certain number of pictures to be uploaded to an advert, so ask for more. If you want confirmation that the seller is legit, ask for the watch to be set to a specific time in front of today's newspaper or in front of a website showing the date and time such as Time.is. This also takes us onto our next point:
3. Always buy the seller first
A legit seller won't have any issues with answering your questions or sending additional pictures. You'll be able to tell a lot about the buyer by their communications. If they're a nightmare to deal with, it could be a sign that the purchase isn't going to go well. If it's a store or company selling the watch, have a Google and check reviews to see if they are good to use.
4. Don't fall foul of "it's too good to be true"
Because it probably is. The people who are selling on Chrono24 tend to know what they're doing and know how to price their watches too. If an absolute bargain is what you're looking for, then you're better off scouring the local car boot sales and charity shops in case a little old withering lady tries to sell her husband's old Rolex Sub for £20.
5. Don't get too hung up on box and papers
The watch is all that matters. Do you actually care about the box? Will it just be chucked into the loft as soon as you get the watch? For watches that would still be in guarantee, then papers make sense. But if it's a really old watch, do you need to pay extra? You could end up paying the same amount for a great watch and no box or papers as a watch in not as good condition that does come with them. It's a tricky balance, but something to think about.
6. Enquire about any service history
Just like a car, regular maintenance on a mechanical machine will prolong its life. If the advert doesn't state anything, ask the question. It might have had a service 10 years ago – but at least it's had one.
So here are my top tips for buying off Chrono24, as well as a discovery of the platform. As with any major purchase, just take your time, be cautious and thorough, and you'll end up with a watch you can treasure for a very long time.