As someone who can't get enough of tool watches, Seiko is a brand I've grown increasingly fond of over the past few years. Of course, that's hardly surprising given that they've long been known for producing excellent dive watches.
One of which is the 6105-8110 "Captain Willard", a watch that was made famous by the film Apocalypse Now. In 2020 Seiko released an updated version of the watch, and since then they've produced several different models. 
Buy the Seiko Prospex Captain Willard SPB237J1 at Goldsmiths.
The version I'm looking at today is the Prospex SPB237J1 Captain Willard Re-Interpretation, which was kindly loaned to me by Francis & Gaye Jewellers. If you're looking for a reliable authorised dealer in the UK then get in touch with them and they'll be happy to take care of you.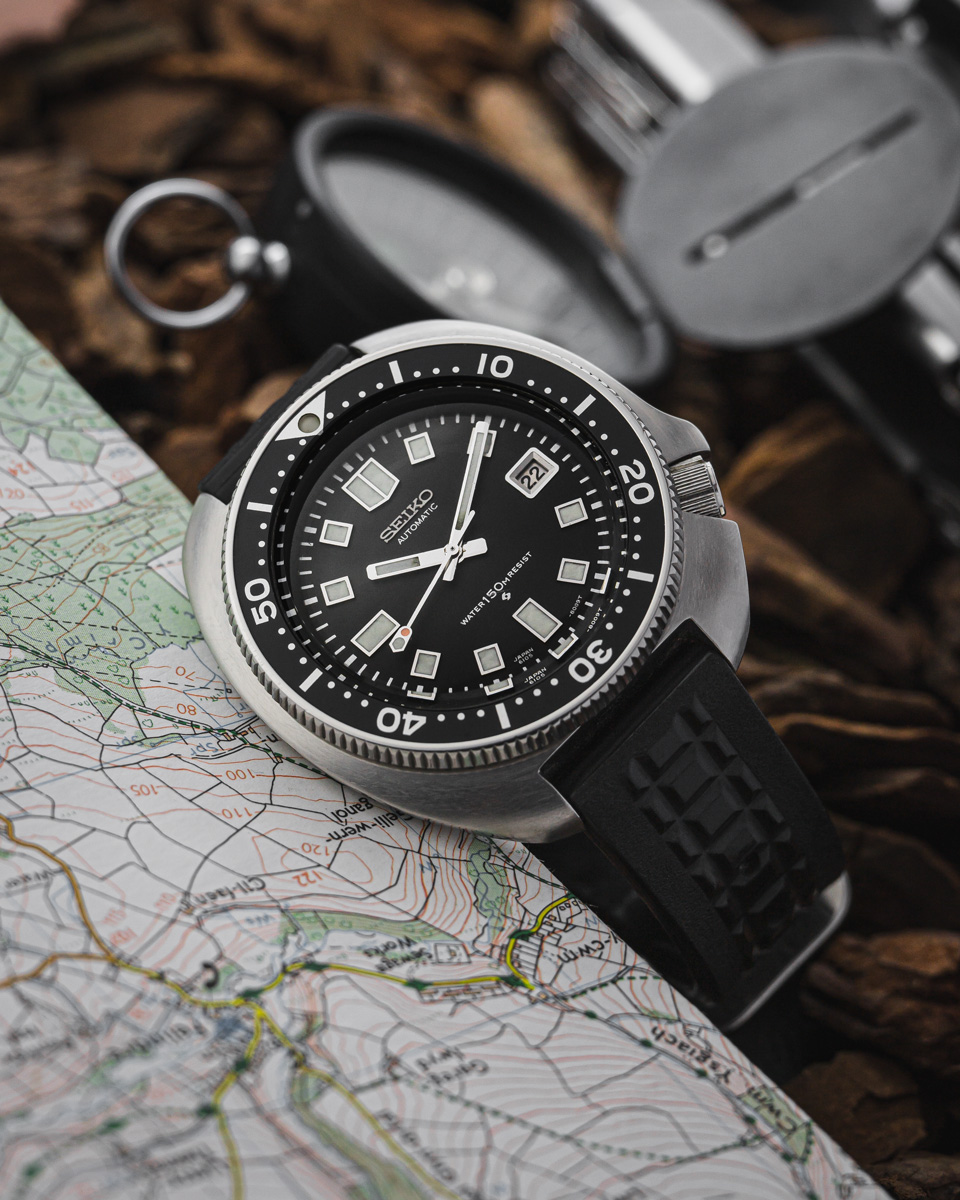 The watch retails for £1,220 or $1300USD, which is in line with the other Willard interpretations, but is still a lot more than some of the other dive watches in Seiko's Prospex range.
So let's see if we can figure out why Seiko is asking that much for it.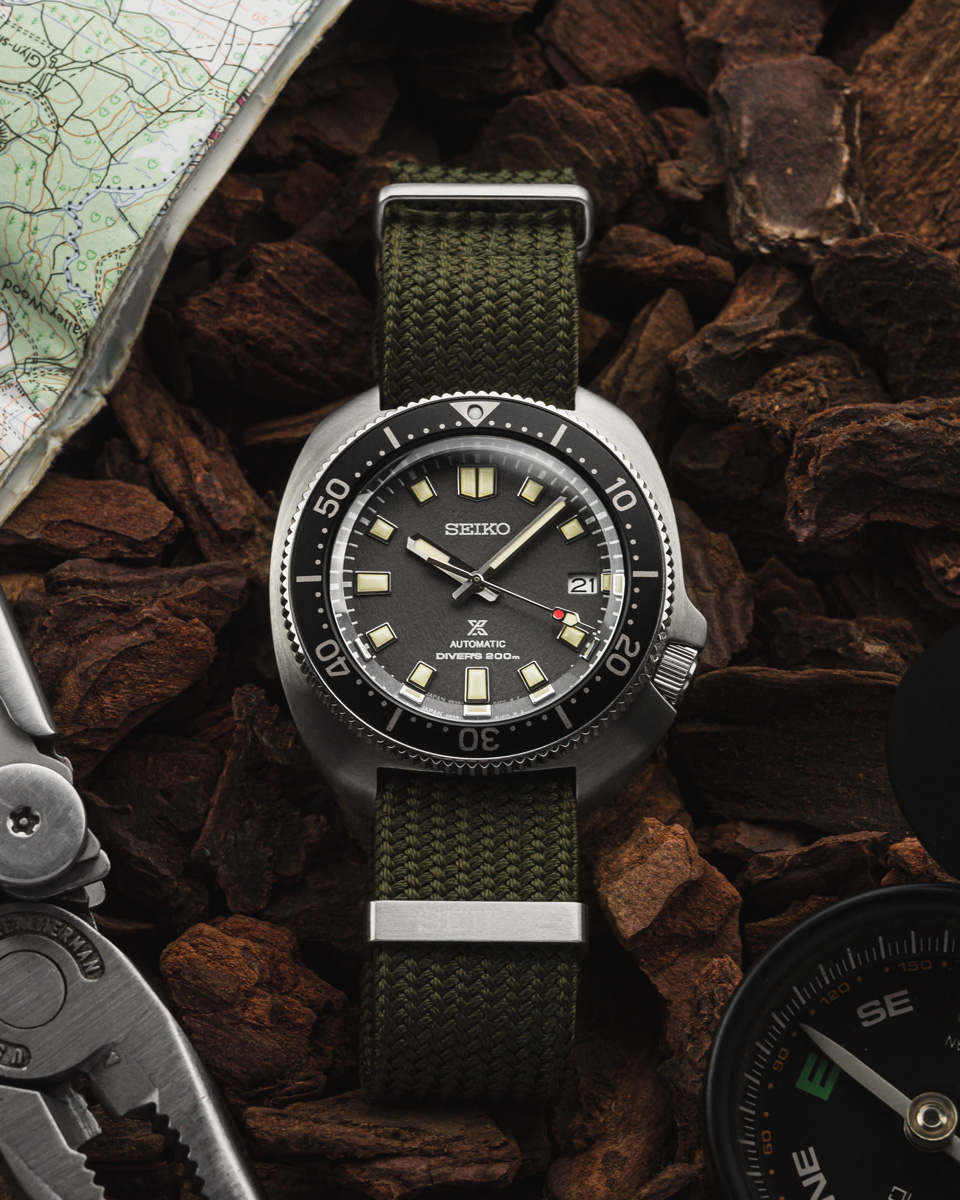 Exactly The Specifications You'd Expect
As you'd expect the SPB237J1 Willard is an ISO-certified dive watch, with 200m of water resistance, incredibly bright lume, and a unidirectional bezel with an aluminium insert. Somewhat unusually it doesn't come on a steel bracelet, but it's instead supplied with two NATO straps.
On the surface, these features don't do anything to explain the more premium price. Seiko certainly offers plenty of other divers with similar specs for less money. But, diving a little deeper, there are a few things that separate the SPB237J1 Willard from the cheaper models.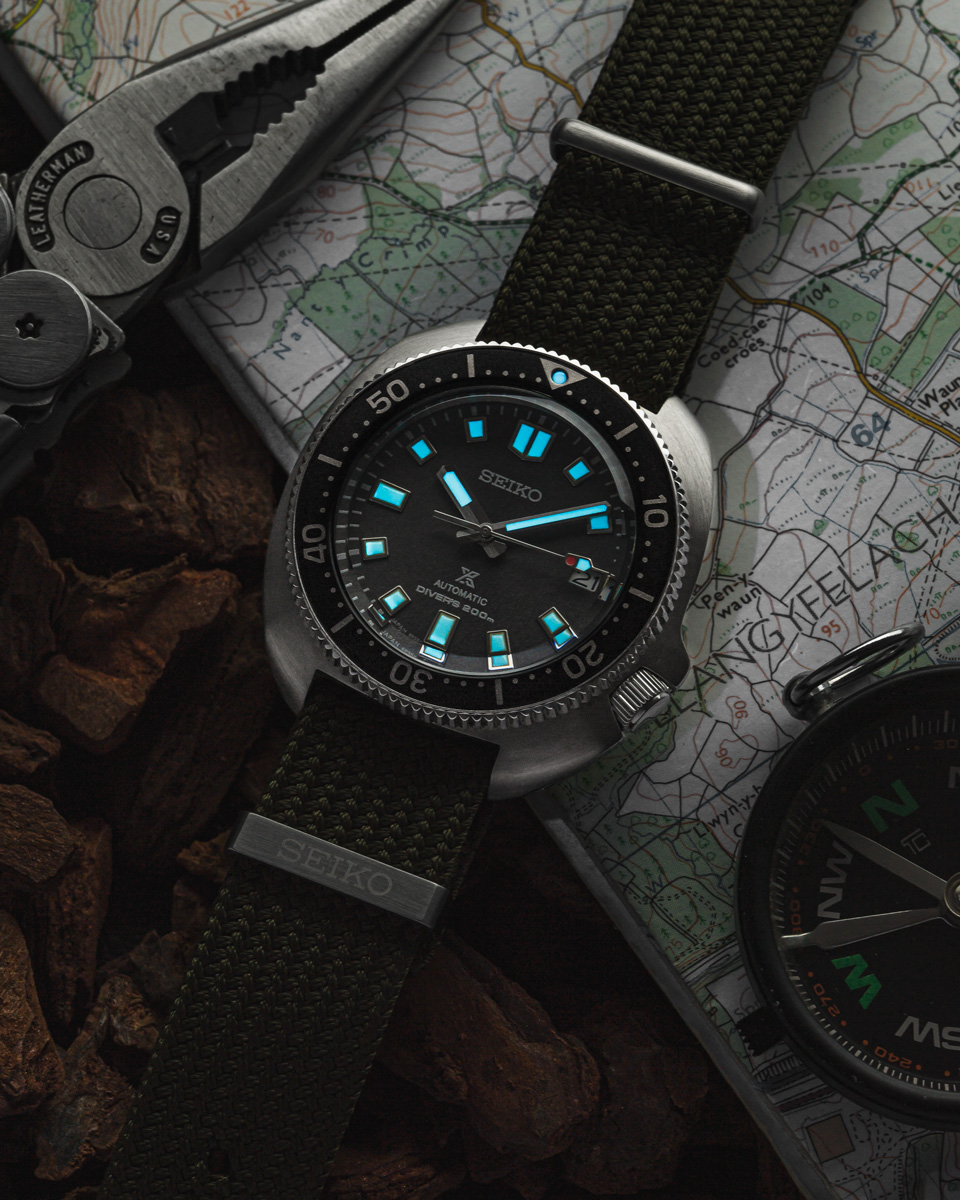 For starters the case is covered with Seiko's DiaShield coating, which offers improved scratch resistance over bare metal. And, instead of Seiko's Hardlex mineral crystal, the watch has a more scratch-resistant sapphire crystal with an anti-reflective coating.
The SPB237J1 Willard uses a 6R35 automatic movement, which is slightly better than Seiko's entry-level 4R35. The 4R35 is rated to be accurate to a mere +45 to -35 seconds per day, and has an average 41-hour power reserve. In contrast, the 6R35 is accurate to +25 to -15 seconds per day, and has an impressive 70-hour power reserve. Whilst the accuracy of the 6R35 could do with improving, it's still a higher specification movement than the 4R35.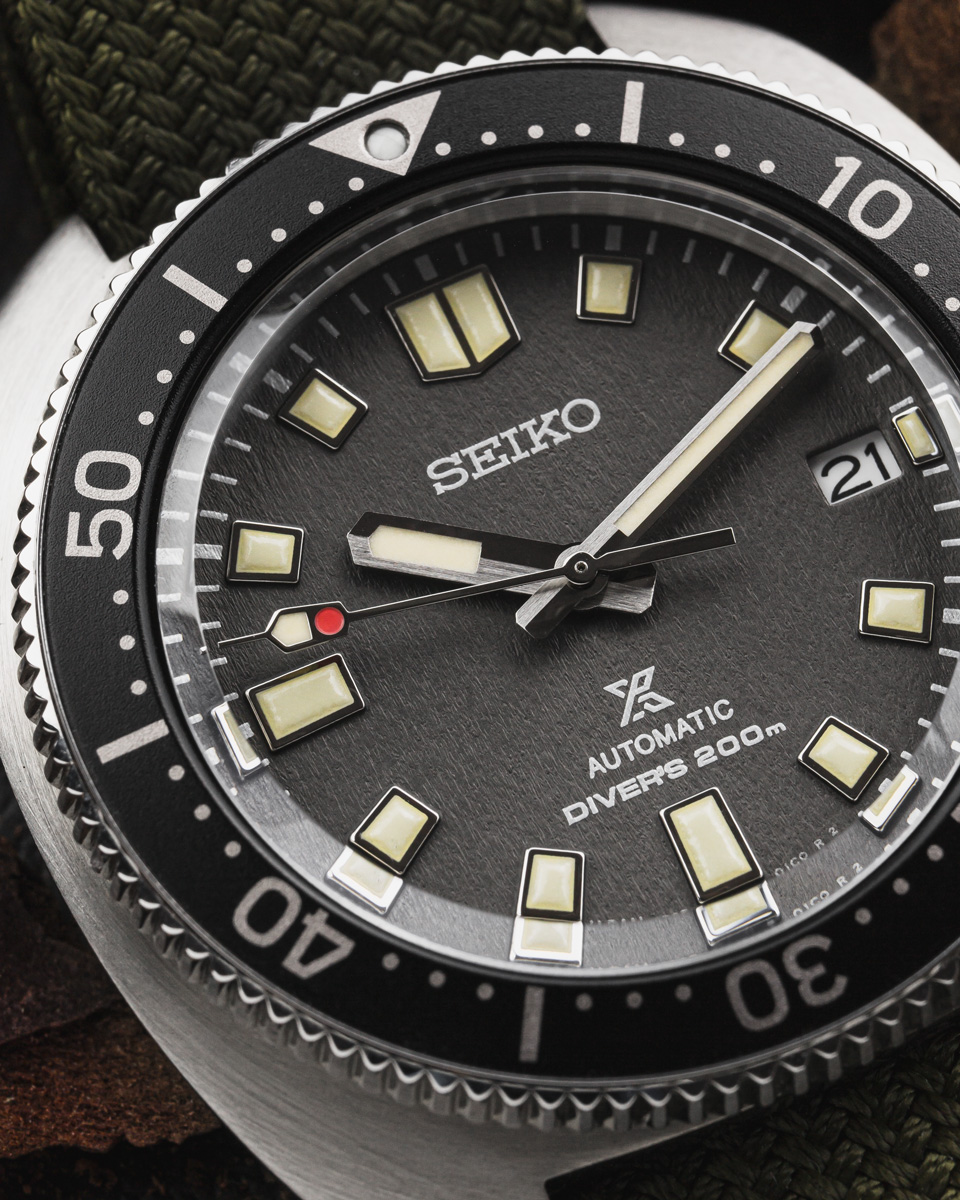 Whilst these features clearly put the SPB237J1 Willard at the higher end of the Prospex range, I don't think they fully explain the watch's cost. After all, there are plenty of other brands with affordable dive watches that have similar features.
A Classic Design Reinvented
Which brings me on to the design of the SPB237. It's naturally very close to that of the original Willard, and that carries with it a certain value. This watch gives you a chance to get an update of a classic Seiko design built to modern standards.
The case is the same classic cushion shape as the original Willard, with the screw-down crown at four protected by some prominent crown guards. It's a design that won't be for everyone, but it's what defines the Willard's whole identity. At 42.7mm wide, the SPB237J1 is actually a bit smaller than the original Willard, which was 44mm. It also wears very nicely thanks to a decent lug to lug of 46.6mm, and a reasonable thickness of 13.2mm. Furthermore, the bezel is smaller than the case, measuring just 40.5mm wide. This makes the watch feel smaller on the wrist that the case dimensions would suggest, whilst still allowing it to have a good presence.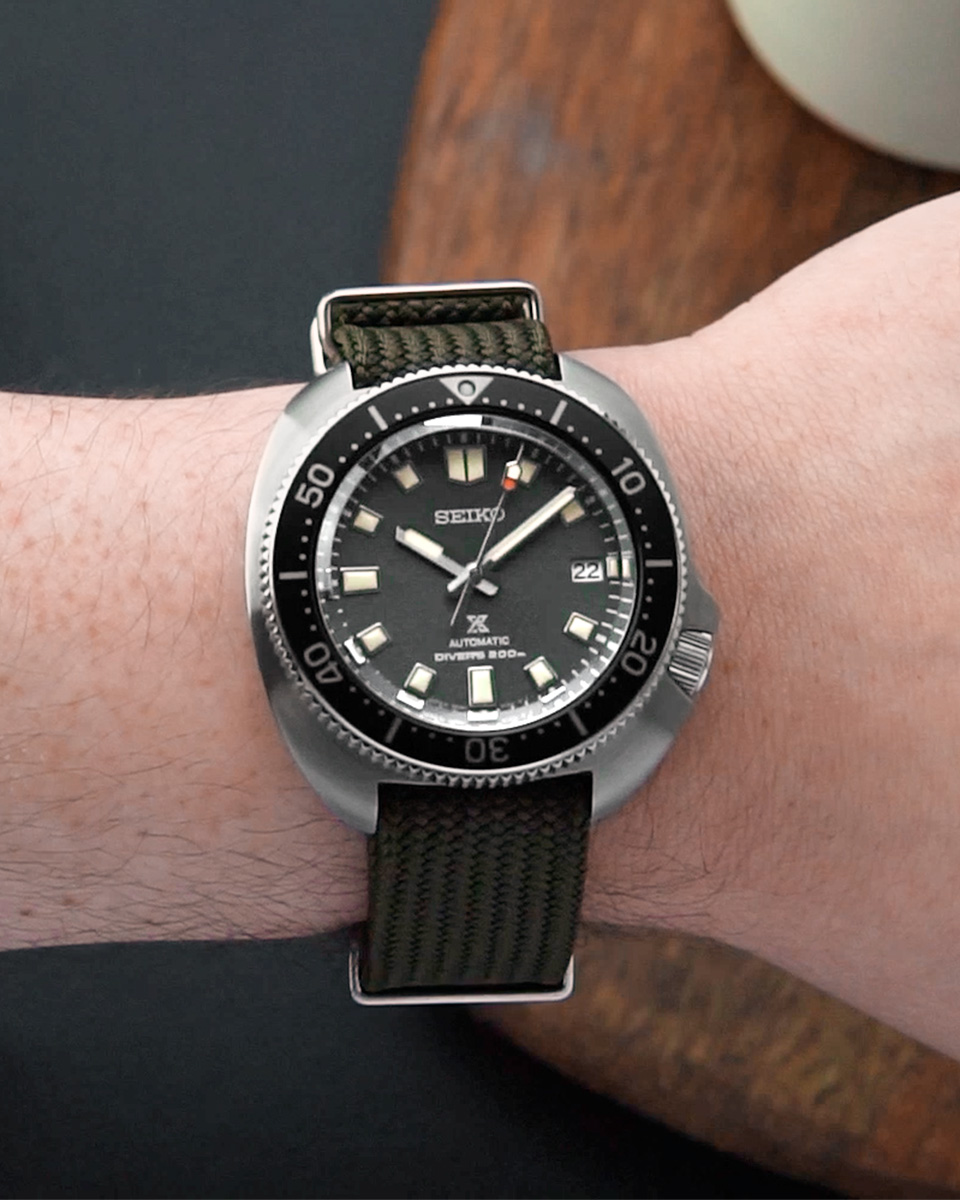 Like the case, the dial layout is almost identical to the original Willard, but with a few modern tweaks. The indices have a very slight taper to them, and the lume is a light cream colour to replicate the patina seen on vintage watches. Unfortunately, the date window isn't framed, as there isn't any space thanks to a barely noticeable applied marker at the 3 o'clock position.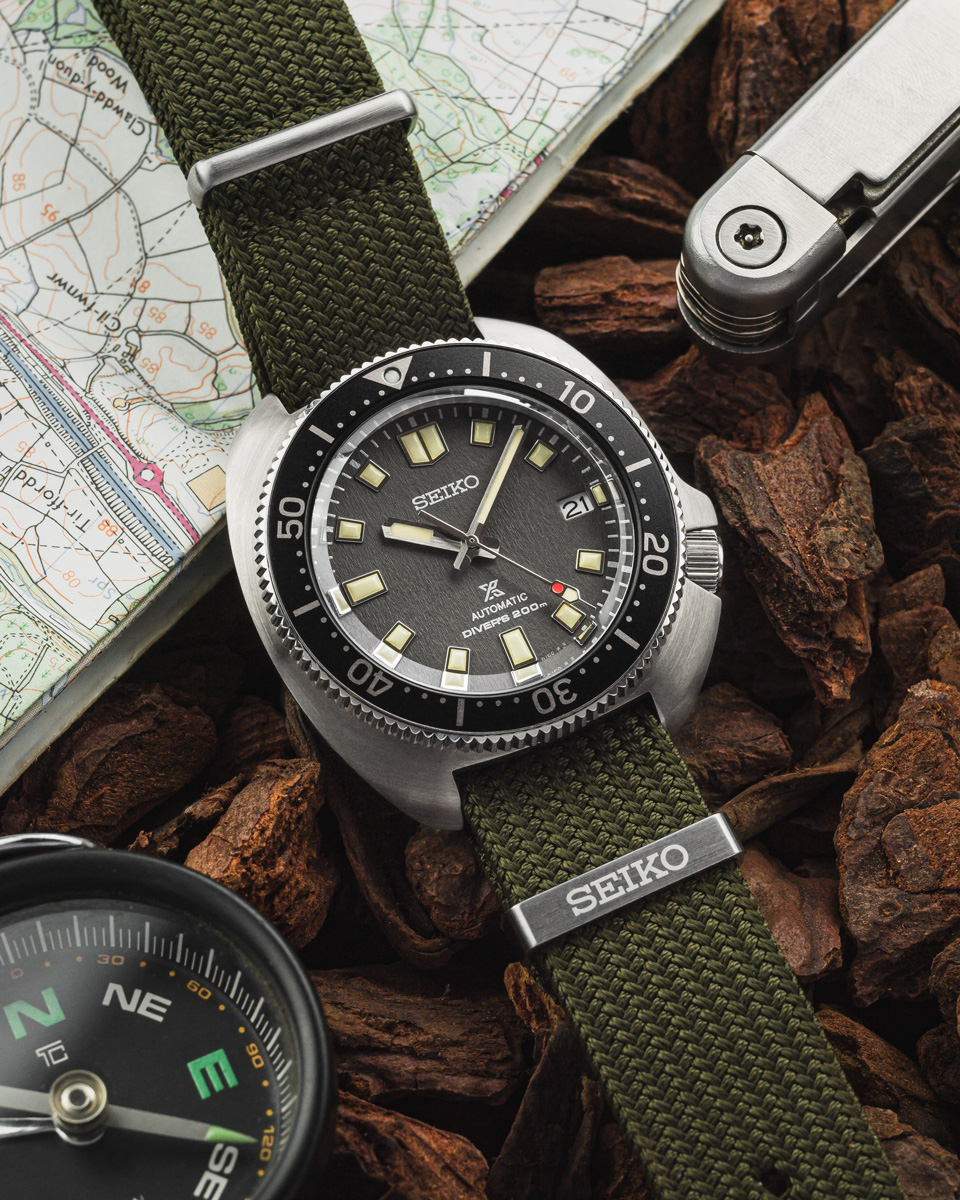 The handset is fairly simple, but they have a split finish, with one side brushed and the other polished. This serves to create some interesting light play across the dial, and it helps take the watch's finishing up a notch.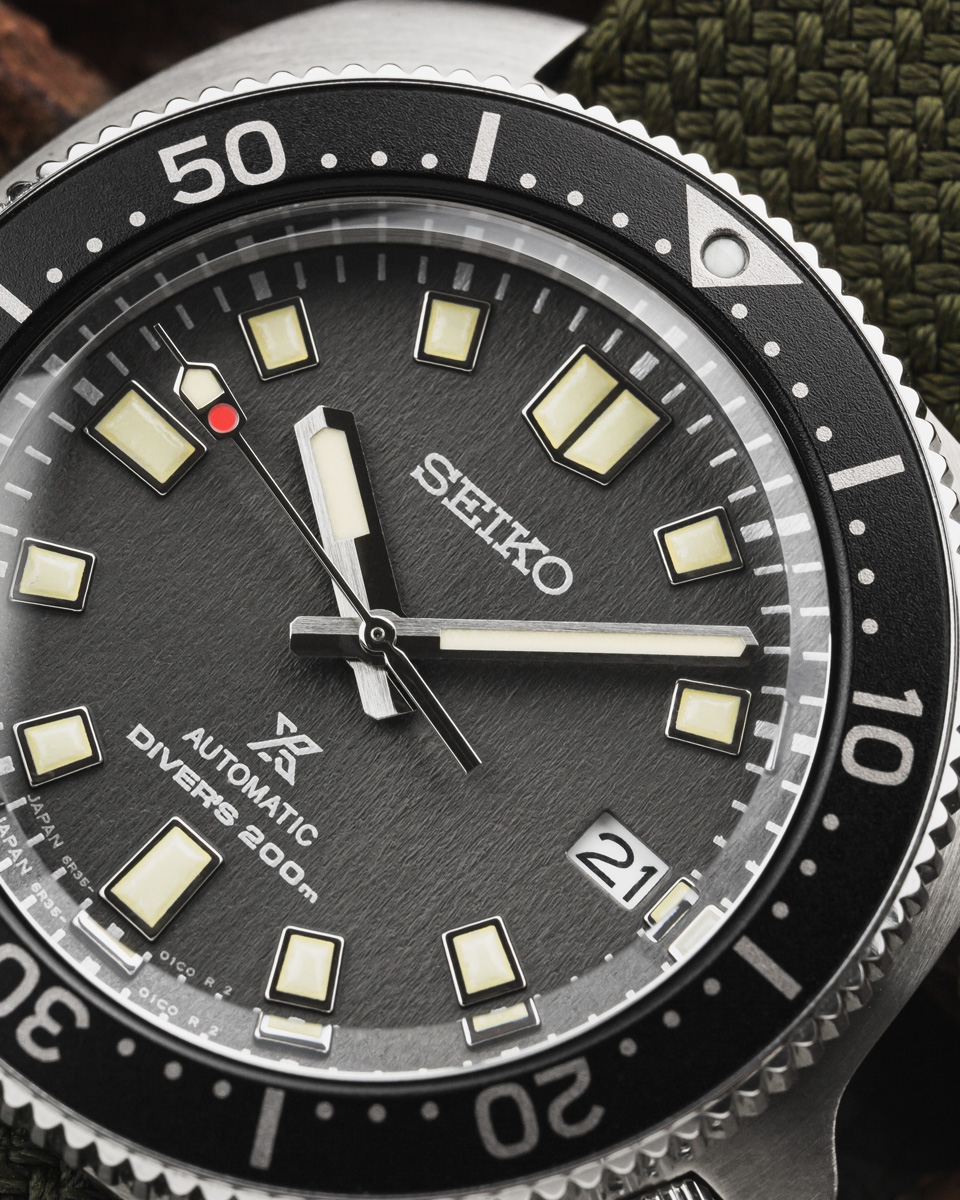 Of course, the biggest difference on the SPB237J1 Willard is that grey dial with its bark-like texture. It's somewhat reminiscent of the SPB143, and strikes a nice balance between playful and serious. It's not as plain as the solid black Willard, but it's not a gimmicky colourway either.
As I mentioned earlier, the SPB237J1 Willard comes with two NATO straps – one green and one grey. These use a traditional Japanese braiding technique known as Seichu, which gives them a ribbed texture. The material is rather thick, so the watch sits quite tall on the wrist, and I would have preferred a single pass option. However, the nylon is comfortable to wear and feels very durable. The steel hardware is also very nice, though you should be aware that the keeper isn't tall enough for you to tuck any excess material back on itself.
Despite this I prefer the NATO's to the bracelet offered on other models, as I find that can be a bit chunky. Meanwhile these NATO's give the watch a strong military vibe, and can be swapped out easily for another strap whenever you fancy.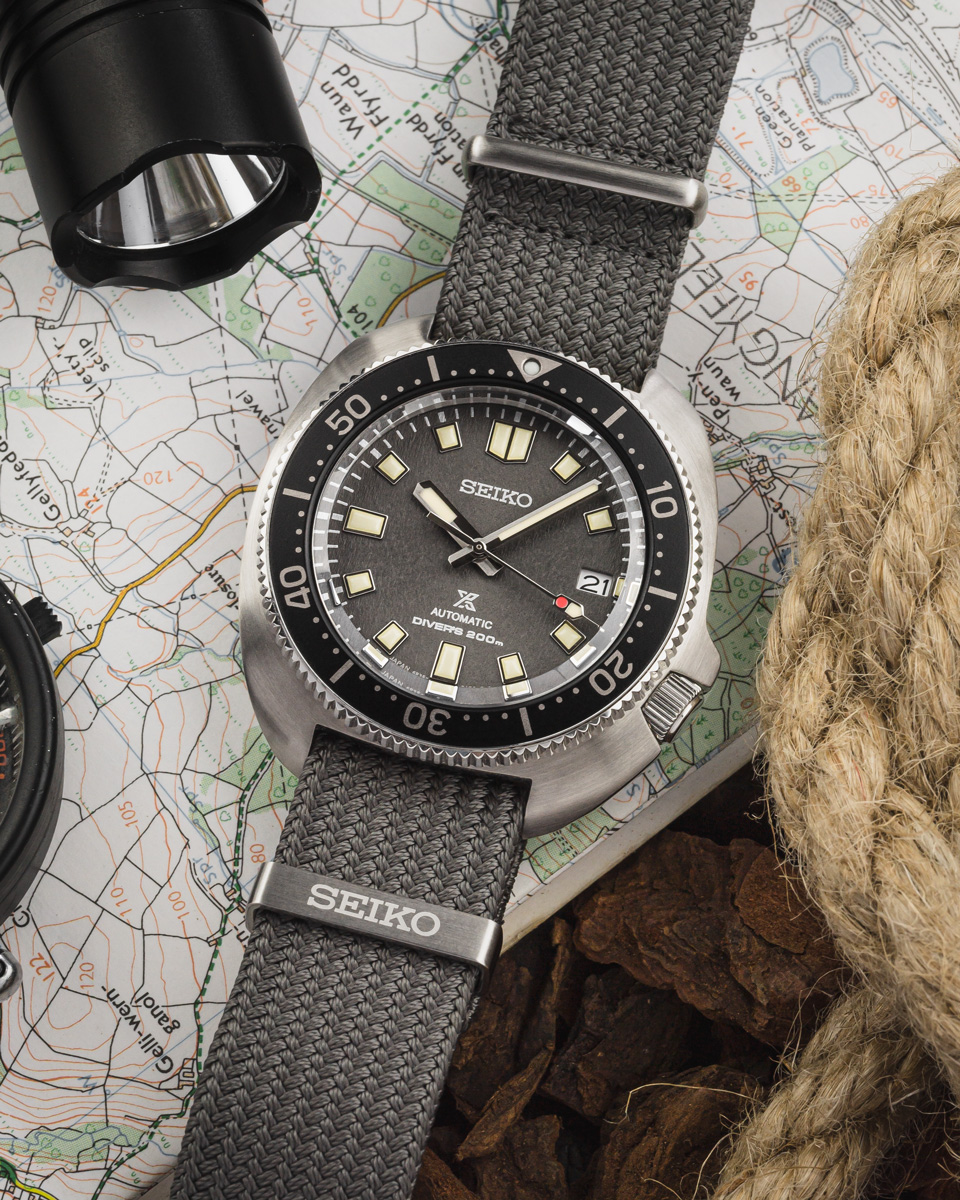 The Price Of Heritage
Ultimately, I think that the main reason the SPB237J1 Willard costs so much is Seiko's heritage. The brand has existed since 1881, and its watches have been worn prominently by actors and adventurers alike. As a result, the brand's reputation precedes it, and it's one of the brands us watch enthusiasts recommend most to those new to the hobby.
But whilst a lot of us have traditionally thought of Seiko as a bang-for-your-buck brand, it has also started to leverage its classic designs to expand into higher ends of the market.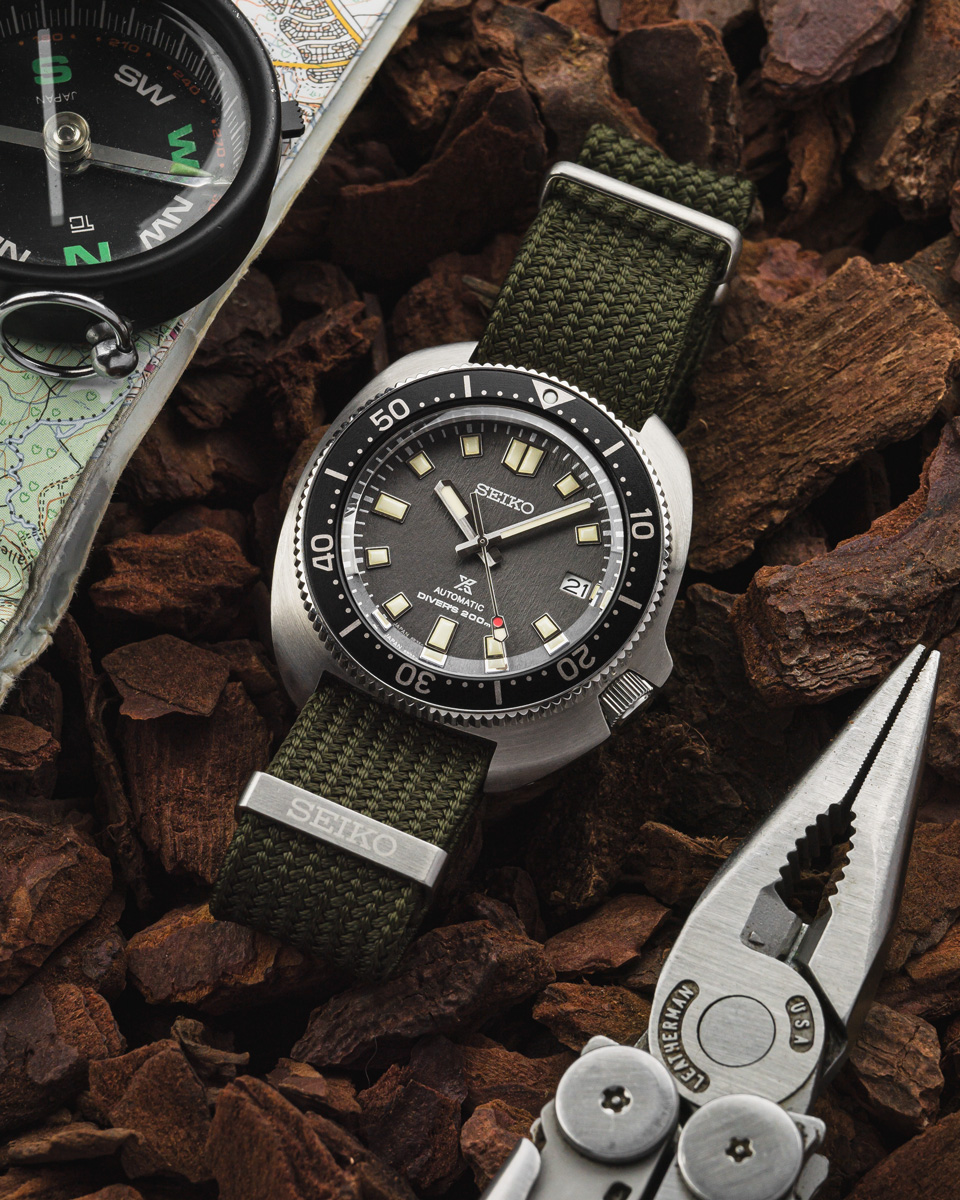 And in all honesty, I think that decision makes sense for them. Seiko built their reputation on tool watches, but those days are over, and now watches are practically just jewellery for a lot of people. On top of that, microbrands have massively changed the watch industry over the last five years. These days micros are able to offer great quality pieces at exceptionally low prices, and as a result of this the lower end of the market has become very crowded.
By offering these reissues and reinterpretations with better specs at a higher price point, Seiko are switching who they're competing against. Instead of those small microbrands, they're against the entry-level Swiss watches, which is traditionally exactly who Seiko are strongest against.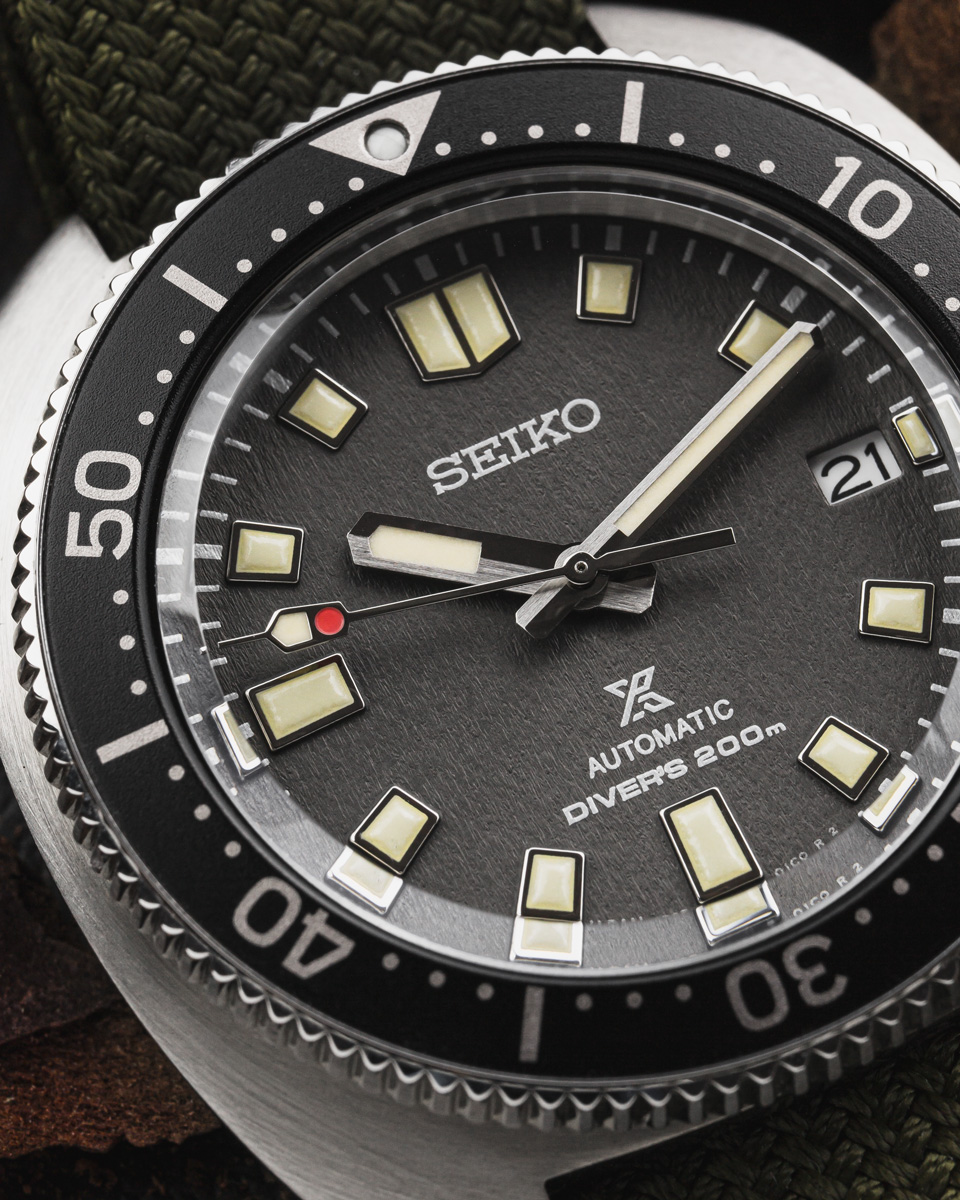 Final Thoughts
Of course, whether or not you want to pay a bit more to get a watch from a brand of Seiko's pedigree is entirely up to you. Personally I think that, whilst it's not a strong value proposition, £1,220 isn't a bad price for this watch considering the design's heritage. And, whilst I know that's a somewhat controversial opinion, I can't help but think that if we were talking about a Swiss brand like Tudor, a lot more people wouldn't have a problem with it.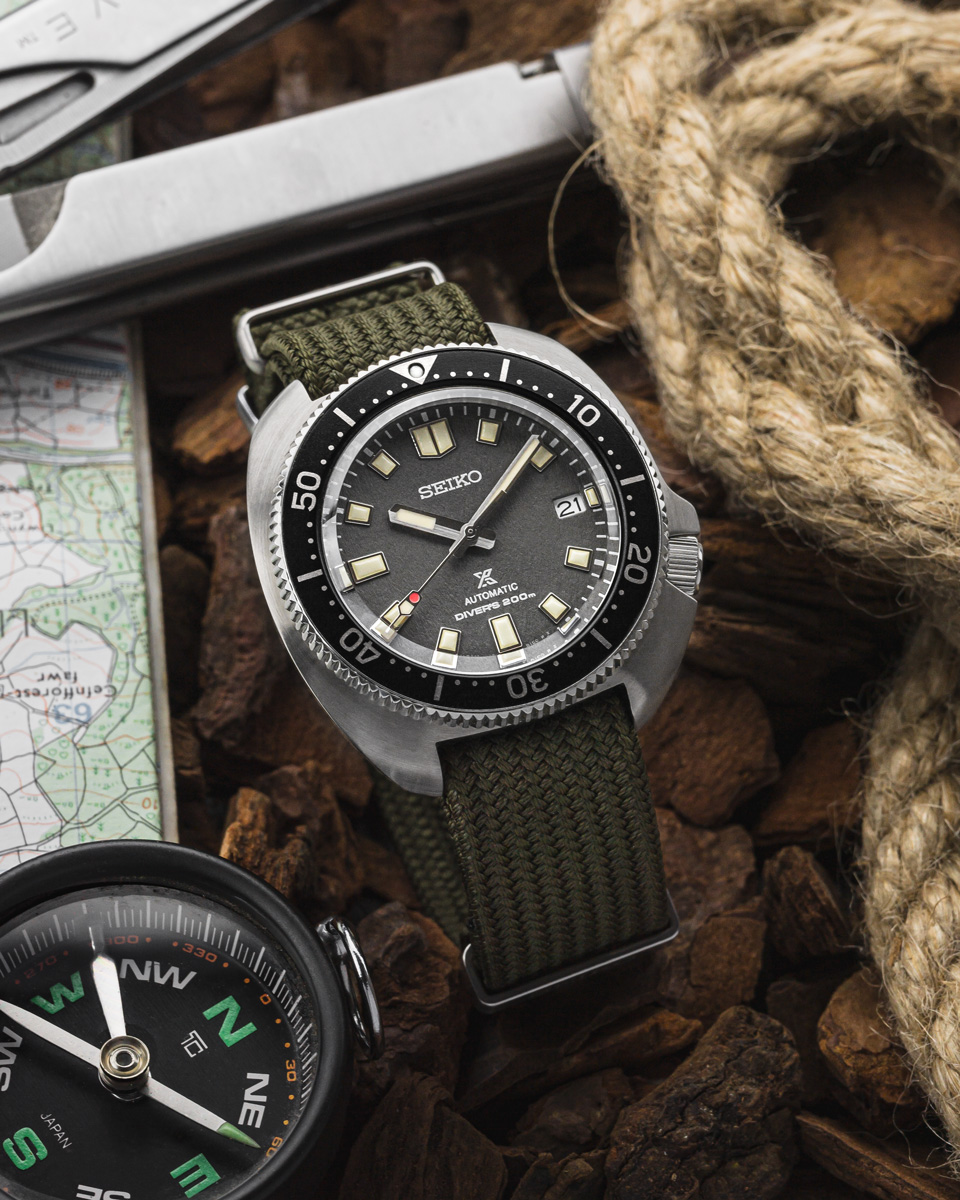 But, putting aside the price of the watch, the SPB237J1 is a great modern update to the Willard design that incorporates the best features that modern Seiko has to offer. Just like the original Willard, the watch is a capable diver that's got a distinct and unmistakable aesthetic. It's iconic, and I can't help but feel attracted to the SPB237J1 Willard because of that.
Thanks once again to Francis & Gaye for loaning the watch to us. You can purchase the Prospex SPB237J1 Captain Willard Re-Interpretation from their website here. 
Buy the Seiko Prospex Captain Willard SPB237J1 at Goldsmiths.