CATEGORY: Watch I own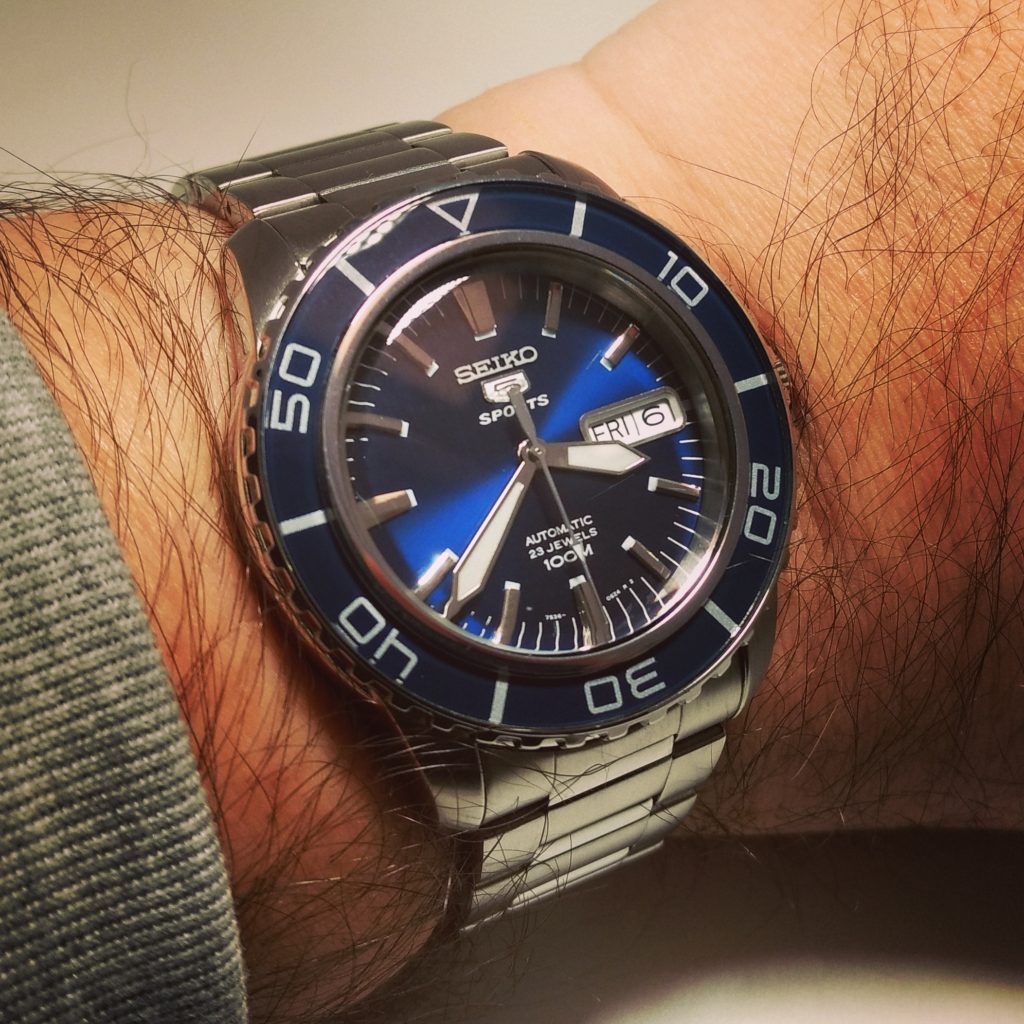 Have you heard of the Ferrari Dino? Well, this was an insanely pretty little car made by Ferrari and named in honour of his late son (Alfre)Dino.
It was never badged as a Ferrari, it was meant to be a different, marque. A more affordable brand, think of it as Tudor in relation to Rolex.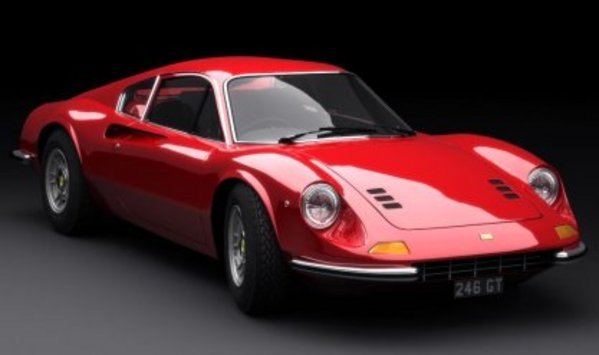 Ferrari Dino
It was to also be used for racing and it used a new V6 engine. Ferrari's first.
Ferrari wished to race in the new 1.6 L Formula 2 category in 1967 with the Dino V6 engine. However, the company could not meet the homologation rules which called for 500 production vehicles using the engine to be produced. Enzo Ferrari therefore asked Fiat to co-produce a sports car using the V6, and the front-engined, rear-drive Fiat Dino was born. It used a 2.0 L (1987 cc) version of the Dino V6, allowing Ferrari to compete in the category.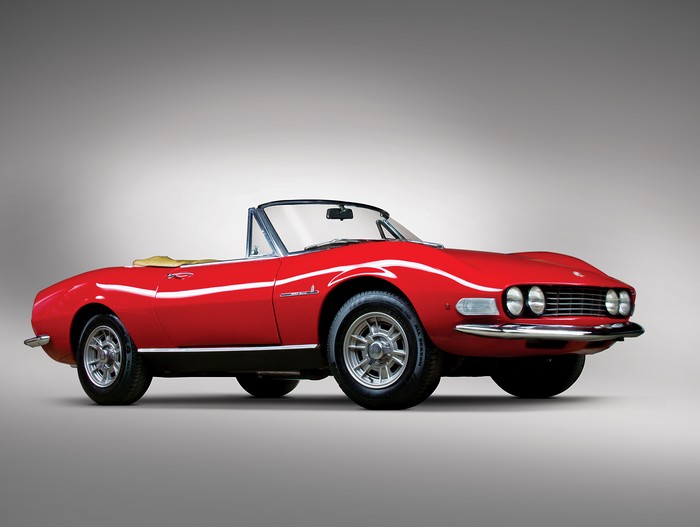 Fiat Dino
So what does this have to do with a Seiko?
Well there are few Fiat Dinos left. Owners of the Ferrari Dino, over the years, have bought Fiat Dinos and used them for spares for their Ferraris. The thing is, the Fiat Dino is still a gorgeous, rare car, that simply is next to extinct because of being cannibalised for spares. And that's a real shame.
So, again, what does this have to do with Seiko?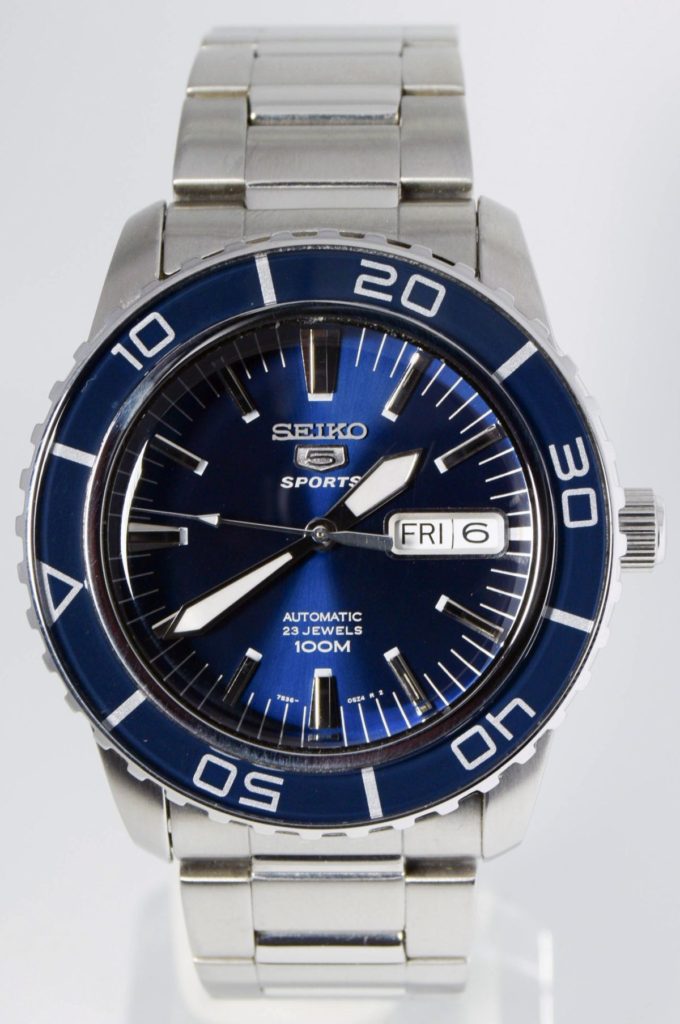 Well this particular line of Seikos is well known for the "Fifty-Five Fathoms" mod.
This Seiko is a loving homage to the original Blancpain Fifty Fathoms watch. To make one basically take this Seiko, change the face and hands (and sometimes the bezel) and voila. It's a very popular mod. Google it for pics, I don't have one and am not going to pinch someone elses (unlike with the Dinos, which I can't afford)
But like the Fiat Dino I can't help but wonder in a few years time if the FFF modded versions of these are going to be plentiful, whilst the stock SNZH53 will be a relative rarity due to so many being modded.
I don't know production numbers, so what I just said could well be wrong, but I'd like to bring this watch to your attention as it is. As it is truly one of Seikos best. It embodies why I love Seikos in one glinty little package…goo looking, reliable, well made and well priced.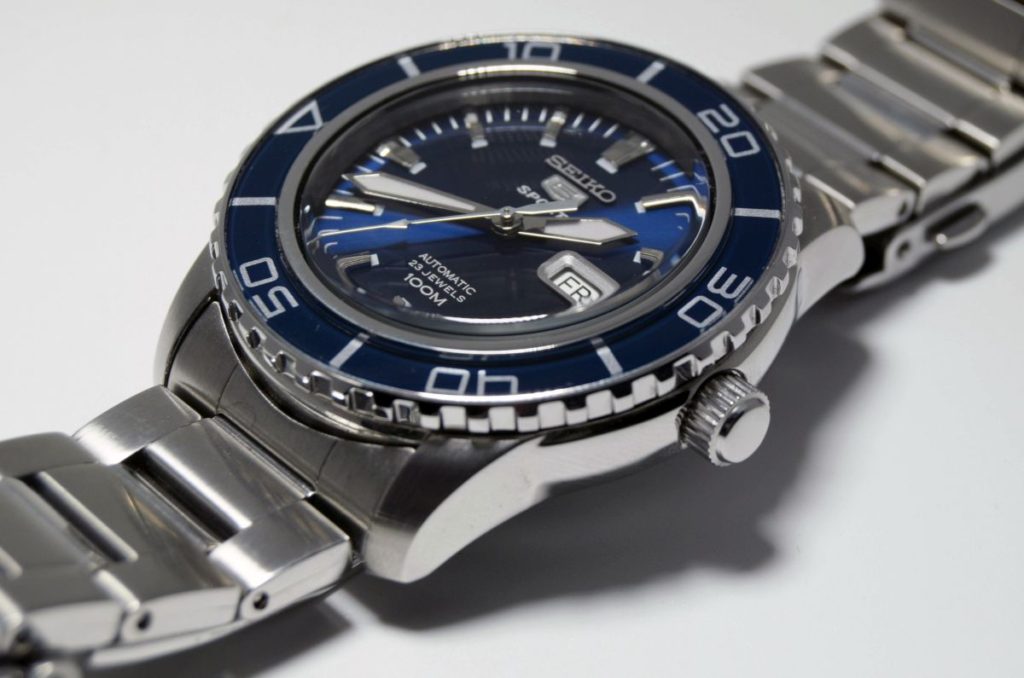 Here are the specs, I nicked them, I don't like re-inventing the wheel: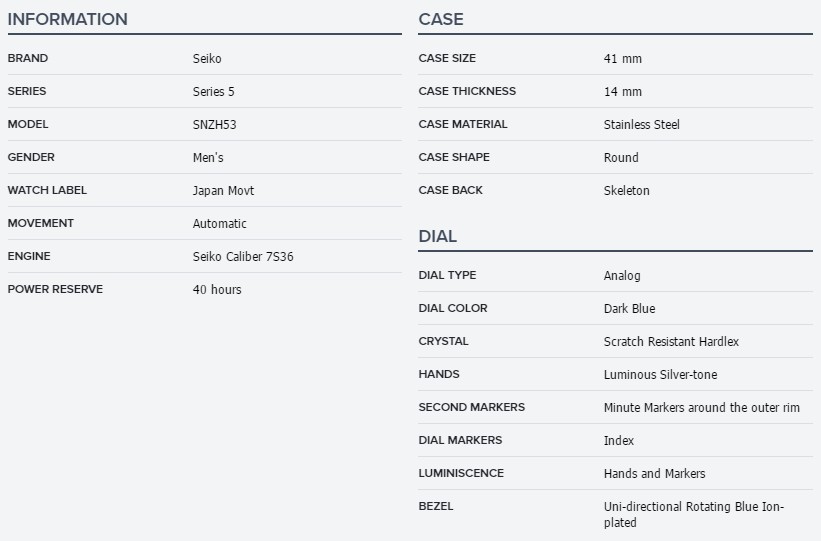 They do other colour variations too, I like the look of the black with gold facial features SNZH57: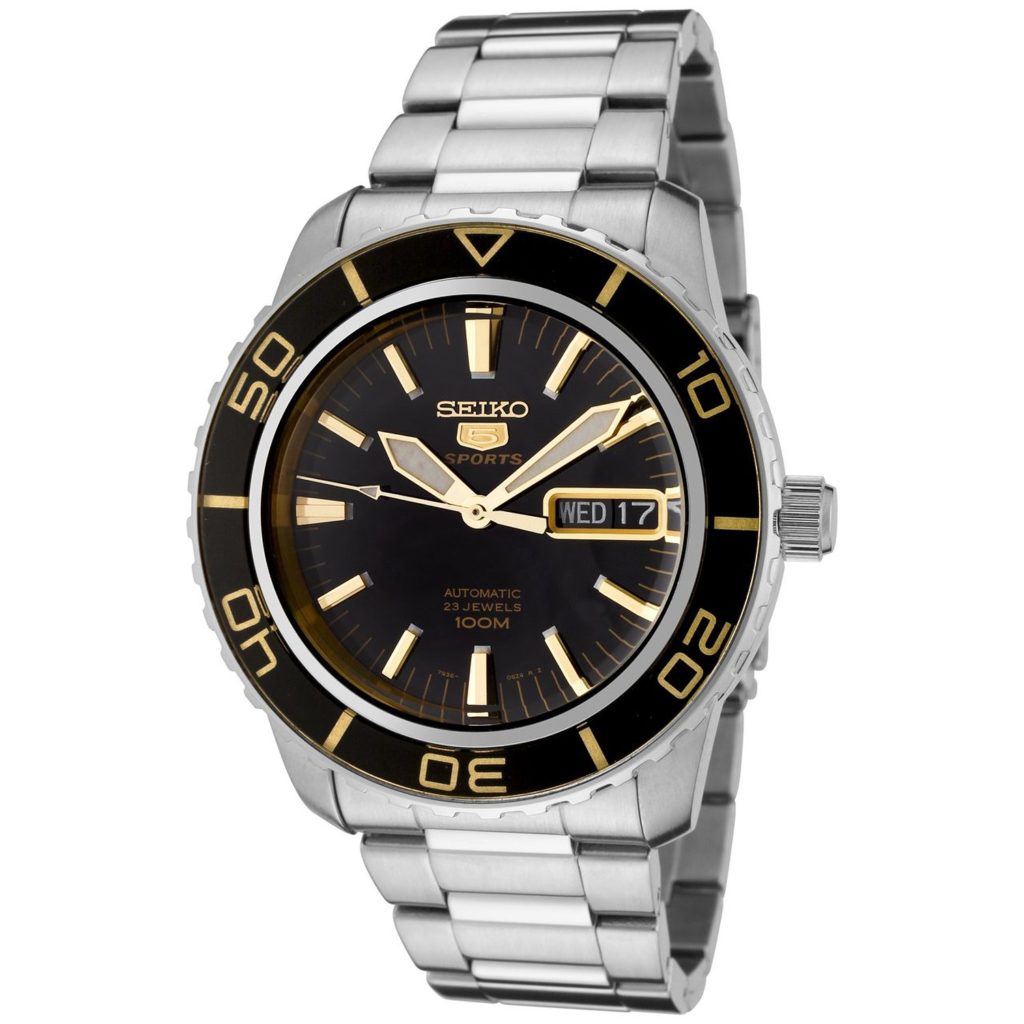 The thing is, with the slightly raised crystal, and hardlex covered bezel, mated to a deep sunburst blue face, with silver applied indices, makes this watch shine like a jewel.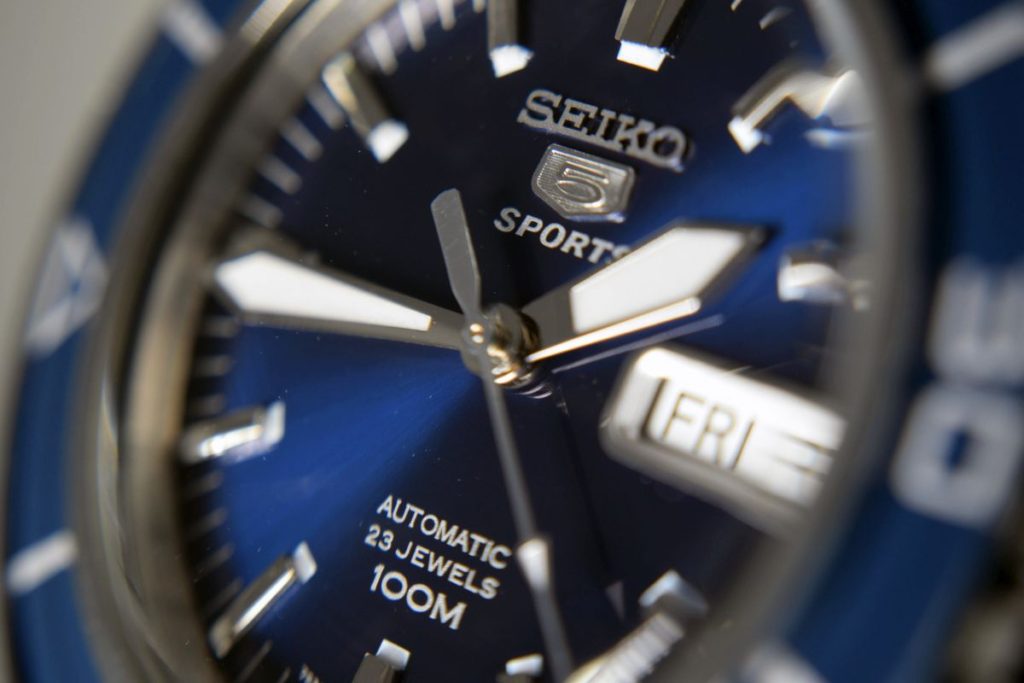 It has lovely sword hands with lots of lume on them too, as well as on the indices.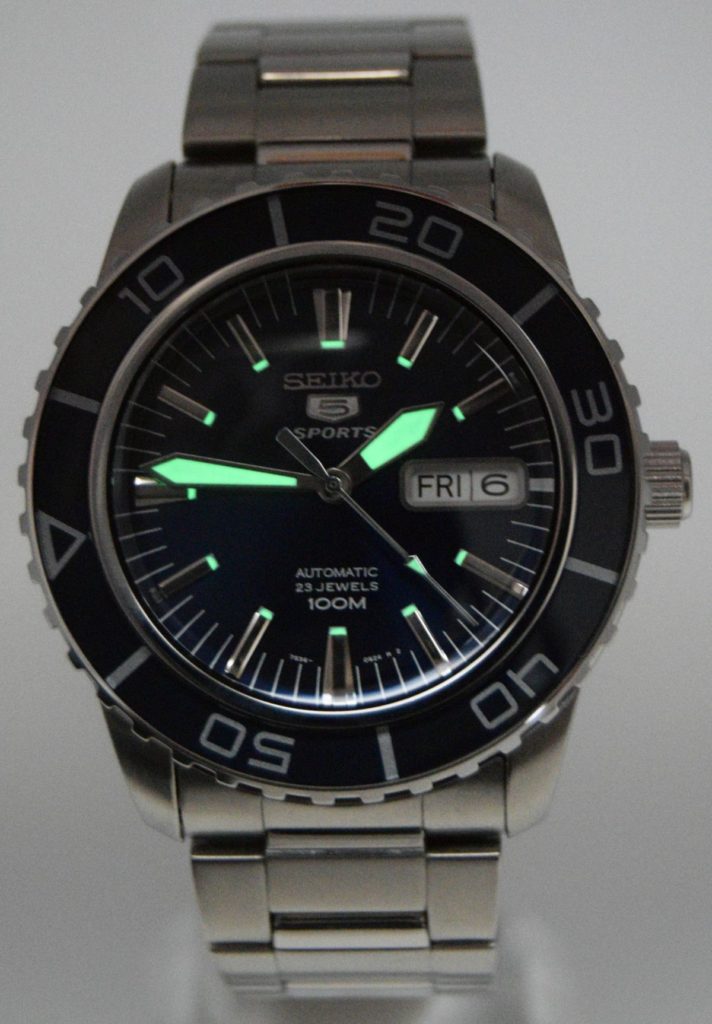 And here's the thing again. You can't judge a watch by pictures, in the same way you can't judge a persons personality from a picture or how a car feels to drive from the brochure.
You need to see them in person. I'm trying my best in these pictures, but this is truly one of the most beautiful watches at any price.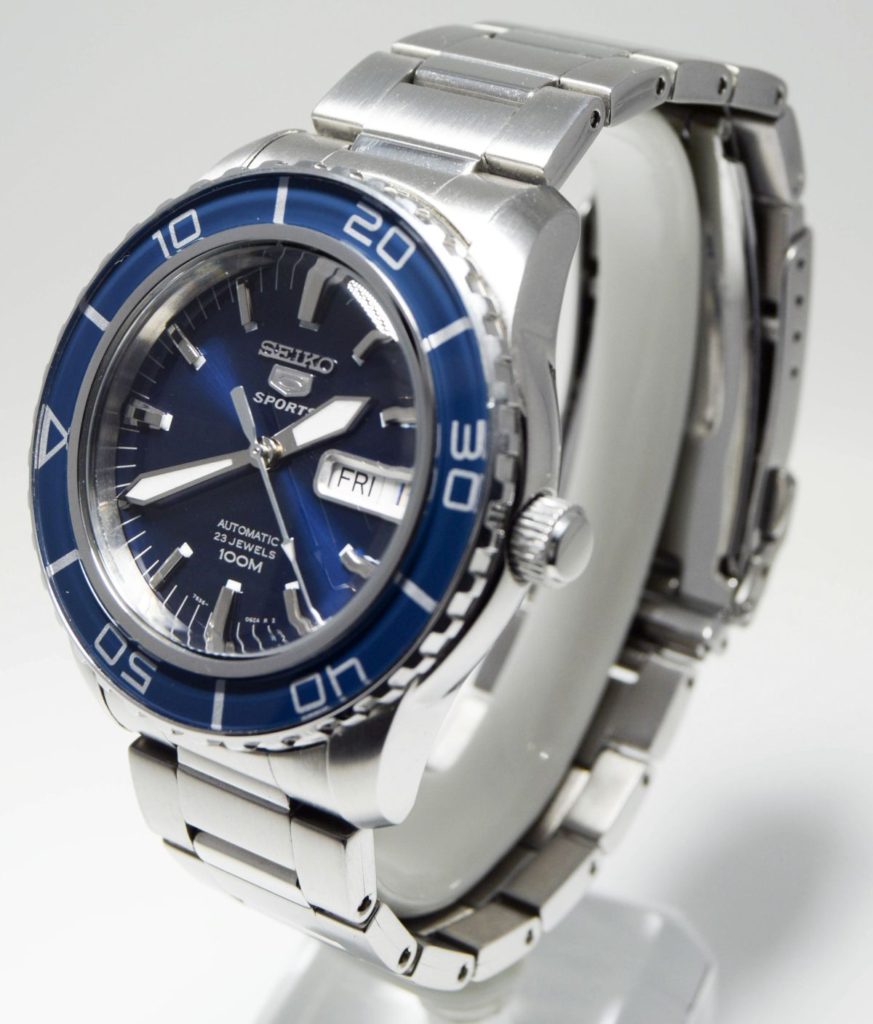 The fact it's quite small makes it even more appealing in this case. It looks like an expensive vintage watch, however the 22mm lugs are a bonus.
The strap is really nice on this one. Even thought it's oyster again in style, each link is polished at the top edge, a bit like on the Monster bracelet. It's really good. Shame the end links are folded and a bit rattly, but what do you want at this price?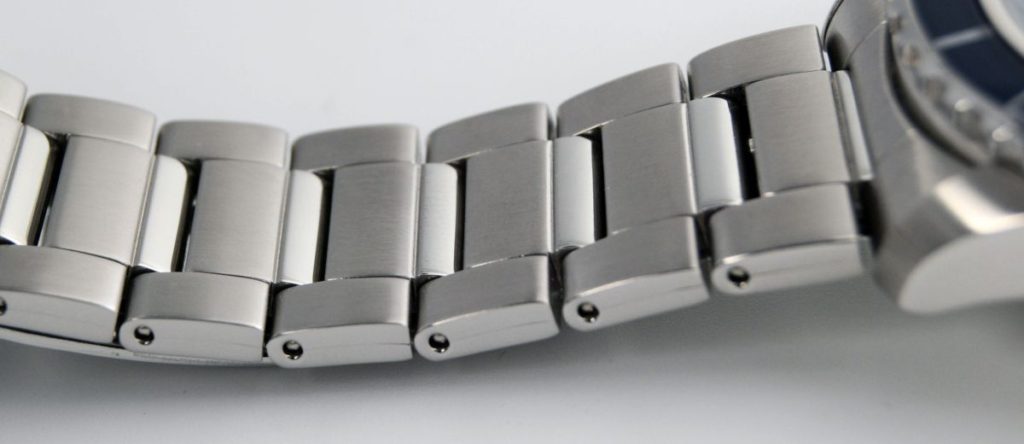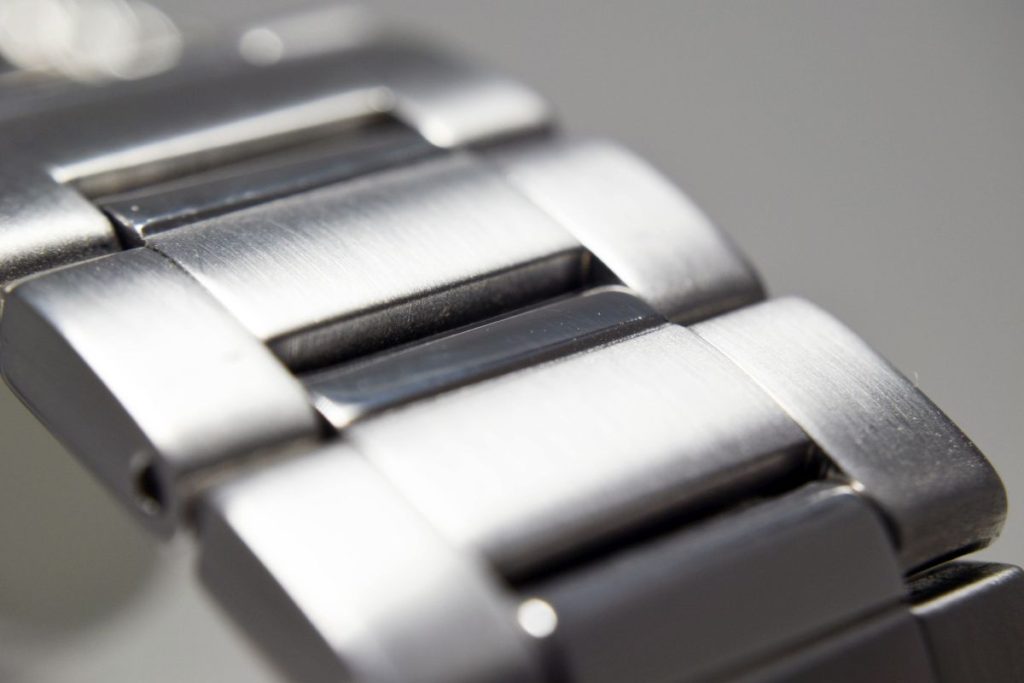 However, this watch works well with many different styles of straps.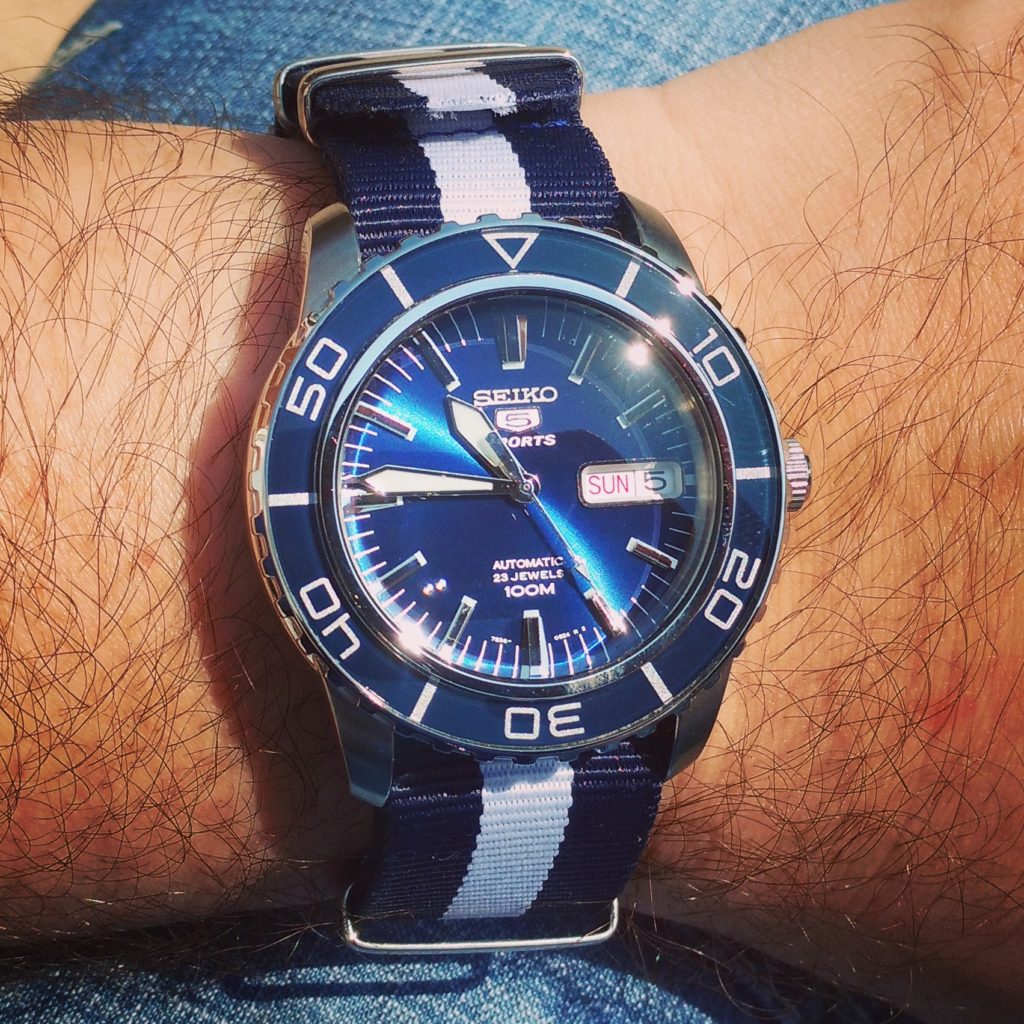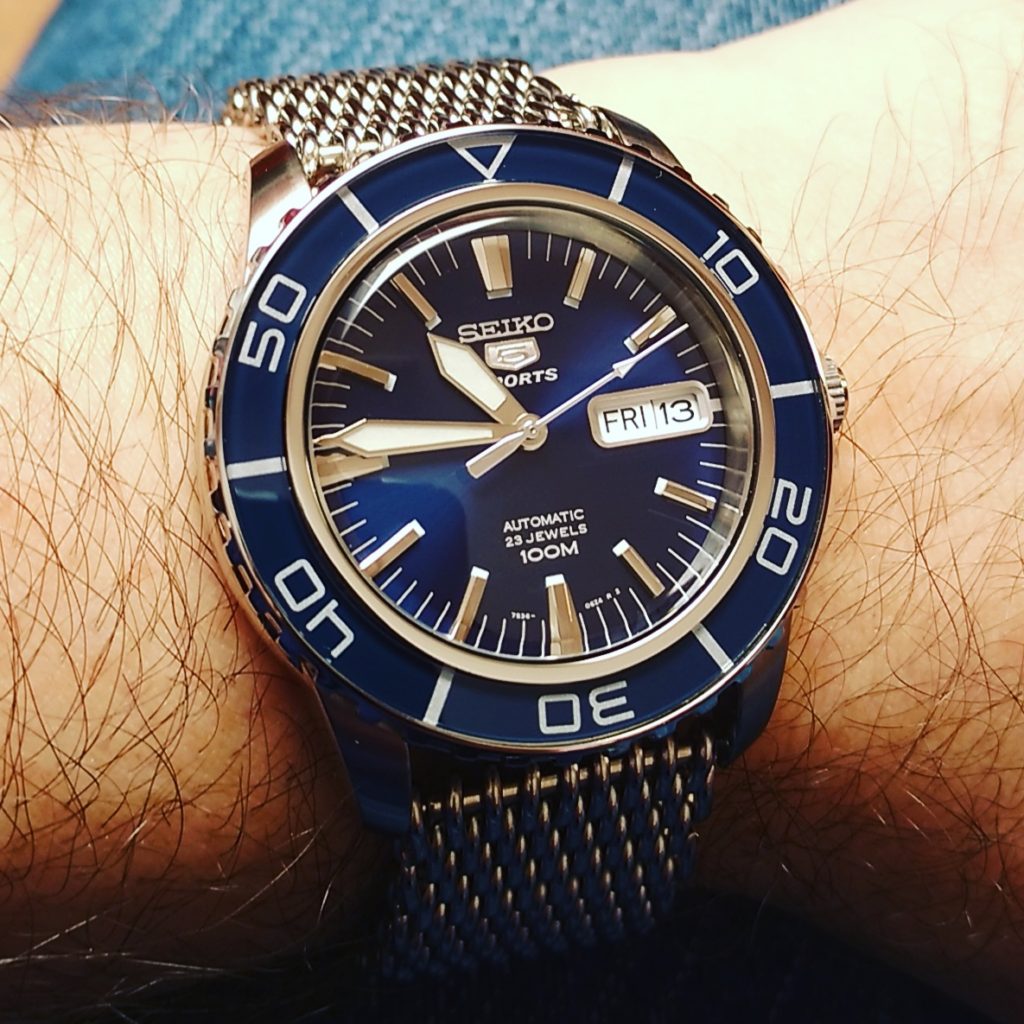 The caseback is see through. Nothing particularly impressive to look at, but I guess it's nice all the same.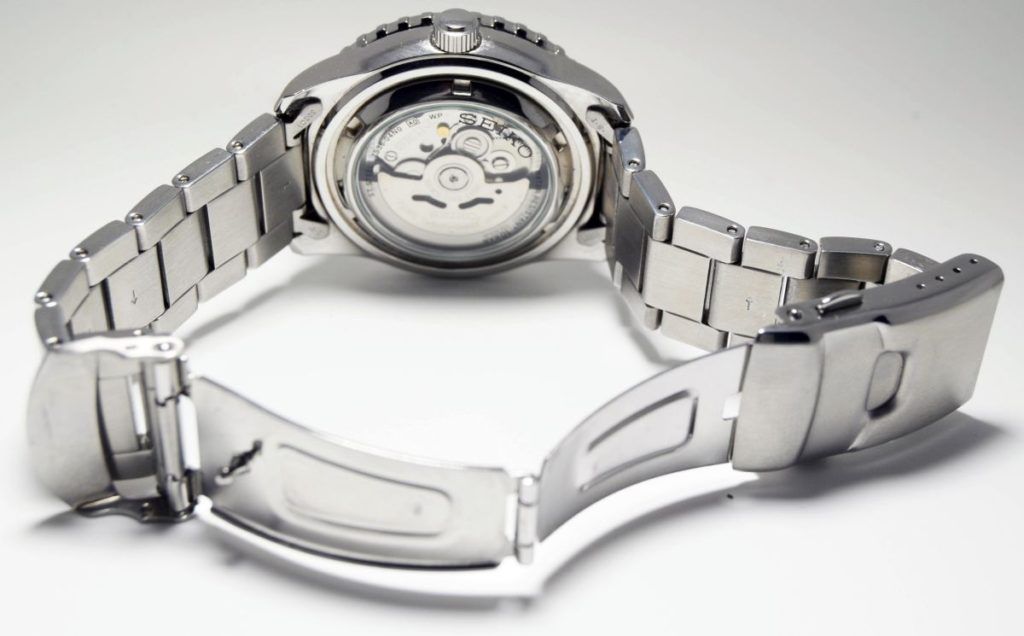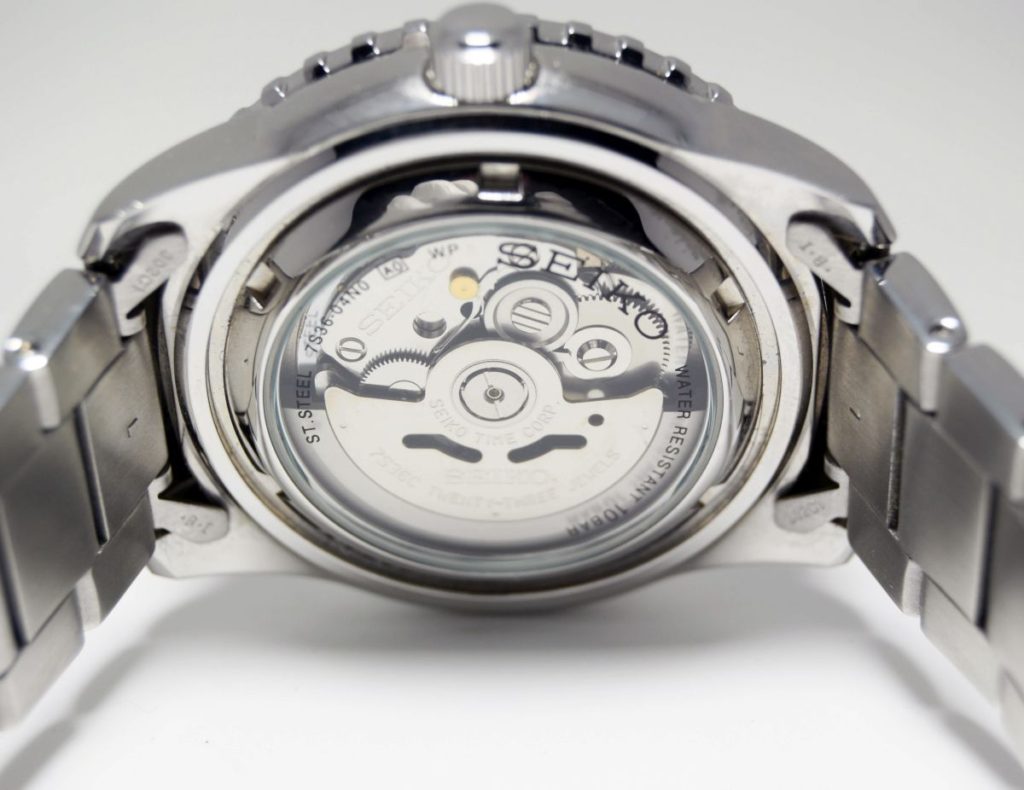 As a package though, it really is a beautiful watch and really is fantastic value.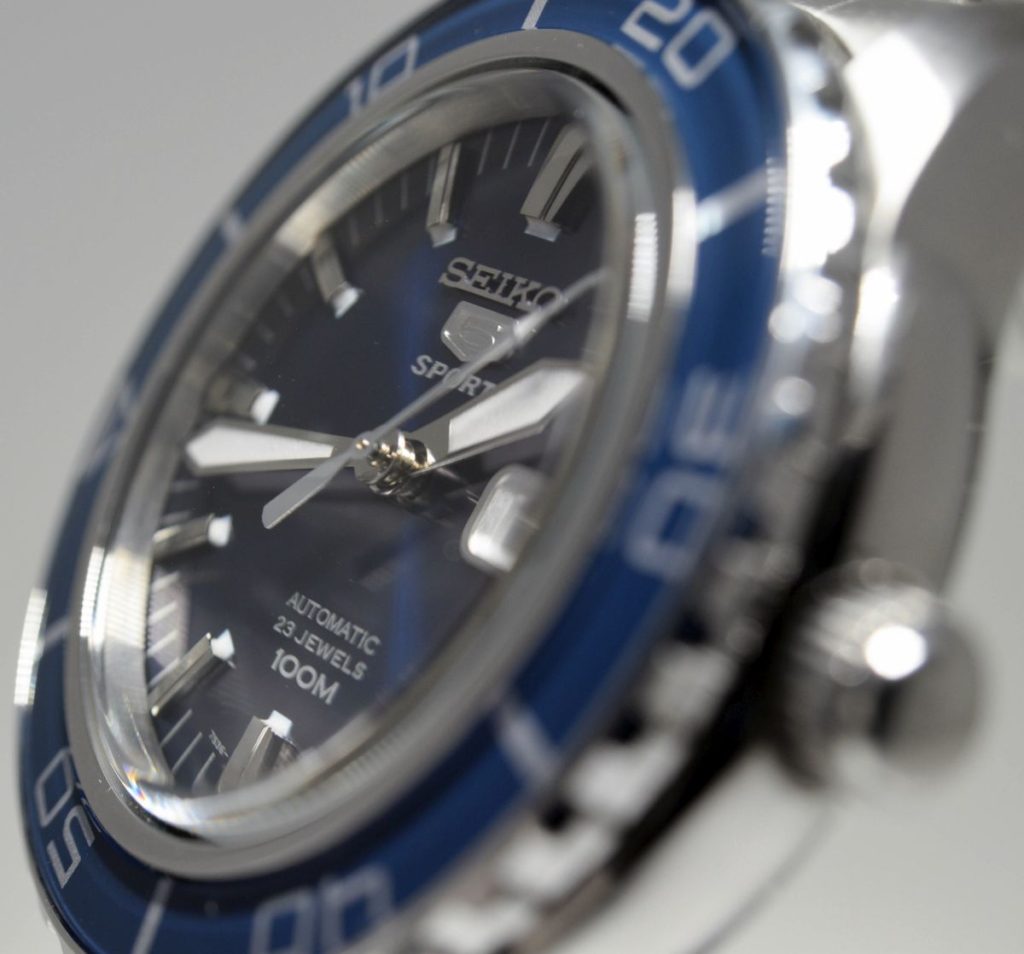 For me, I'd personally like a screw down crown and 200m WR, but that's it. If Seiko put a HiBeat movement in this, put solid end links on it, finished the bracelet better (and replaced the cotter pins with screws), changed the hardlex to sapphire and put a screw down crown on it, this really wouldn't be out of place triple the price.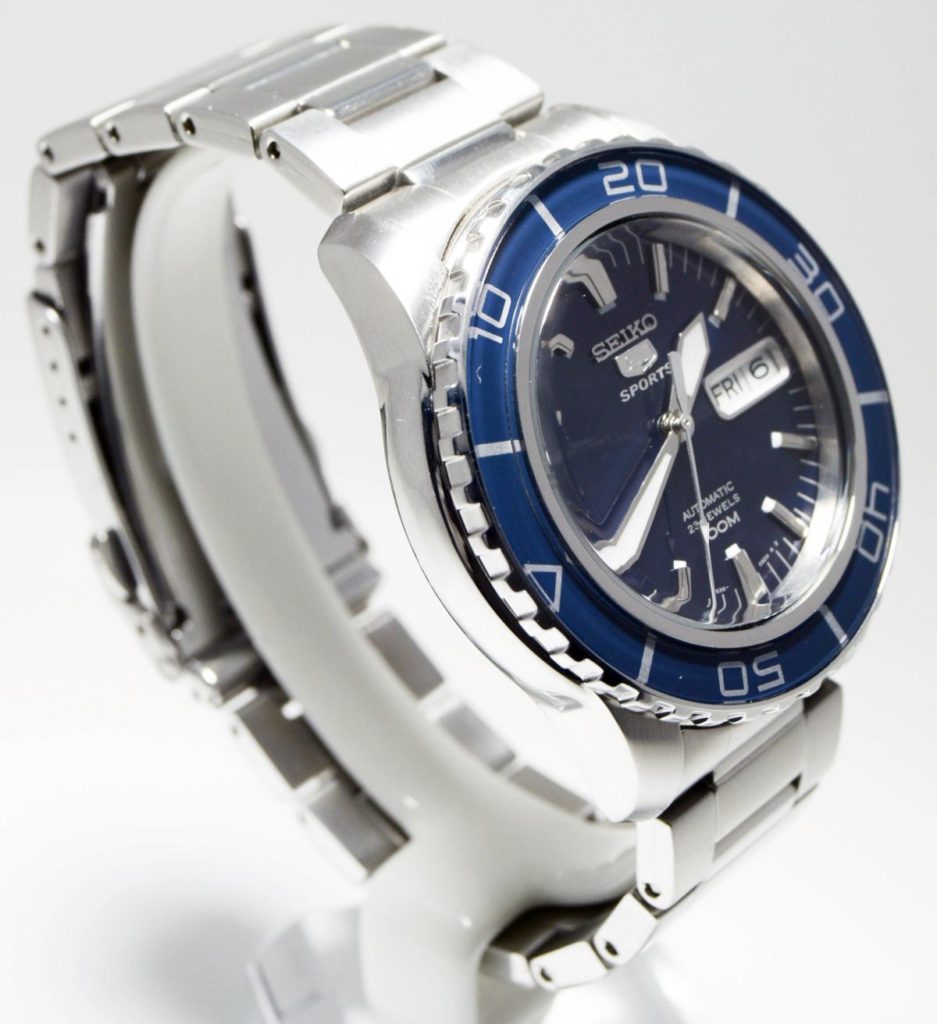 And back to the car story at the start, I guess I'm saying don't "Fifty Five" this, it's wonderful as it is, especially if so many do "Fifty Five" theirs, this could not only be the best looking but also the rarer version. Try and find an unmolested Nissan Skyline if Ferraris aren't your style.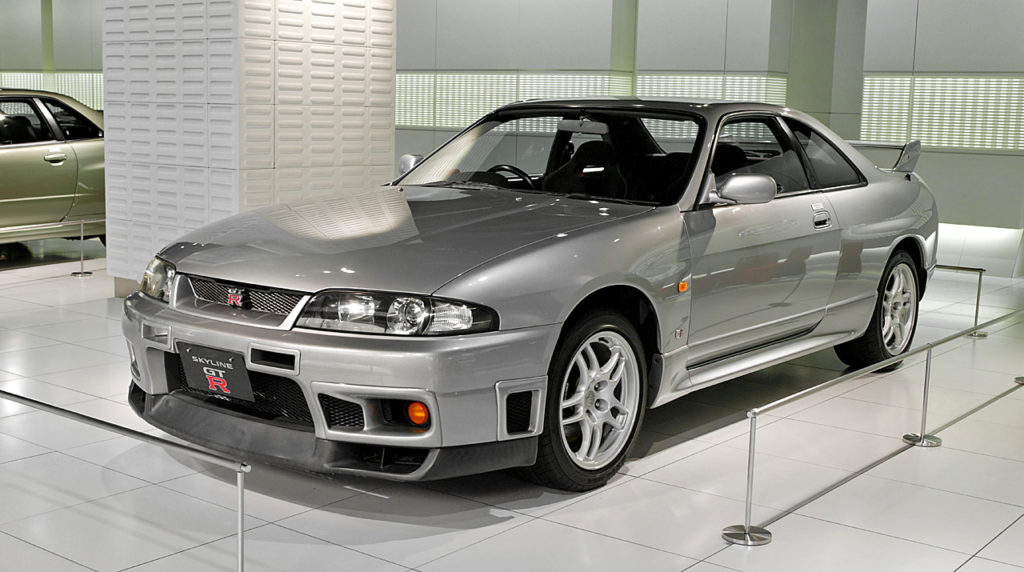 Versus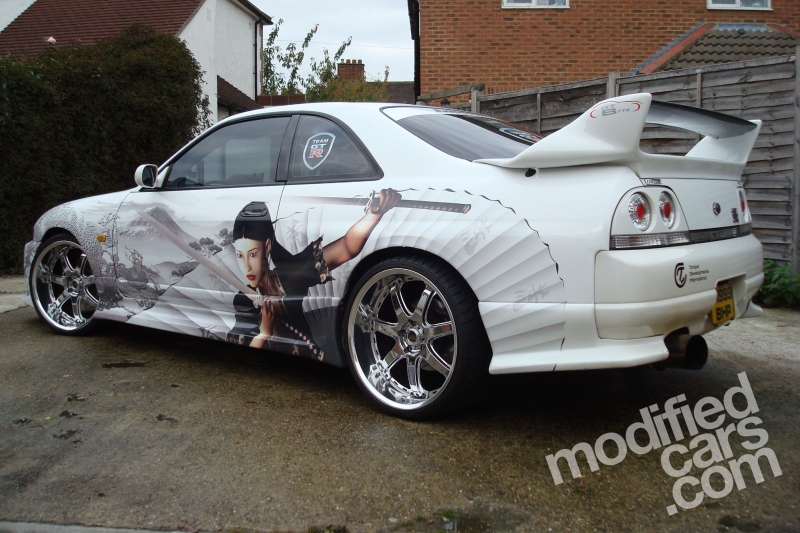 However if you do decide to FF it…I guess it does look a lot more expensive than it really is.
Regardless, it's true gem, at any price and one that every Seikoholic should own. It's the brilliance of Seikos distilled into one, cute, package.