There's been a lot of different ideas being thrown around the internet on how to replace the bezel insert of the Steinhart Ocean 1. I foolishly knocked mine by accident and scratched the edge of the insert. So I ordered a new insert from Steinhart, for €15 – you can see it here.
After contacting a fellow member of the Christopher Ward Forum, who had done this already (HendrixGreen, many thanks) I decided it would be best to go with the way Steinhart themselves suggested to him. That is to pierce the insert itself with a tool and pry it off. Doesn't sound that easy, and it did indeed turn out to be a bit fiddly. But, I managed it – and recorded the whole process too. Take a look at the video to see me do it in real time.
Here's the damage: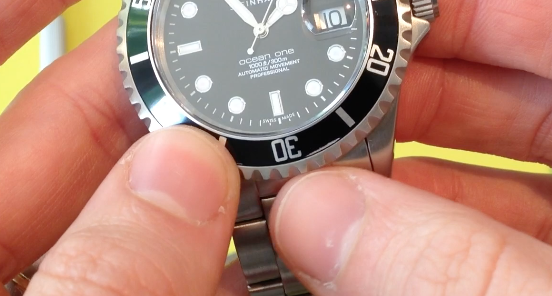 So I give the insert a good seeing to with a small terminal / technical screwdriver: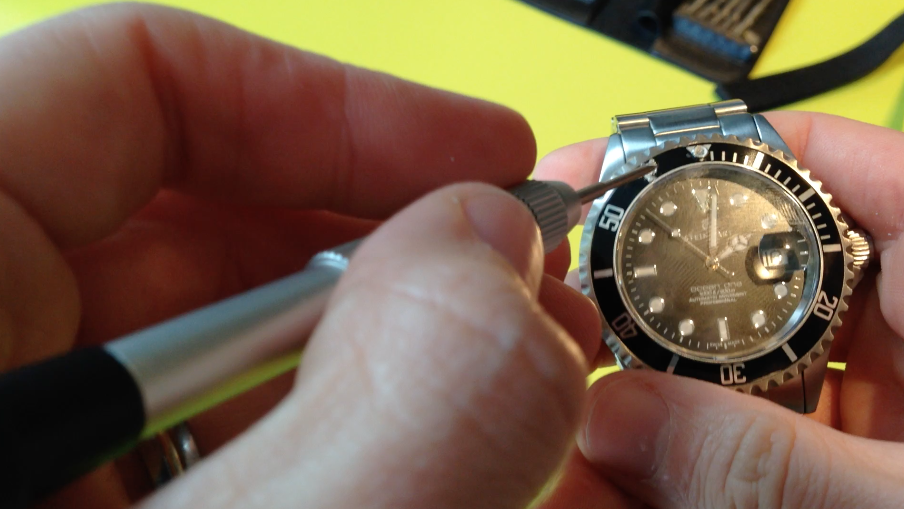 And then I can pry it off once it's come loose: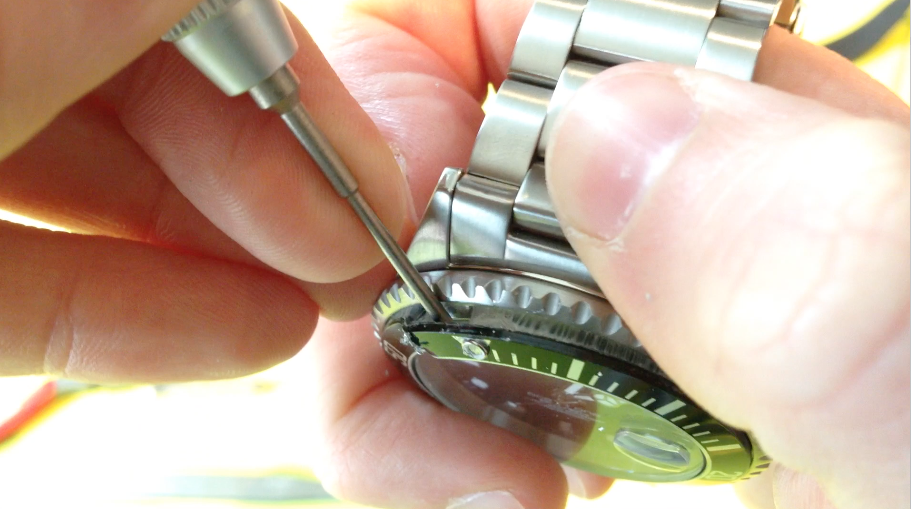 Here's the bezel without the insert: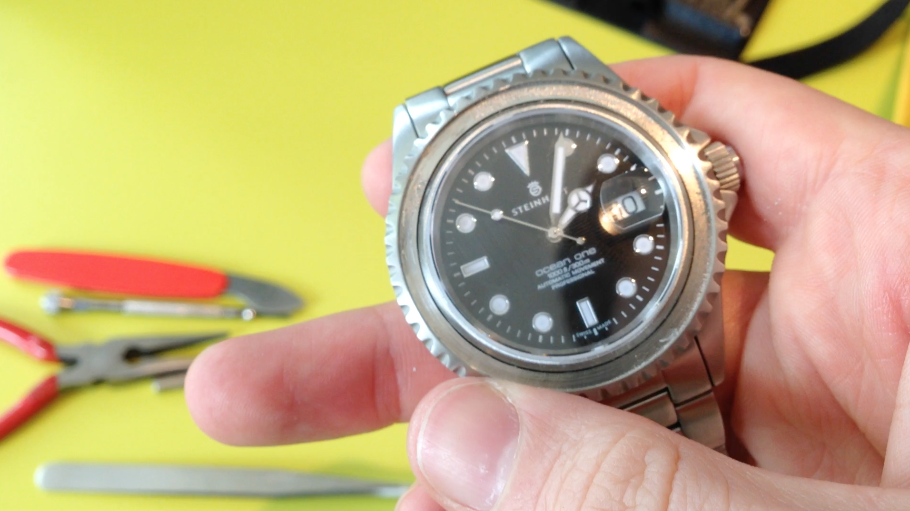 And then we clean up the residue glue and stick the new insert in: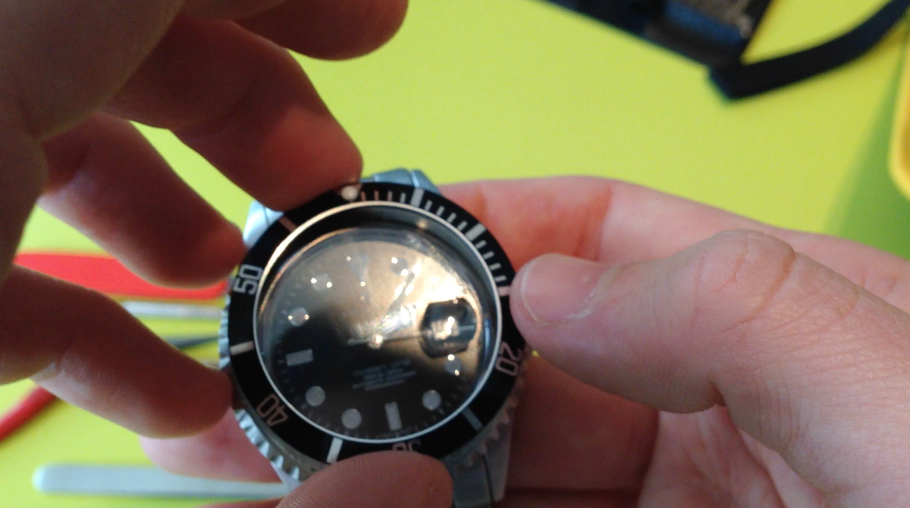 As good as new!