The vintage watch market is on fire right now, and none more so than brands whose modern incarnations are popular. Tudor is one such brand.
Tudor was founded by Rolex creator Hans Wilsdorf in 1946, with the aim of providing affordable watches that still had the quality of their more expensive Rolex cousins. To achieve this Tudor often made use of Rolex's famous waterproof Oyster case and other parts, housing third party ebauche movements that they modified. Today Tudor has a style all of its own, and its heritage inspired designs increasingly use their own in-house movements. With such a blend of innovation, design, and pricing, it is unsurprising that the brand has experienced a resurgence in recent years.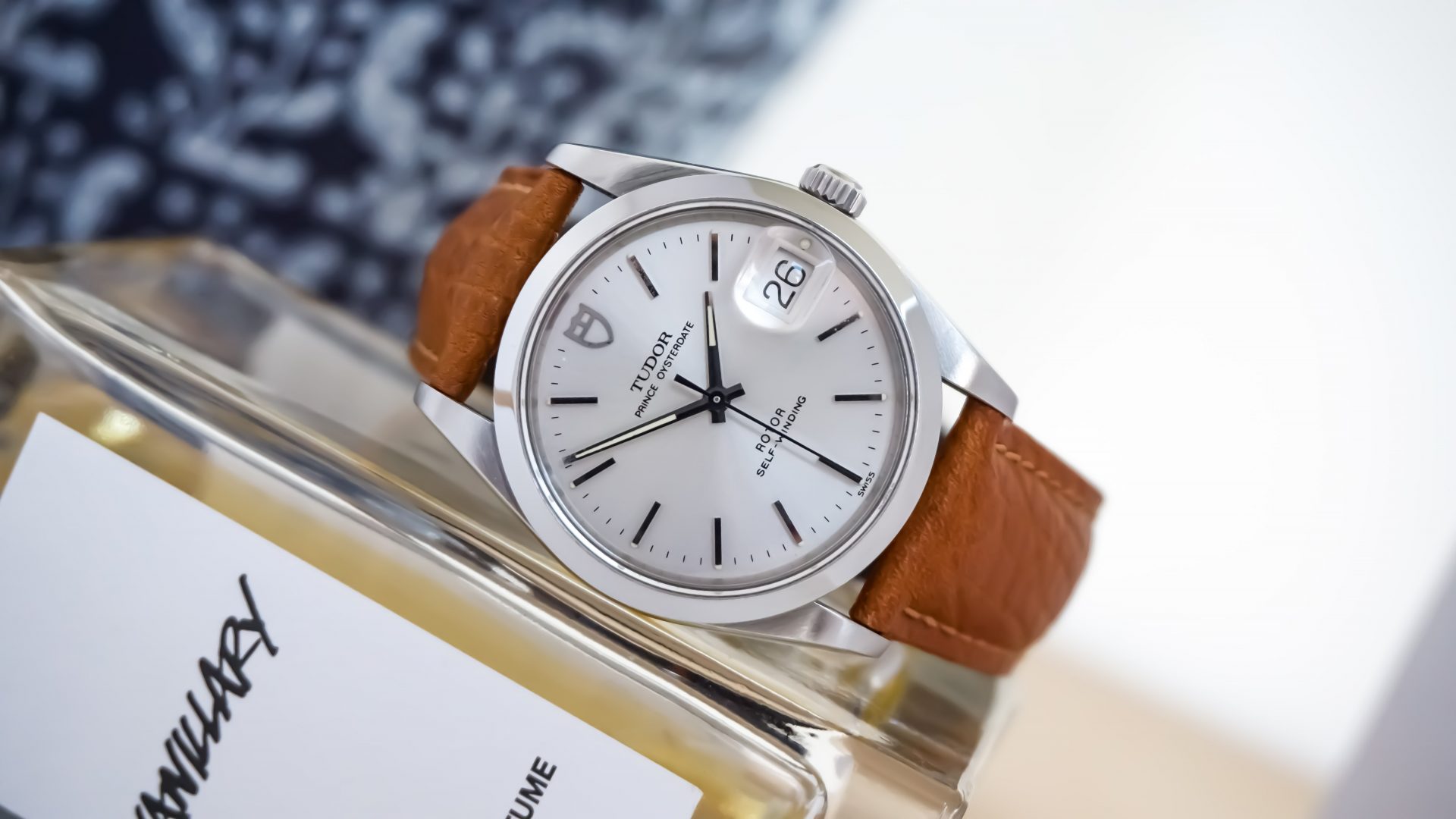 There is no doubt that Tudor offer excellent value-for-money for a brand with such strong Swiss pedigree, and their current models are modern-day classics that are always popular amongst enthusiasts. However, with prices starting at around £2,000 for their current range, Tudor are still out of reach for many people. After all, many people understandably can't justify spending at least a couple of grand on what, in this digital age, amounts to little more than a fashion accessory.
So what do you do if you don't want to splash £2,000 on a watch? Why you buy its older brother of course! Whilst Tudor Subs have rocketed in value recently, various Oyster-cased watches are available from a few hundred pounds to about £1,500, depending on the type and condition. For that you get a classic everyday piece, and a watch from a popular brand that is pretty much certain to either hold its value, or appreciate, if the current market trends continue. On a side note, the smaller vintage case sizes might also be desirable for those with smaller wrists. Most of these vintage pieces will be around 34/36mm in diameter, whereas the current models are usually in excess of 40mm.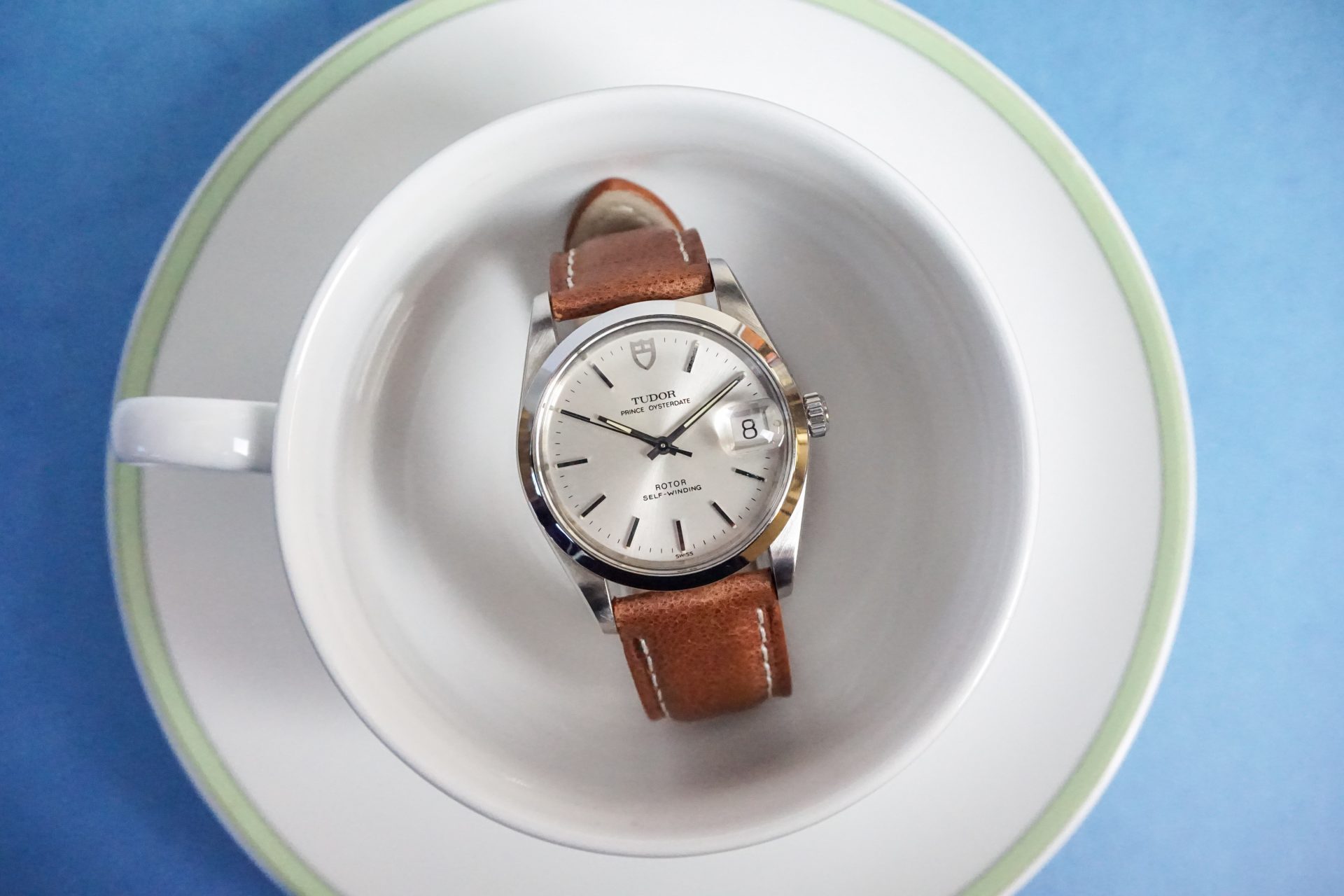 Take this 1988 Oysterdate for example. The 34mm Rolex case gives it a classic look that is synonymous with the Rolex brand. The dial, with its subtle champagne sunburst pattern, minimalist hour markers, and the classic cyclops over the date, give the watch a striking resemblance to some steel Rolex Oyster Perpetuals that cost twice as much.
Inside it has a Tudor modified ETA 2824-2 movement, which Tudor still use today, so there's no worries about them running out of spares anytime soon. In fact when this was serviced last year, Rolex still had old cases available! The case is a classic 34mm Oyster from Rolex, and the crown also features the Rolex crown logo.
Whilst some people may be apprehensive about buying a vintage piece that's thirty years old, if you pick up a piece in good condition from a reputable source, there will be no reason to worry. Given the prominence of the brand, there is no shortage of well-regarded watchmakers who will be able to service your vintage piece when it needs maintenance. Of course Rolex themselves will also service a vintage Tudor, providing they still have parts. Any good watchmaker, be it Rolex or a third party, will be able to replace any worn parts and gaskets, and even refinish cases to look as good as new. Rolex will even guarantee the watch will be waterproof if it was originally, and after servicing my Tudor, it now keeps time to within COSC specs, despite not being a chronometer.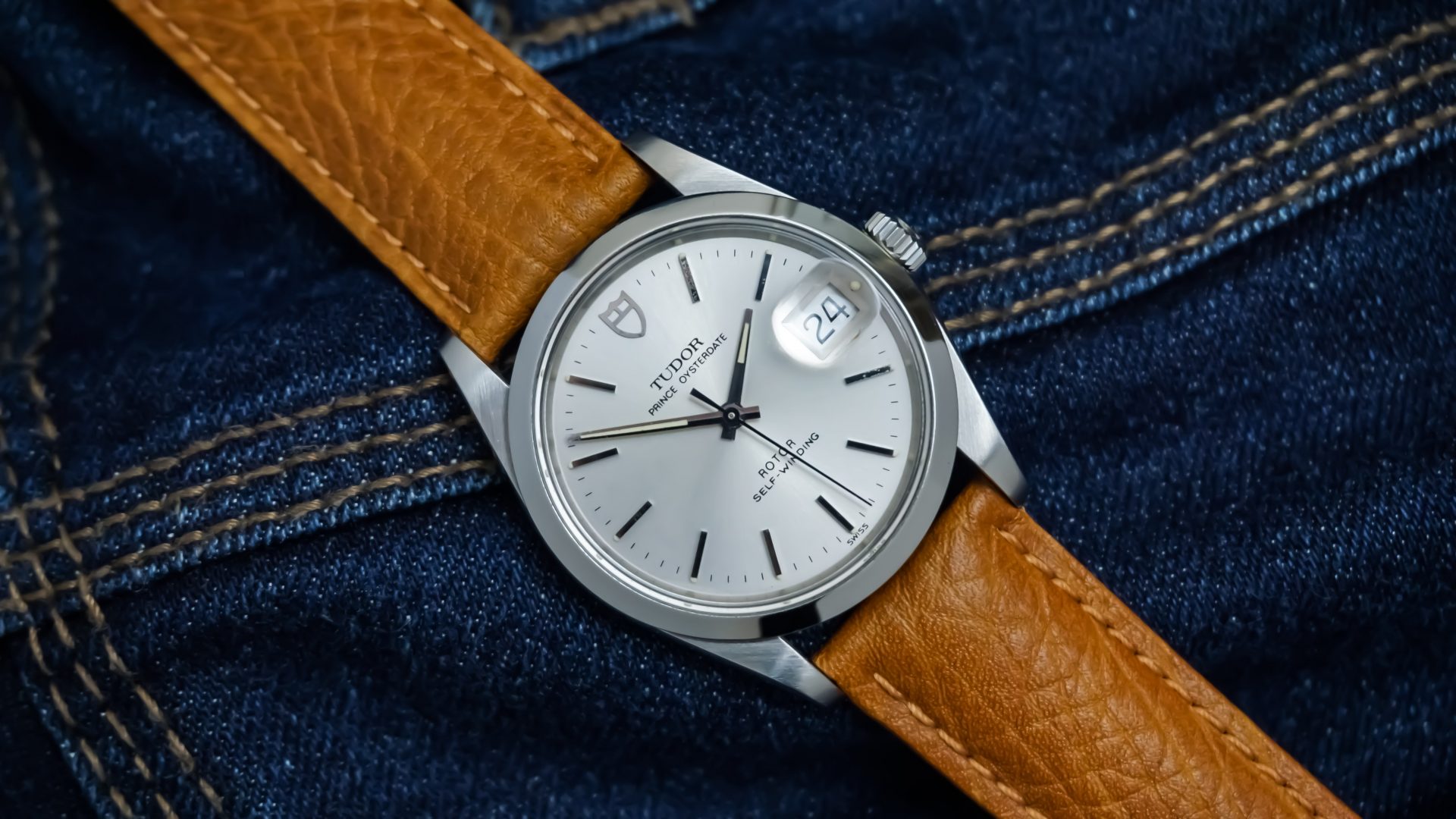 Of course, there are some trade-offs to buying vintage as opposed to new, and these mostly revolve around the fact that materials and manufacturing processes have improved throughout the decades. For example, most vintage crystals will be acrylic, whereas today modern Tudors will have a tougher, more scratch-resistant sapphire glass. Similarly you can now get cases and bracelets made to tighter tolerances, and these feel more solid and robust as a result. But given that these vintage Tudors were selected for a British expedition to Greenland in 1952-4, and kept remarkable accuracy in Arctic temperatures of -50 degrees Celsius, their quality isn't something to be too concerned about.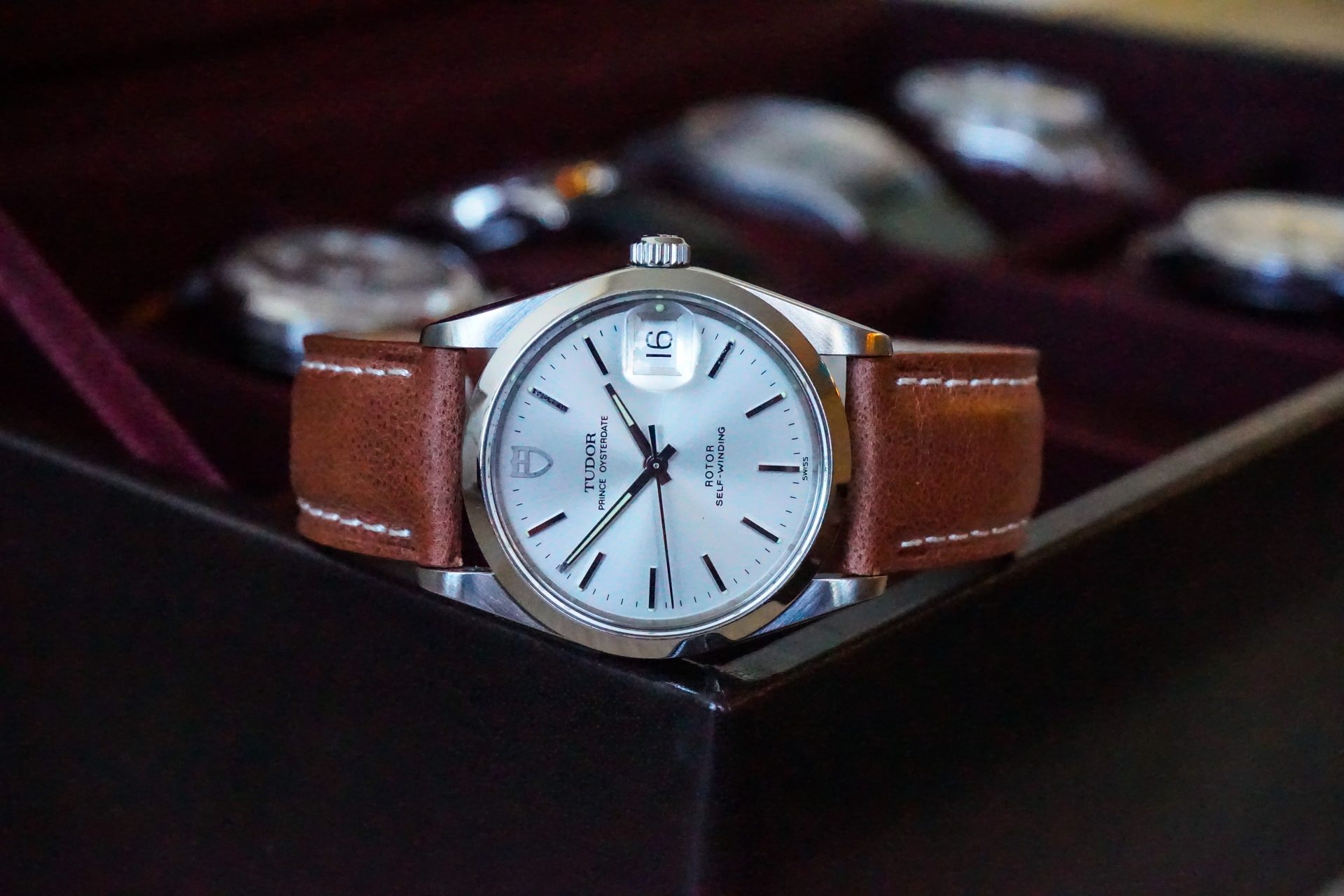 The long and short of it is that you can get a 30 year old watch that has a timeless design, fitted with a movement still used by Tudor, that can be serviced to be as good as new. So, if you don't want to splash the cash on the ever increasing prices at your local Authorised Dealer, consider hunting for a collectible vintage piece. They offer a great way to enter the luxury Swiss watch market, and you still get a superbly built timepiece. Plus each piece is only going to get rarer as time passes, and let's be honest, that vintage vibe is hard to beat!