If you love a good leather NATO strap (as I do), but don't have a clue how to fit it (as I didn't), then I have made a quick and easy tutorial for you. If you're interested in the strap I have used for this, I go into it in more detail at the end of this post. It really is a lovely strap, and it comes courtesy of Yellow Dog Watch Straps.
How to fit a Leather NATO watch strap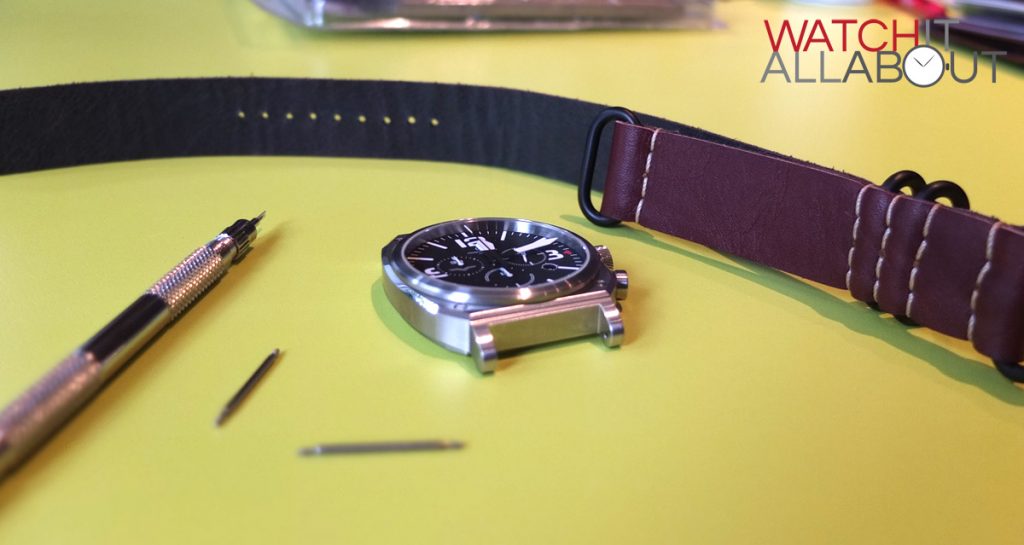 All you need is your watch (kinda obvious), strap pins and a pin tool. I'm using my Christopher Ward C11 chronograph today.
You'll notice that there is a flapping short end. You want to attach the top side of the watch as per the picture below: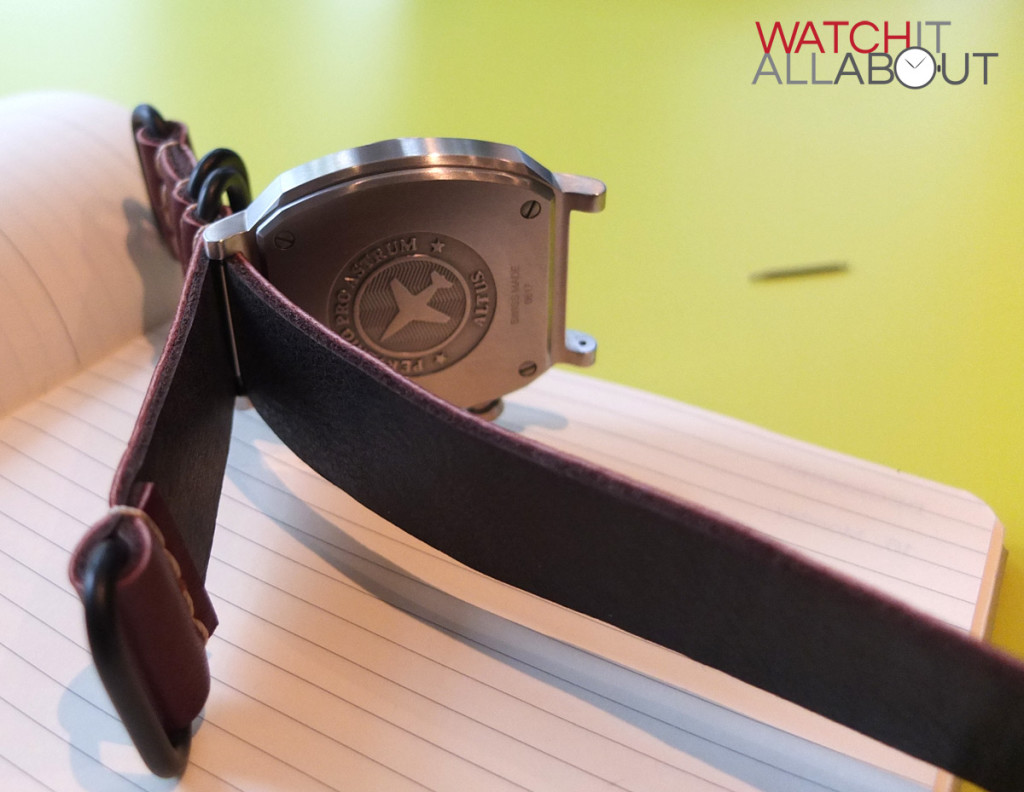 You then need to swing the long end of the strap under the watch and attach the strap pin to the bottom lug.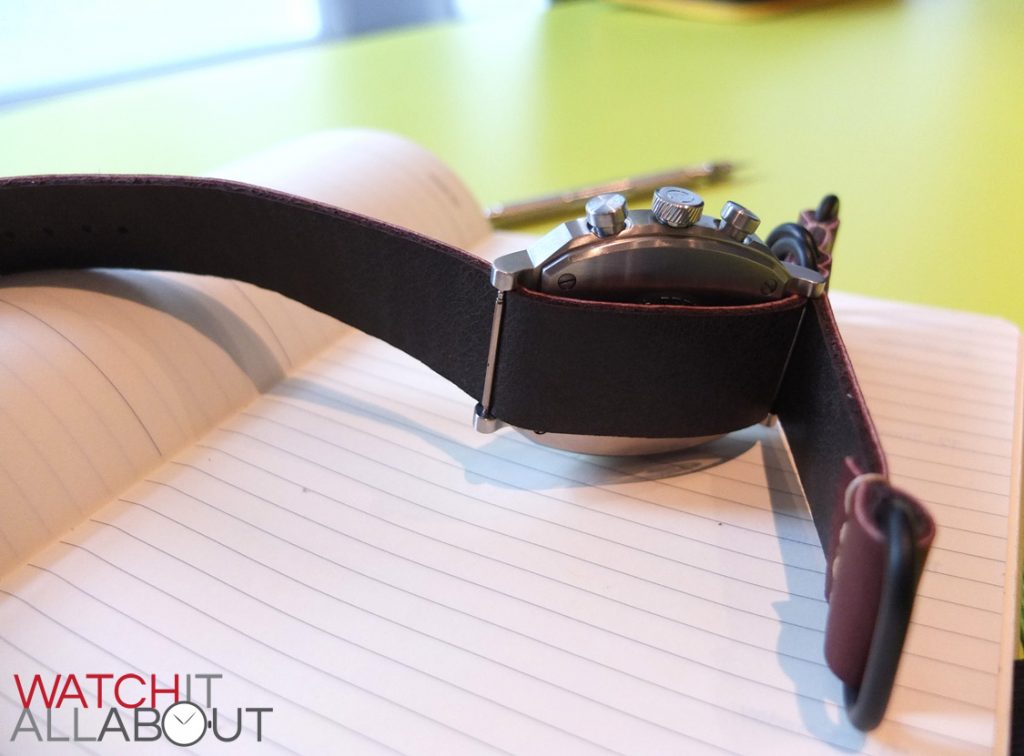 Next you slip the end of the long side into the loop at the bottom of the shorter flap of the strap.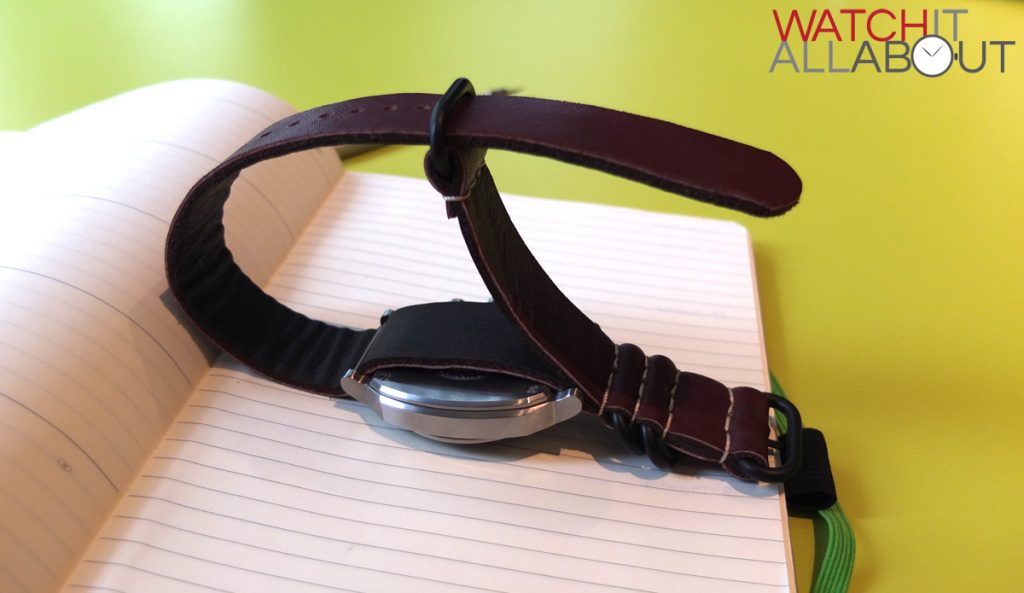 You now have a working strap! Easy enough, eh?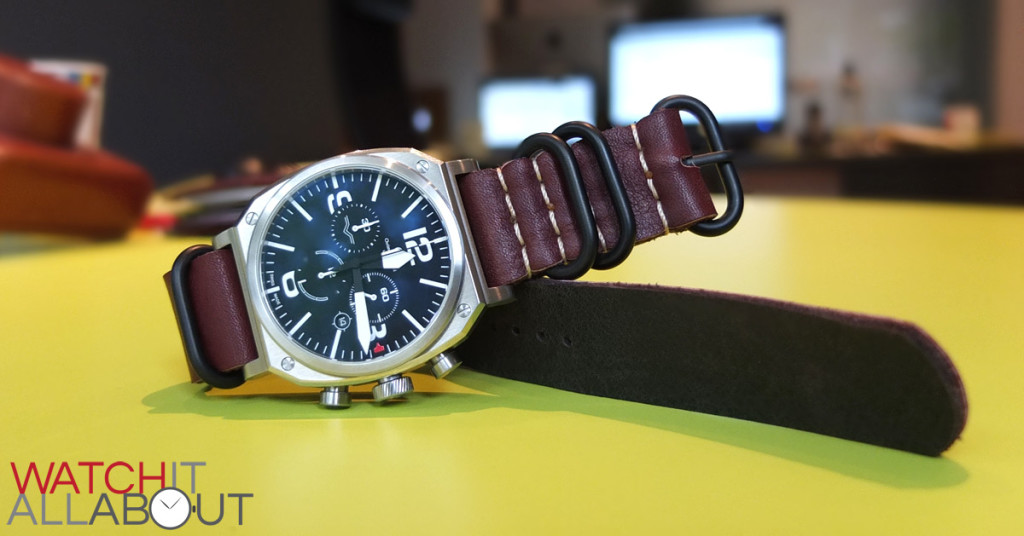 So next let's put it on! Use the buckle as you would expect.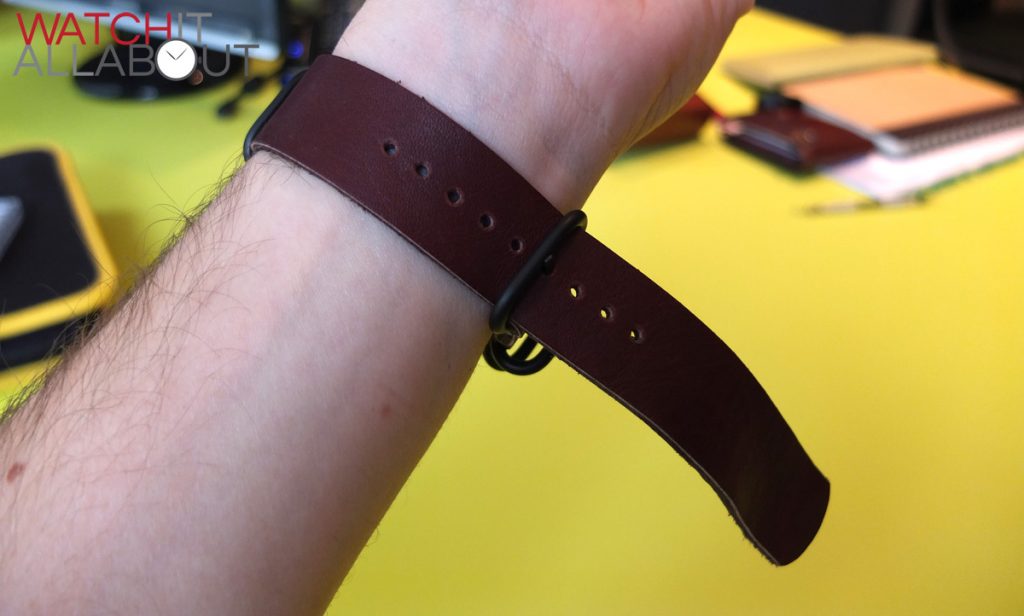 Then you loop the remaining strap up and through the loops.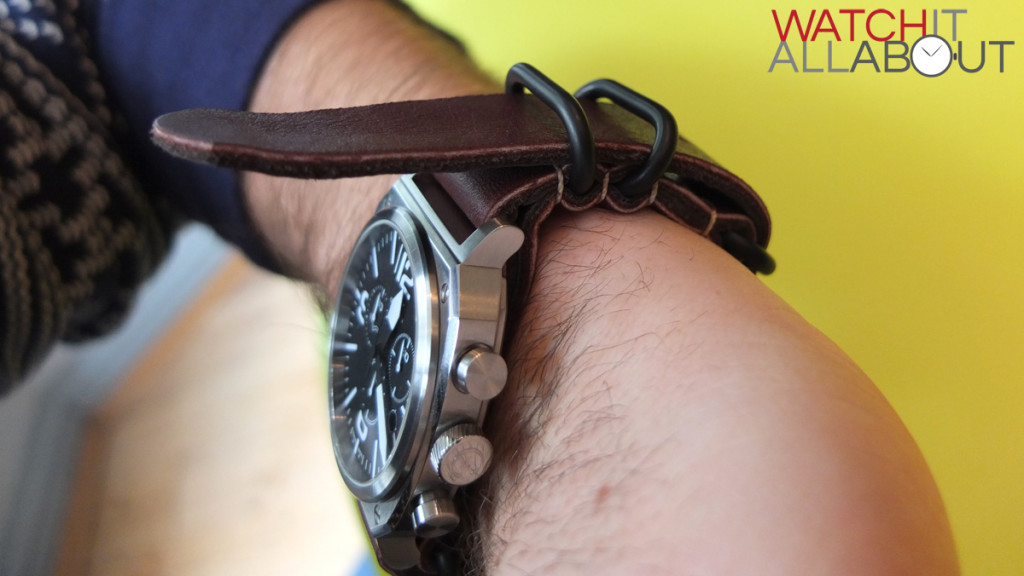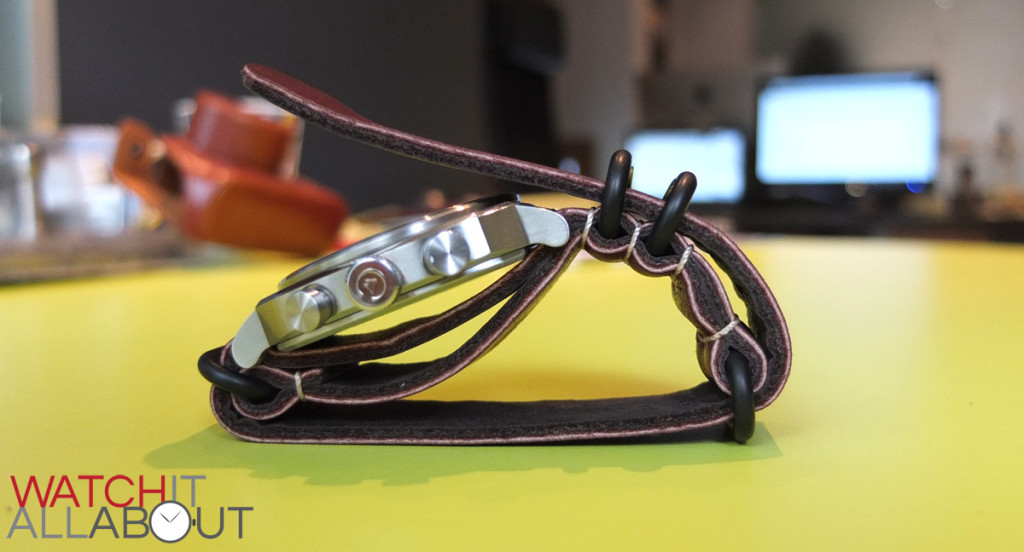 Then you loop the strap back into itself and back through the loops.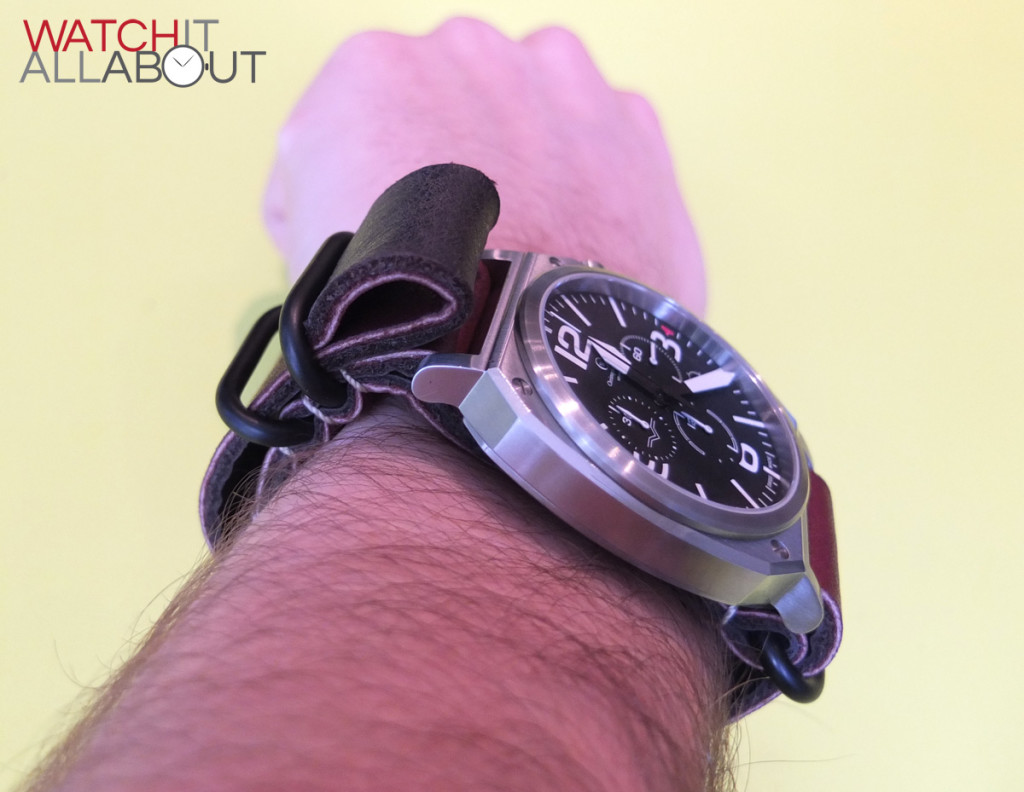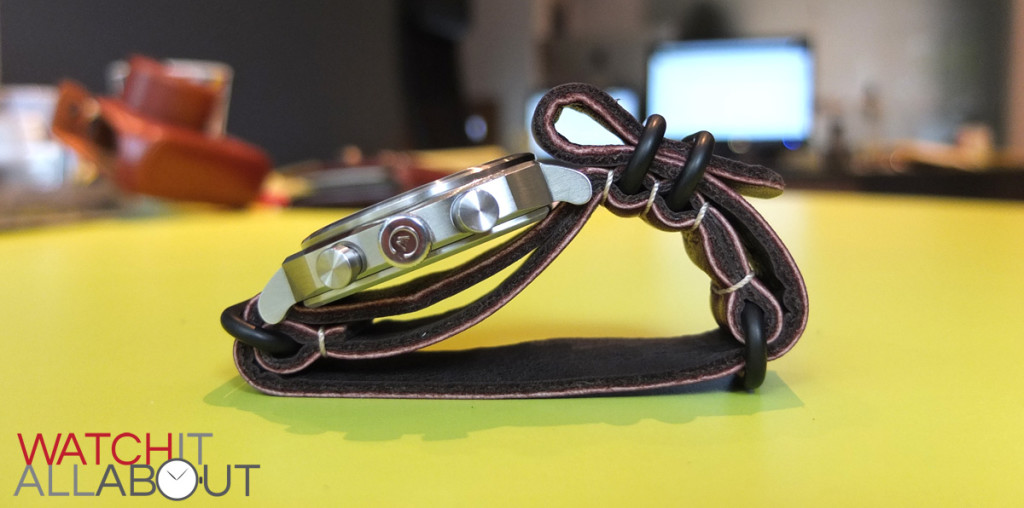 And that's it! Pretty simple.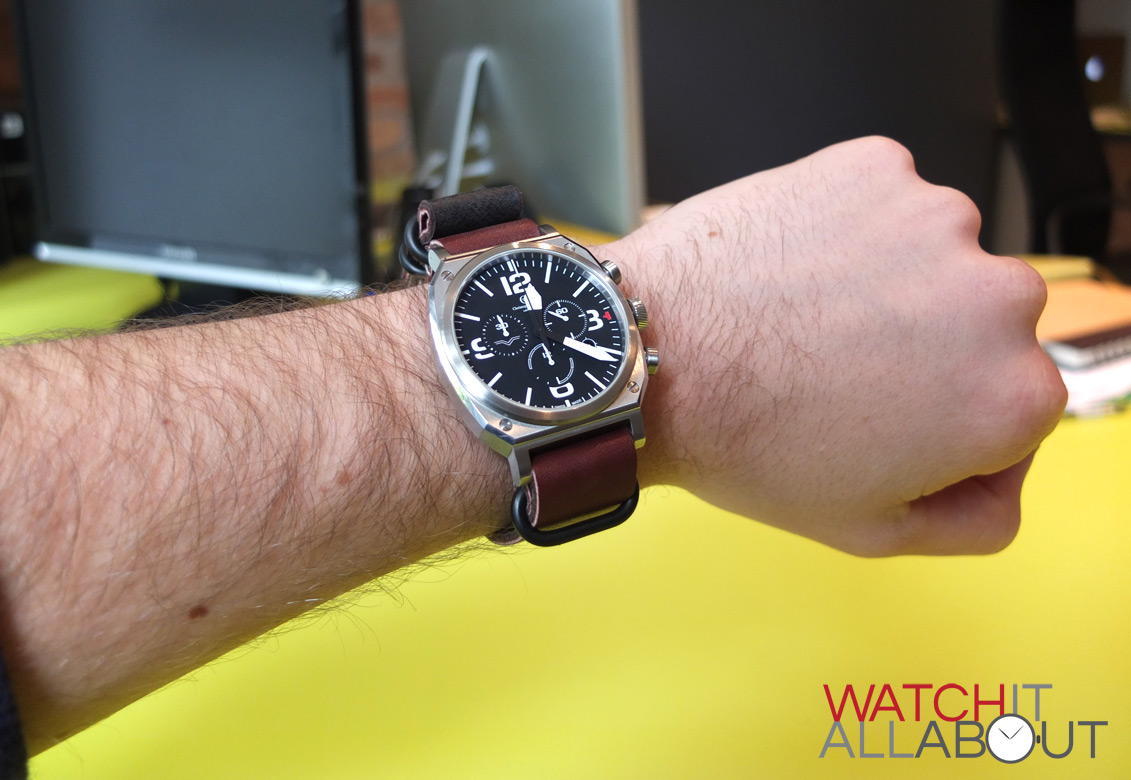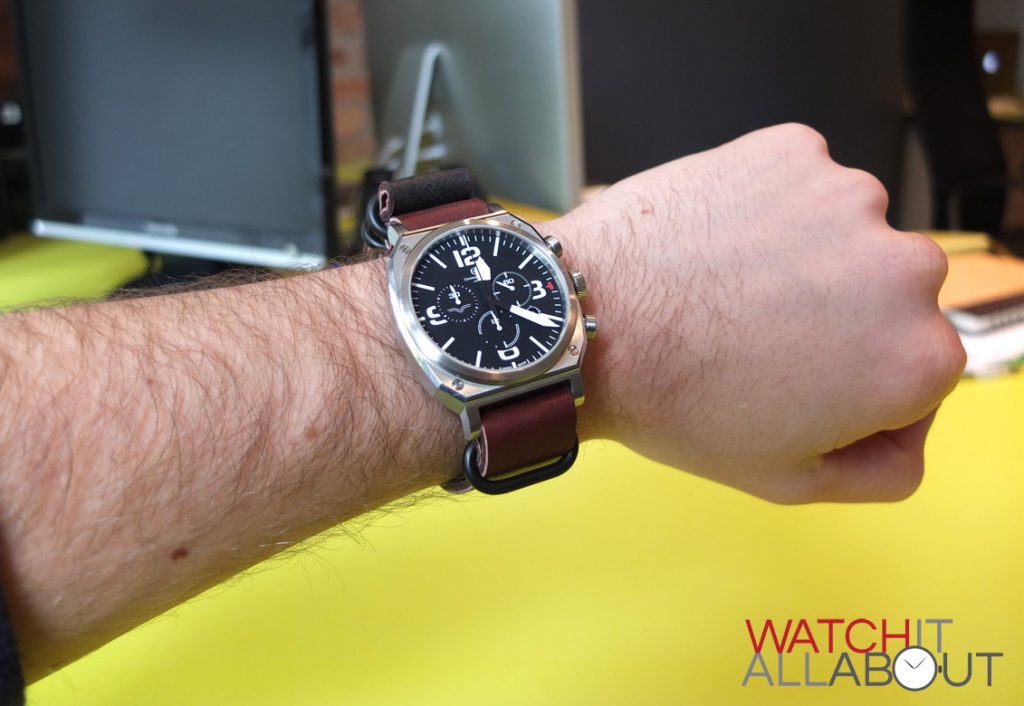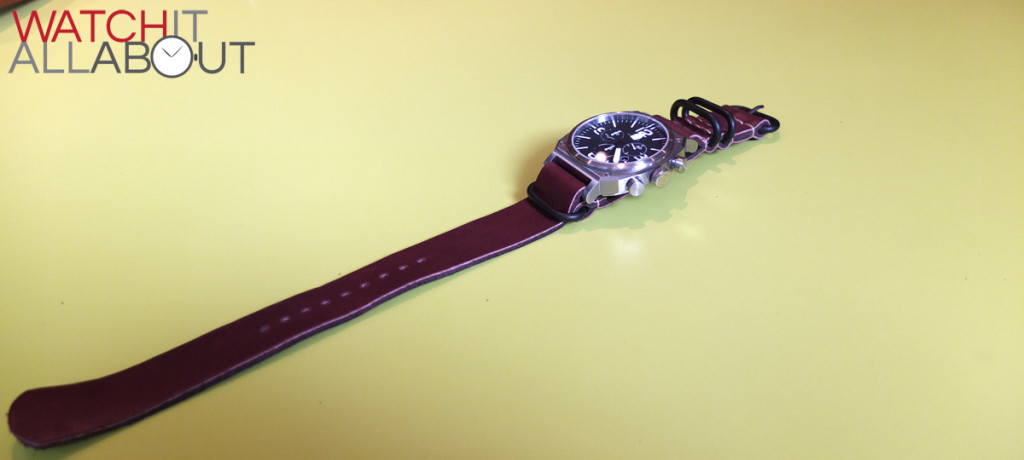 The strap I used was provided by Yellow Dog Watch Straps. I am very happy to say that a fine selection of these straps will be available for sale right here on Watch It All About in the very near future. Why? Well, they are completely hand made in the UK for starters. We love to support local hand made watch related products.
The top is a Scottish cow hide, and the bottom is a full grain chocolate hide. It feels very soft to touch and is so supple. It smells great too! When you wear it, it feels very comfortable on the wrist.
The hardware is a very high quality 304L PVD coated stainless steel which looks like it can take a serious beating.
The stitching is very solid, well made and applied to the strap with great precision and skill.
In general, it is a very high quality strap, especially considering the price – around £25. I love it!