Editors note: When I started my new job in May 2021, I couldn't help but notice the director was donning a gorgeous blue Breitling. This is his story behind the watch. Words by James Bavington, photos by Joshua Clare-Flagg.
For as long as I can remember – or at least since I was about 18 years old, I've been fascinated by Breitling and more specifically their iconic Navitimer. Whilst I can't recall when or where my obsession began – I do remember committing to my younger self that when I could save and afford to buy a luxury watch, it would always be the Navi.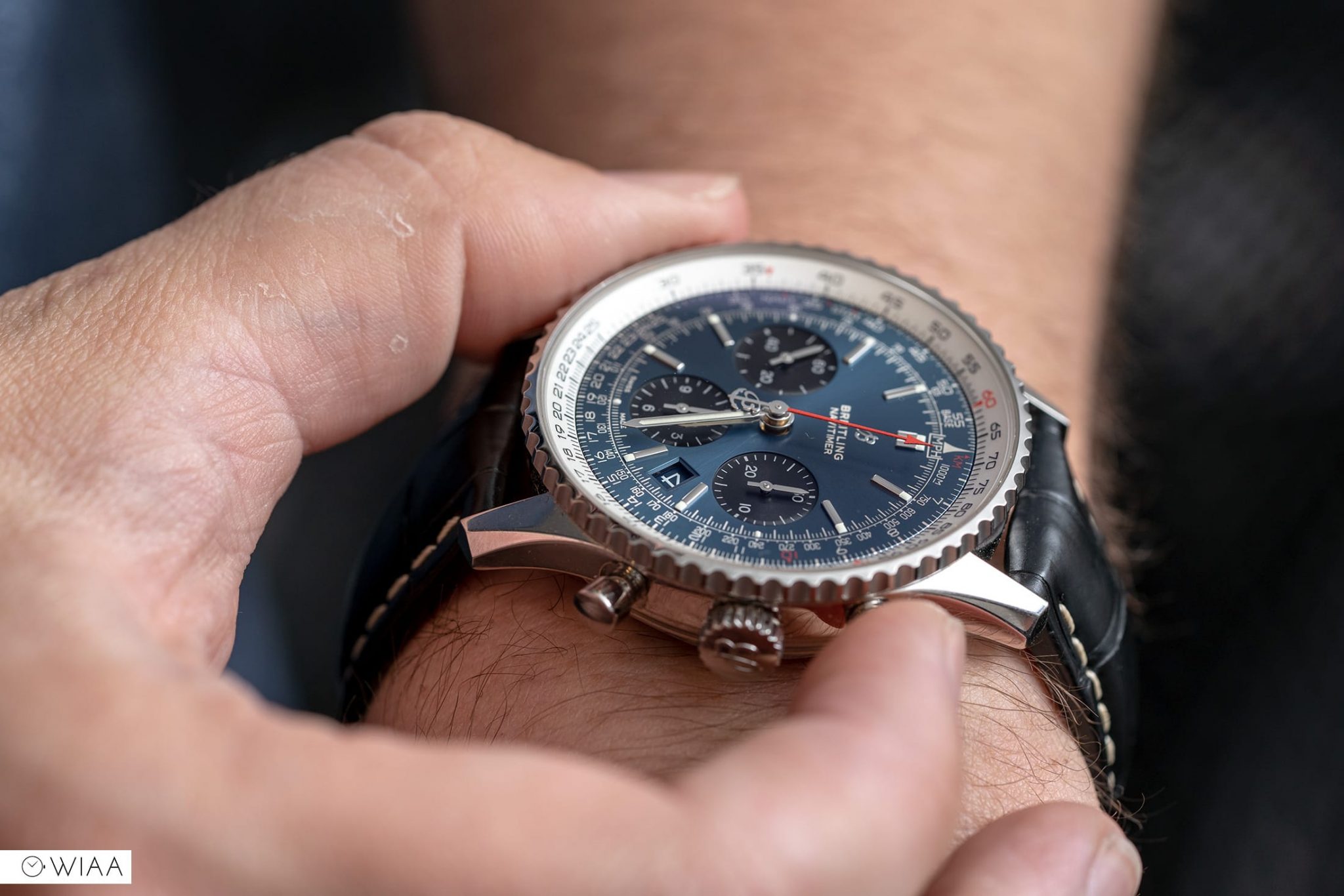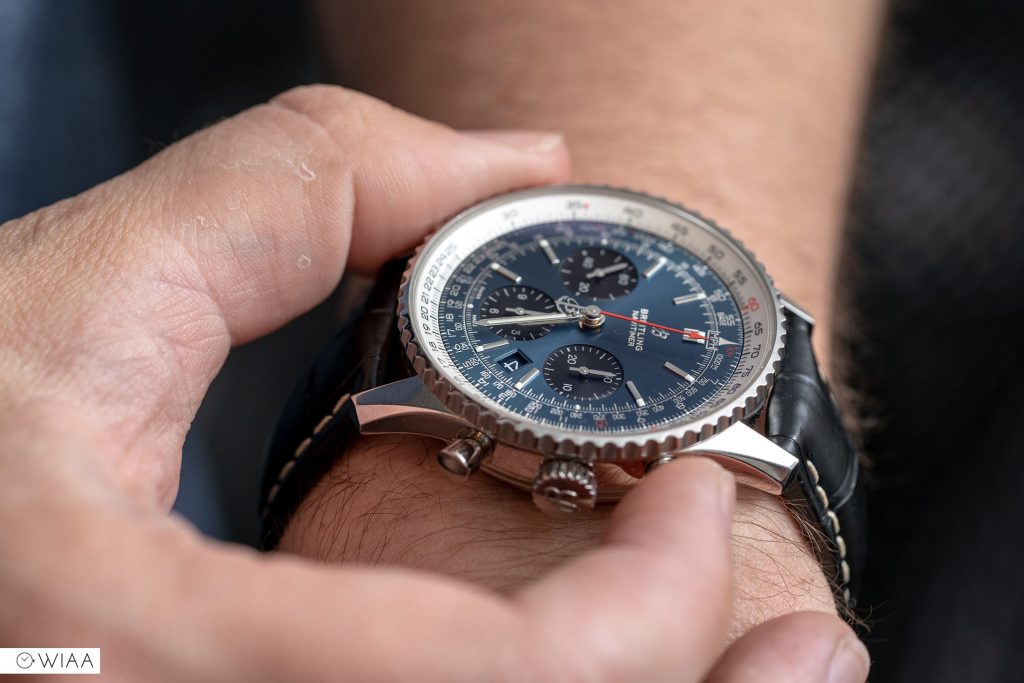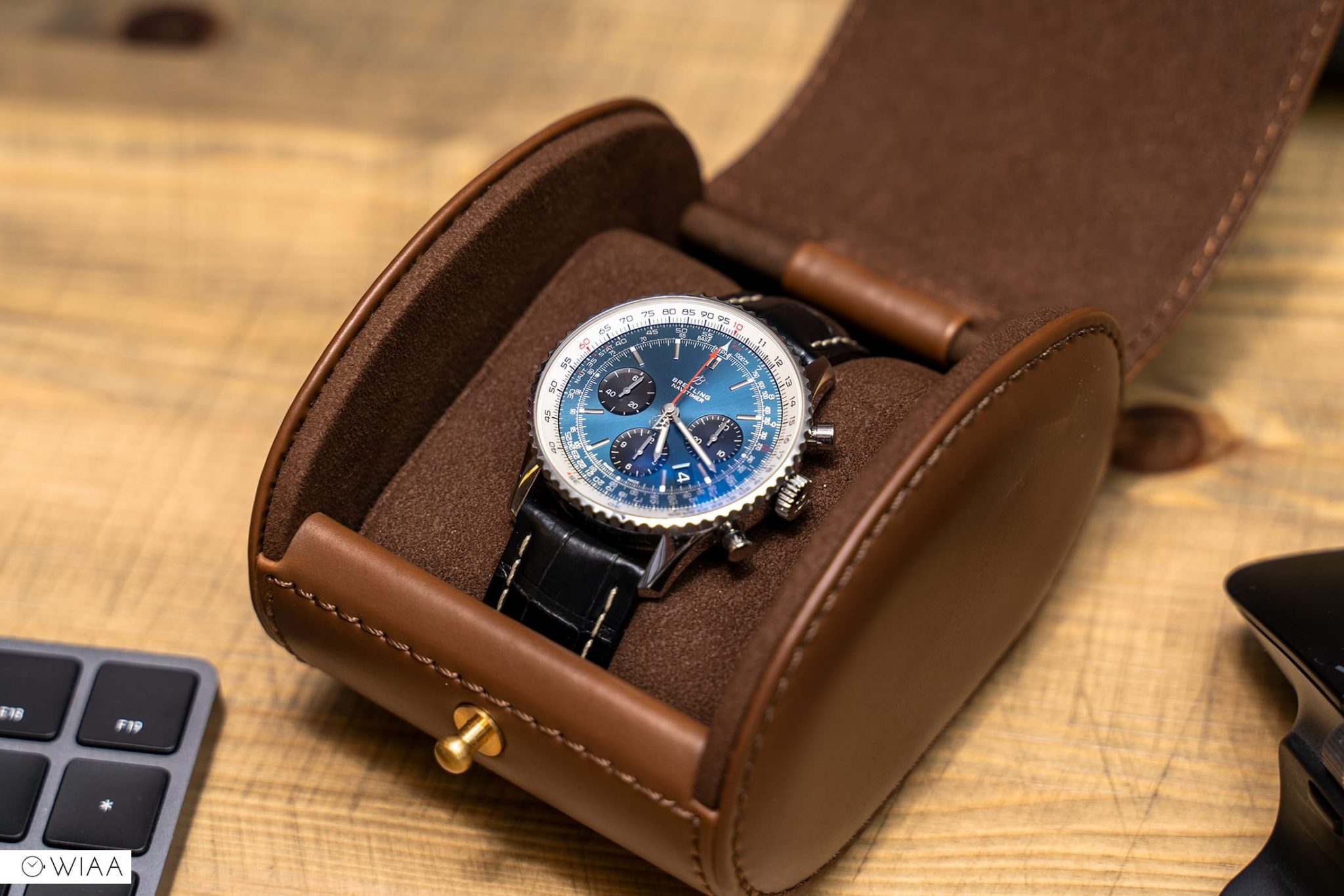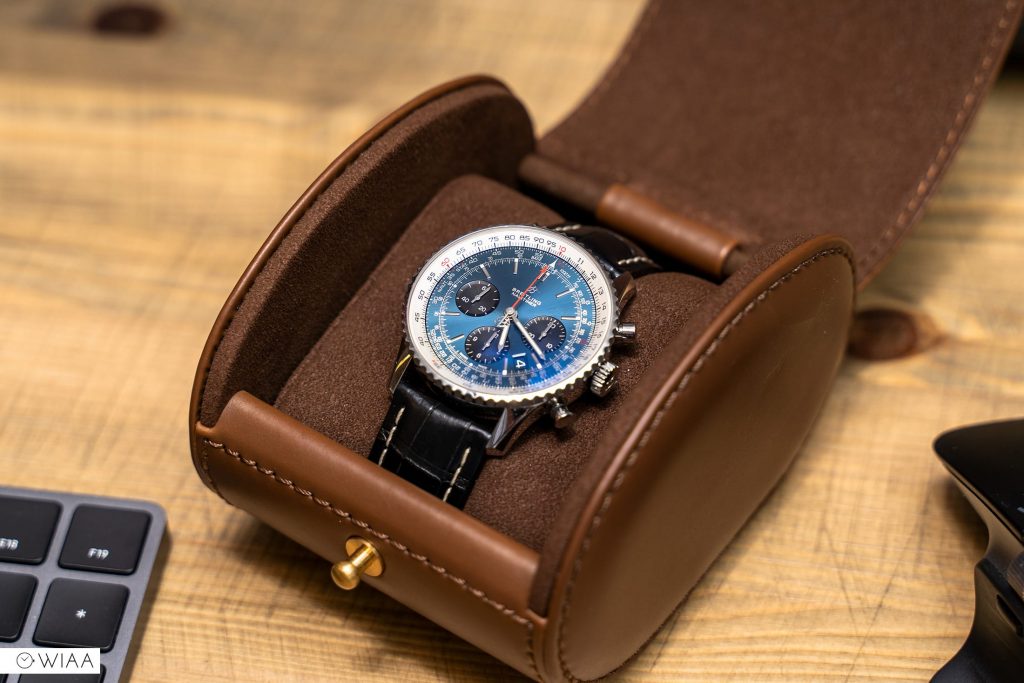 After saving for two years following a small inheritance back in 2017, the landmark moment came in the summer of 2020 where my savings target was met and the absence of a family holiday convinced me that the conditions were right to buy and cherish the watch I have always wanted.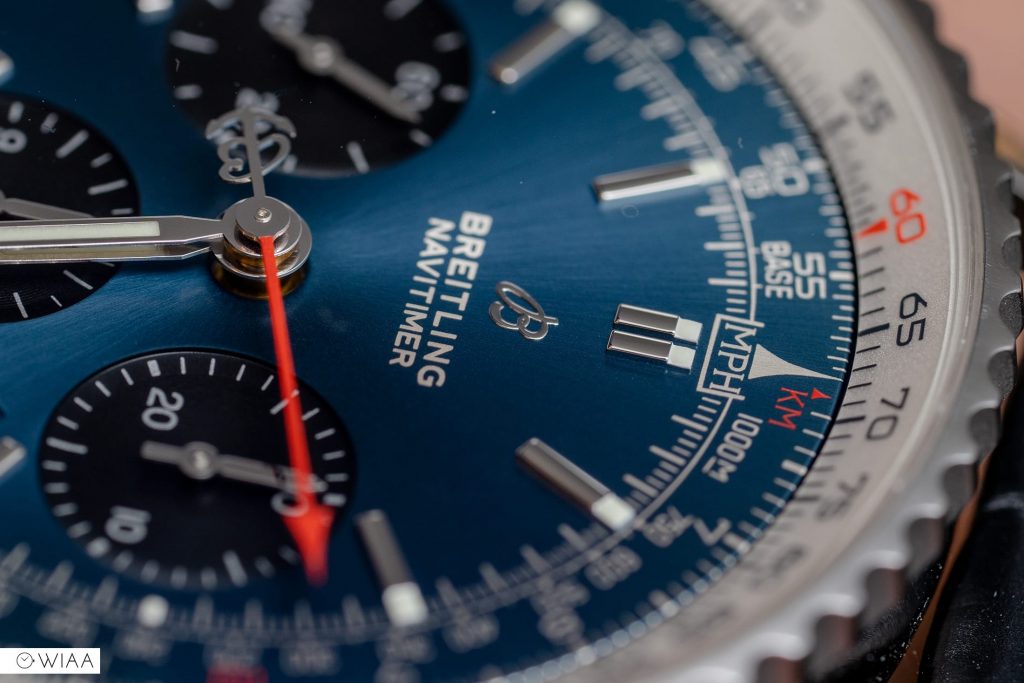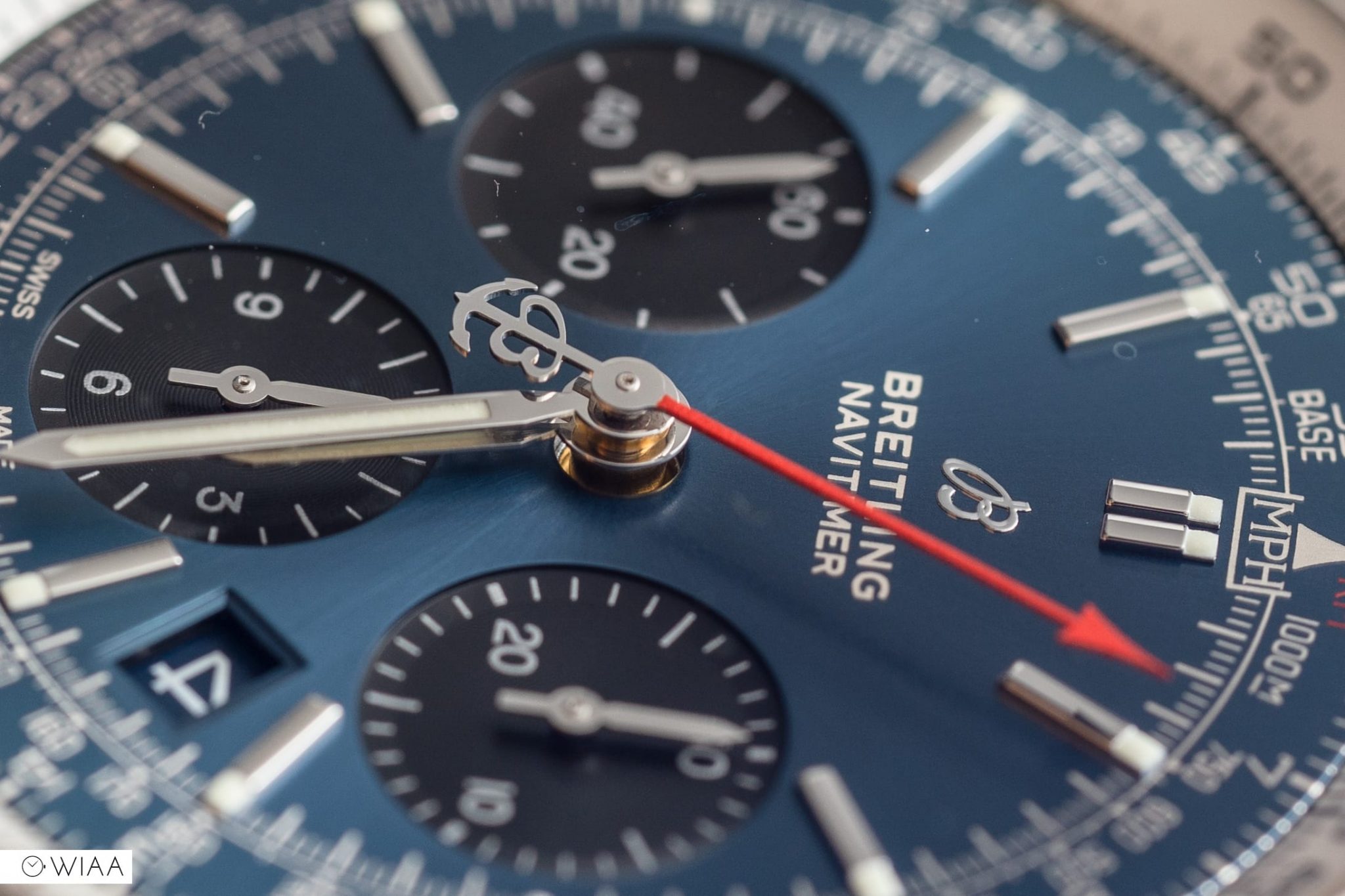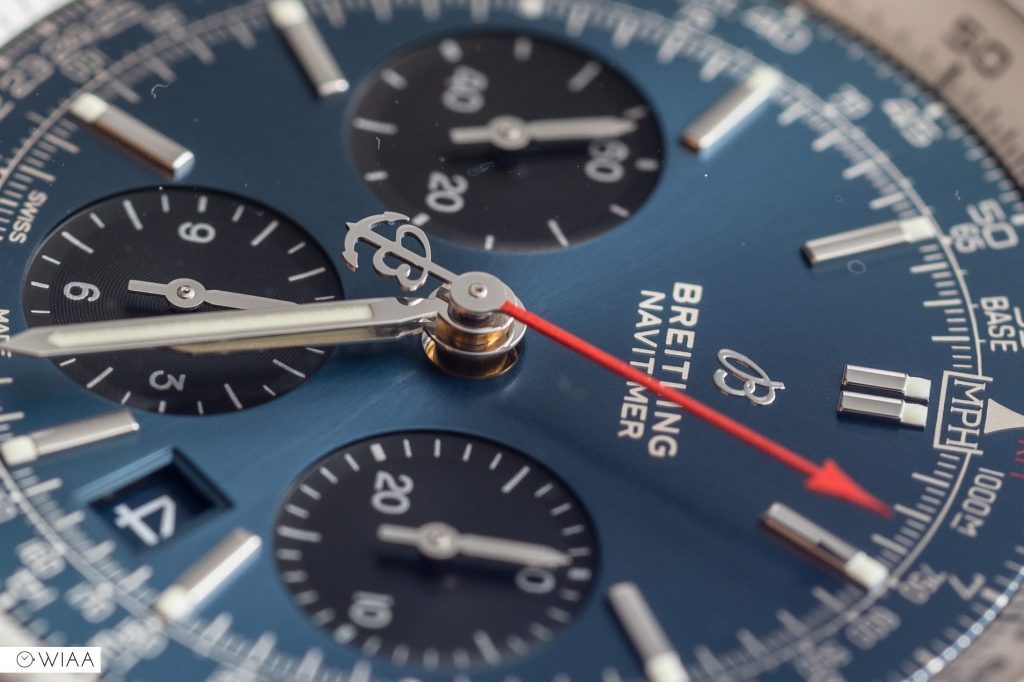 Having watched hours of YouTube videos and read countless blogs – nothing had dissuaded me from my choice. Upon visiting several dealers and jewellers and handling different watches, I remember the moment I first had the stainless and blue 43 on my wrist. It just instantly felt and looked right. My wife noticed me studying other watches with a frown of curiosity juxtaposed by smiles and admiration for the Navitimer.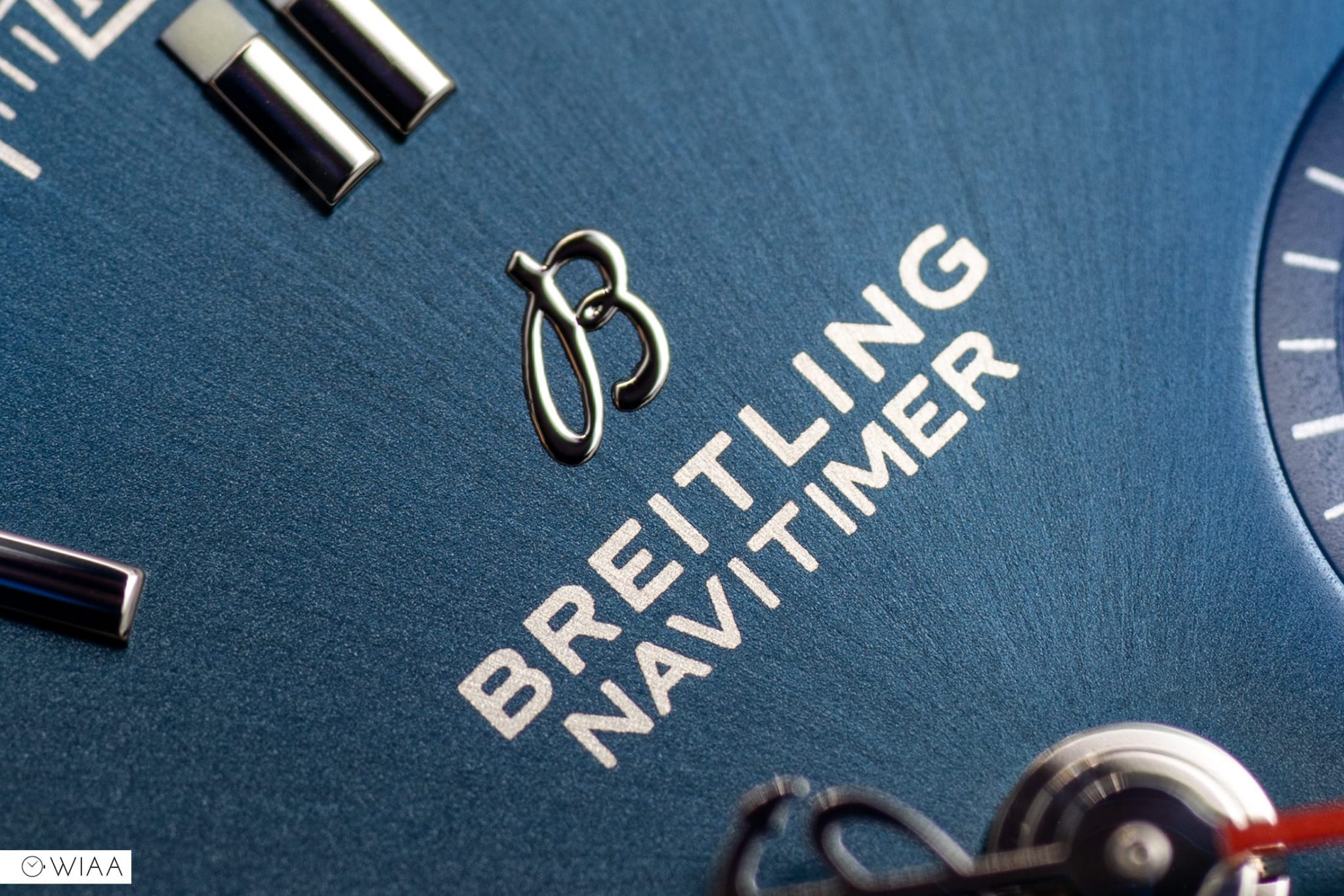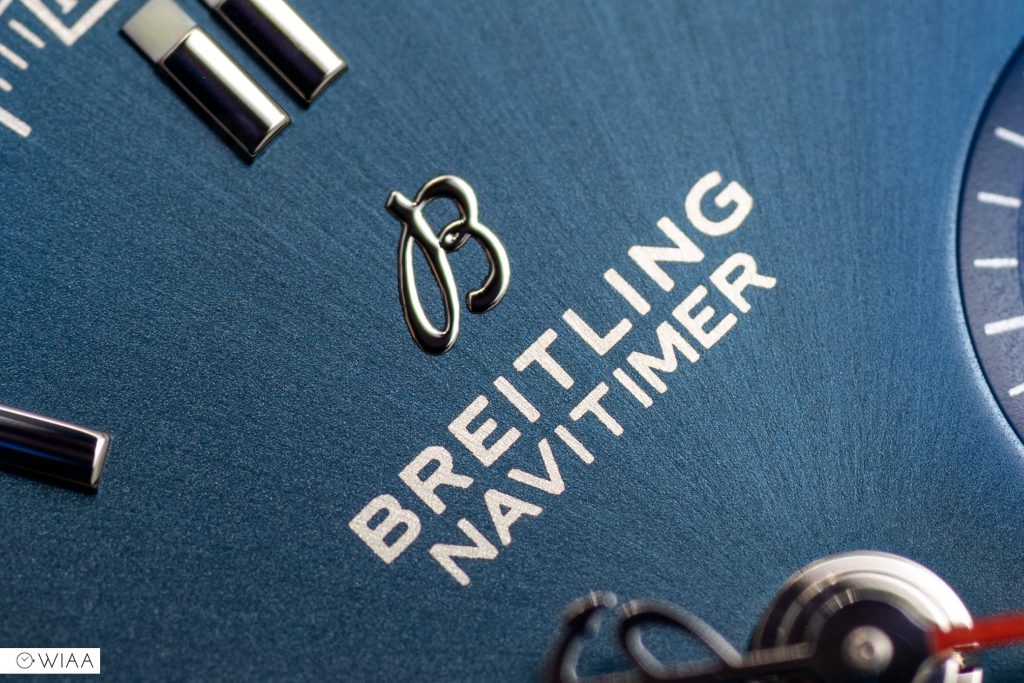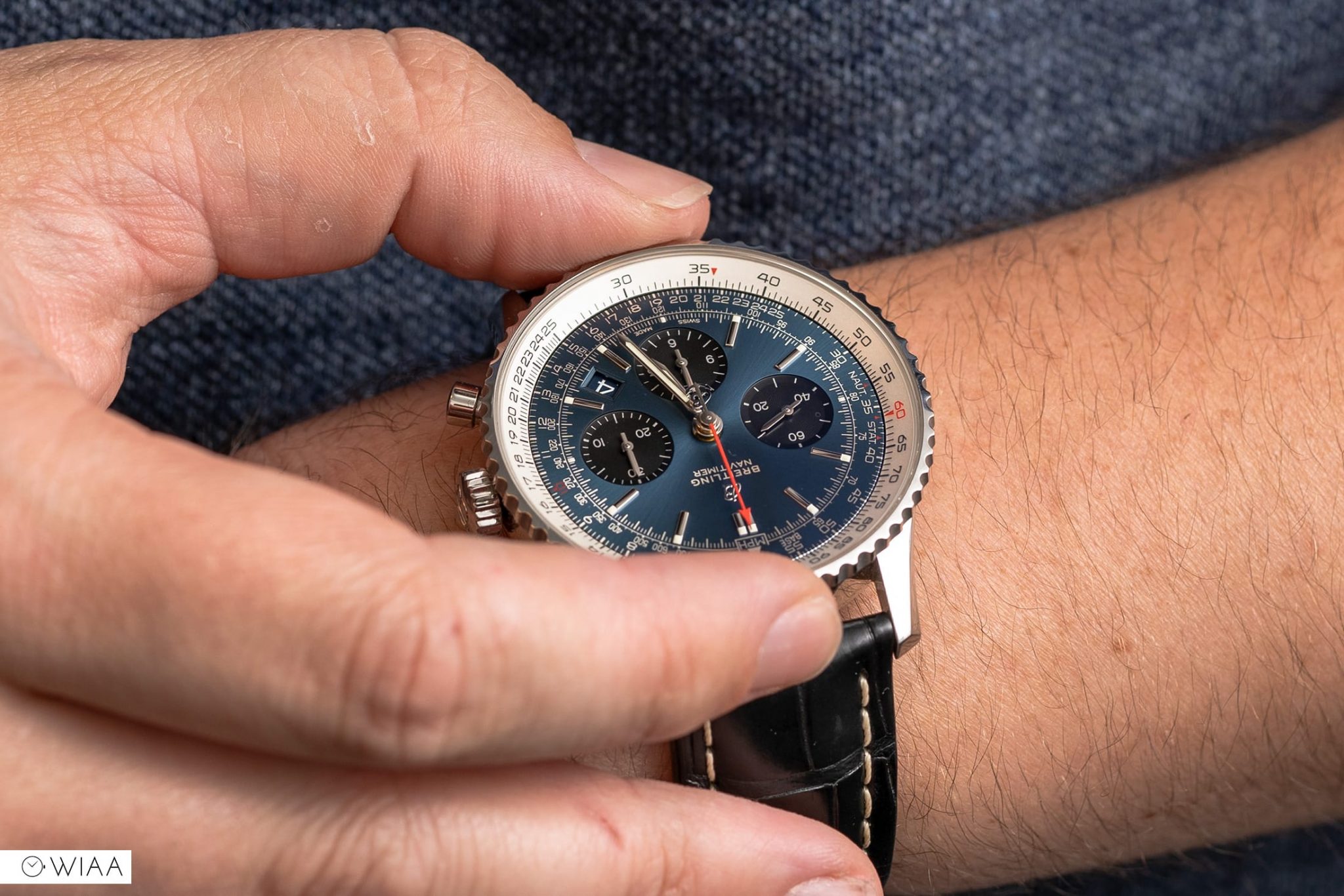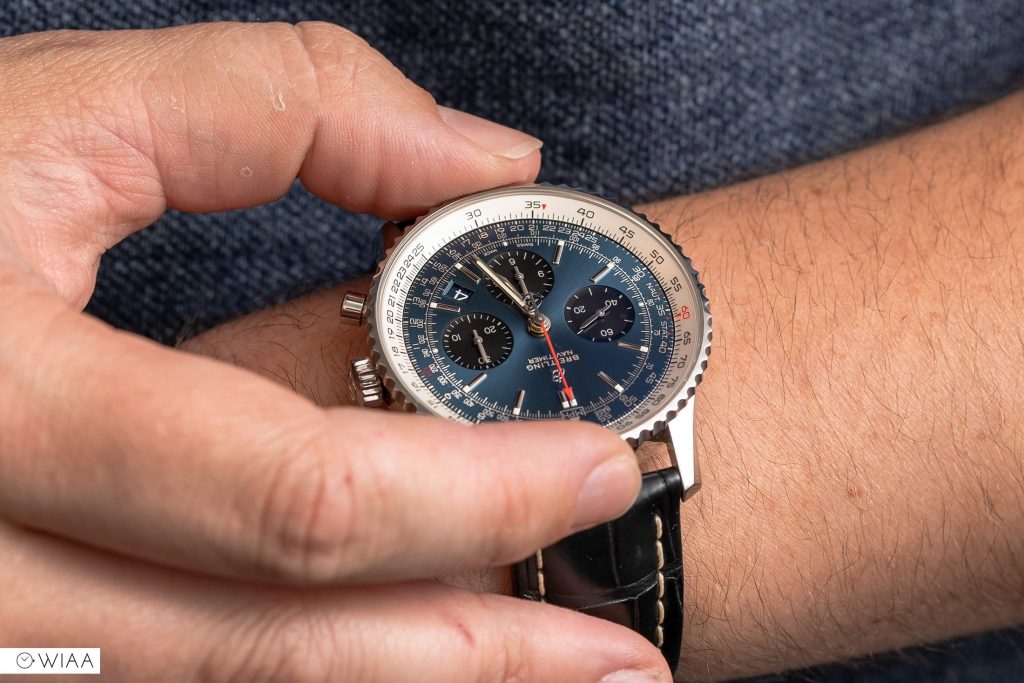 Breitling's own website photography of the stainless/blue B01 Navitimer really does not do the watch justice. The watch's weight, black alligator strap and purple hues cast by the sapphire crystal case form what I believe is a beautifully balanced timepiece. A rare watch that looks just as suited when paired with either casual or smart attire. The way the chronograph buttons 'snap' when you press them is immensely satisfying – as is staring into the flagship Breitling 01 in-house calibre movement through the sapphire exhibition case back.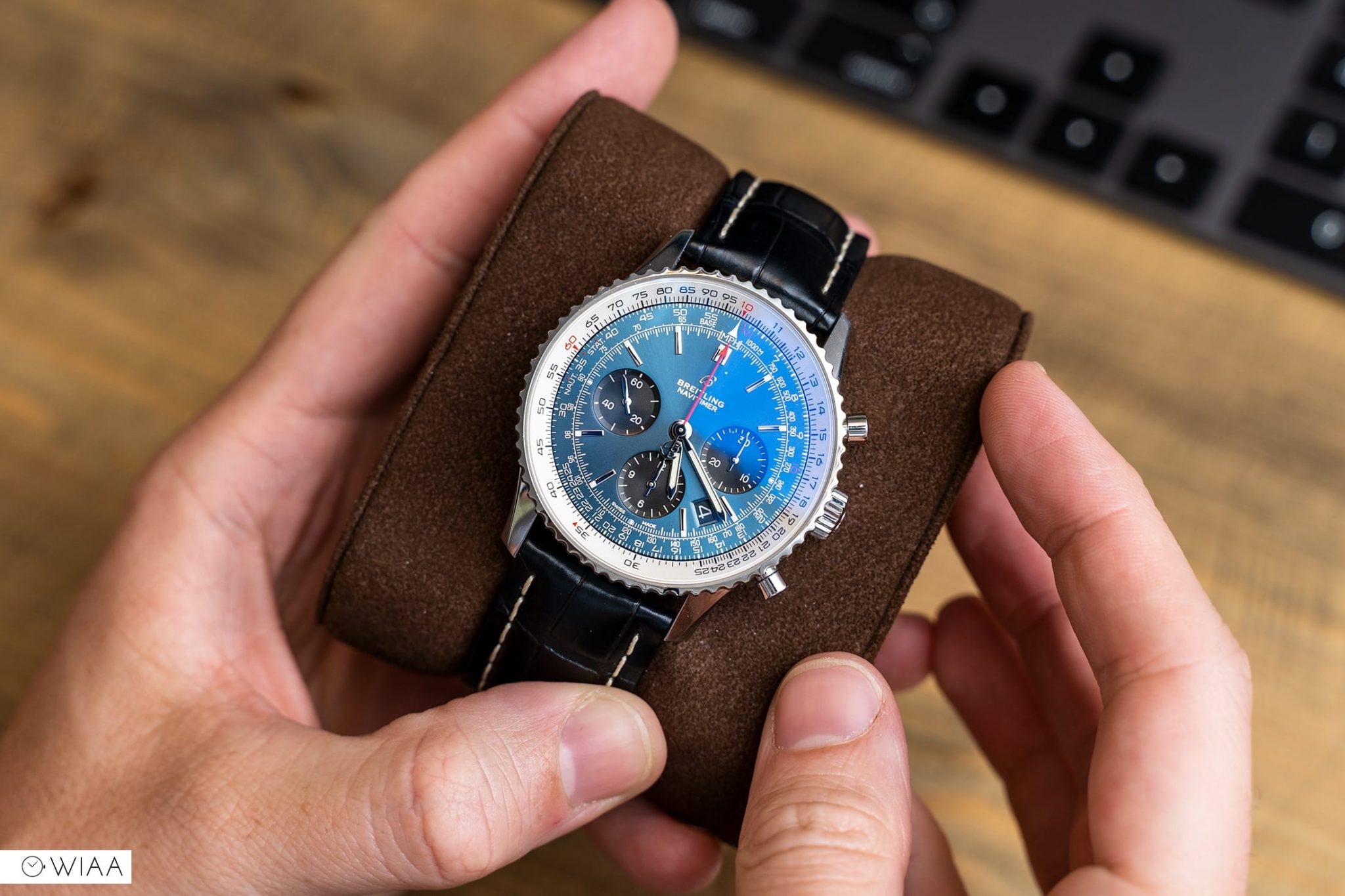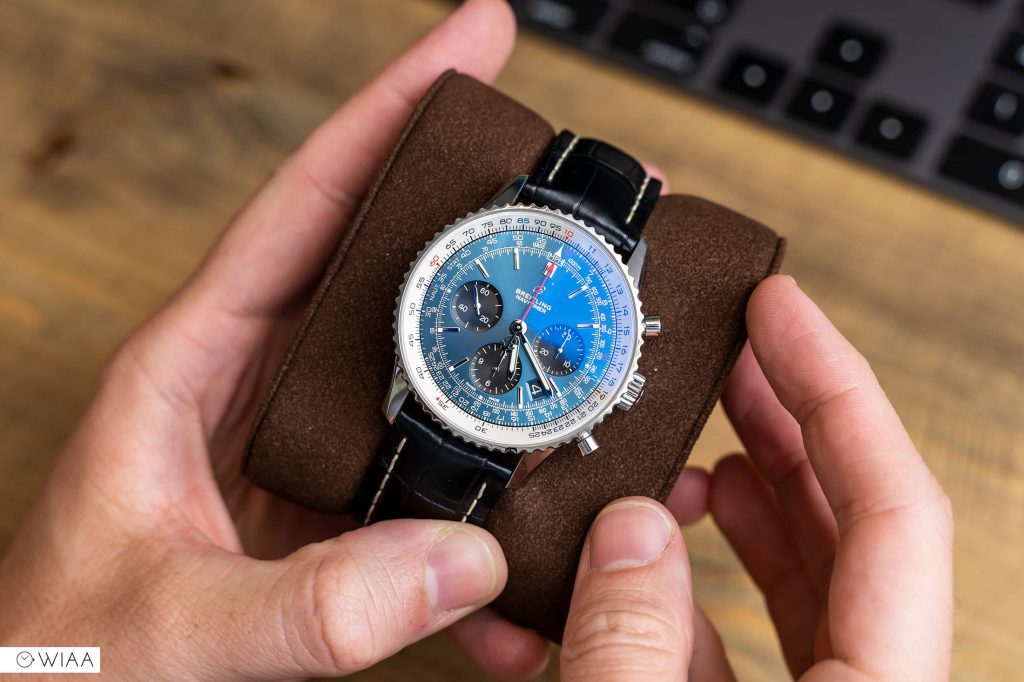 If anyone is considering a Navitimer – I'm truly delighted with mine and over 12 months on from purchasing it, it brings me just as much joy today as it did the day I bought it.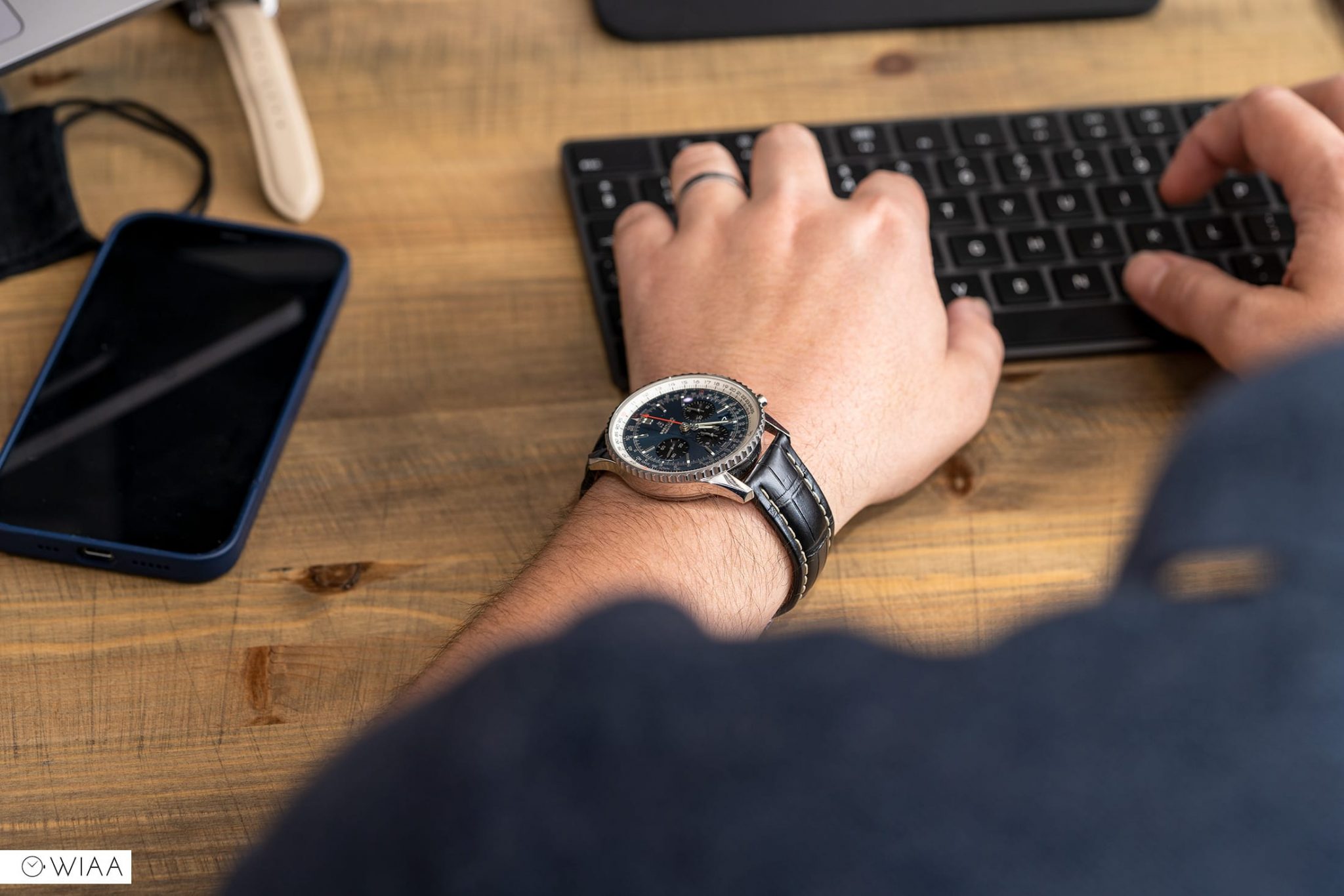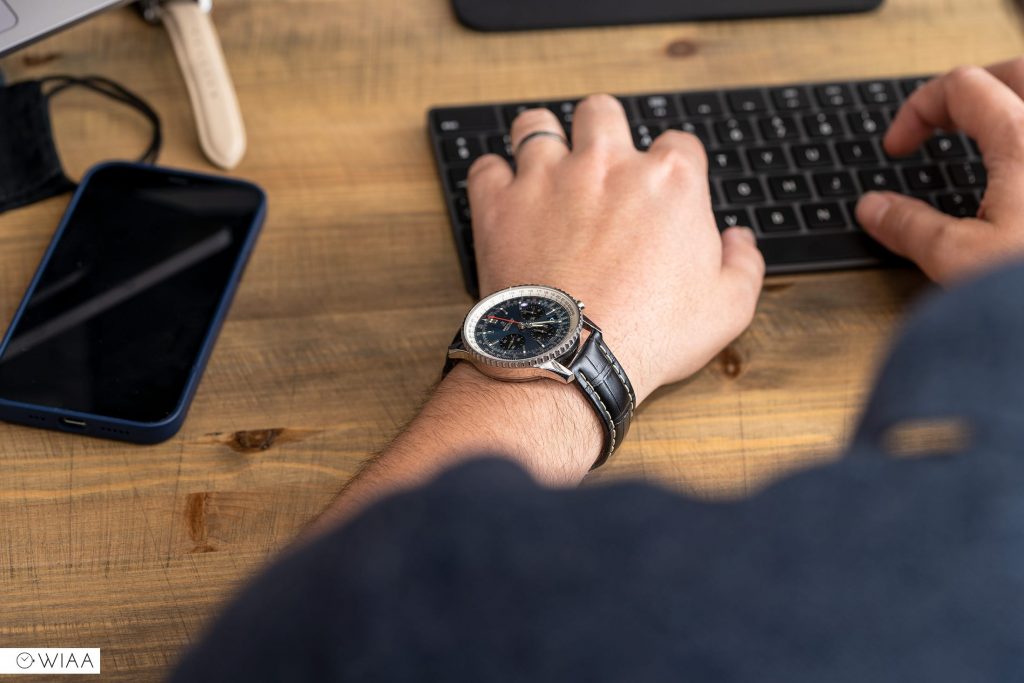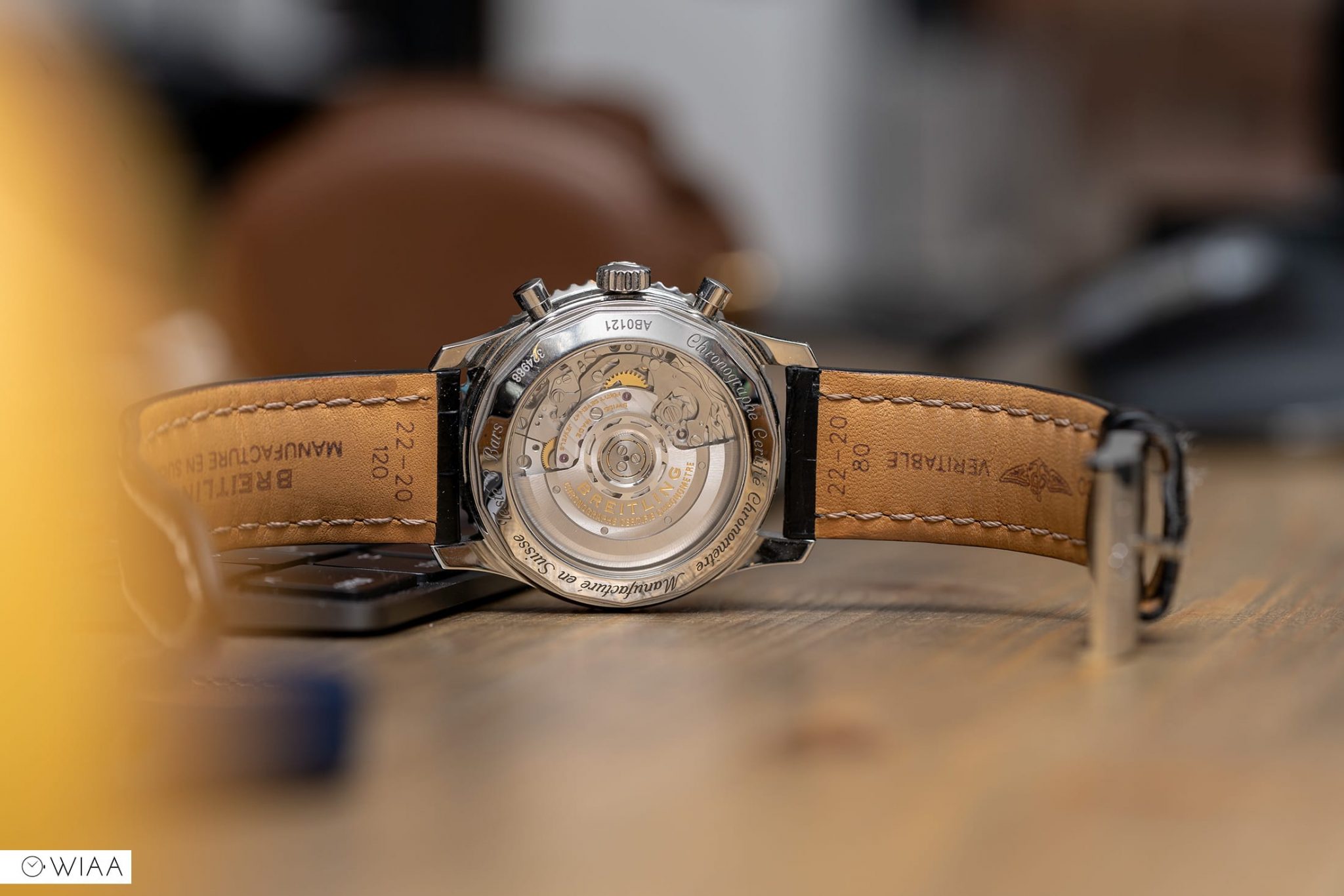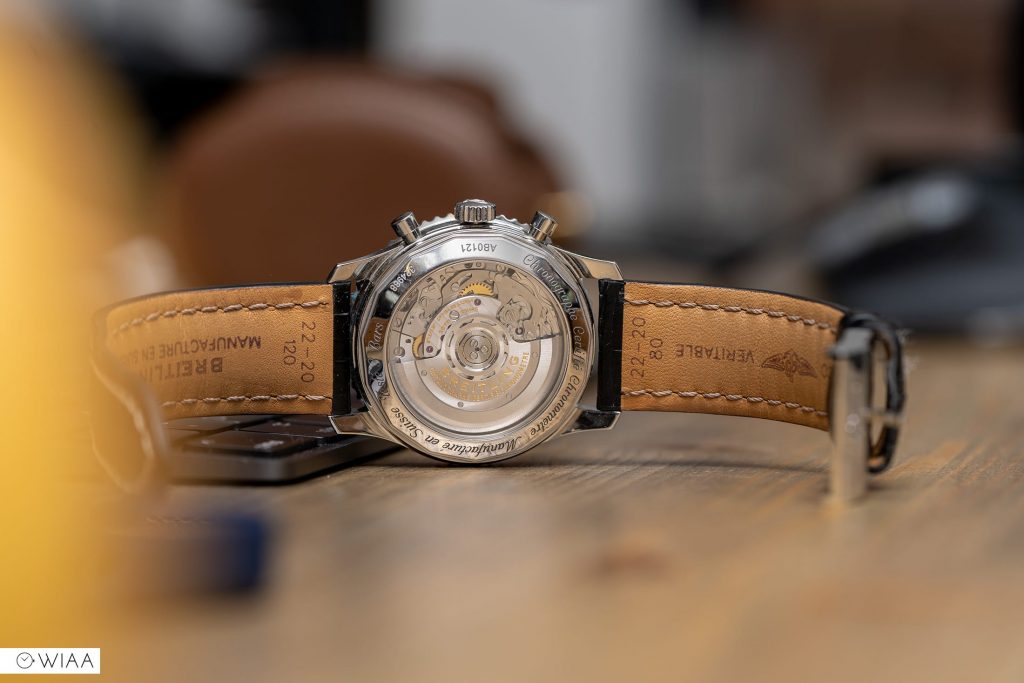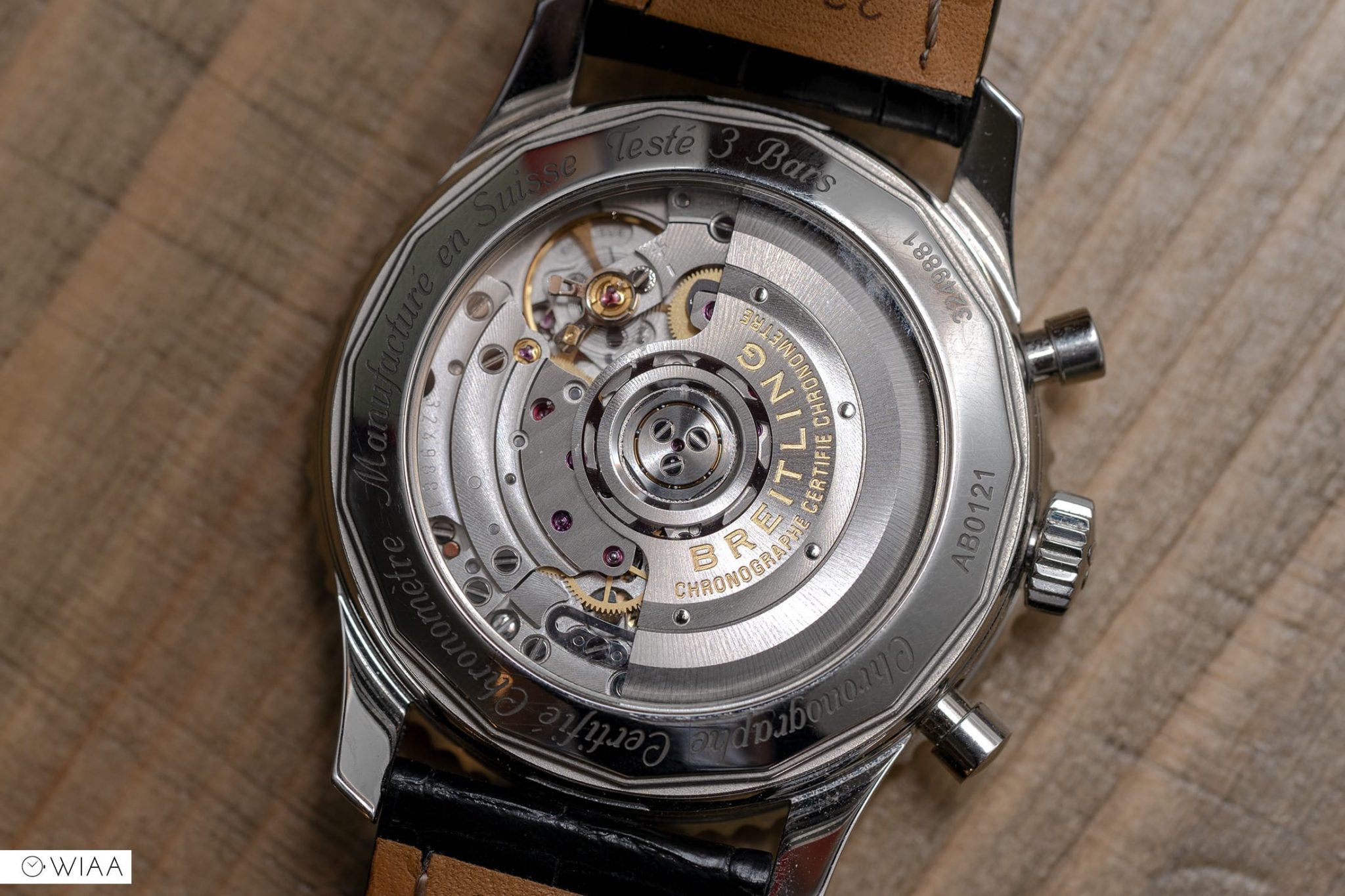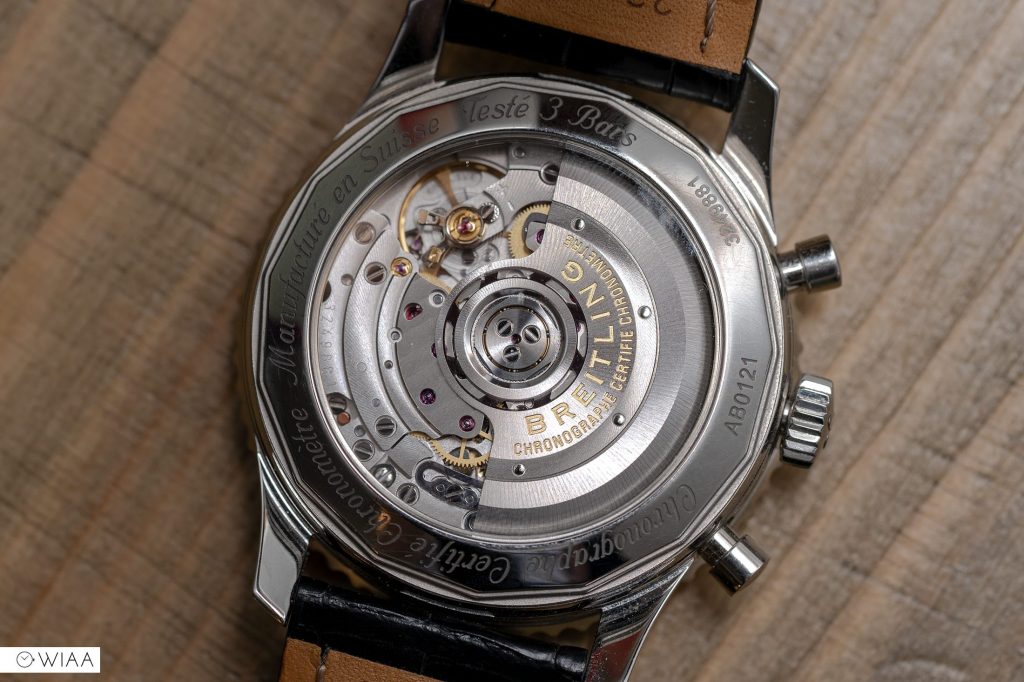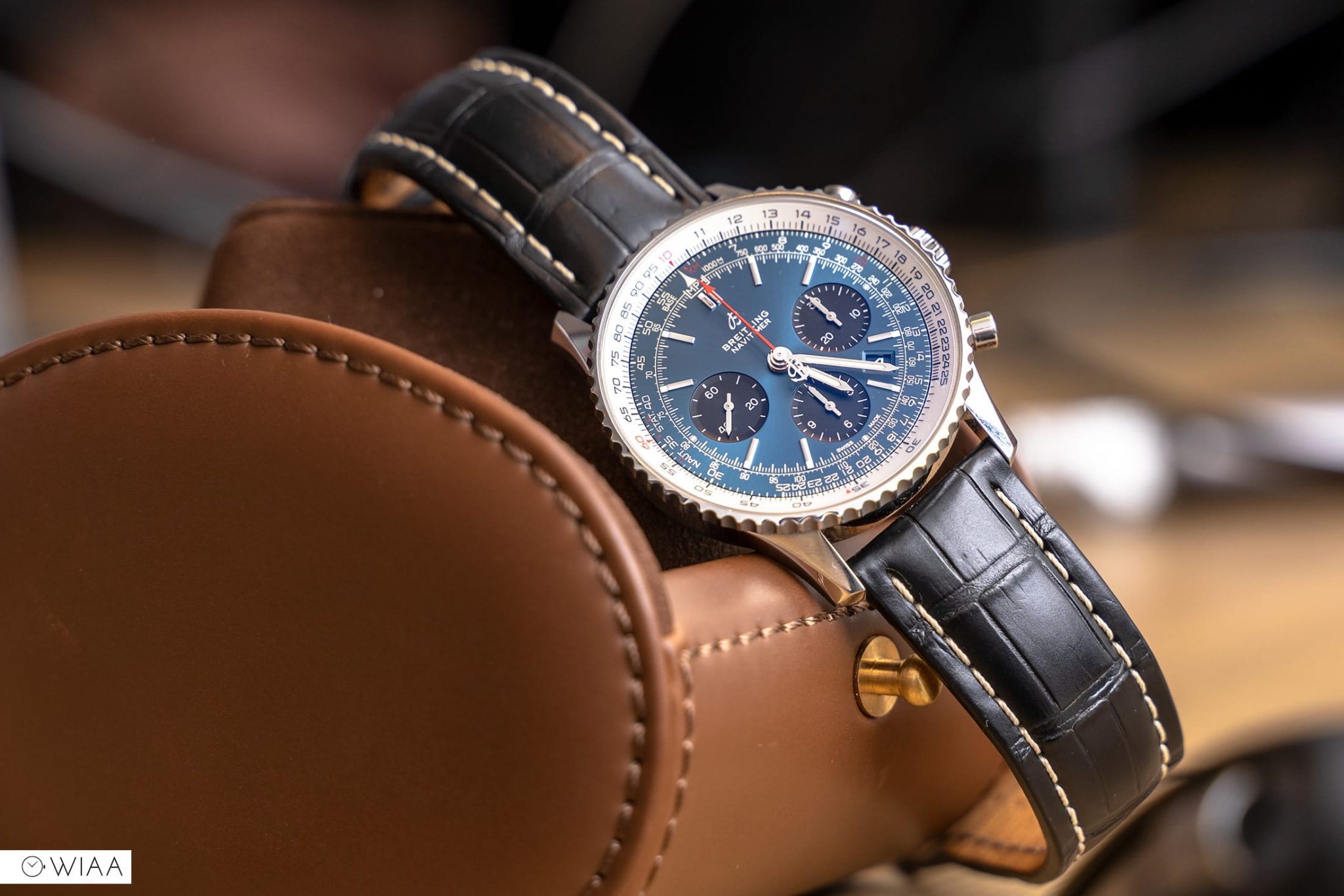 Breitling Navitimer B01 Gallery