I am pleased to announce that the 22mm bond two-piece NATO strap is back in stock! It literally flew out of the door so all is well now I have more available.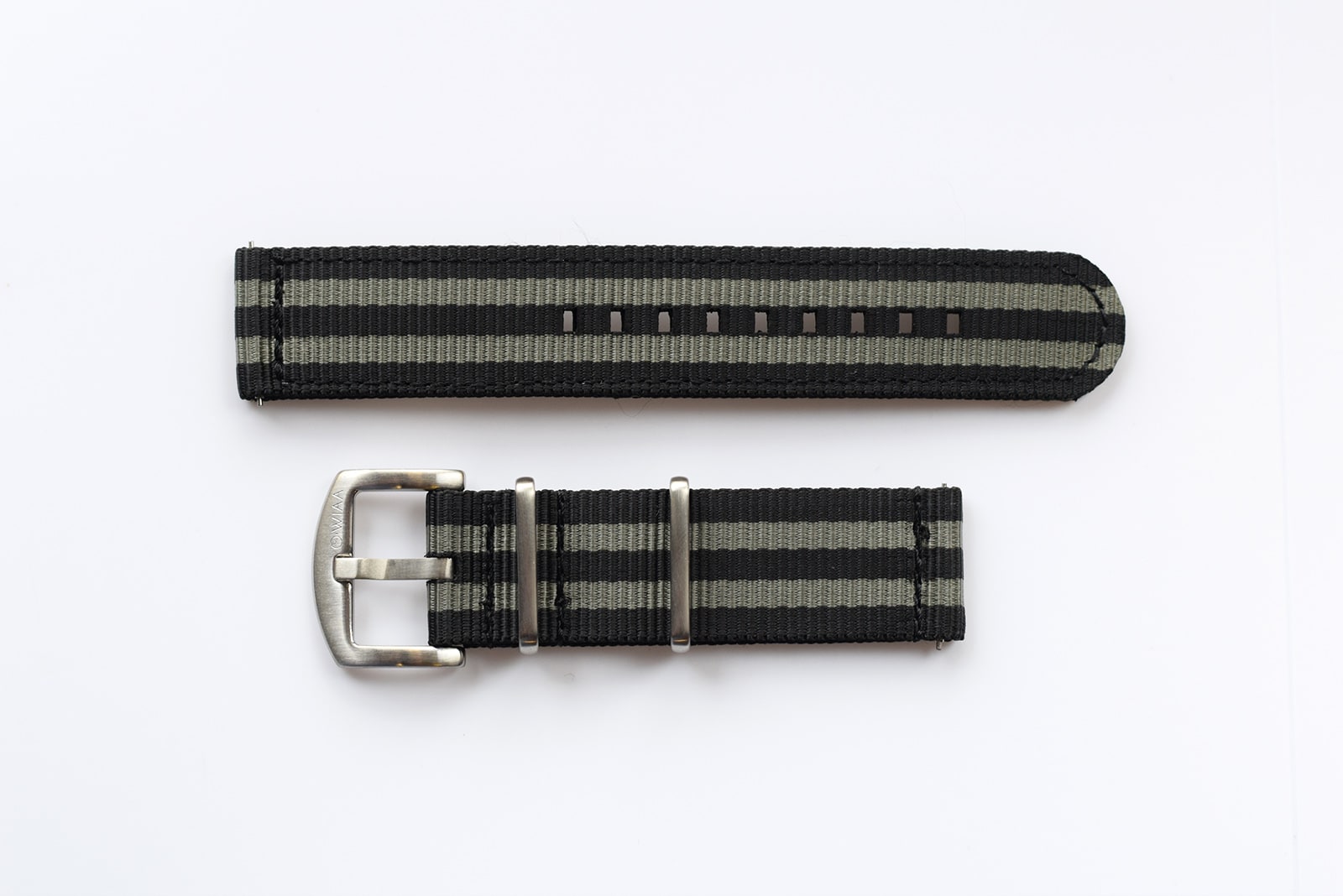 But, I'm even more excited to announce that even more products are now available too!
Firstly, I've increased the colourways of the two-piece NATOs to include a cool grey and very rugged olive green.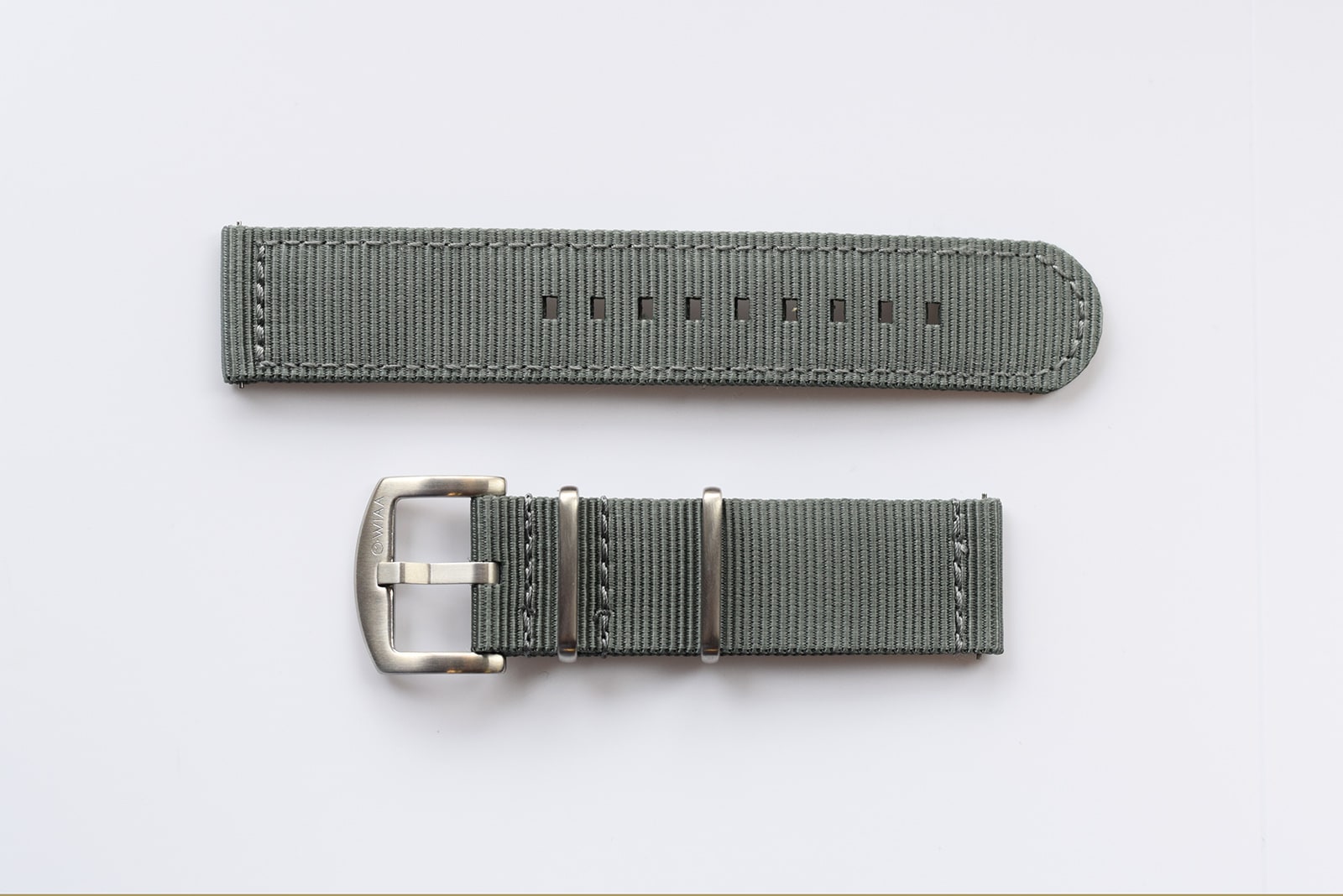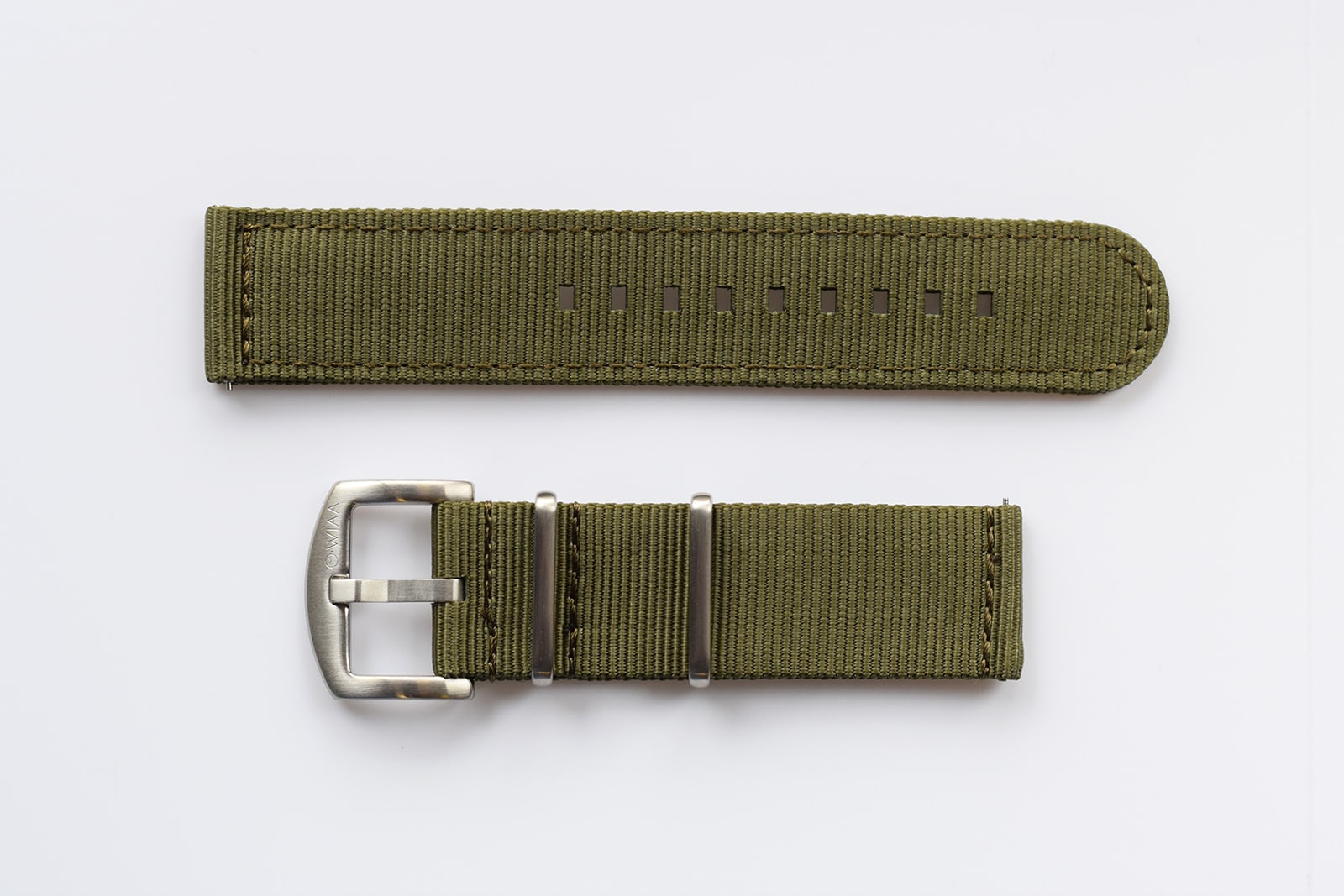 As well as these awesome now straps, I've had some 25mm watch-themed pin badges printed for you enthusiasts to enjoy, available at a mere £1.95.
And as always, don't forget to sign up to my newsletter to get 10% off your first order!