I'm extremely excited to announce the Watch It All About has teamed up with Watch Obsession, the world's largest stockists of Hirsch straps.
What does this "teaming up" mean? It means that there's now a shop section on this very website for you to buy a select number of fantastic products (in fact, they're all WO's best sellers so they're tried and tested).
All purchases will be fulfilled by Watch Obsession, who have become an extremely highly regarded online store for straps, tools and accessories.
We have a fine selection of the following:
Hirsch Leather Straps – which are highly regarded as exceptional leather straps in the £30-£40 price range. They have a massive following and I've had a few in the past so can vouch for their quality.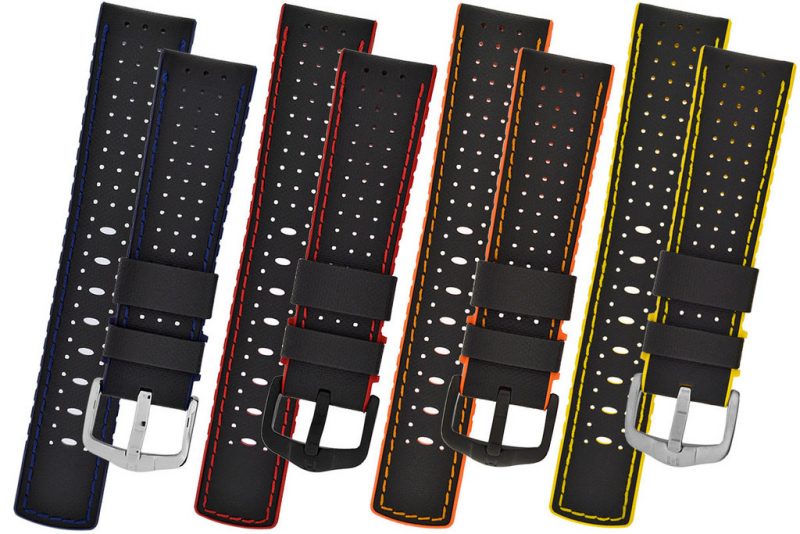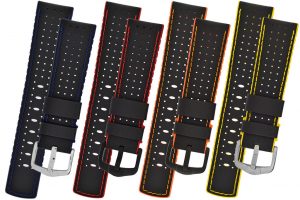 Di Modell straps – another very well regarded leather strap make that are slightly cheaper than Hirsch, at around the £20-£30 mark. They're still very well made and the leather is very high quality for the price.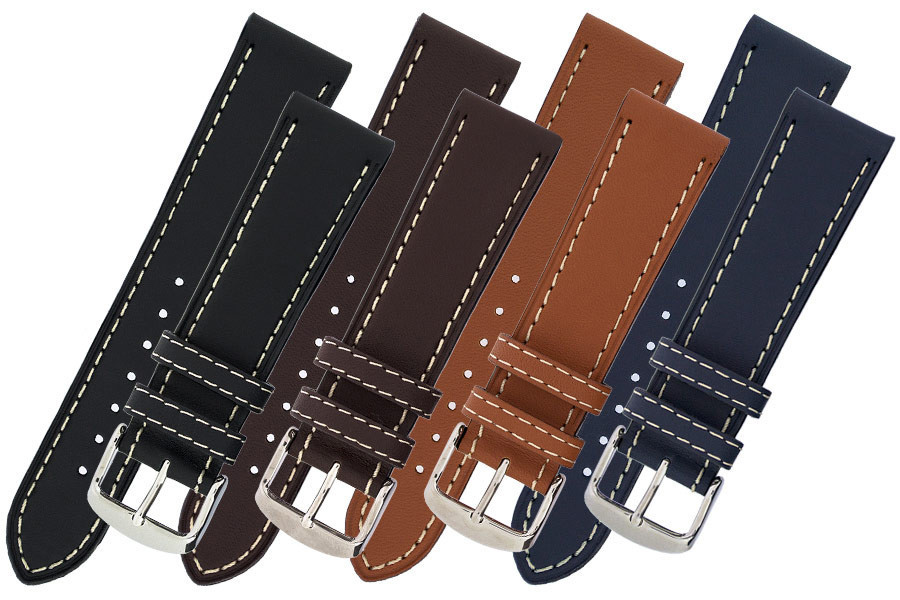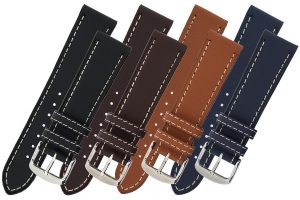 NATO straps – we have an awesome selection of top quality NATO straps at a staggering price of under £10. These aren't the same as those cheapo NATOs you can get off eBay for under a fiver, these are genuinely excellent quality.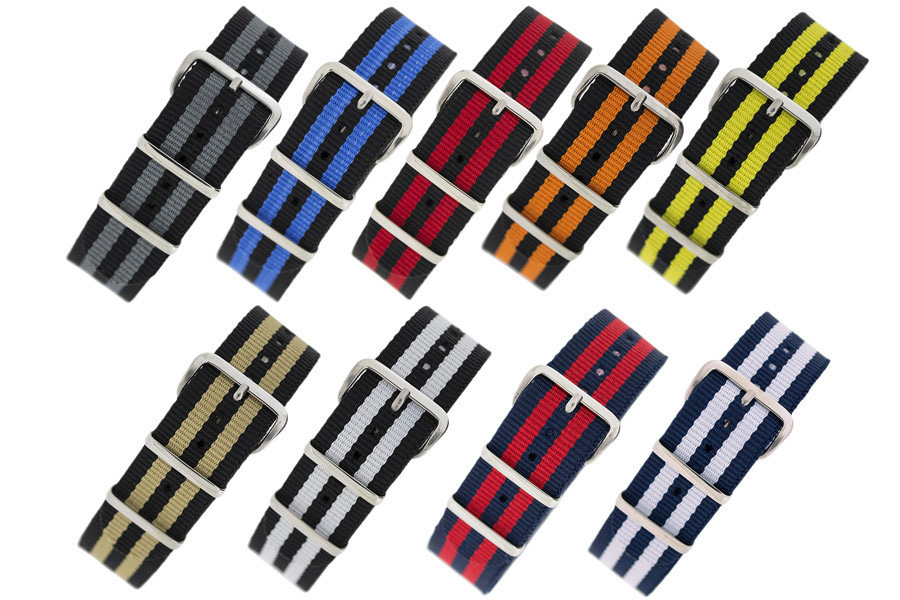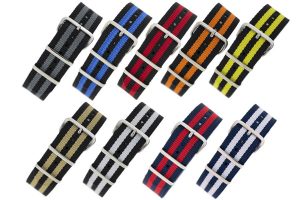 Zulu straps – I personally prefer Zulu straps to NATO straps, so if you're like me, we've got a nice selection of colours for you to choose from. Again, these are top quality straps made to a very high standard.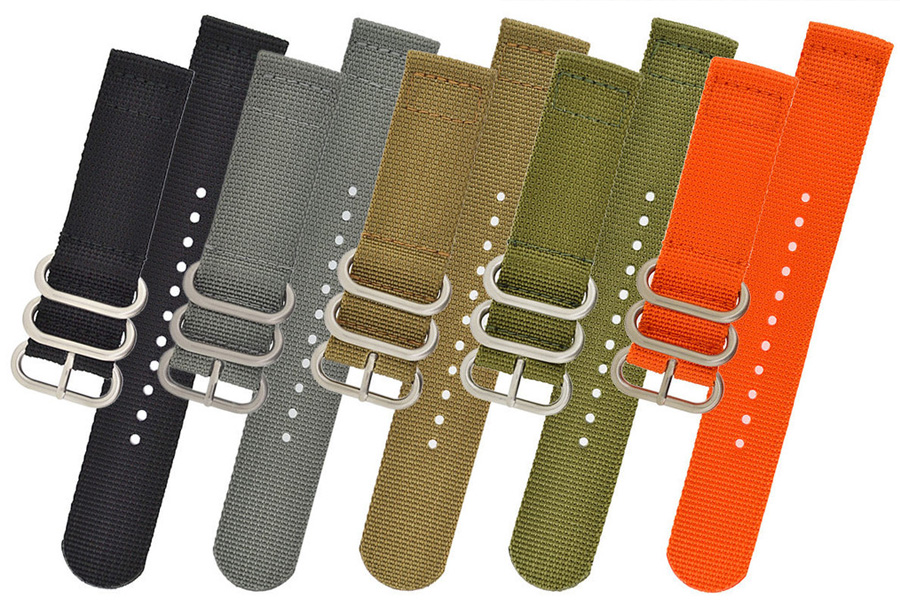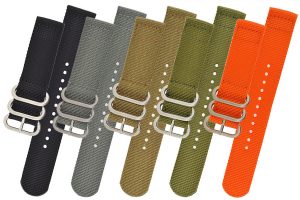 Tools – we have a selection of what I believe to be essential tools for any watch enthusiast, such as precision screwdrivers, bracelet resizers, spring bar tools, scratch pens etc. The majority of tools are made by Beco Technic, a German brand who make products to a very high standard.
Accessories – finally, we have a fine selection of essential accessories, such as cape cod cloths, micro fibre cloths and leather pouches etc. Take a look now to see what you're missing.
Every month I'll have to privilege of reviewing a "product of the month". This will show each product in closer detail with a full written and video review. Hopefully this will showcase the fantastic products in a way that they deserve and will give you, the reader and potential buyer, more information to make your decision easier.
As always, none of this would be possible without all my regular readers and for this I'm extremely grateful. Keep an eye out for special offers and discount codes as I'll be sure to look after you lot!
Thanks as always, Josh.