This fall will mark Lew & Huey's second anniversary, the completion of their fifth successful Kickstarter project, and the release of their fifth model. To celebrate these milestones, they'll be giving away three watches, and you can enter this competition right here on Watch It All About!
1st Prize – an Acionna, in your choice of color.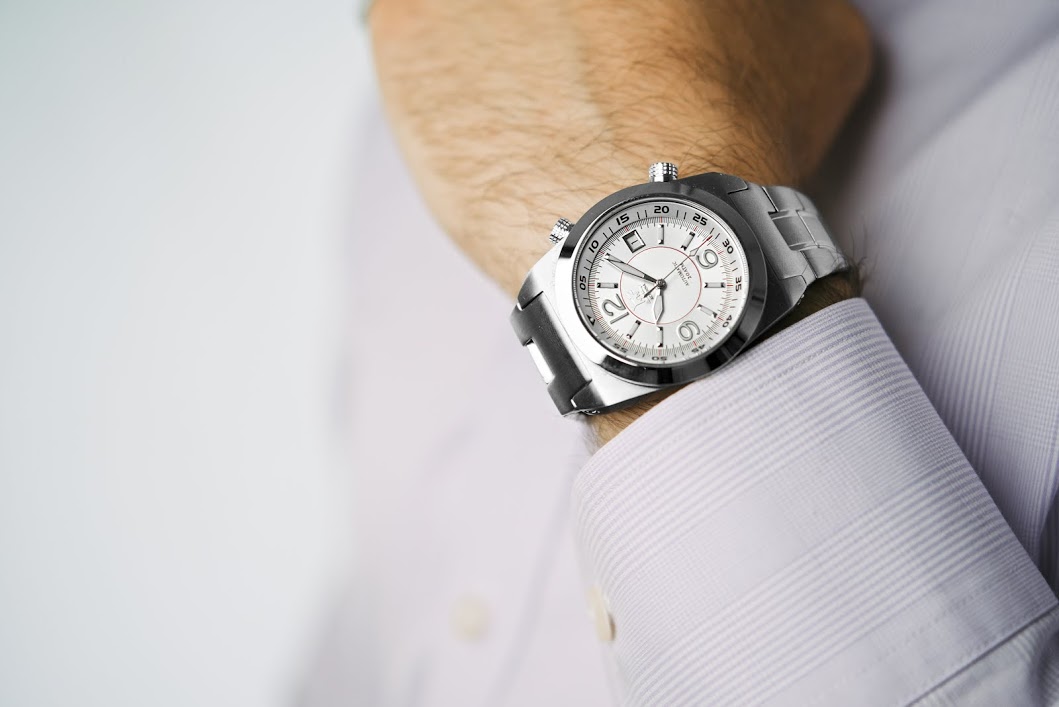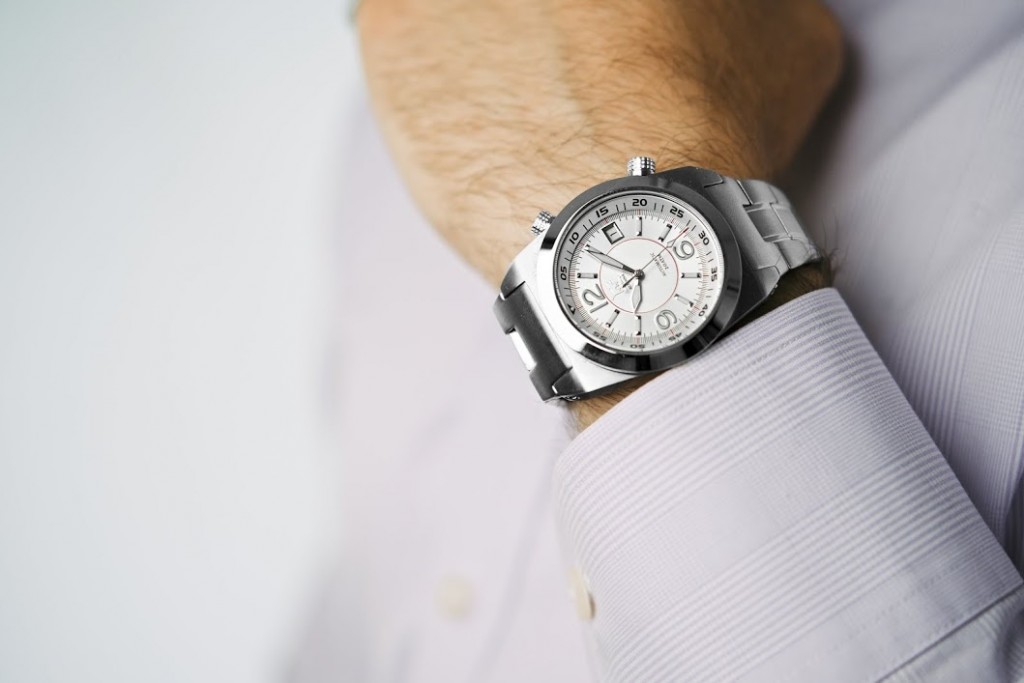 2nd Prize – a Cerberus, in your choice of color.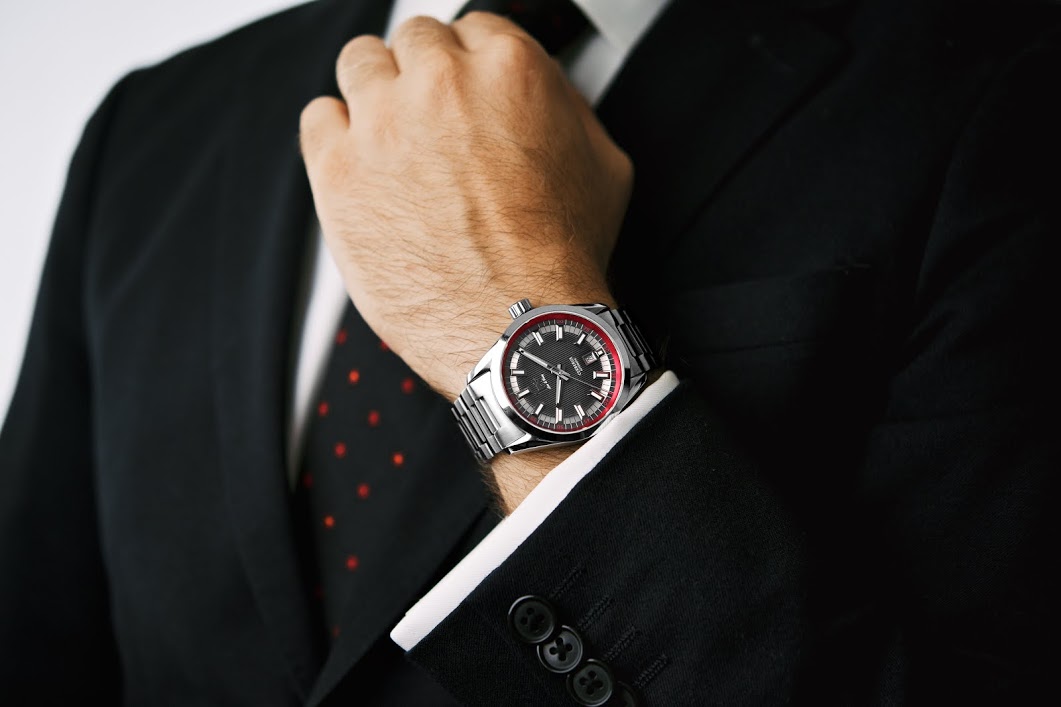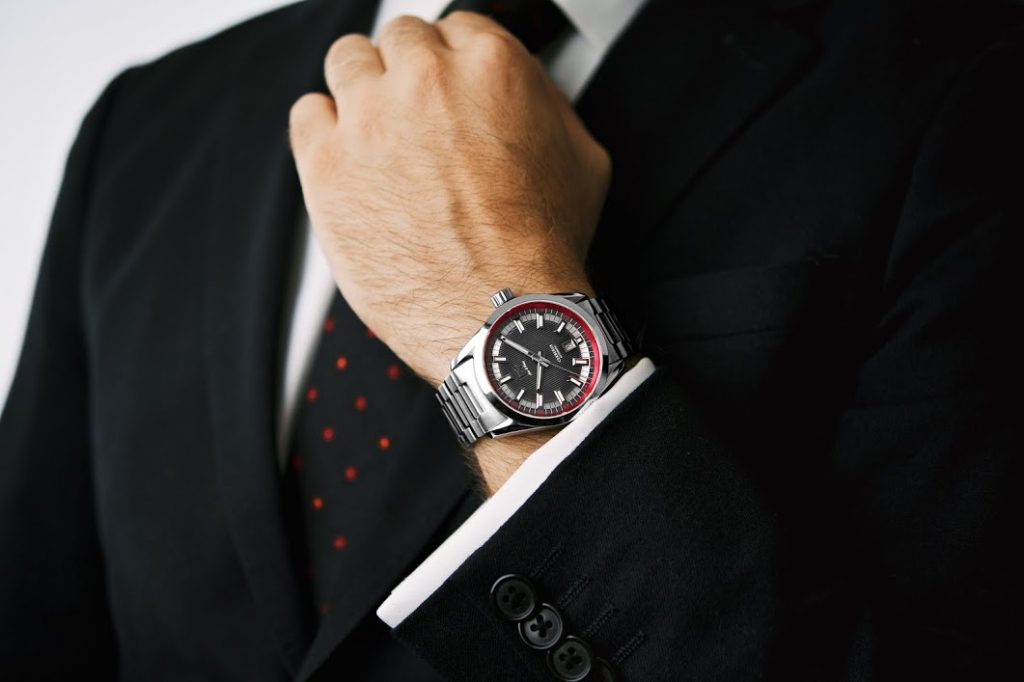 3rd Price – a Spectre, in your choice of color.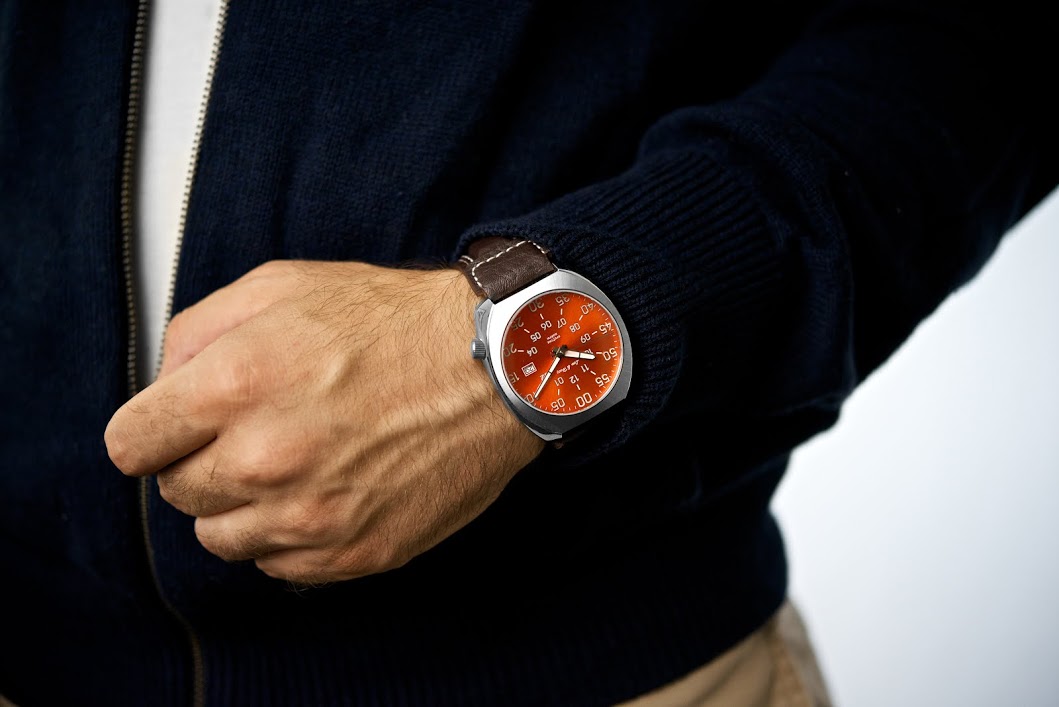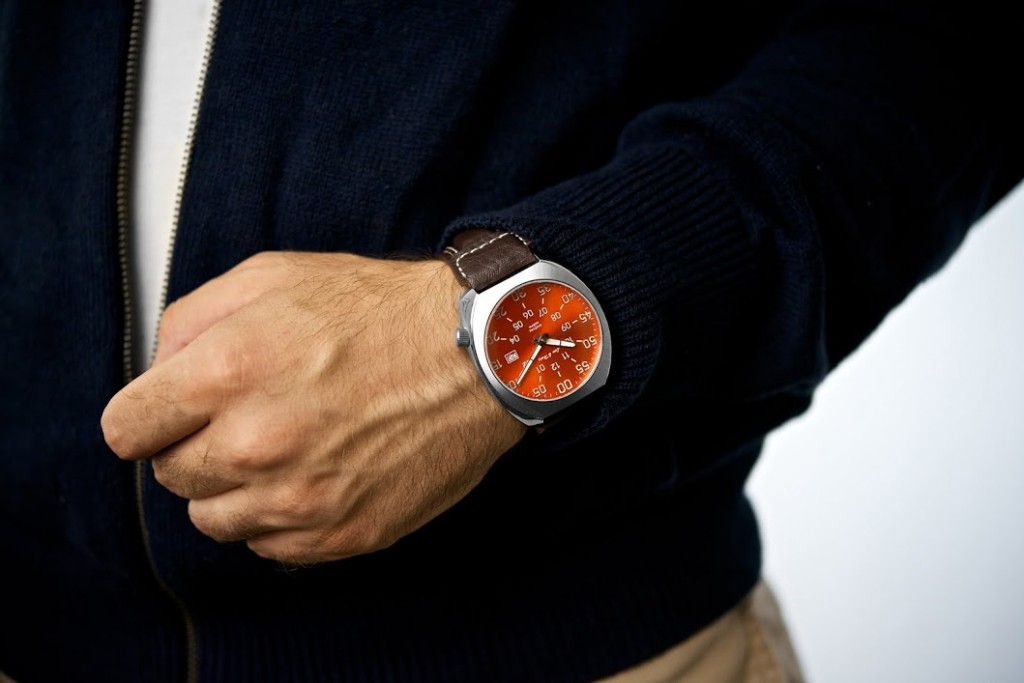 Use the form below to enter. When you do, you will be given the opportunity for bonus entries with shares and follows on social media.
Winners will be chosen when the sweepstakes ends on October 7th, 2014.
BE SURE TO TURN AD-BLOCKER OFF FOR THE ENTRY FORM TO FUNCTION PROPERLY!