We're pleased to share August's offer of the month – 10% off all Hirsch Rally straps bought through the Watch It All About shop!
Simply use the following code: ALLABOUTRALLY when you go through to the payment gateway.
The Hirsch Rally is renowned for being a splendid leather strap, delivering comfort and a sporty look at a great price of £39 (£35.10 with discount) or £32 (£28.80 with discount).
The leather is excellent quality as you'd expect, and you also have the choice of three buckles to match your watch case – stainless steel, black PVD and gold plated.
Watch the video below to see our sample strap in the flesh (or leather).
The following straps are available in August's offer of the month: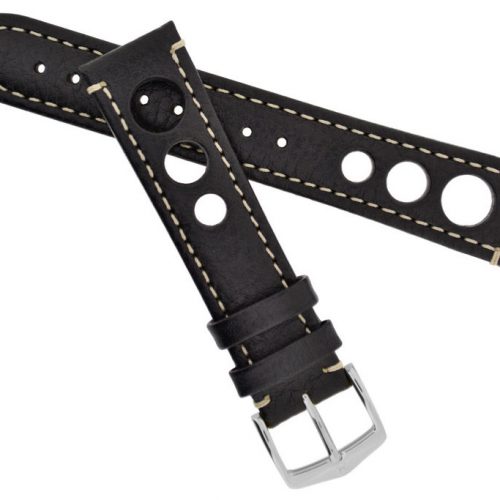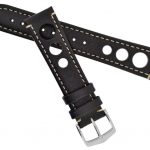 Hirsch RALLY Natural Leather Racing Watch Strap in BLACK / WHITE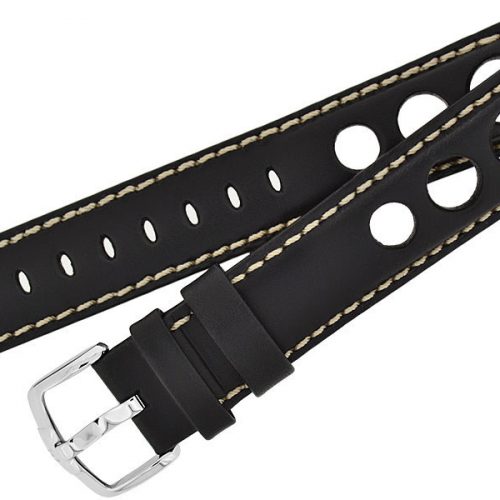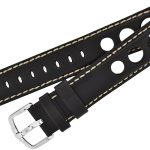 Hirsch RALLY Leather Watch Strap in BLACK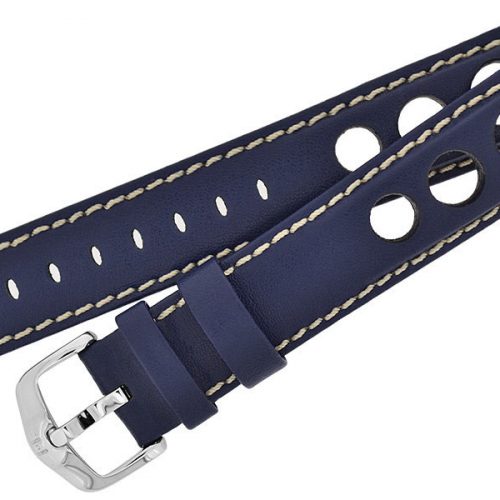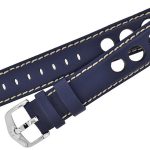 Hirsch RALLY Leather Watch Strap in BLUE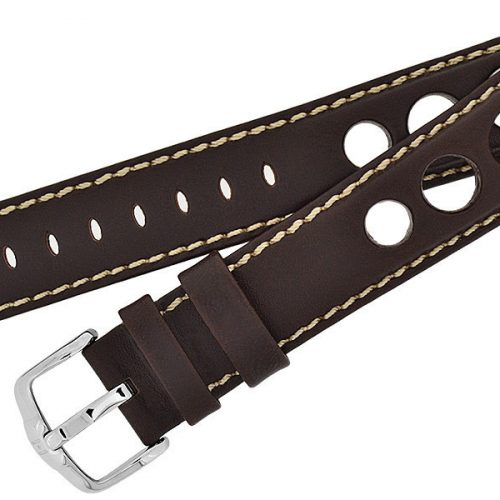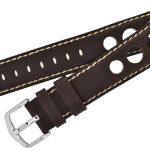 Hirsch RALLY Leather Watch Strap in BROWN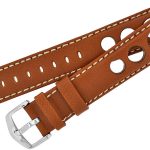 Hirsch RALLY Leather Watch Strap in GOLD BROWN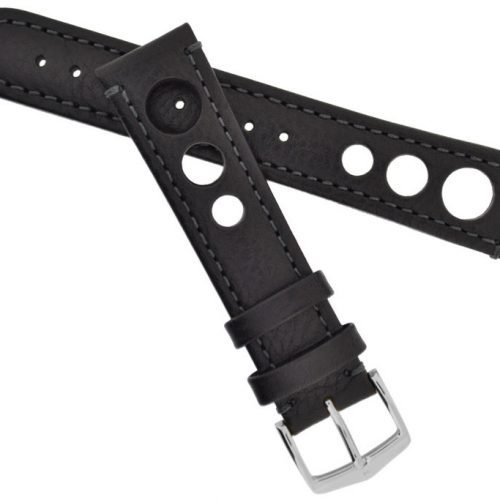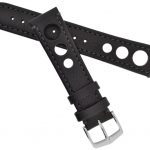 Hirsch RALLY Natural Leather Racing Watch Strap in BLACK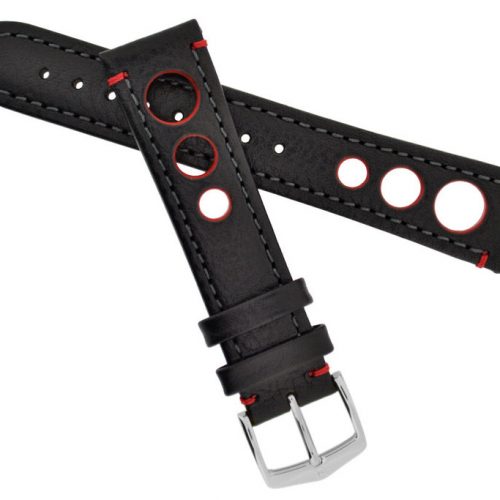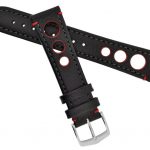 Hirsch RALLY Natural Leather Racing Watch Strap in BLACK / RED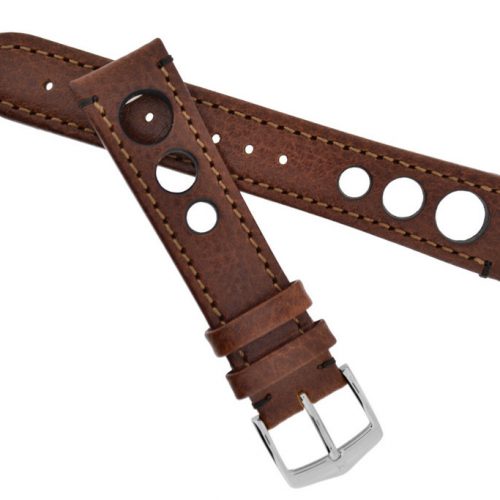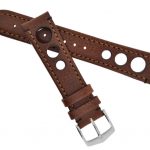 Hirsch RALLY Natural Leather Racing Watch Strap in BROWN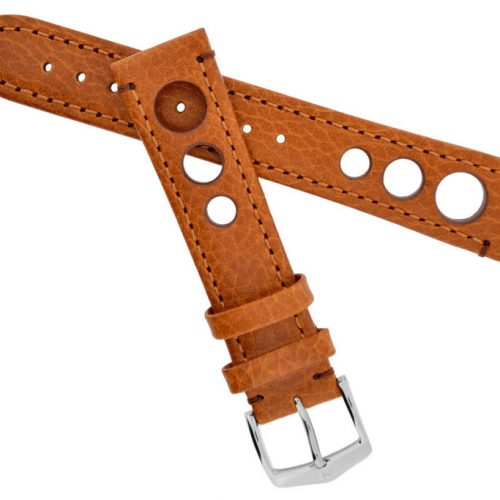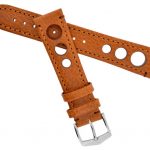 Hirsch RALLY Natural Leather Racing Watch Strap in GOLD BROWN