You may have noticed that it's been a little while since I posted a review or article here on Watch It All About. Well, the reason behind that is this gorgeous new website.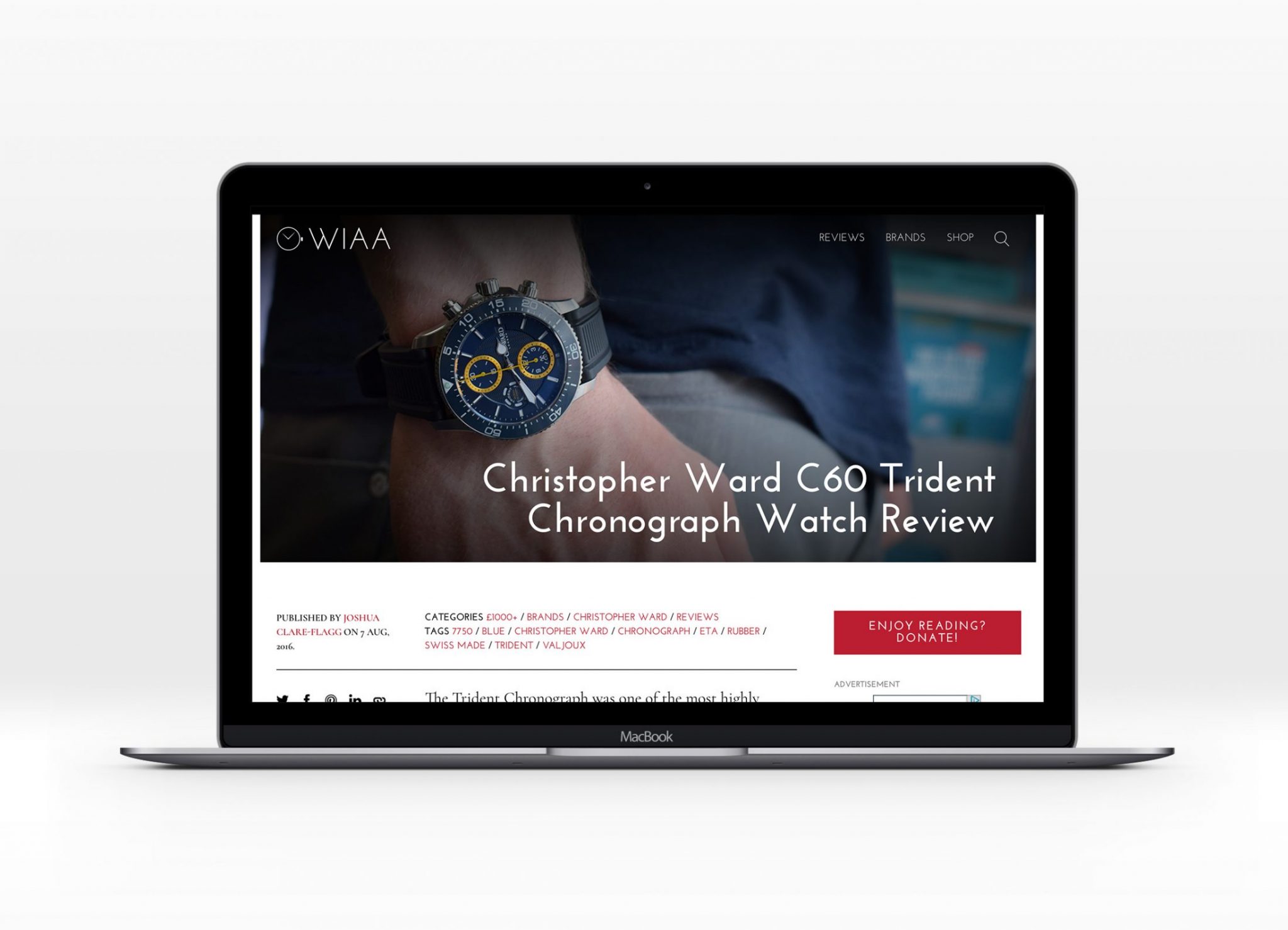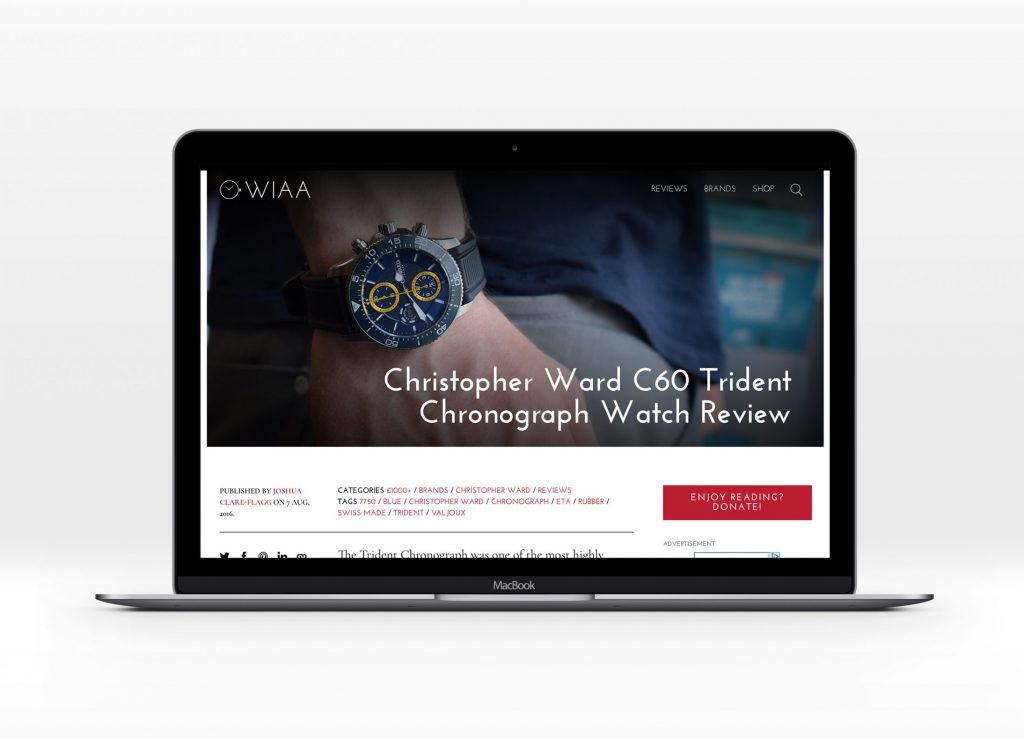 Completely designed and coded up by own two hands, it's been in the works for a good month or so and has taken up all of my spare time.
Please feel free to take a click around, there's a couple new sections like the video reviews page and most popular reviews page.
Of course, I'm extremely interested in hearing your thoughts and suggestions – so please feel free to leave any comments.
Right, I had better get back to writing reviews! Where's that camera gone?